Last updated on July 25, 2021
Looking for new ideas for your shower drain? Check out the new trends for 2021 to get inspired. Forward this to your plumber or contractor!
The top 3 shower drain trends from the popular shower drain brands we're seeing in 2021 so far are:
Warmer colors of the shower drain cover/grate finish.
Tiled drain (the invisible drain).
Designer drains (these tend to be more expensive.)
All these go hand in hand with the overall bathroom trends. Here's where the drains of all types fit in the big picture.
Home spa bathrooms take the stage as projects. People are turning their bathrooms into spas and a stylish linear, designer, or hidden drain is part of the experience. The home spa industry focuses on residential homes and reports are that this is a growing market demand for all professionals involved.
Convenience and the ability to produce more quickly than before is becoming more and more sought after in tradespeople. This is especially true with products like shower drains that will allow builders to complete their jobs quicker, saving time.
A wet room is a bathroom with no division. The benefits of this bathroom style are that you can easily clean it because there is no separation like drywall or tiles from the floor, which could look undesirable (since bathrooms have one primary purpose), and anything could leak onto it. Linear drains are necessary to enable this setup.
Indoor and outdoor areas need to be safe and ADA compliant. The drains of the outdoor areas need to work seamlessly for them to function well. Linear drains are preferred for these environments as they have wonderful accessibility and keep it barrier-free.
Drain Finishes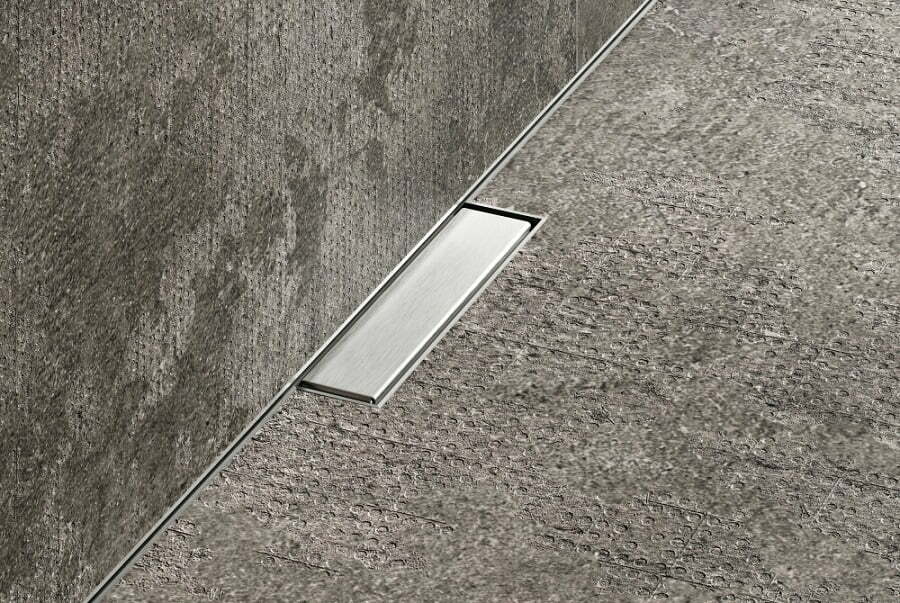 The colors are beginning to change. In the past, we used to see cooler colors, but in 2021, warmer colors take more effect, such as green-blue, warm whites, greige (gray/beige), and wood tones.
However, the timeless classic finishes like stainless steel, brushed nickel or rubbed bronze is still in. We still have the matte black finish as well.
Grate Styles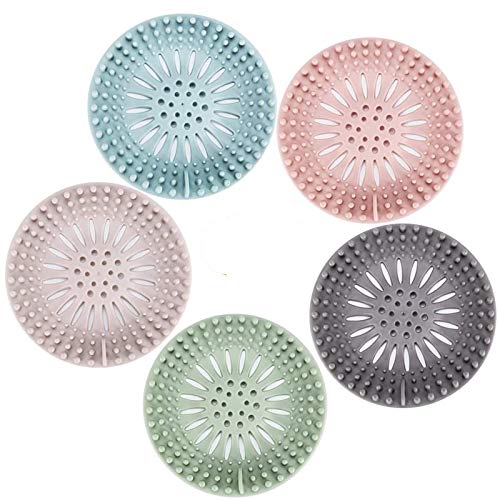 The trendiest style becoming popular among homeowners and designers is geometric patterns with intricate shapes that disappear from the view entirely. While old favorites like wedge-wire will always be popular, geometric patterns and intricate evident in narrow profiles of opening drains or slots and virtually disappear from view – making the tile pattern for them makes their statement.
The tiled-over drain is becoming popular as it blends into the shower floor completely creating the hidden or invisible drain.
New Drain Technologies
New products reduce project times significantly. Pre-sloped and made of stainless steel, new drains can be installed faster and will absorb any water (moving away from weep holes).
Designer drains help designers have more design flexibility on-site when installing drains in bathrooms since they come in a variety of sizes.
Liked this article? Here's what you can read next: