Last updated on April 6, 2023
Are you looking for the best floor lamp alternatives? Here's a great list for you to check!
Floor lamps are a great way to provide extra lighting to your rooms. However, floor lamps often come with a heavy base. It sometimes makes them space consuming! It's good that there are other alternatives you can check to ensure more light in your home.
When your home doesn't have enough wiring for lights, it can be difficult to look for a space for additional lamps or alternatives. Whatever the reason, you need to know how you can add light to your space without spending much on extra wiring or compromising the living areas.
We have the perfect solutions for you. Here are excellent alternatives to your floor lamps.
Electric Lantern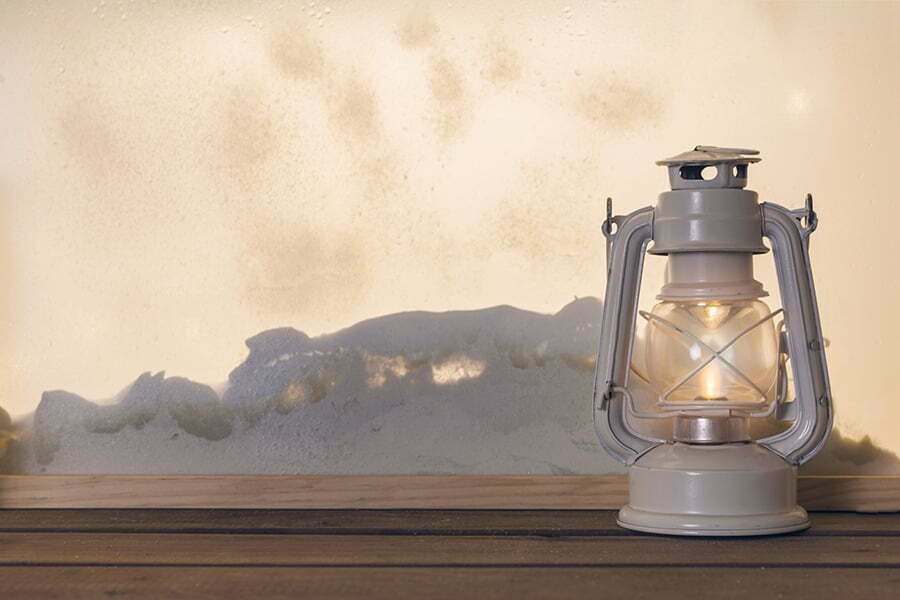 Battery-operated lights come in a wide range of designs. If you have a farm-style home, an electric lantern might look great.
The low-power LEDs can last for a long time. Unlike floor lamps, this is smaller and lighter. You can move it from room to room as necessary.
You can also hang them from the ceiling.
Neon Signs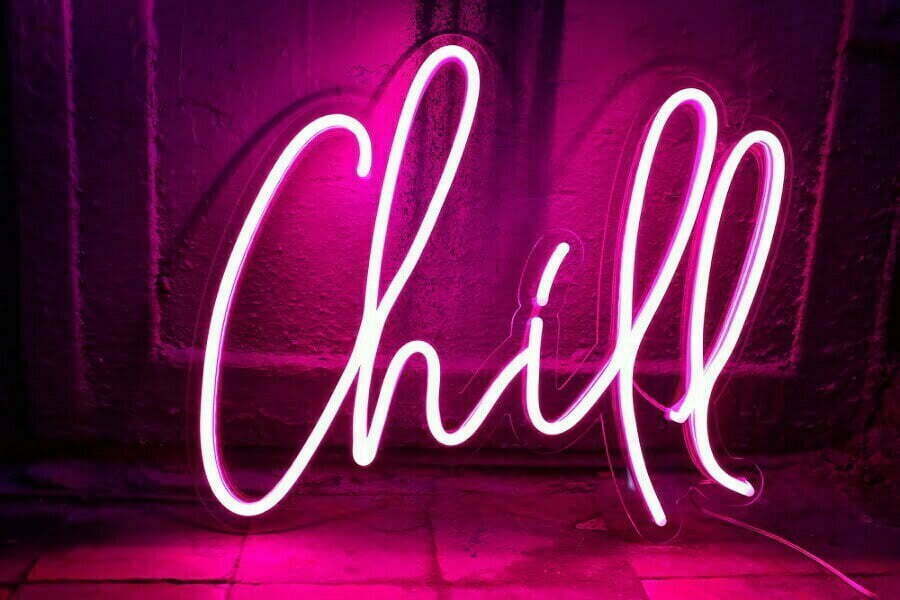 If you want a fun retro vibe in your room, install a neon sign. The light can twist and turn to form words or images.
You can buy a pre-made slogan from antique stores. You could also ask an expert to create a personalized sign with your name.
Light-up Letters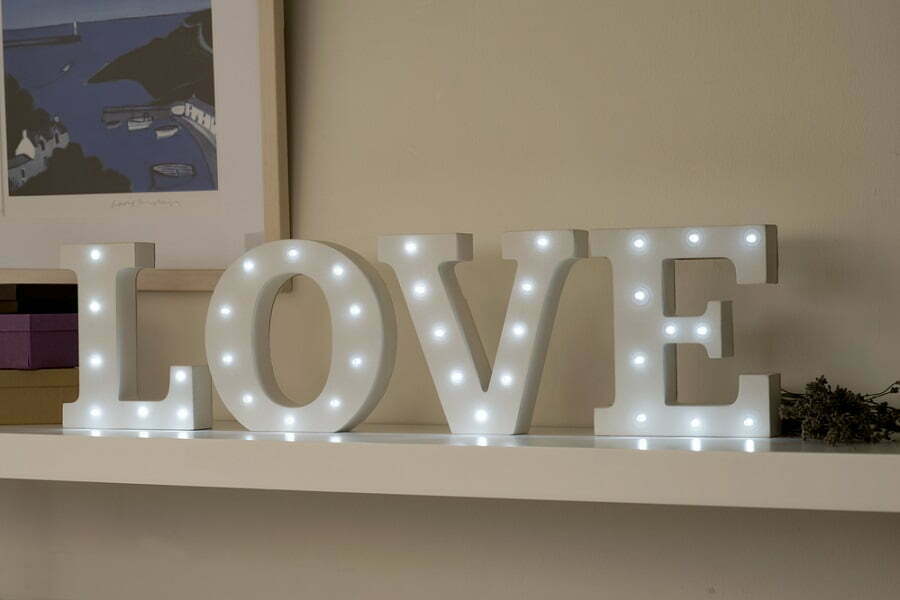 You can find LED lights shaped like letters in the alphabet and symbols such as the ampersand. Place these on your desk or your shelf.
Purchase your initials or form words that reflect your personality. You can make countless combinations with light-up letters.
This idea won't provide you with task lighting but it's great if you're looking for ambient or accent lighting.
A Fireplace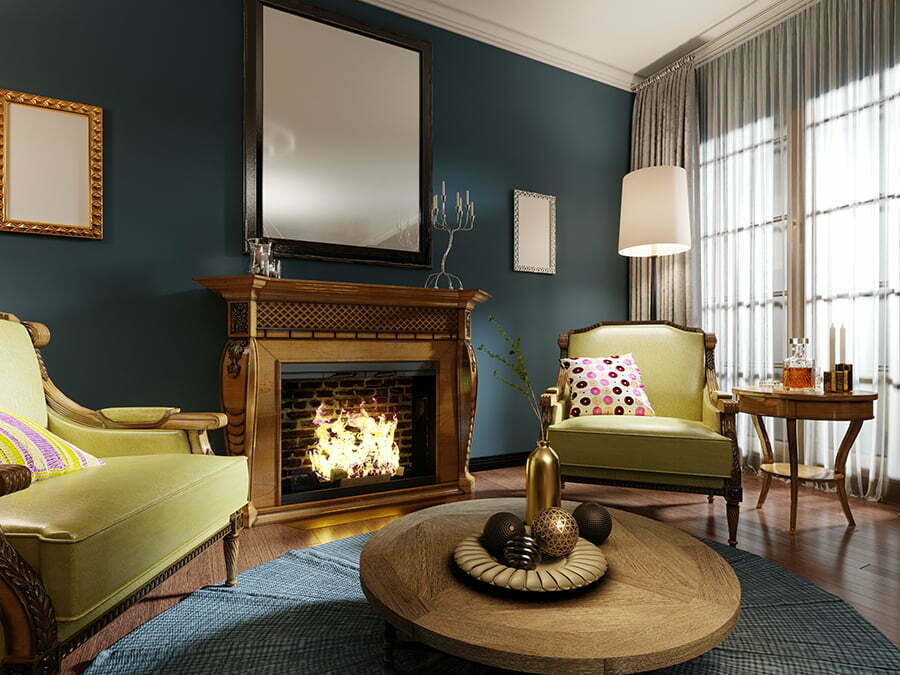 A fireplace can create a cozy cottage atmosphere in your room. The flames provide a pleasant backdrop while you read a book or chat with your partner.
You could purchase a wall-recessed electric fireplace that looks, feels, and sounds just like the real thing – without the high cost or the hassle of maintenance. It even has its remote control.
String Lights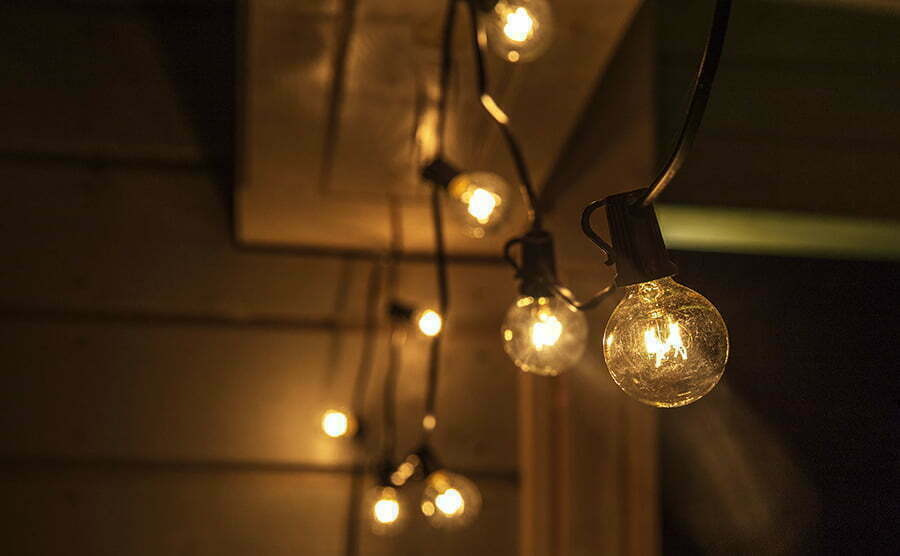 A small room might not have enough space for a floor lamp, but you can always hang string lights along the walls. You could wrap these around your windows, wall art, or photo boards.
They come in different lengths and cost just a few dollars each. Choose your preferred color and blinking pattern.
Battery-operated Candles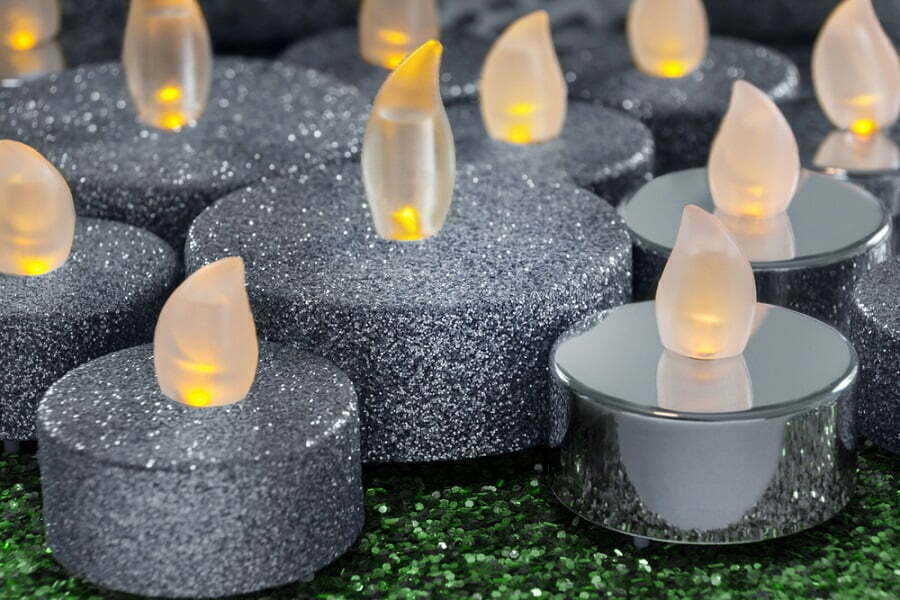 If you want subtle decorative lighting, consider battery-operated candles. These are safe to use, so you can place them in rooms with kids and pets.
Some of them look just like the real thing with traditional shapes and a small flickering light. Others have a modern aesthetic that goes well with minimalist interiors.
Plug-in Wall Sconces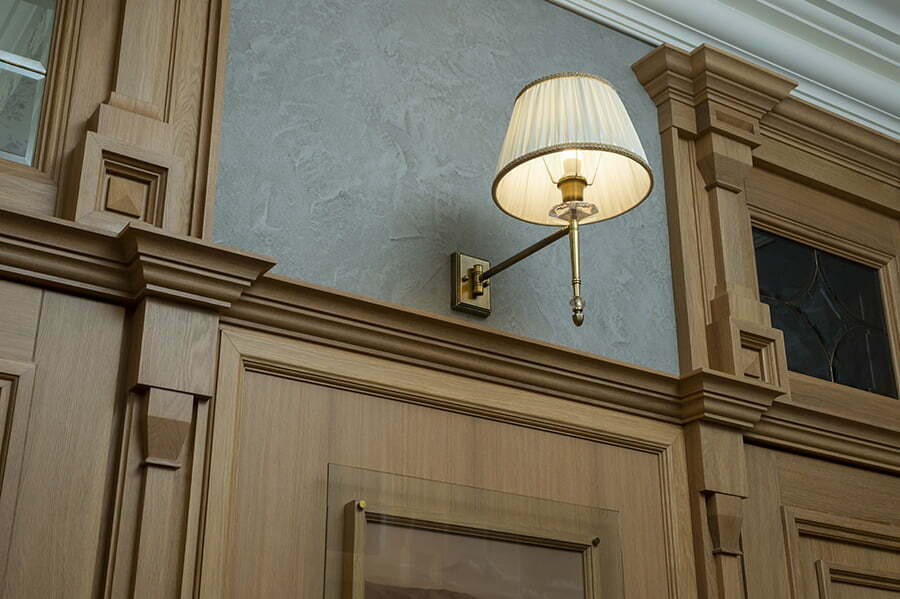 If you want a reading lamp by your bed or couch, install a wall sconce. Find an elegant design that goes well with the rest of your interiors.
Choose models that plug into sockets if you want brighter lights on-demand. You could also buy battery-operated units if you want to go cordless.
These lamps also work great as task lighting.
Wood Sculpture Lamp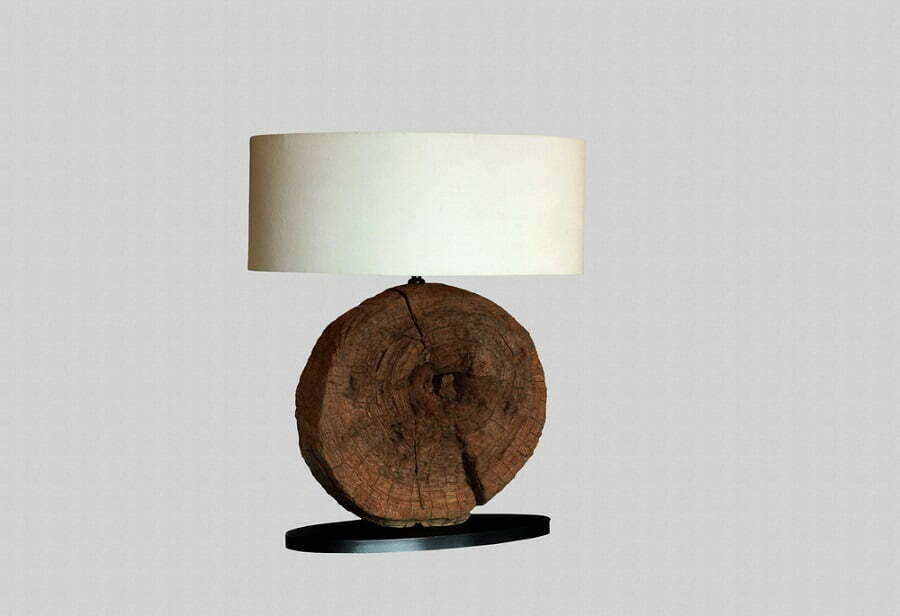 Lamps can be more than just light sources. Some are works of art with eye-catching designs that elevate any space. These can look amazing in your living room.
You have endless options online. Inspirations include geometric patterns, driftwood forms, animal shapes, and sliced midsections. You'll be amazed at the quality and creativity of these lamps.
The Spotlight Floor Lamp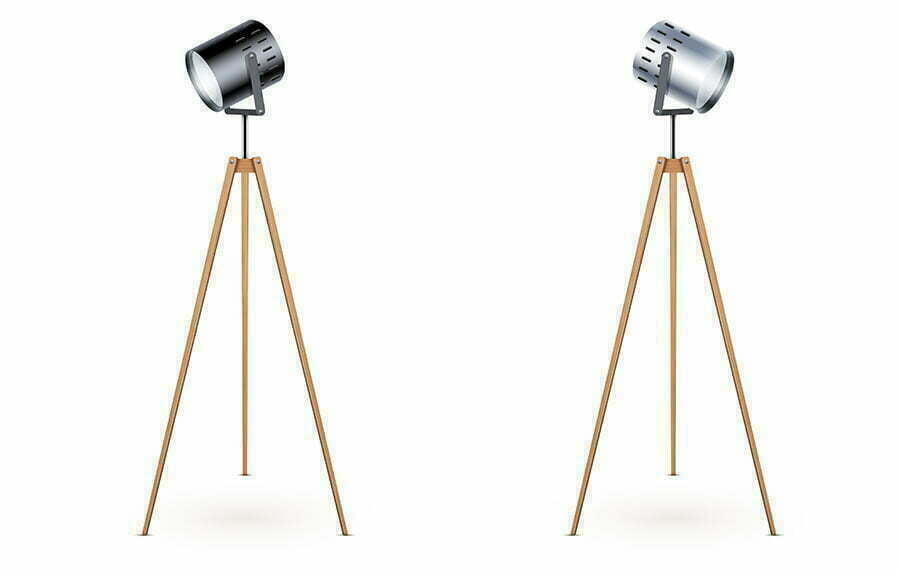 Most floor lamps have a fixed light, but you may need a more flexible option. For example, spotlight floor lamps can have one or more movable lighting elements for versatility.
Use this to illuminate multiple points in a room all at once. For example, highlight nearby wall art, improve ambient lighting, and use a reading light with a single package.
A Pair of Table Lamps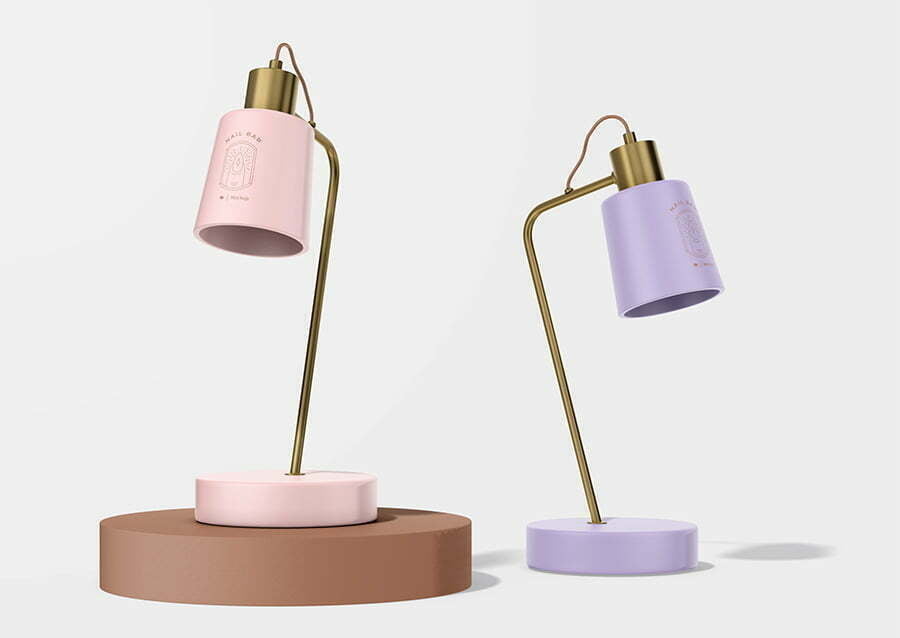 Instead of a single floor lamp, use a pair of table lamps for your desk or bedside drawers. You'll get beautiful symmetry and uniform lighting with this arrangement.
With one lamp, you have no choice but to find something powerful. With two of these, you can use dim bulbs that won't hurt your eyes.
Stick-on Touch Lights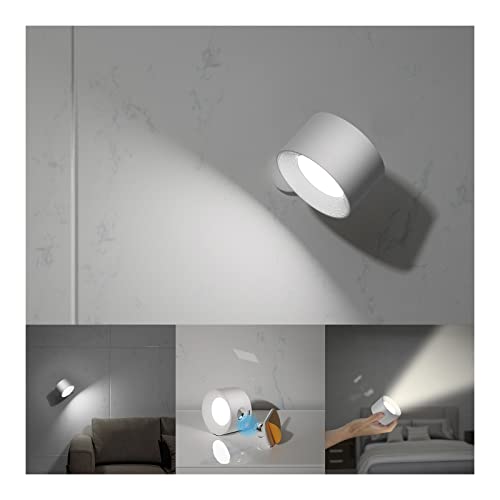 You can install lights anywhere without calling an electrician. Get stick-on touch lights that attach to any flat surface and draw power from batteries. Tap to turn it on and off.
Some are small and circular, while others are narrow and long. Install these beneath shelves to get overhead lighting for your computer desk or kitchen counter.
Accent Wall Lights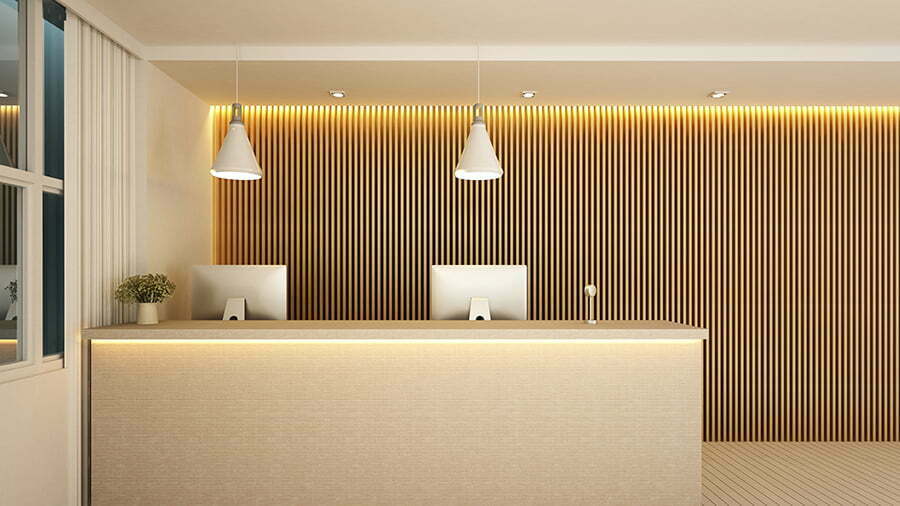 Does your room look dark and plain? Accent wall lights solve both problems in a snap. You'll get a higher brightness level and a lovely new wall feature.
You don't have to sacrifice any floor space to accommodate them. They look clean and sleek with no visible cables. Expect these small fixtures to cast a stunning pattern.
Light-up Mirror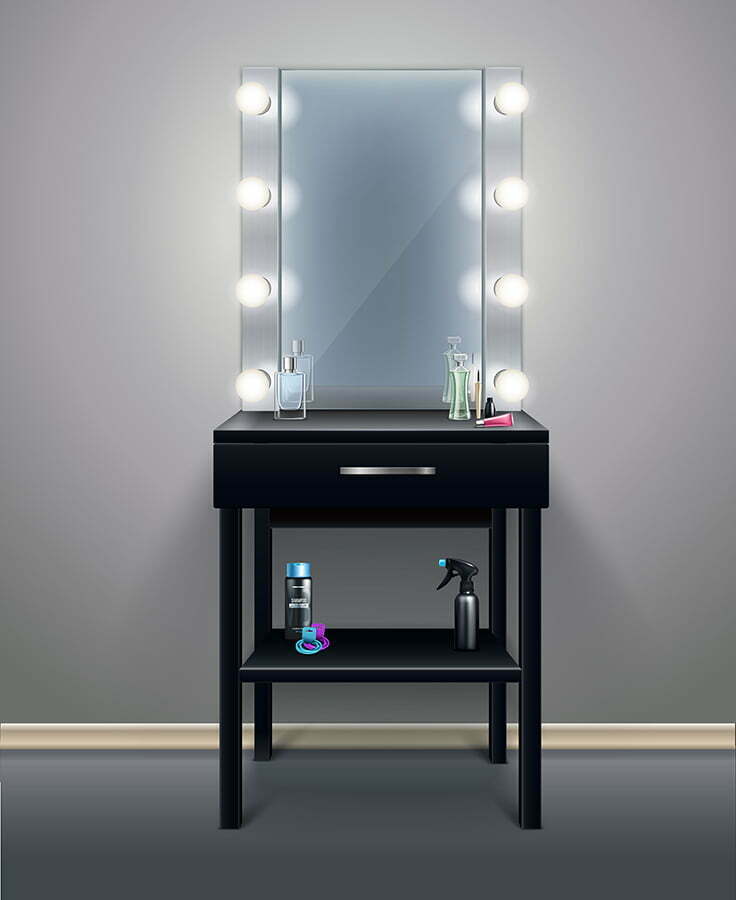 If your goal is to make a room appear larger, install a light-up mirror. Get the biggest one you can find. It's worth every penny you'll spend.
Install it at eye level. One look, and you'll realize that the mirror provides an illusion of depth. Meanwhile, the lights make your space brighter and more welcoming.
Cabinet LED Lighting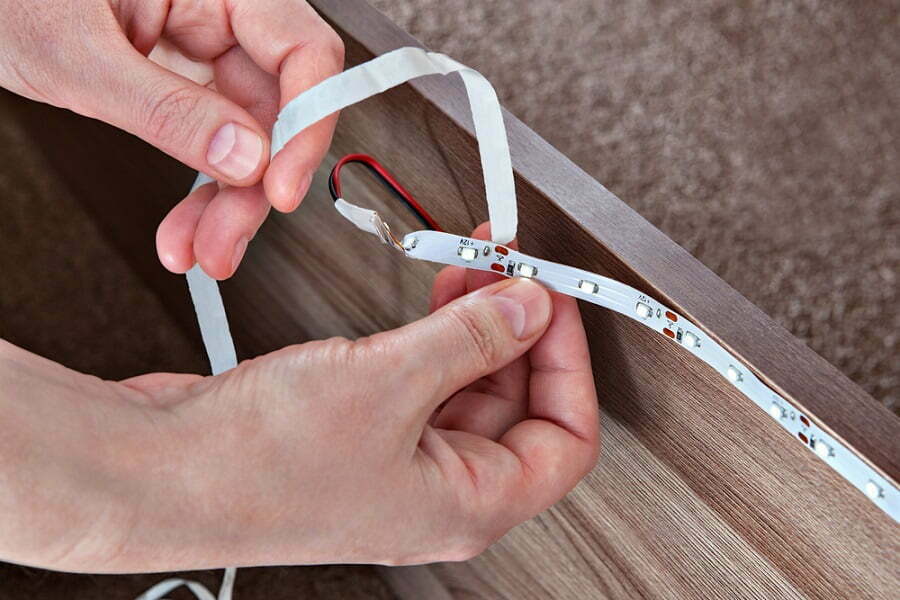 You'll stuff countless items in your cabinets over the years. Then, when it's time to retrieve them, you might spend hours in the dark during an unfruitful search.
Install cabinet LED lighting to make everything visible. You'll reduce stress and increase detection speed. You can even create beautiful effects in display cabinets.
Moon Lamp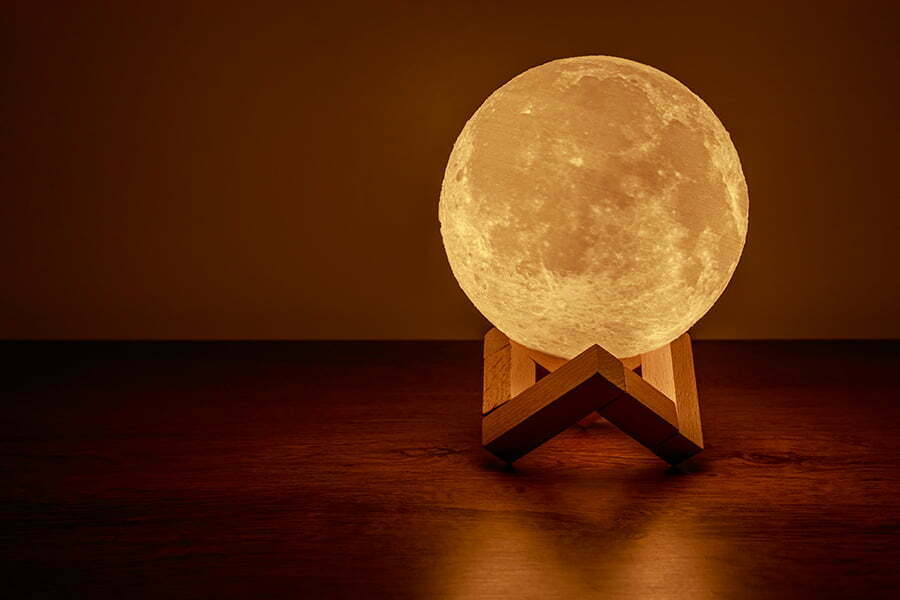 If you love looking at the moon, then get your replica. Then, take comfort in the soft glow of a moon lamp, no matter the weather.
Place it on your desk to illuminate your work surface. You can also put it near your bed as your reading light.
Liked this article? Here's what you can read next: