Last updated on November 15, 2023
Throw the boring lamps away and take one or more of these creative alternatives to amp up your decor. Read on!
If you want task lighting, then a table lamp or a floor lamp (and its alternatives) might help. However, most lamps have a limited purpose and can cause eyestrain if not placed properly — not what you want.
Lamps are not a requirement, although having one on, say, your nightstand can be beneficial. It adds to your decor, and it's a valuable item if you want to read a book or write something late at night.
The current trend is lamps that pack a ton of decor value. These are creative designs from moon lamps to figurines and geometric shapes. They are not limited to table lamps but include floor and wall lamps as well.
Want more? Take your room lighting to the next level with these lamp alternatives.
String Lights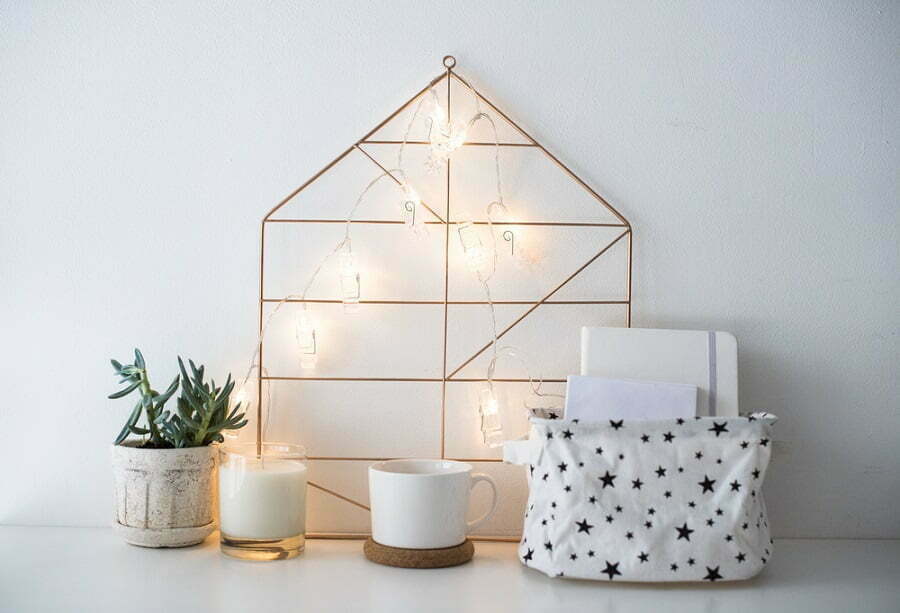 String lights are a terrific space-saving and low-cost alternative to lamps. They are simple to hang, using only a few thumbtacks or nails.
There are plug-in string lights as well as battery-operated ones. So there is no limit to where you can use them.
You can get long string lights to cover the entire room for less than $20.
Wall Sconces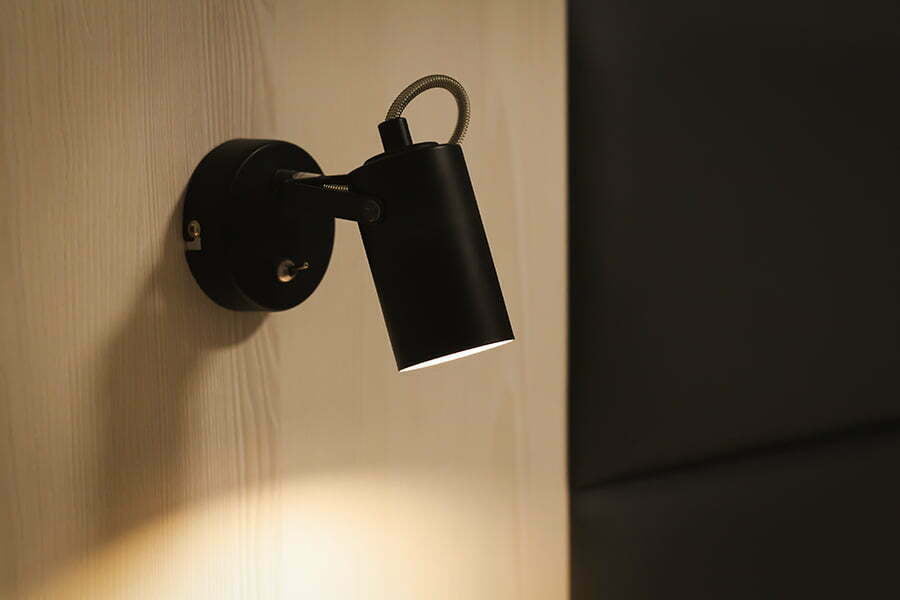 Sconces are an excellent choice for small-space lighting. They are mounted directly to the wall and come in various colors, sizes, and designs.
Traditionalists and risk-takers alike will find a sconce that complements their decor.
Neon Signs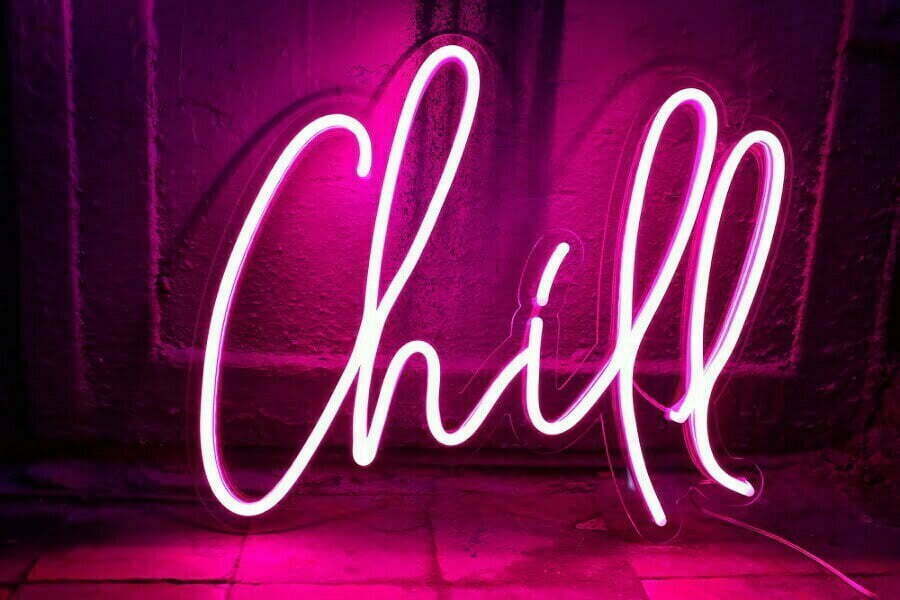 Neon signs look very retro, and you can find them in faux neon wire (but also look for real neon signs in flea markets).
You can get the neon tubes and bend them to create any sign you want. This makes them perfect for creative decor as well.
You will find neon signs or tubing for around $20, so it's an affordable option as well. Granted, it will not provide enough light for practical use, but it makes awesome accent lights.
Stick-on Lights
Stick-on lights are battery-operated, and you can place them anywhere. They are particularly useful in those awkward areas where wiring is impossible (inside cabinets, corners, etc.) 
However, they are typically small and work more like night lights to add just enough lighting so you can find your way in the dark.
Still, it's a cheap option to add some light, and you can use your creativity to decorate with these touch-on lights.
Cotton Lanterns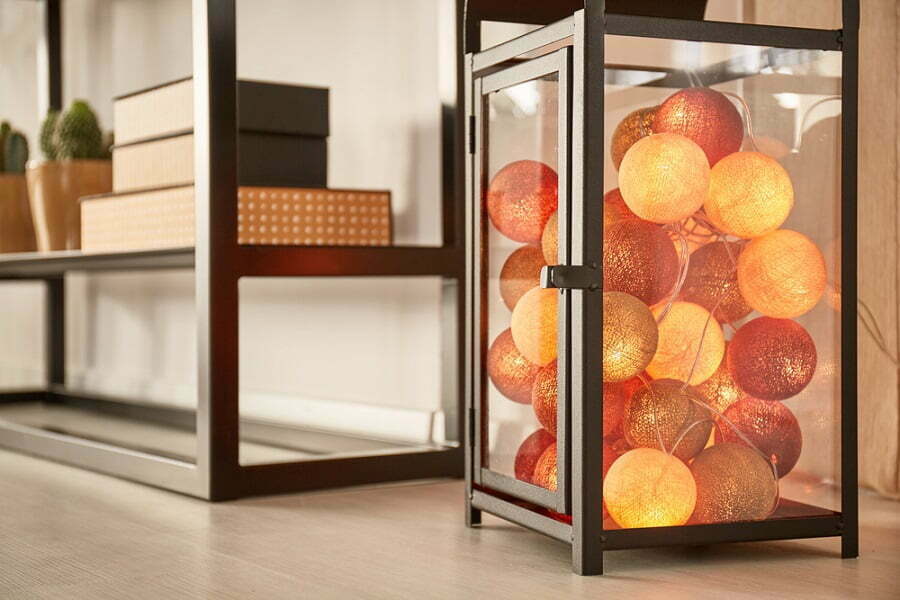 Cotton lanterns are an excellent DIY project. This lamp alternative makes a touch of rustic decor (especially if you place them in a vintage lantern.)
Cotton lanterns are LED light bulbs in cotton balls. You can get them cheaply in most stores. Typically they are battery-powered, or you can look for plug-in wired lights for more longevity.
Candles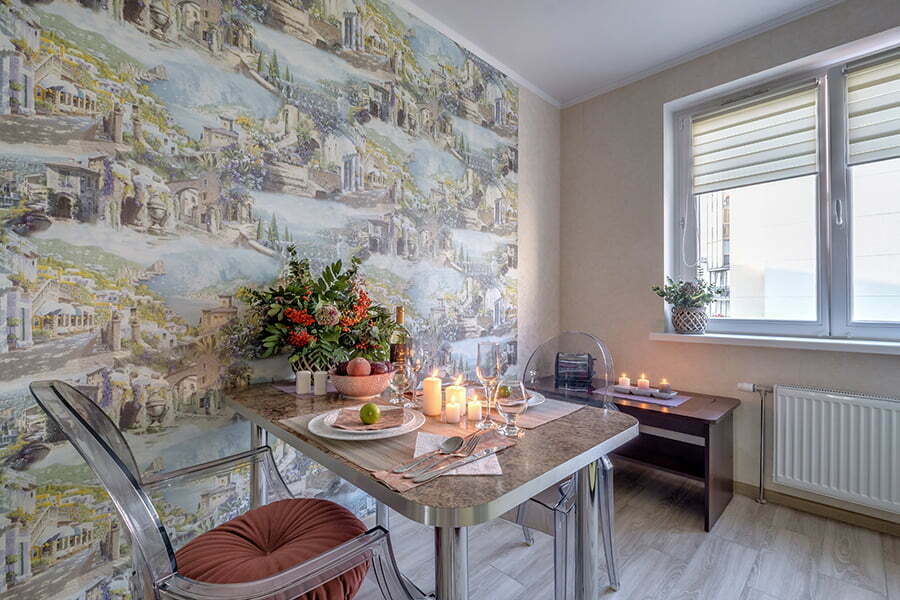 Nothing beats a good old candle for setting the mood. In addition to providing light, Candles give an enticing aroma and allow you to choose from various scents, from common spices and sweet treats to flowery perfumes and seasonal specials.
Candles are inexpensive, for sure.
Tealights
Tealights are a popular accent lighting and scented oil heating option.
They have an advantage over taper candles because they do not drip and can be purchased for less than $5 each.
Tealights can be floated in the water for a decorative effect. Multiple tealights are frequently burned simultaneously due to their small size and low level of light.
Mirror with LEDs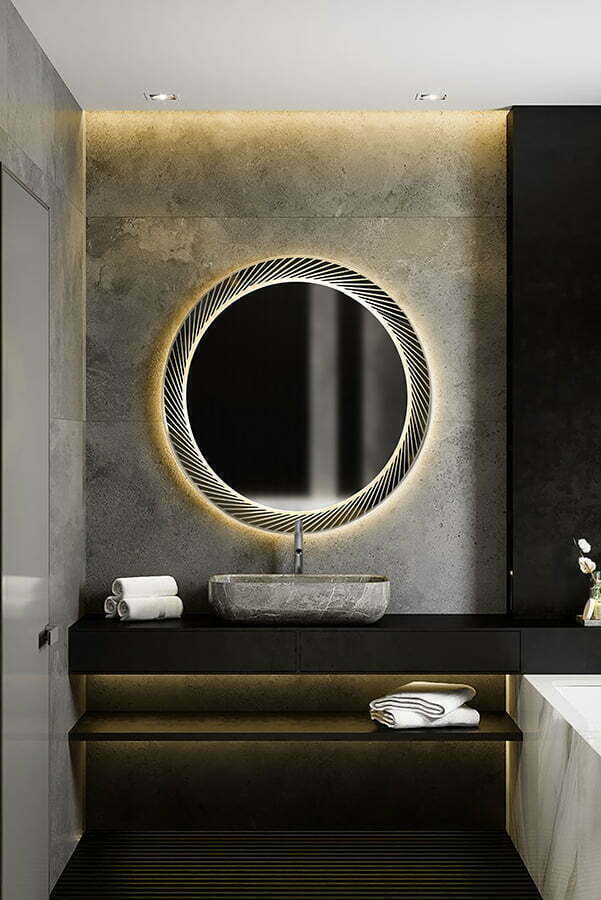 One of the less common lamp alternatives is a mirror with LEDs. This option, however, should not be overlooked.
Mirrors with LEDs serve a practical purpose as well as being decorative. The back-lit mirror is easier on the eyes, and it can help you with tidying up yourself.
It is also a good budget lamp option, ranging from $50 to $200. But you can also get cheaper strip LEDs and stick them around the mirror frame for a similar effect.
Electric Lantern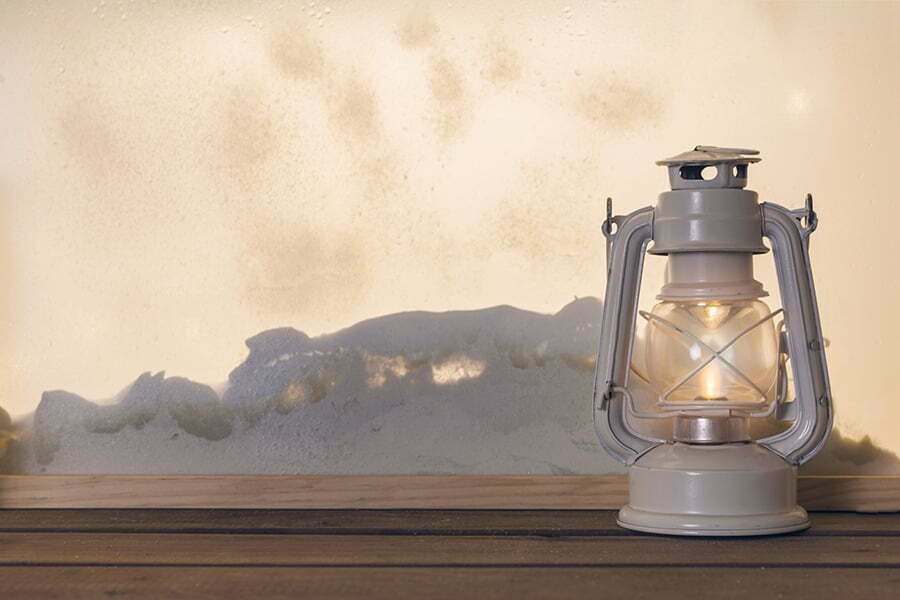 Lanterns are classic, and they provide a lot of decor value. These days electric lanterns are where it's at. These usually have LED bulbs inside.
Or you can find an antique lantern and revive it for new life by adding string lights inside. Wiring is not needed as you can use battery-operated LEDs.
This lamp alternative costs between $10 and $30, making it reasonably priced.
Electric Fireplace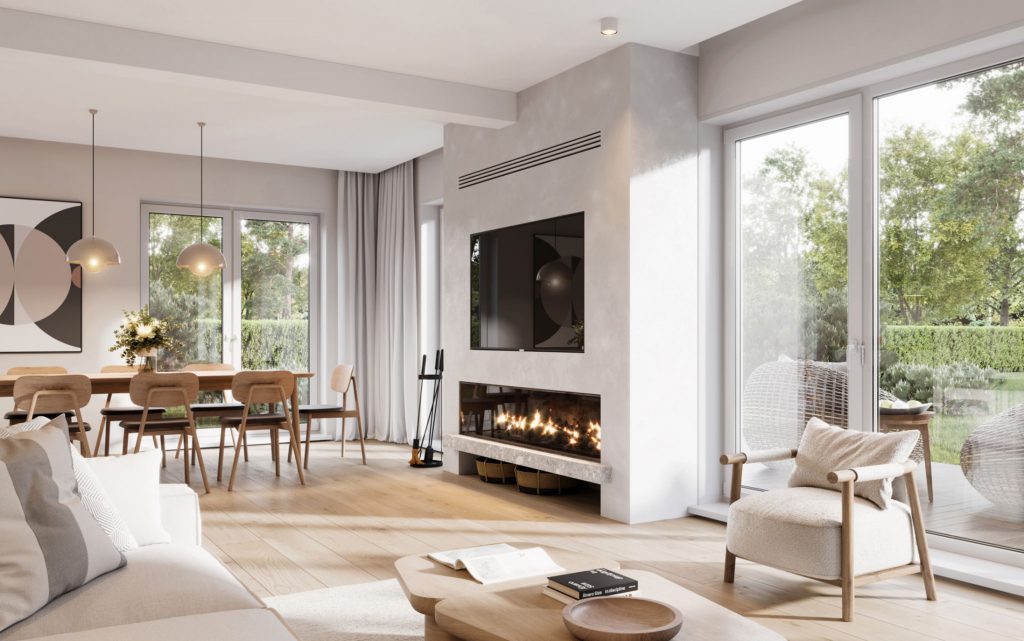 A fireplace is another alternative source for mood lighting. But you don't need a real one to enjoy this idea. An electric fireplace does an even better job.
It doesn't have to be a real heat-emitting unit if we're talking decor purely. So you don't have to break the bank for it.
Electric fireplaces can cost anywhere from $100 to $1,000, depending on how realistic they are and if they provide actual heat.
Marquee Lights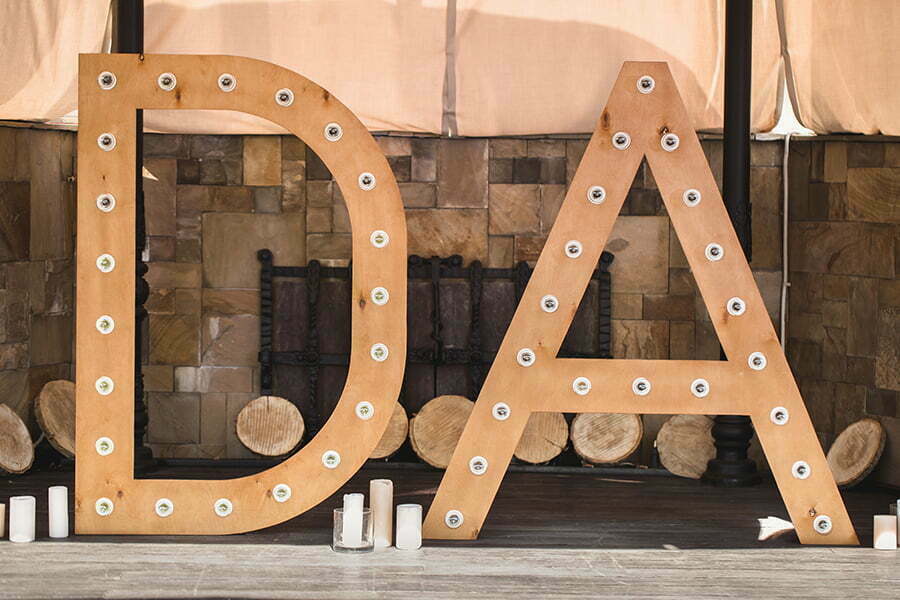 The marquee lights are a great choice for indoor and outdoor decorative accent lighting. Prices for marquee lights range from $69 to $128.
They are ideal for highlighting your home decor vignettes, mantels, entryways, etc.
LED Mason jars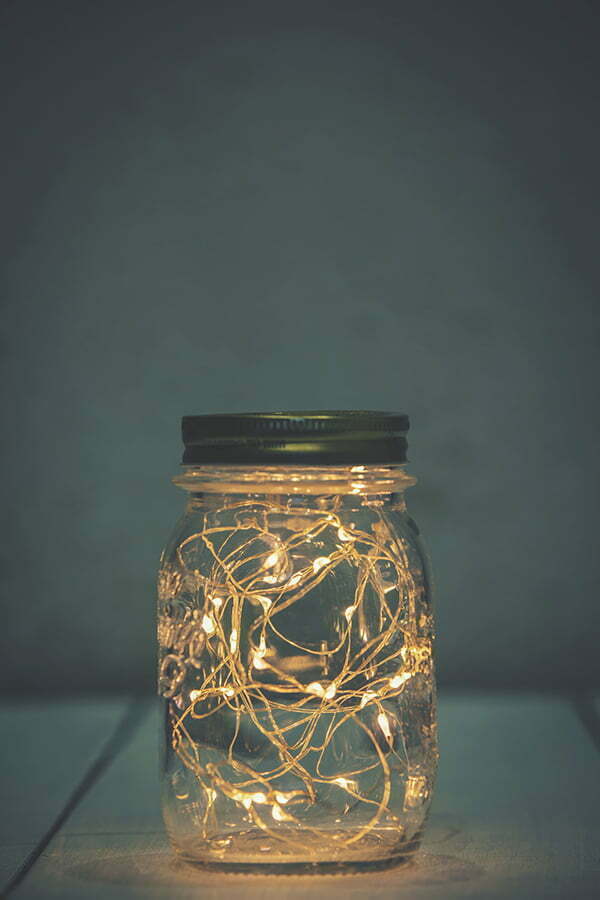 Mason jars with lights inside are what every home decor DIYer turns to for extra mood lighting. The soft glow in a jar is charming.
As a DIY lamp project, you can use your creativity to make many variations of mason jars. Use different jars, play with different string lights, and you can even get a lamp kit to create something more permanent.
And they are cheap because you can get the materials in any crafts store.
LED Picture Frame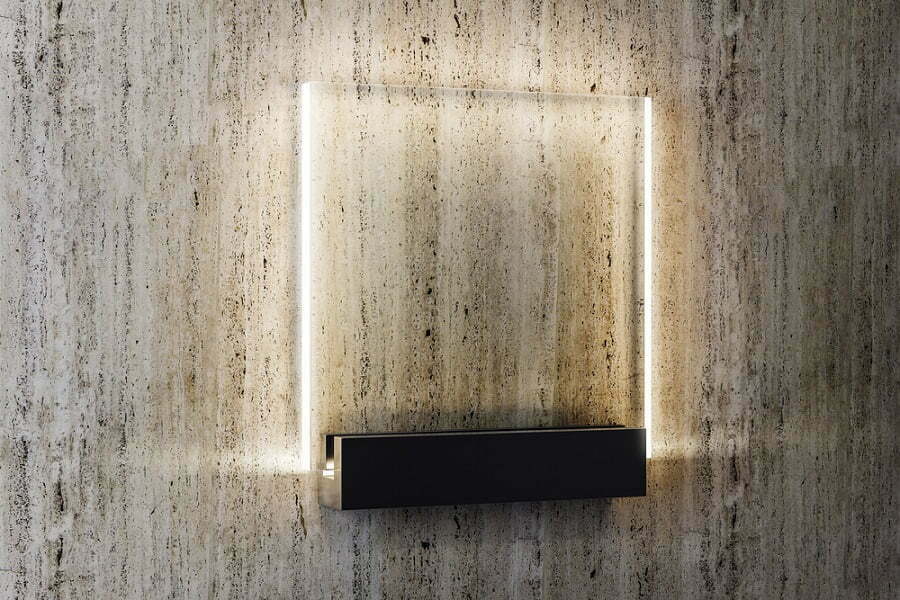 A LED picture frame addresses the issue of insufficient lighting and a lack of decor. The lights can be built into the structure as a soft glow from within.
Or you can attach LED strips around the frame to light up any picture.
LED Humidifier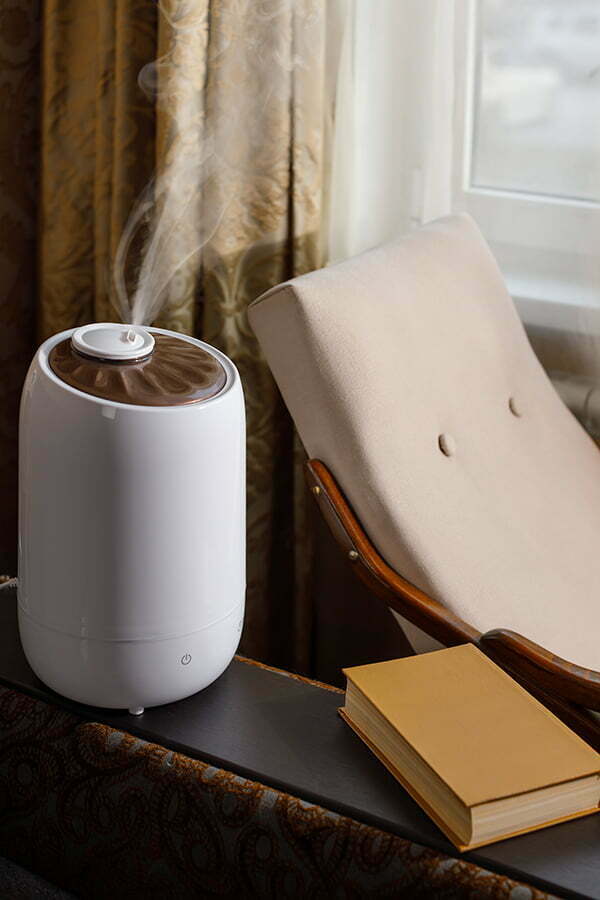 Humidifiers add moisture to the air. However, humidifiers have their light, which can be used as an alternative light, especially if you want to keep your room as dark as possible.
Humidifier costs under $100.
Cinema Lightbox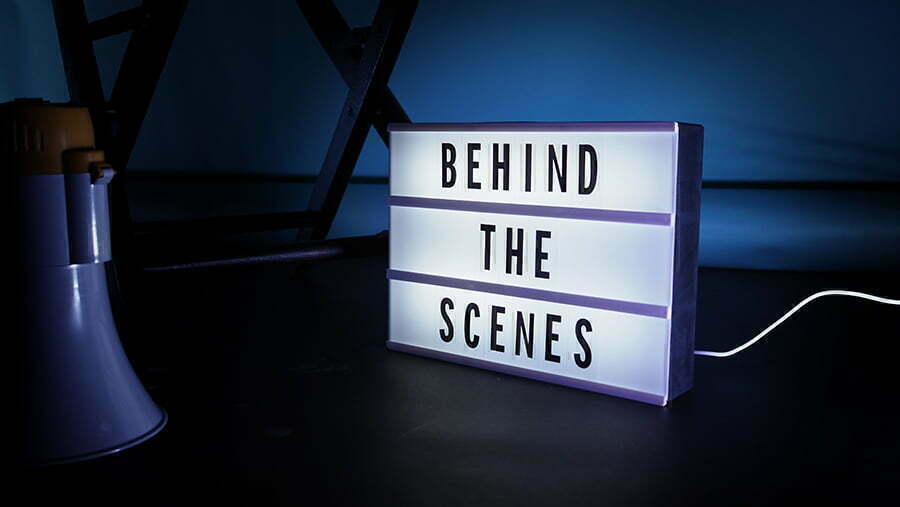 Cinema Lightbox is an LED light box that resembles vintage cinema signs. Slide the letters into the rails to make personalized messages for any occasion.
Lightboxes use LED technologies to illuminate fabric or rigid panel graphics housed within outer frames to create instantly visible and visually exciting displays, even in low-light environments.
For a lamp replacement, a $50 Cinema lightbox is well worth it.
Plug-in ceiling pendants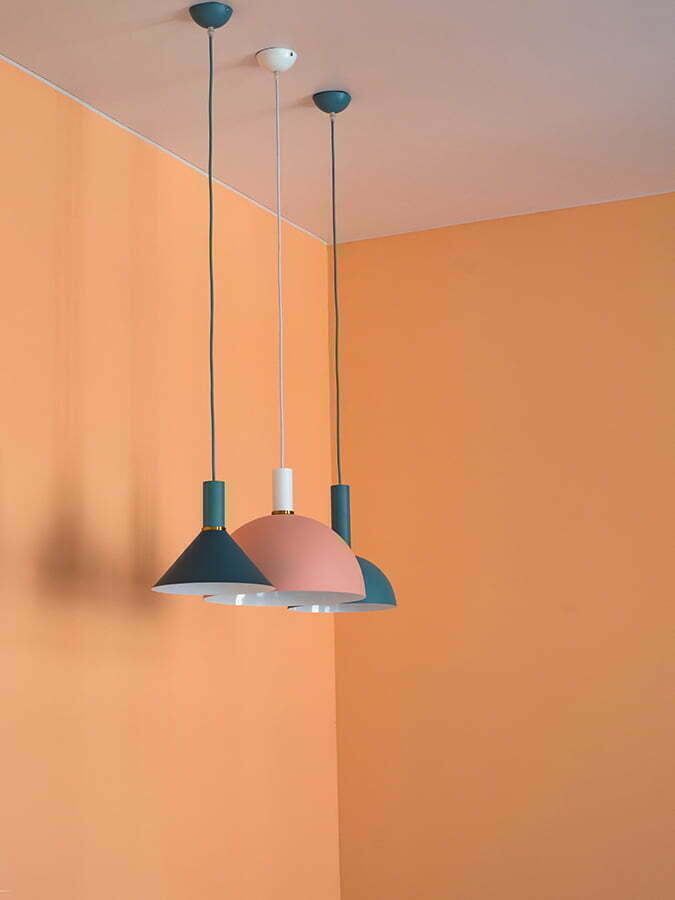 Suspenders or drop fixtures are other names for pendant lights. It is not expensive; a pendant light can be purchased for less than $50.
They are both suspended by a cord, whether plugged in or wired, but neither has a specific name. Most of the time, they are referred to as plug-in pendant lights.
LED strips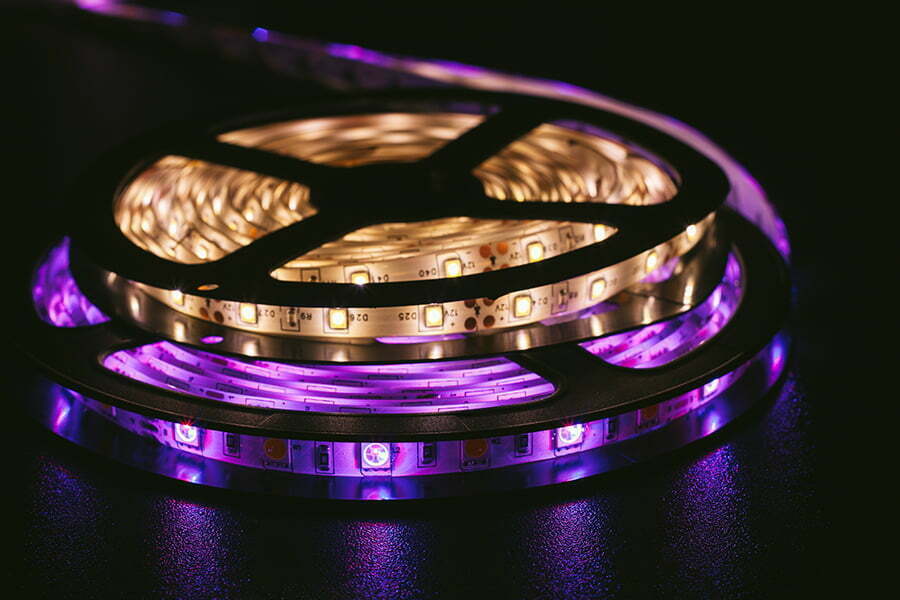 A flexible circuit board with LEDs that you can stick almost anywhere you want to add powerful lighting in various colors and brightness is what an LED strip light is.
You can light up your room for less than $20 by using led strip lights.
Portable Lights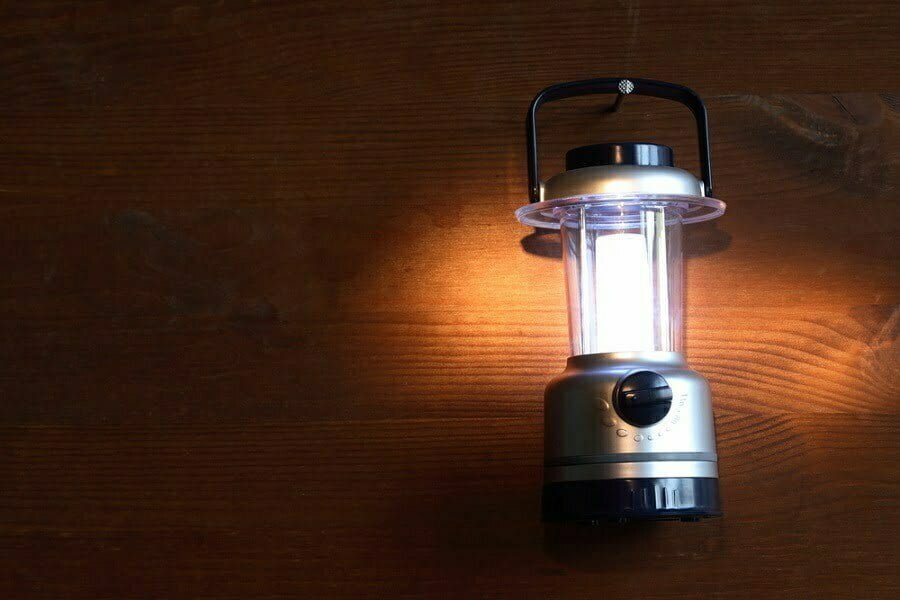 Portable lamps are lights (or lamps) that can be carried, moved, and plugged into any electrical outlet. Portable lamps are available for less than $100. Portable lamps include floor lamps, torchieres, and table lamps.
LED Star Lights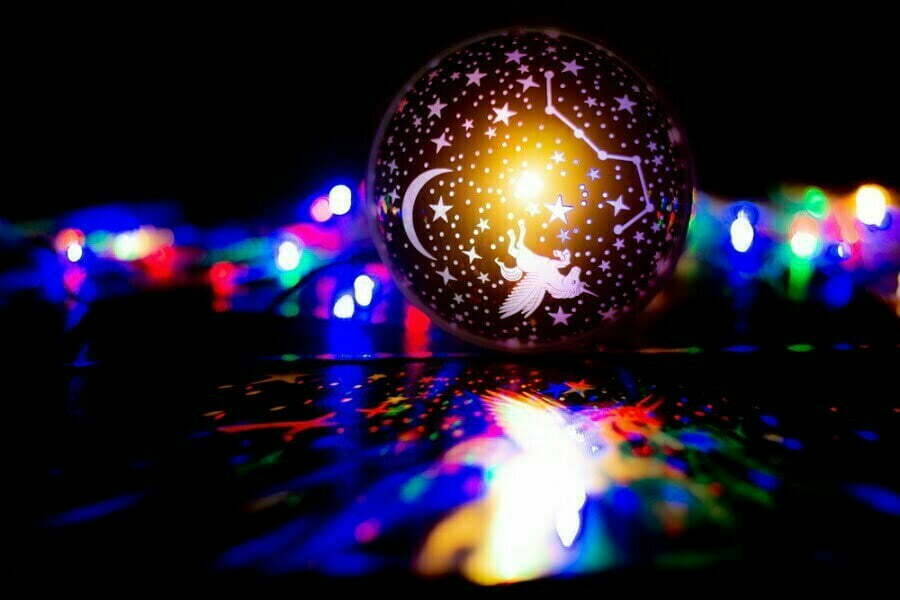 LED starlights have more or less revolutionized many lighting applications that were previously the sole domain of incandescent lighting.
They are efficient, durable, long-lasting, and energy-efficient.
LEDs are ideal for directional traffic lighting, beacon, and strobe emergency and crisis/warning lighting because they are smaller and switch faster than standard light bulbs for pulses.
Laser Projectors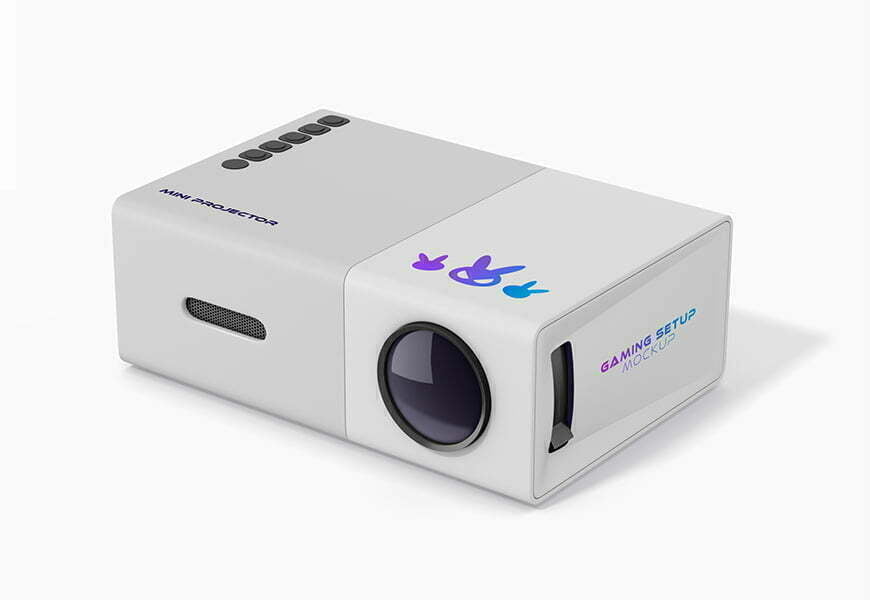 Anyone familiar with the latest projector technology will tell you that laser projectors are objectively superior – slicker, have a longer lifespan, and have sharper specifications.
Laser-based projection provides longer-lasting brightness, lower maintenance, and improved color and contrast than similar lamp-based models.
Today's solid-state lasers are bright, have more expansive color spaces and deep black levels, and never require lamp replacement!
FAQ
How to use lights without electricity?
During a power outage, any high-quality portable LED light source is the best light source. Traditional flashlights use more energy than LED flashlights, resulting in longer battery life. They can also be as bright as or brighter than other bulbs while remaining efficient.
How do you turn something into a lamp?
A lamp's construction depends on choosing the suitable socket configuration and mounting. Some pre-made kits are available, but for the most part, you must determine what will work best for your vessel-turned-lamp base selected.
Should you have matching lamps in the living room?
The living room, dining room, and kitchen all typically flow into one another. In these settings, consistency is incredibly crucial. However, regardless of whether you select lighting for an ample or a small space, the styles of the lamps must complement each other and the overall design.
Recap
Liked this article? Here's what you can read next: