Last updated on January 5, 2023
Staying at home and looking for a useful home improvement project to take on? Here are 5 that will pique your interest. Read on!
Are you starting to go a little stir crazy from the lockdown? Are you itching for something to do that still allows you to abide by the lockdown rules? If so, why not use this time to be productive in terms of home improvement projects? There are numerous DIY projects that can be done around the home during lockdown that will not only help you fill your time but do so in a way that benefits you and everyone in the house.
Here's a look at some easy home improvement projects you could tackle during the lockdown.
Get Your Paint Brush and Paint Can Out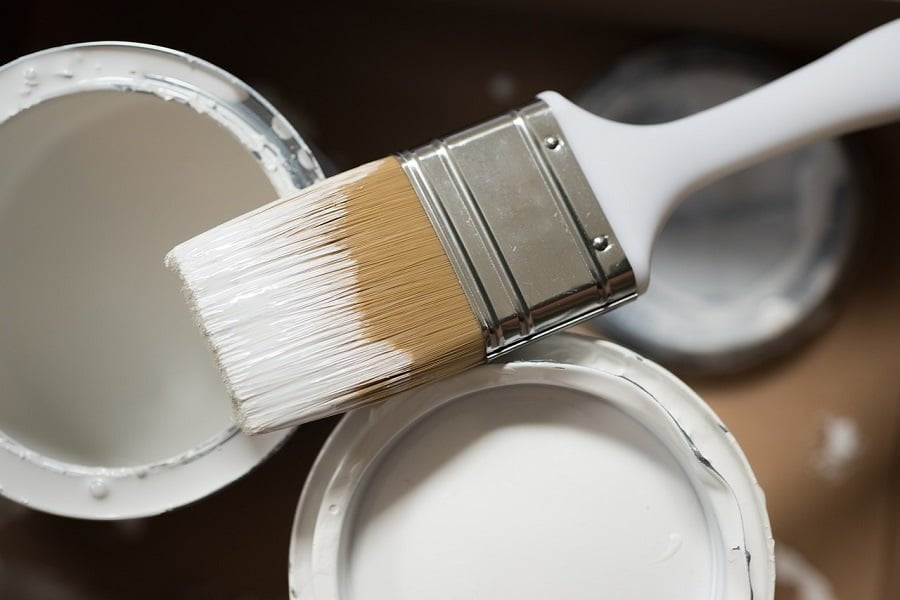 If you've been putting off giving the house a fresh coat of paint, now is the time to get it done. Whether you just need to paint a room or two, or you're thinking big and want to do the entire interior of the house, lockdown provides that perfect opportunity.
The good thing about painting is that you can go at your own pace, and you don't need much in terms of tools and experience.
Upgrade Hardware Around the House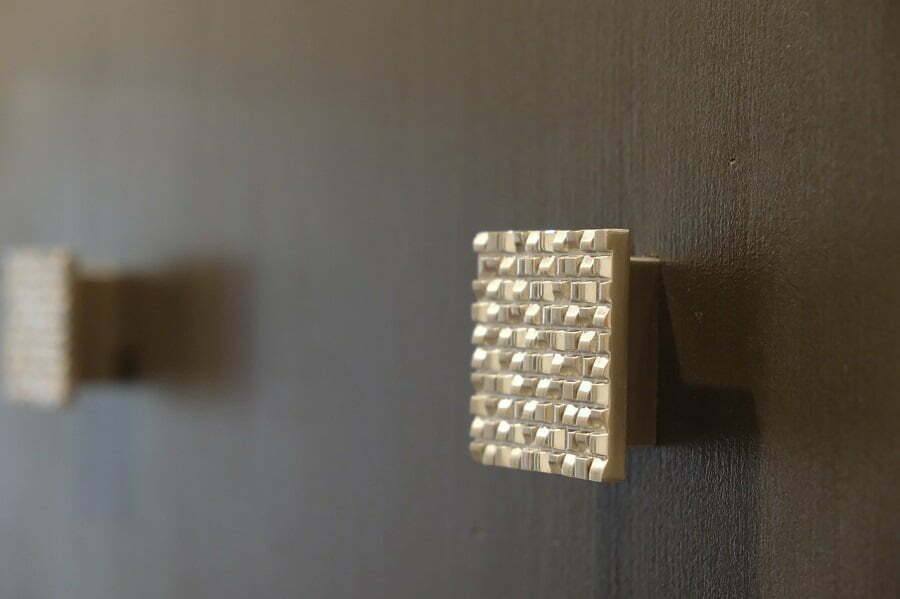 Another simple and relatively fast home improvement project is to upgrade hardware in your home. This means things like cupboard knobs and pull handles and door handles. This is a project that will offer incredible results as it can instantly modernize a space.
Change the Air Filters in Your HVAC System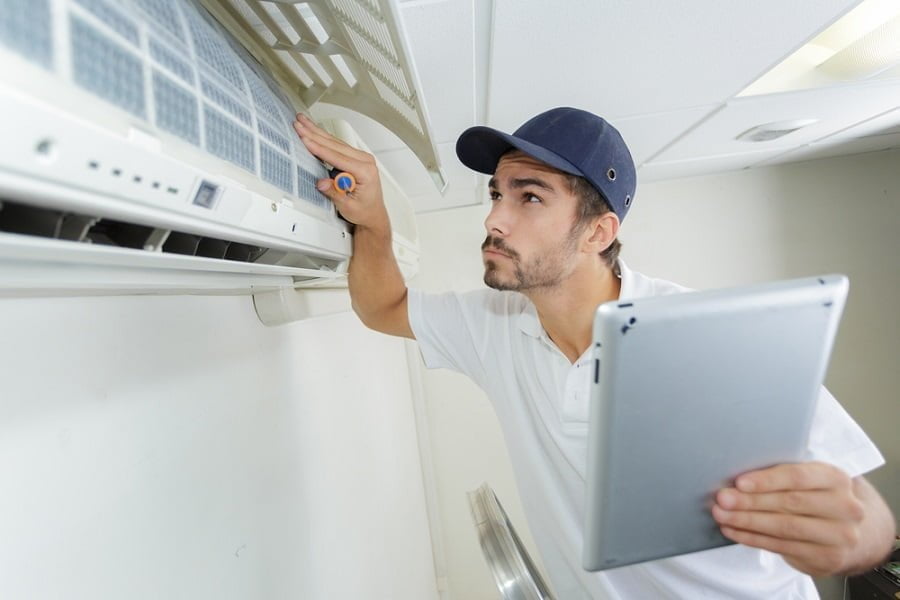 This is also a perfect opportunity to replace the air filters in your AC unit and furnace. Ideally, these filters should be replaced about once every one to three months, depending on what they are made of and how big they are, to ensure they are working optimally. This is one of those tasks that people often forget about or put off, so lockdown can be the ideal time to check it off your "to-do" list.
With a range of filters online, you can still adhere to lockdown measures and simply order the air filters you need and have them shipped right to your home. Shipping is fast and free, and you'll find that FilterBuy supports all the major brands, sizes, and types of filters.
Install New Light Fixtures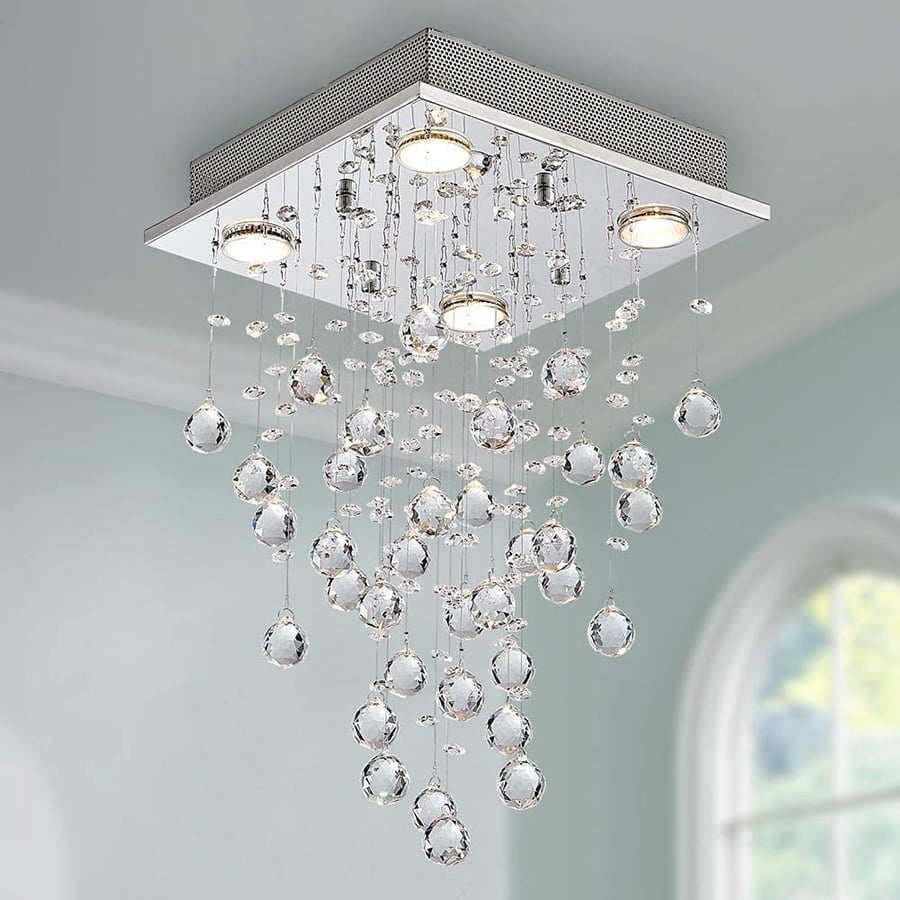 Light fixtures are another one of those home improvement projects that you can easily tackle but are far too often put off and end up on the bottom of the list. New fixtures will change the feel and atmosphere in the room, and if task lighting is what you are looking to install, then it can make the space more useable.
Give the Windows a Really Good Cleaning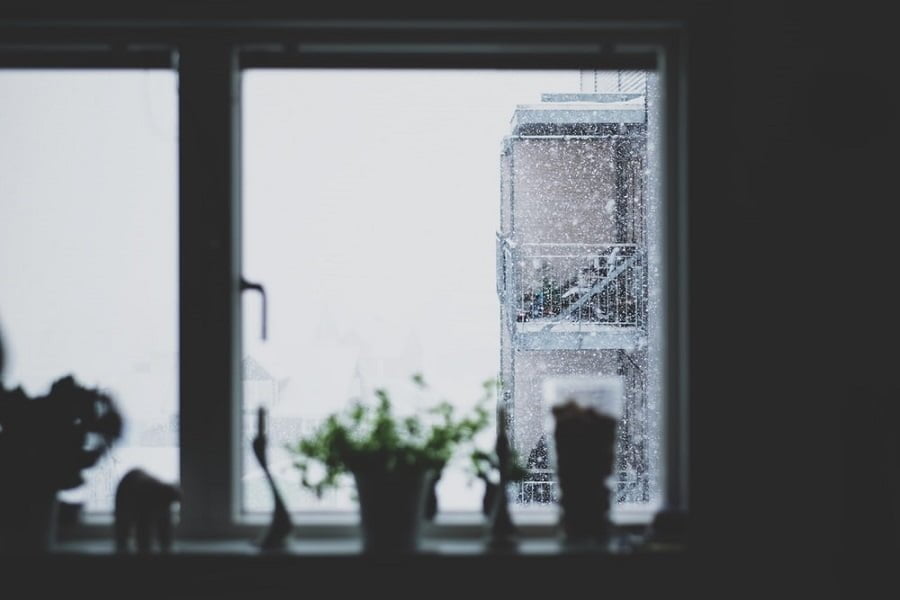 Here's a job no-one likes to do, but has incredible results; giving all the windows a good cleaning, both inside and out, can make it look like you just installed all new ones. You can use a commercial glass cleaner product or mix up your own homemade chemical-free window cleaning solution.
Choose just one or tackle them all!
So, depending on how energetic you feel, and what your budget allows, you can choose just one or tackle all of these easy home improvement projects.
Recap
Liked this article? Here's what you can read next: