Last updated on November 7, 2023
These are the most effective ways to finance your home improvement project. Read on!
The dream of owning a home is a powerful one. It allows you to build wealth and create memories with your family.
But increasing the value of your home doesn't have to be an impossible task. With the proper planning, financing, and execution, you can improve your home's value while providing additional benefits like increased comfort.
Here are seven of the most effective ways to finance home improvements.
Home Renovation Loan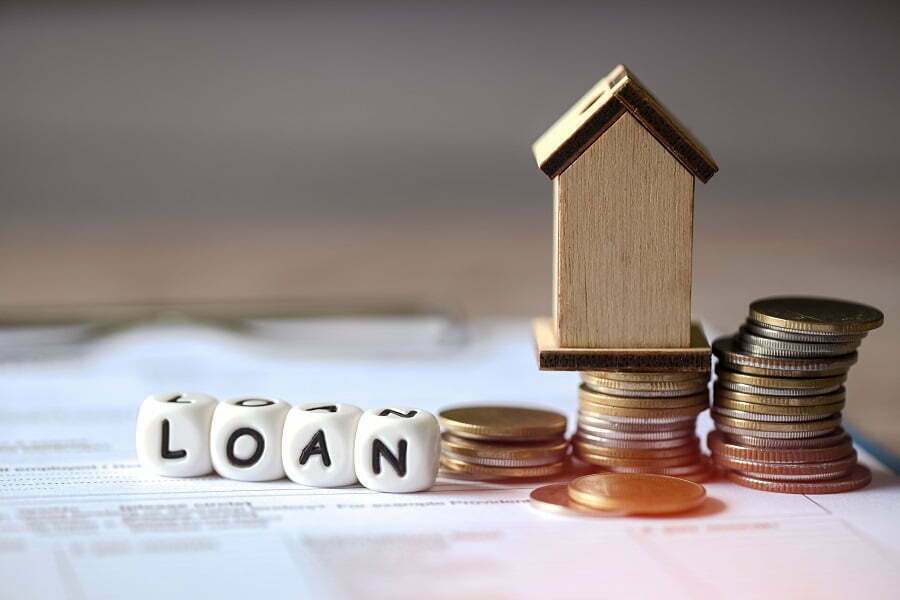 Special home renovation loans are available for borrowers who want to borrow for home improvement projects but don't qualify for a traditional home equity loan or line of credit.
Home renovation loans are typically short-term loans that allow you to finance the cost of repairs and renovations over several months.
These loans usually come with higher interest rates and shorter repayment terms than traditional home equity loans, but they're an excellent option for those who want to borrow a smaller amount of money. When applying for loans for a renovation, know the basics well.
Make sure you understand all the loan's terms and conditions before making any decisions. This not only helps you make the best decision, but it also protects you from any potential pitfalls.
Tap Your Home Equity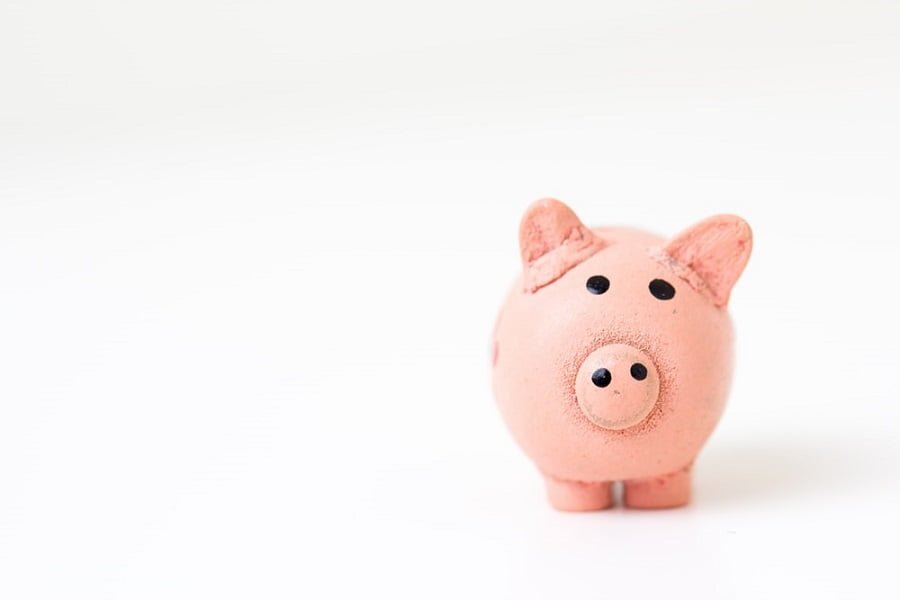 Home equity loans and lines of credit are excellent options for borrowers with a good amount of equity in their homes, as they allow you to borrow against the existing equity in your home.
Home equity loans offer a lump sum of cash at once and are typically used for larger projects like remodeling bathrooms, kitchens, and other major renovations.
A line of credit allows you to draw from the loan whenever necessary, which is helpful for smaller projects that can be spread out over time. The trick is to ensure you are taking out only what you need, as the interest rate on these loans is typically higher than a traditional mortgage.
Government Home Improvement Loans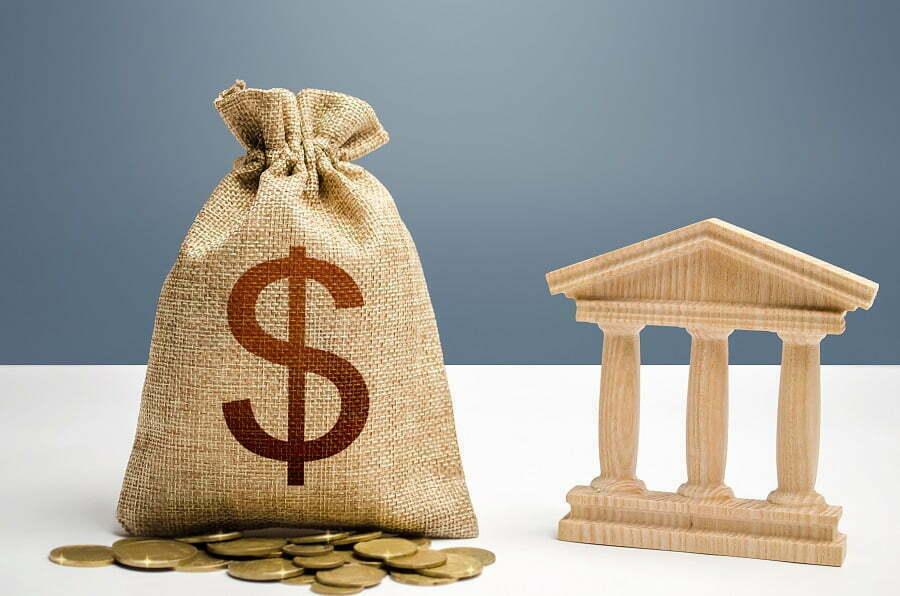 The government offers two primary loan programs for home improvement projects: the Federal Housing Administration's (FHA) Title 1 Loan and the Department of Agriculture's Section 504 Home Repair Loan.
The FHA Title 1 Loan is a great way to finance more minor home improvements; it has no minimum loan and can be used for things like painting, new carpets, or appliances.
To understand more about the Section 504 Home Repair Loan, it's essential to know that this program is specifically designed for low-income homeowners who need assistance completing repairs.
It offers a maximum loan of $20,000 and can be used for roofing, heating systems, and insulation improvements.
Home Equity Conversion Mortgage (HECM)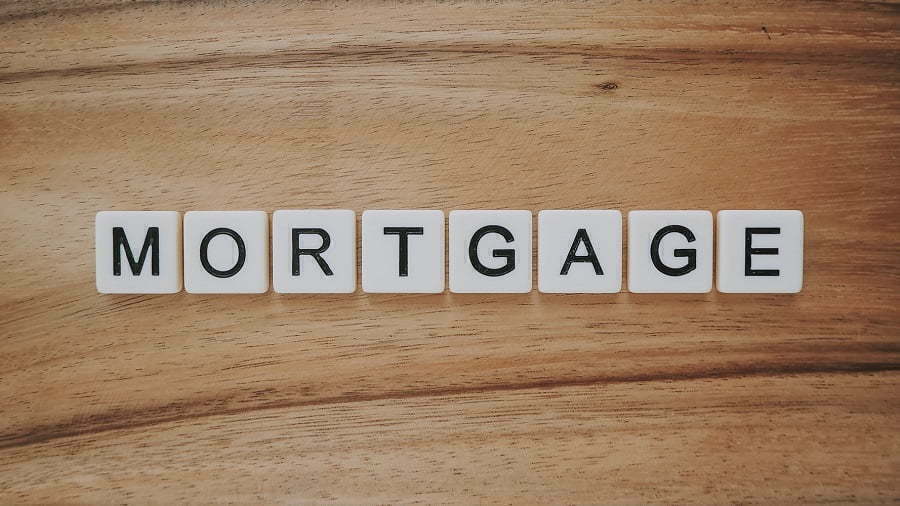 If you're over 62, you may be eligible for a Home Equity Conversion Mortgage (HECM), a form of reverse mortgage that allows homeowners to convert their home equity into cash.
This money can then be used for home improvement projects or to supplement your income, depending on your individual needs.
HECM loans come with no monthly payments, but you must use the loan proceeds for home improvement purposes, and you'll be responsible for paying all associated taxes and insurance.
It's crucial to consult with a financial advisor before taking out a HECM loan to ensure you understand all of the terms and conditions.
Personal Loan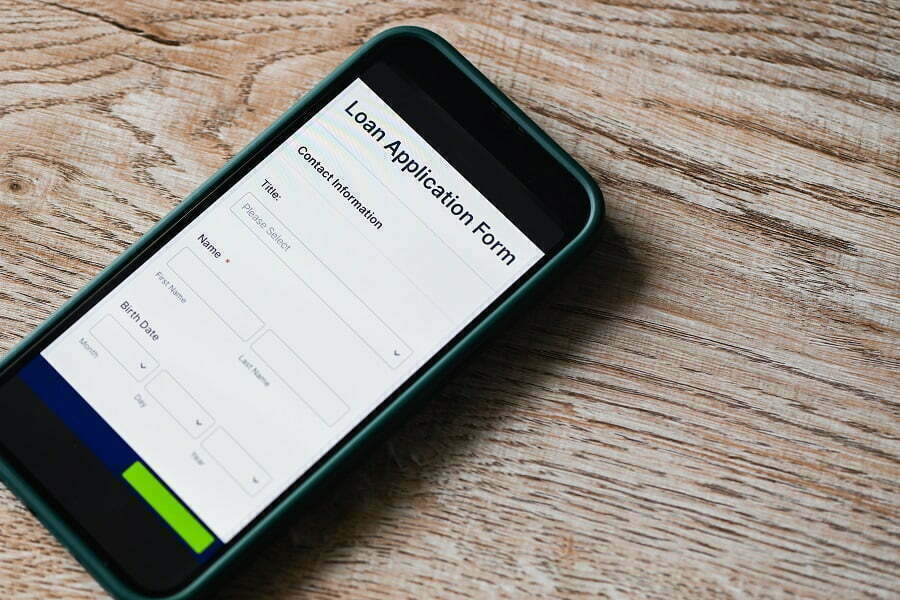 They're an excellent financing option for those who don't have any home equity or would prefer not to tap into it. Personal loans are typically unsecured, meaning you don't need collateral to qualify for the loan, and they often come with competitive interest rates.
These loans can be used for many projects, from renovating kitchens and bathrooms to adding a second story or building an outdoor kitchen.
Make sure you only borrow what you can afford to pay back, as these loans typically come with shorter repayment terms and higher interest rates than other types of loans.
Credit Card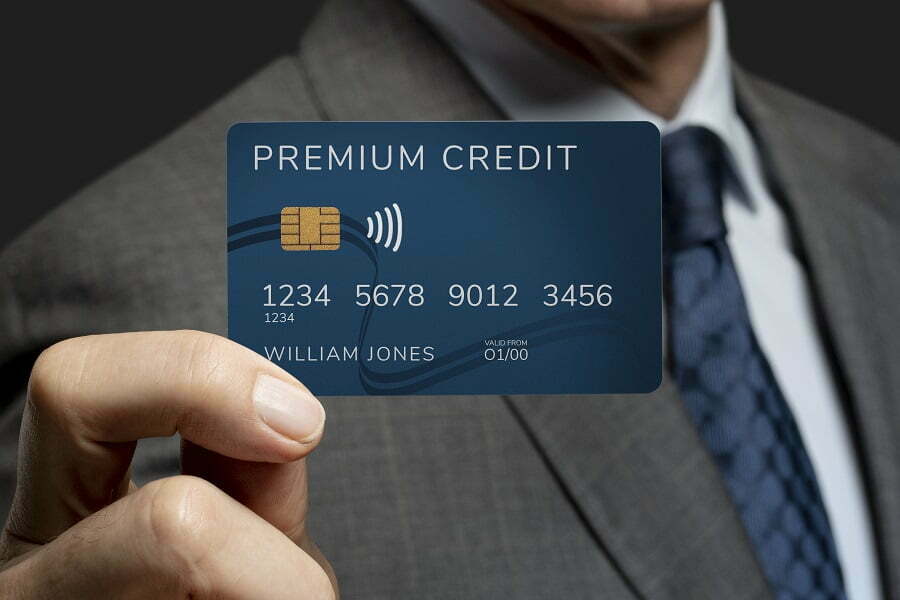 Using a credit card for home improvement projects is one of the fastest ways to finance your project. Credit cards offer an easy and convenient way to pay for items, but it's important to remember that this type of financing comes with some risks.
Credit card interest rates are typically higher than other loan forms, so be sure you can afford the monthly payments before taking on any debt. Additionally, be aware of any annual fees the card might have and any other fees that may apply.
Donations from Family and Friends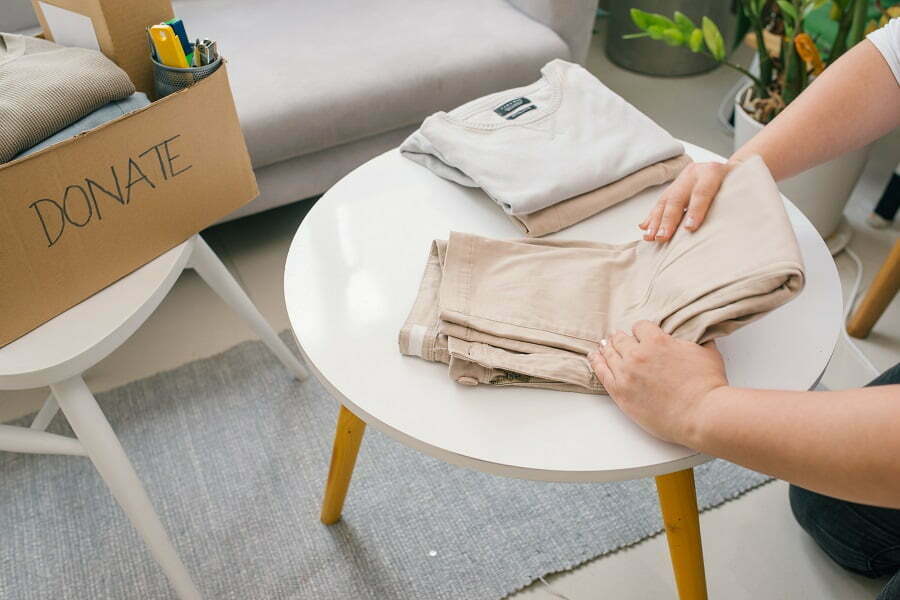 If you need help financing a home improvement project, consider asking family and friends for donations. This can be a great way to spread out the project's cost without taking on any debt. Make sure you understand any loan or donation terms before accepting it.
If someone is donating money to help finance your project, they may expect to be repaid at a specific date or with interest. Additionally, you'll want to devise a plan for how you'll repay any money loaned to you in case the project takes longer than expected.
There are several different ways to finance your home improvement projects. While most people opt for traditional loan products, you can also explore other options like donations from family and friends or using credit cards with cash-back rewards programs.
Recap
Liked this article? Here's what you can read next: