Last updated on June 7, 2023
Here's what to do with old furniture and other stuff you no longer need in your home. Read on!
Do you have any old furniture that you no longer want? Maybe it's time for an upgrade, or maybe you're moving and can't take everything with you.
Whatever the reason, if you've got unwanted furniture taking up space in your home, don't just throw it away!
There are actually a few different things you can do with it. Read on to find out more.
Donate It to a Local Charity or Thrift Store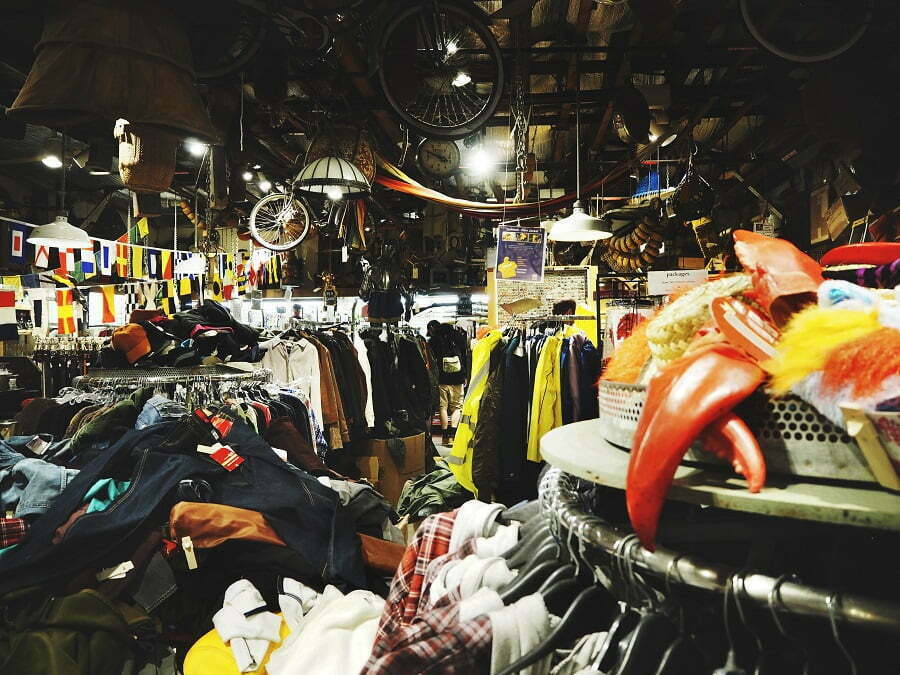 If you have old furniture that you no longer need and don't know what to do with it, why not find a local charity or thrift store that can put it to use?
Donating old furniture is often cheaper than trying to sell it and will benefit people in the community who may urgently need furniture while also helping to reduce waste.
It could provide an essential item of furniture for a family on a low budget, give comfort to those living in temporary shelters and support people going through tough times.
All in all, donating old furniture is an easy and rewarding way to give back to your community.
Give It Away for Free on Websites Like Freecycle or Craigslist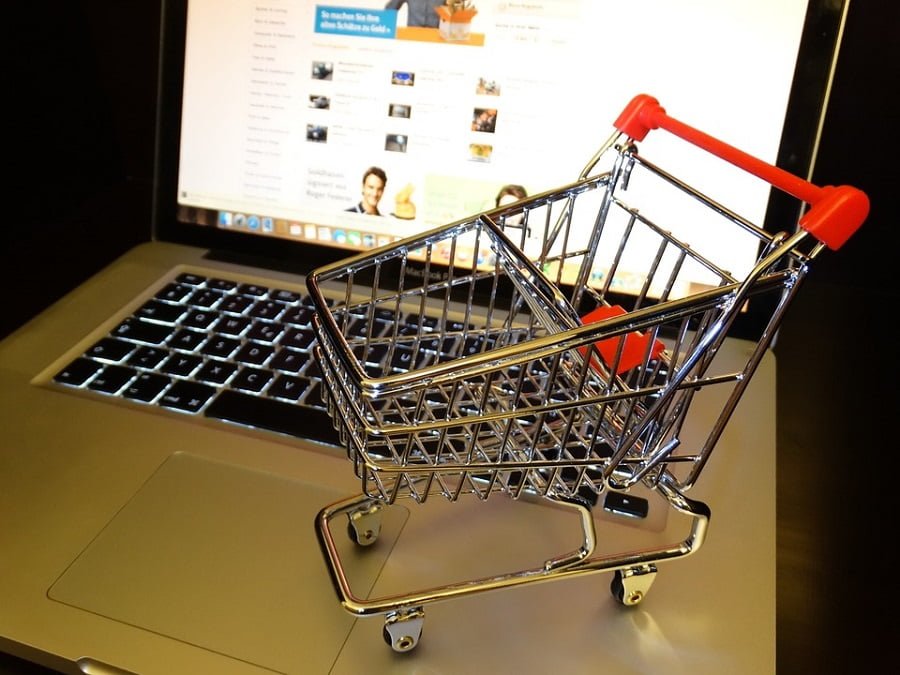 If you have old furniture that is still in decent condition, why not give it away for free on websites like Freecycle or Craigslist? These websites allow you to post your old items so those in need can come and pick them up for free.
This is a great way to keep unwanted old furniture out of landfills and prevents perfectly usable items from ending up as waste.
Furthermore, knowing that someone else will be more than happy to use the old furniture gives both parties a sense of satisfaction and happiness.
So if you have old furniture, rather than throwing it out or forgetting about it, why not give it away online?
Find a Junk Removal Service to Get it Rid of for You
Does old furniture have you scratching your head in terms of how to get rid of it? Look no further than finding a junk removal service. As explained by the team behind USA Trash Removal, these services provide the manpower, disposal methods, and time to ensure that old furniture won't be a burden any longer.
They can haul away your old furnishings quickly and efficiently, with prices tailored to meet your needs. Start researching different companies today to figure out which junk removal service best fits your wants and needs.
Ready to clear out old furniture that's taking up space and weighing you down? Consider using a reputable service to help with the removal.
Repurpose It into Something Else, Like a Coffee Table or Bookshelf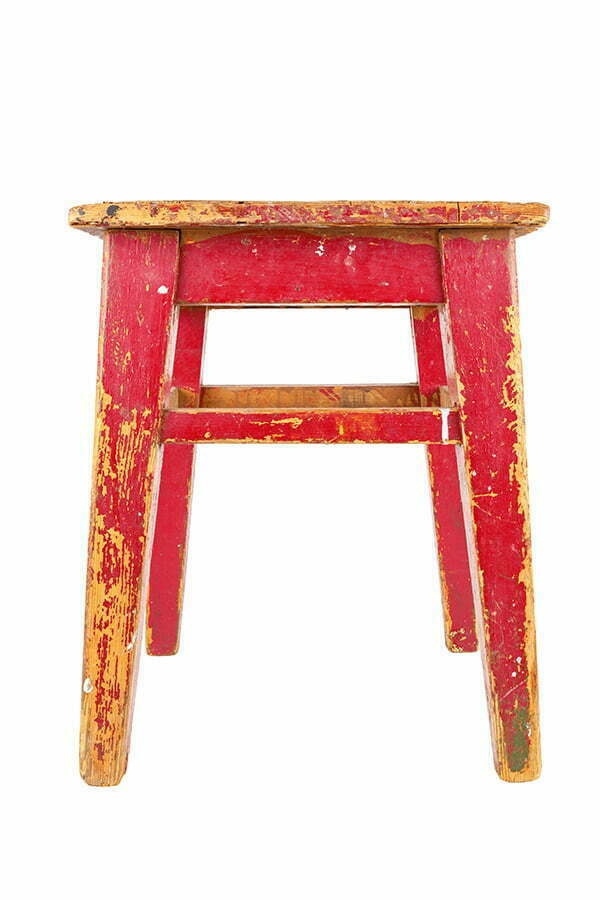 When old furniture is no longer of use, imagine the possibilities when it is repurposed into something new. For example, an old dining table can be removed from its legs and remade into a stylish coffee table.
By keeping the same stained wood tabletop and adding a repurposed old shelf below, this piece will make a perfect talking point during your next get-together with friends.
If space is at a premium in your home, old side tables can be combined together to form the perfect bookshelf that makes great use of tight spaces. With just some clever reorganizing skills, old furniture can take on an entirely new purpose for your home.
You can find more ideas on how to repurpose old furniture through websites such as Pinterest or Hometalk. Do some research today and see how your old furniture can take on a whole new life!
Use It As Decoration in Your Yard or Garden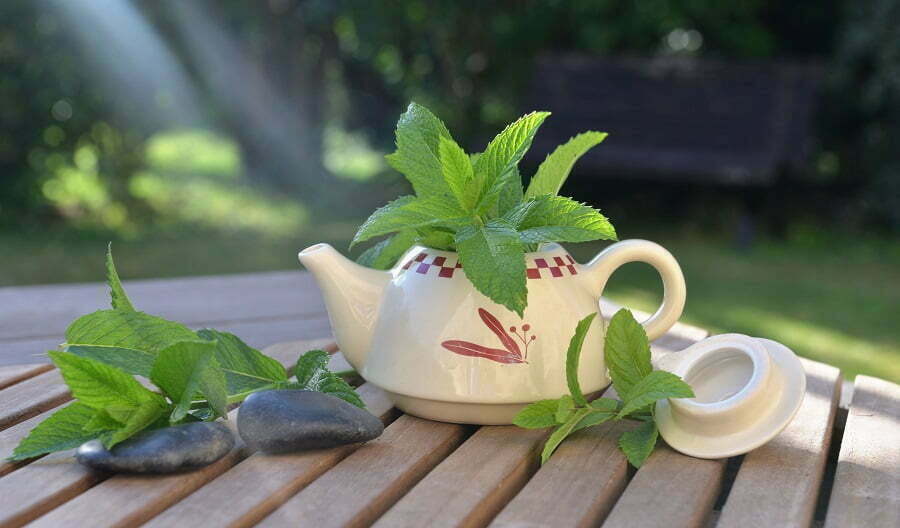 If your old furniture is still in good condition, why not give it an extended life and use it as decoration in your yard or garden? Not only can it add a unique touch to the outdoor decor, but if you've been sentimental about the old furniture, you'll be able to keep it nearby.
It also makes for great conversation pieces; imagine inviting friends over and pointing out the old piece that has been transformed into something even more beautiful. Furthermore, old furniture can be used as planters or makeshift tables for drinks and snacks when enjoying time in the garden.
Make use of old furniture today and bring life to your outdoor space! With some creativity, old furniture can become a source of beauty in your outdoor space.
Sell It At a Garage Sale, Consignment Shop, or Online Marketplace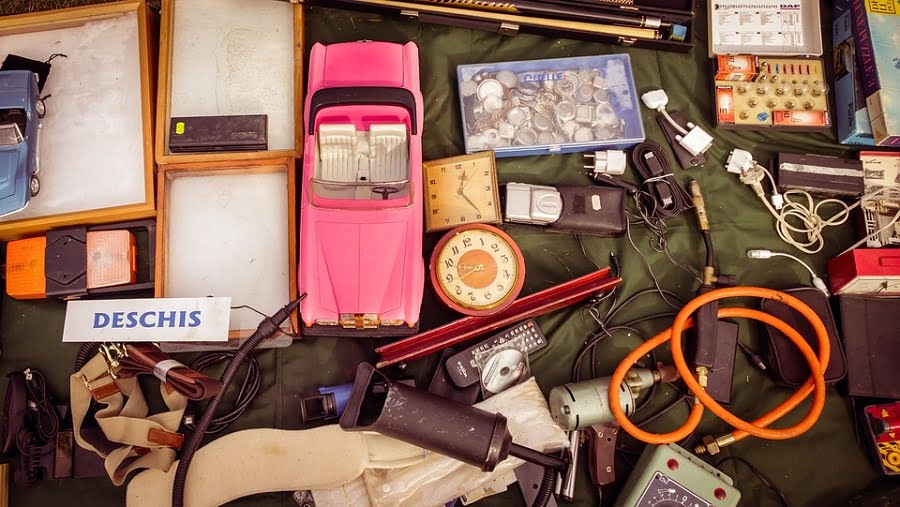 When it comes to getting rid of unwanted items, selling them can be a great way to make a little extra cash. There's no one right choice for everyone when it comes to deciding where to sell – you may find success with a garage sale, consignment shop, or online marketplace.
Garage sales are great if you want to get rid of a lot of items at once and don't mind dealing with people who show up. On the other hand, consignment shops are ideal for those who would rather have someone else handle the transaction and don't need the money in a rush.
For those who would like an easy way out and don't mind waiting longer for payment, online marketplaces such as eBay, Etsy and Poshmark offer convenient solutions that could reach buyers from all around the world.
Whatever your preference is, there is likely a place where you can turn your unused items into money!
Use It for Arts and Crafts Projects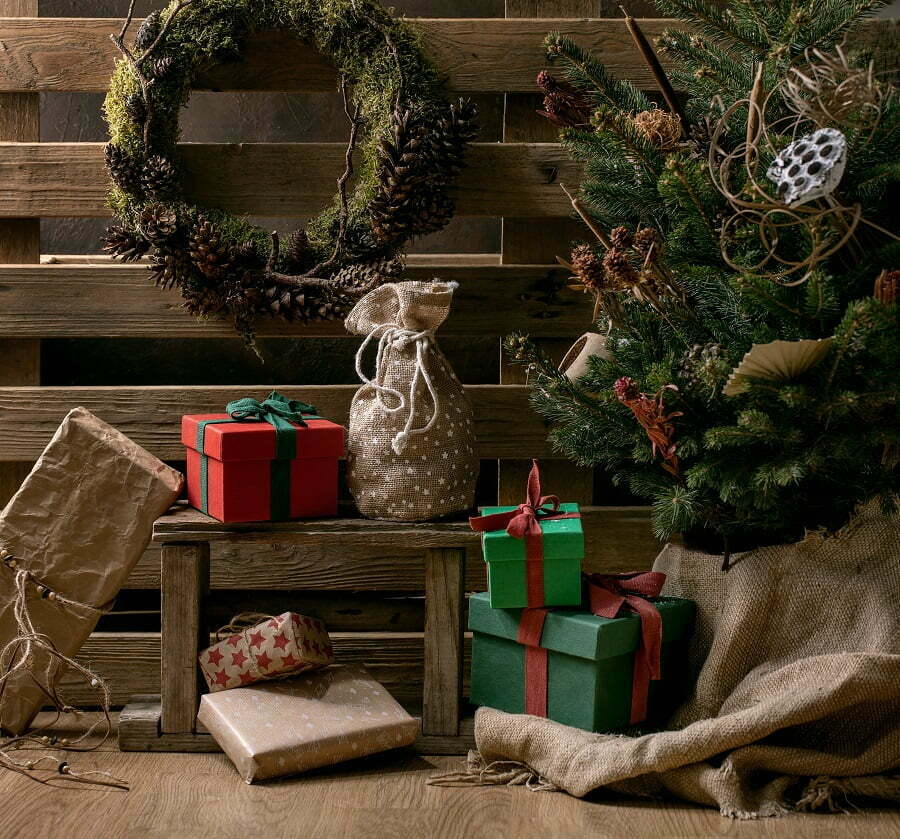 Old furniture can be more than just junk – with a few simple additions, old furniture can become the perfect canvas for all your DIY arts and crafts projects!
Whether you're repainting old chairs, upcycling old dressers, or decorating a console table, items from your attic can help you transform any room into something truly special.
Best of all, old furniture often has more character and charm than new pieces, so you can create something that tells a story about your family's past.
Every piece of old furniture is unique – and could be turned into something amazing.
Getting rid of old furniture is a great way to make room for new and updated pieces. Whether you choose to donate it, sell it or recycle it, the process can be rewarding in more ways than one.
Not only will you have made extra space for something better suited to your needs, but you also will have helped reduce clutter and contribute positively towards the environment by not sending old furniture off to landfills.
With proper research into different options available, getting rid of old furniture doesn't need to be an overwhelming task anymore – instead, it can become a fun project that helps you spruce up your home as well.
Recap
Liked this article? Here's what you can read next: