Last updated on August 31, 2021
You have started a DIY project and you are aware that the pile of waste will be quite large. It is known that this will take you a long time after you finish your project.
Renovations, constructions, or garden clearances will generate waste and you are aware of this.
To facilitate your work with the collected waste you can arrange a waste removal service. This will not only save you a lot of time but also stress. However, let's take a look at some of the most important waste removal tips after a DIY project.
Consider the Type of Waste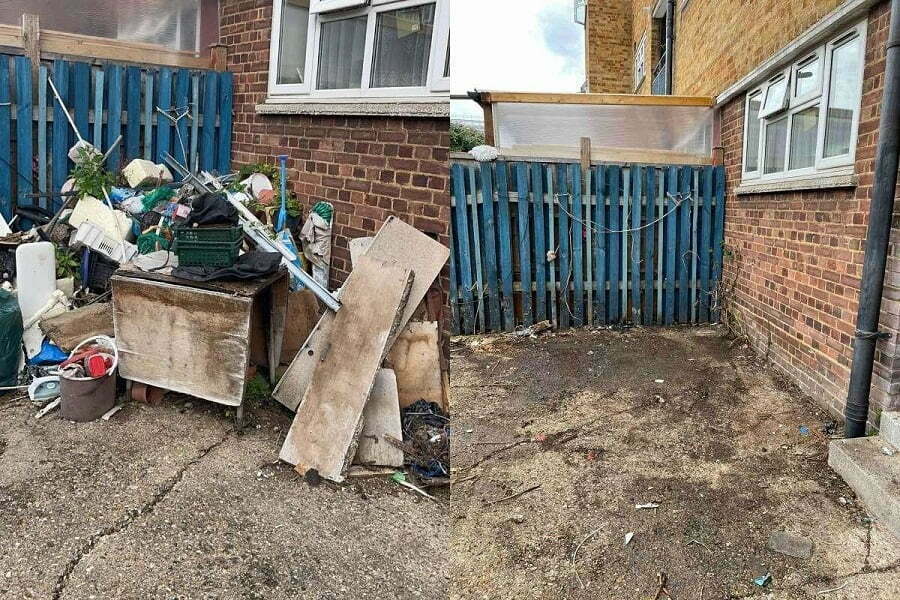 Your project can generate a lot of waste and you need to consider what kind of waste it will be. The size of the DIY project will indicate how much rubbish will be generated, depending on the type of project. Also in addition to the junk that you are sure will be created consider those that will come out along the way.
This helps to determine if you will need experts to carry out the rubbish collection or drive it to a local recycling dump yourself. A lot of the waste that can come out of a DIY project will need a lot of care during the disposal process so it will have to be disposed of in an environmentally friendly way.
Use a Trash Can
As mentioned earlier the size of your project is very important in determining the amount of waste. When it comes to large DIY projects the need usually arises for a waste removal service. But in the case of a small project, you can simply use a trash can that can be easily moved.
For example, a small garden cleaning will not produce the same amount of waste as a large kitchen or home renovation. If you do not consider the size of the DIY project, you may find yourself spending money on a service that you do not need.
Sort Junk
Treat the rubbish your project generates responsibly. Make sure your junk goes to the right place. How this can happen: Make a list of waste after the end of the DIY project where you will separate recyclable waste into non-recyclable waste. While recyclable waste will be sent to recycling landfills to continue the process, the non-recyclable waste will be sent to landfills to relevant experts. If you do not want to do this task you can hire a rubbish removal company.
Caution: Fly-tipping is a criminal offense and as a waste producer you are legally responsible for ensuring its safe disposal. If the company is found guilty, you risk a huge fine of, $50,000, or even a prison sentence! So it's worth using a reputable company and not always the cheapest.
Choose the Right Service
Once you know the type of your waste and its amount it is time for the waste collection process. Choose the rubbish clearance service that best fits the waste you have accumulated. Usually, companies offer many services for different projects and it will be easier to find the most suitable for you.
The Takeaway
A plan for any DIY project is a good start. No matter how big or small your project is it is always necessary to rely on a plan.
Recap
Liked this article? Here's what you can read next: