Last updated on January 21, 2023
Use these four ideas to plan a new modern or traditional home's facade. Read on!
A home's facade can be a reflection of its owner's individual style and taste, making it an important part of any renovation project.
Whether you're looking to refresh your current design or completely revamp the look of your home, here are some ideas for planning a new facade that will help you get started.
By the end of this blog post, you'll have plenty of ideas for a unique, beautiful, and stylish look. So whether you're looking for something classic and traditional or you want to make a bold statement, let's get started!
Think About Siding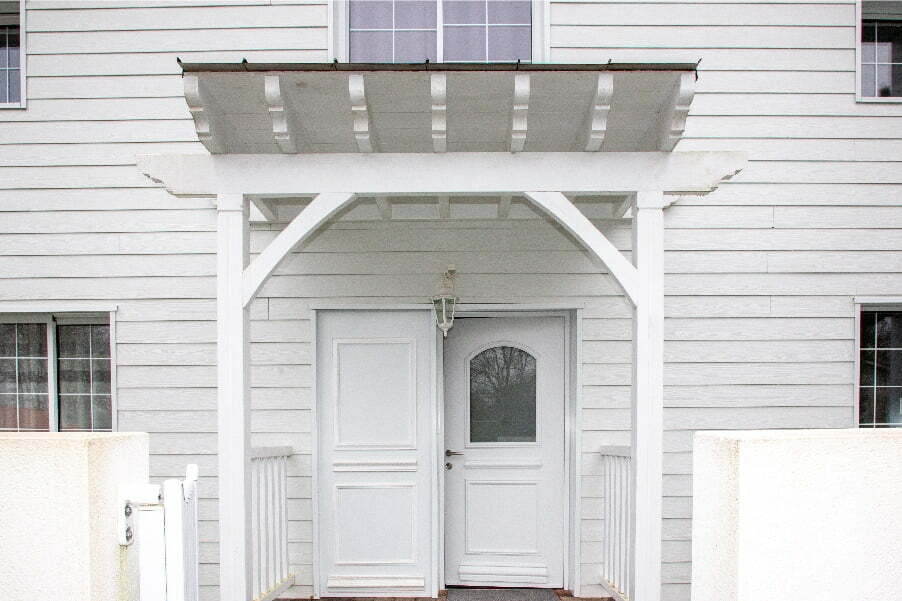 One of the first things to consider when planning a new facade is siding. Siding can be made from a variety of materials such as vinyl, aluminum, and natural wood.
Think about what material best fits your needs and your budget. Vinyl is one of the most affordable options, while aluminum is low-maintenance and fairly durable. Natural wood has a classic look that can instantly upgrade the curb appeal of your home.
As noted by the team behind https://www.kvnconstruction.com/, when choosing a contractor it is important that they are licensed, bonded, and insured. This way, you can ensure that they are qualified to do the job and will be held accountable for any mistakes.
Get a few estimates to compare prices and services. Furthermore, make sure that you are aware of the warranties, guarantees, and payment policies before signing a contract. Doing so will help protect you and your investment.
Consider Color and Design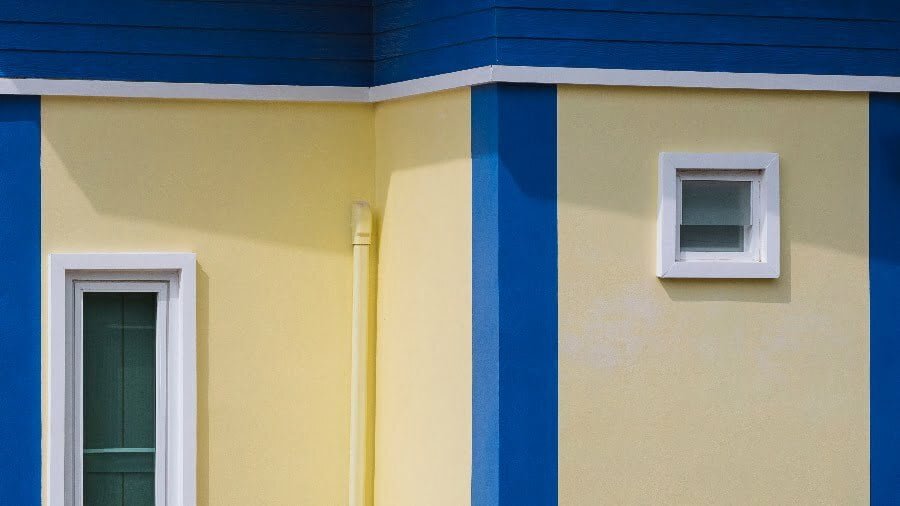 Color is one of the most important elements of designing a new facade. When choosing a color scheme, take into account the existing architecture and other features of your home. If you have existing stone or brick accents, then opt for siding that complements them.
Consider whether you want to make the house look larger or smaller with different hues. Selecting shades that are too similar can create an unappealing monochromatic look, so it's important to mix in accent colors as well.
When it comes to design, select from either traditional or contemporary styles – depending on what best suits your taste and lifestyle.
Don't Forget the Details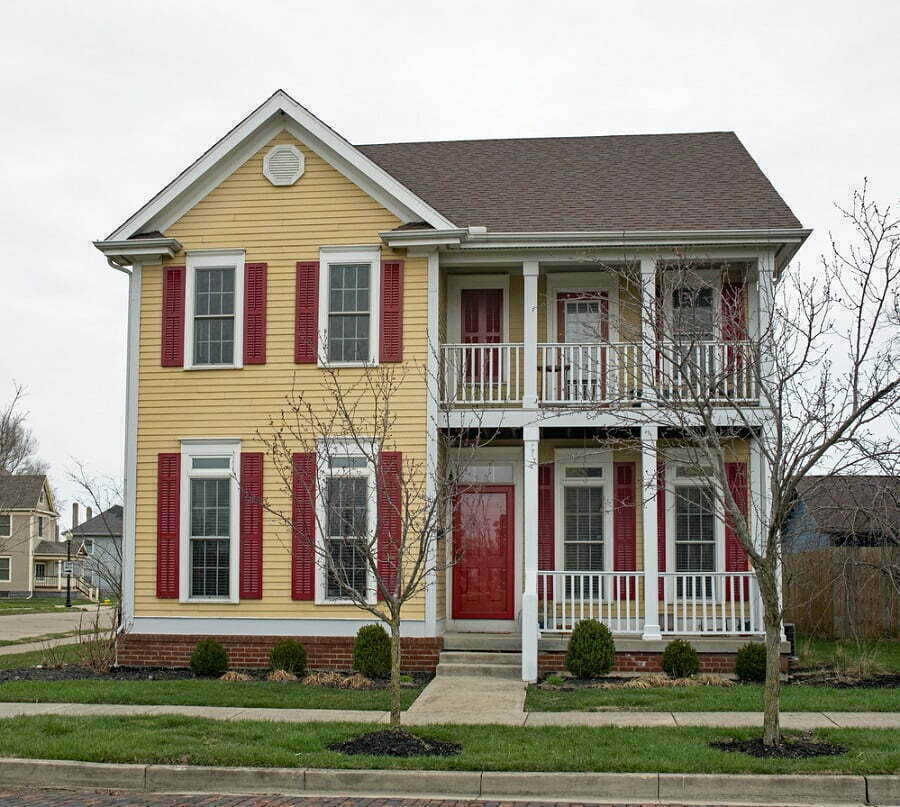 The devil is in the details when it comes to planning a new facade! From shutters to doors, windows, and light fixtures – each element should be carefully considered. Shutters can be a great way to add a hint of color and texture to your home's exterior.
Think about what type of door you want to install as this is the main entry point into your house. Consider whether a single or double-door design would look best and opt for materials that are both stylish and secure. In terms of windows, consider energy efficiency ratings along with the style you are looking for.
Don't forget about the lighting! Installing outdoor lights will not only improve the look of your home but also increase security by allowing passersby to easily see who is coming and going around your property.
Get Professional Help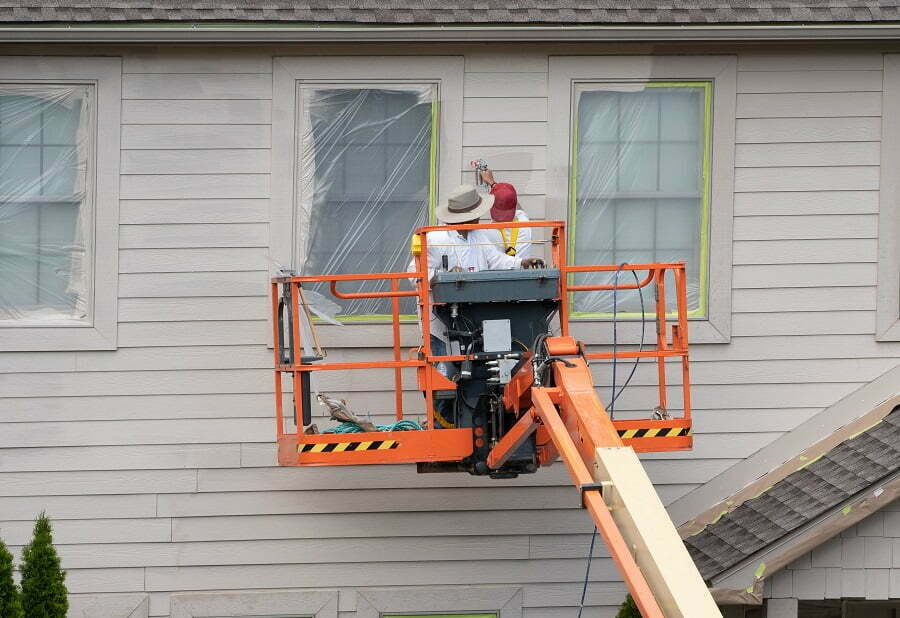 When it comes to renovating your home's facade, it is important to get professional help. Trying to tackle a project of this magnitude on your own can be overwhelming and time-consuming.
A contractor can help you plan the entire process from start to finish and ensure that everything is installed correctly.
They will be able to recommend the best materials and design choices that are tailored to your specific needs. Before hiring a contractor, be sure to research their background and qualifications.
Ask for references from past clients and find out about any guarantees or warranties they may offer. Taking the time to do this will ensure that you get the results you want without any unnecessary surprises along the way. 
Enjoy Your New Facade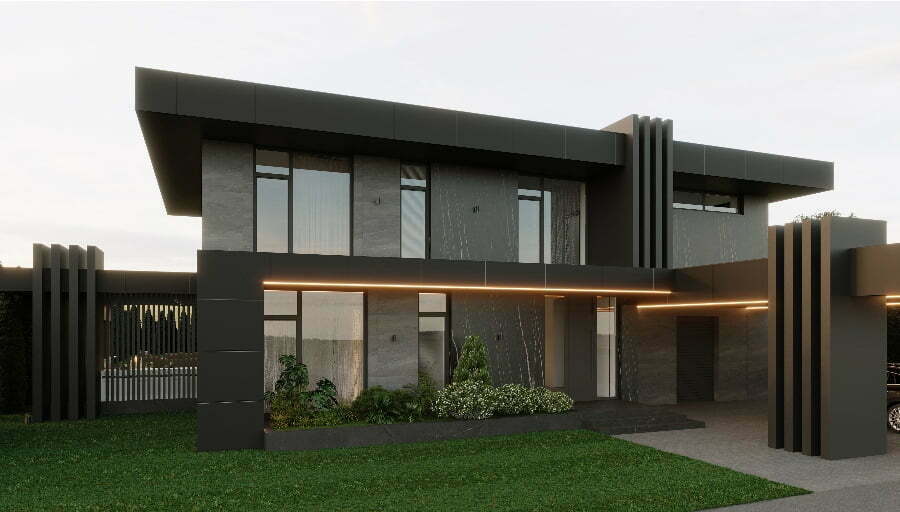 Once you have completed your new facade, it's time to sit back and enjoy your hard work! With a little bit of planning and effort, you can makeover the outside of your home in no time.
Not only will this increase the curb appeal of your property, but it will also improve the energy efficiency of your home as well. So don't wait – start planning and enjoy the transformation! 
With the right planning and preparation, you can give your home's facade a complete makeover that will increase its value and appeal.
Whether you decide to update the siding, add new shutters, or switch up the windows – having a well-thought-out plan is essential. Be sure to research your options thoroughly and find a reputable contractor. 
Recap
Liked this article? Here's what you can read next: