Last updated on December 20, 2021
Use these three simple but clever architectural design tips to improve your home security. It's best if you start thinking about security as you design your home, but it's never too late. Read on!
Keeping your home safe is the ultimate goal of every homeowner. Burglars are stubborn and well-equipped when having a certain target. They make strategic plans about breaking into people's houses and taking their valuables.
Preventing them has become even more difficult with the introduction of new tools which makes the break-in easier. If you have a fear of burglars, then you should start thinking about new methods for keeping your home safe and protected from unwanted attacks.
Architectural design plays an important role in keeping your home safe from third parties. If you already have wooden doors which a yale lock, you should start thinking about a change.
A mortice lock appears as one of the logical solutions as it provides increased security. When installing this lock, burglars won't be able to smash the doors by breaking a glass panel and turning a handle.
By installing aluminum or PVC doors, you will benefit from mortice lock by default. The main locking mechanism is typically linked to additional bolts.
There are many DIY tips on how to keep your home safe if you have any problems with your doors and the mechanism. Architecture can do many things and protect your home. If you work on interior design, you can also install the locks on your windows. It is especially important if you have windows that cannot be locked.
Keep your Money, Keys, and Other Valuables Away from Sight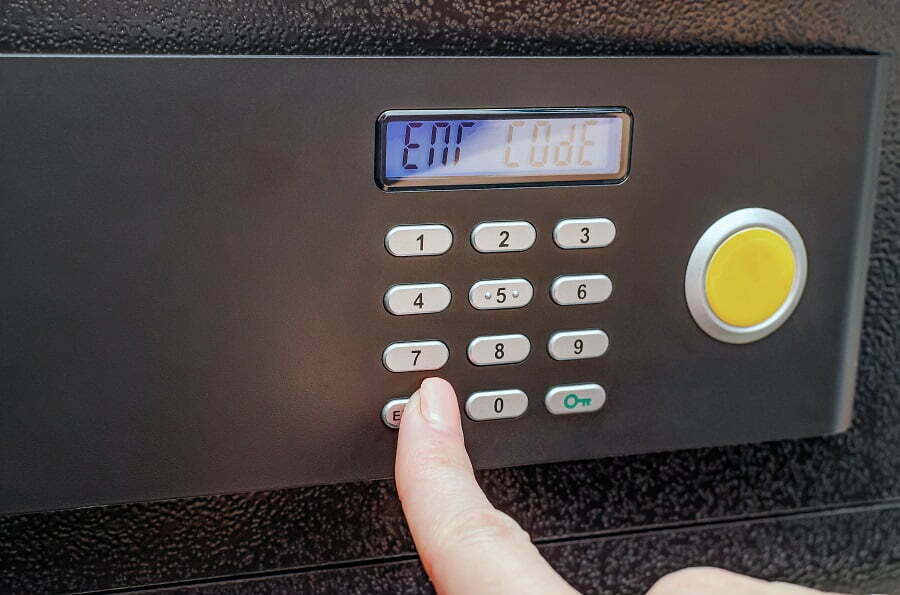 Robbers are usually targeting valuables such as money, jewelry, computers, smartphones, and TV, so you want to keep them away from the view. Avoid leaving large amounts of money in your home. Additionally, you shouldn't keep keys in view or close to places where burglars can find them.
Consider purchasing a safe where you could keep all valuables. It will make your home even more secure and protected from thieves. One of the best examples of home safe is Fortress. It can link to your alarm system and enter the lock mode if your alarm is triggered. It also provides extra safe storage at the top, behind independent smaller doors that have space for six watches.
Deceive the Thieves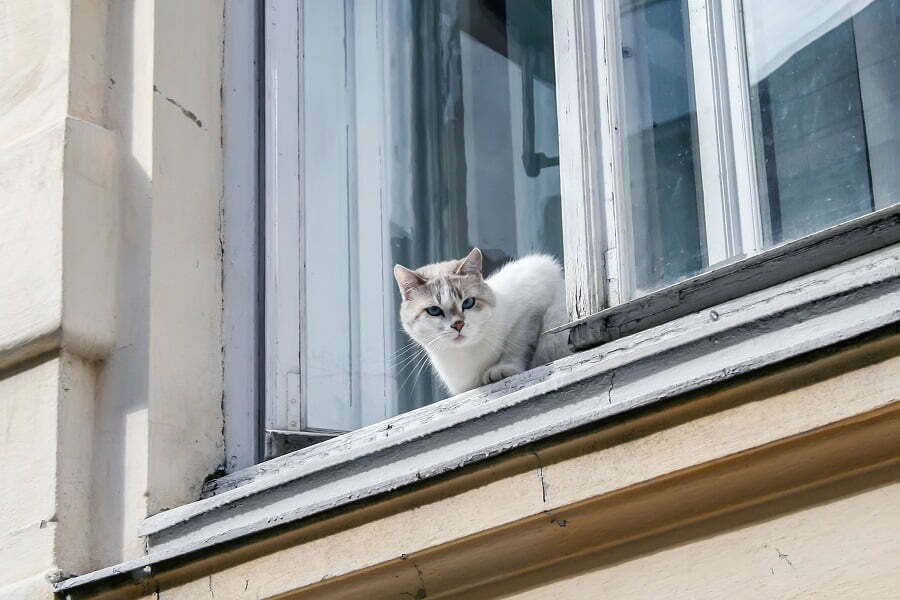 Keeping the burglars away from your home is possible by using smart techniques to deceive them. There are many possible ways of doing that and you should start by drawing the curtains and pulling blinds down if you are leaving the house. You can also turn the lights to create an impression that someone is in the house.
Another good deterrent is a dog which will keep burglars away from your home. It is also possible to procure an electronic simulator that simulates a dog barking if someone approaches.
Home security is getting even more important today and people can find a lot of new methods for keeping the robbers away. You can purchase a device that imitates the light produced by television when observed from curtains.
The other name for this device is FakeTV which is also the perfect anti-burglary device with high-intensity LEDs of different colors. Leave the device inside and create a fake TV effect to keep the security on a higher level.
DIY Hi-Tech Security Options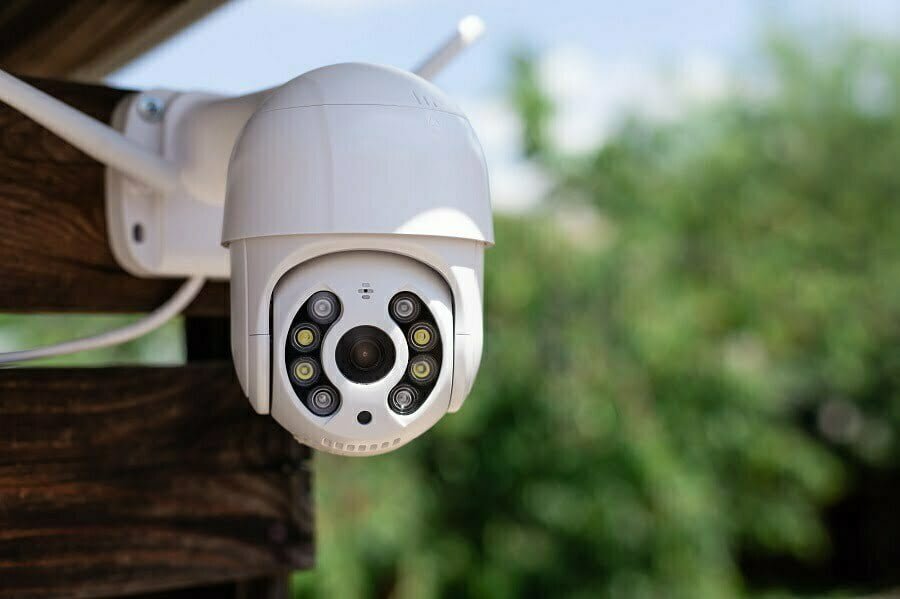 If you prefer to do it yourself techniques for keeping your home safe, then you should start thinking about installing residential security cameras and other hi-tech options.
CCTV cameras are a very good method for recording movements outside your home and windows. If you install them in visible places, they can work as a deterrent, keeping robbers away from your home. Sometimes, cameras can also be a sign of preoccupation with security and possession of valuables worth taking. Installing hidden cameras is another option alongside the digital recording systems. You want to ensure that cameras deliver images of good quality.
There is also a facial recognition camera that can detect faces from over 12 feet away and maintain up to 400 faces stored on the device.
As part of the outside design, you can also consider the installation of a laser curtail sensor on windows, doorways, and fence tops. They will trigger if any beam or two continuous beams happen.
Another valuable technique would be the installation of an infrared beam laser to keep robbers away from your home.
Many people are also considering the installation of the Ring Video Doorbell which connects with the smartphone and sends a motion alert if anyone comes closer to your door. This device takes advantage of infrared night vision, allowing people to have a crystal-clear view of intruders, despite the dark.
Recap
Liked this article? Here's what you can read next: