Last updated on December 4, 2022
Here are seven of the most important things you need to think about before you start your home renovation project. Read on!
A renovation project is never simple, even when it seems like it at first glance.
There are tons of things you need to think hard about before you even start, and also some during the process.
This article will discuss the things you have to keep an eye on in order to be fully prepared to start with your project.
Contractors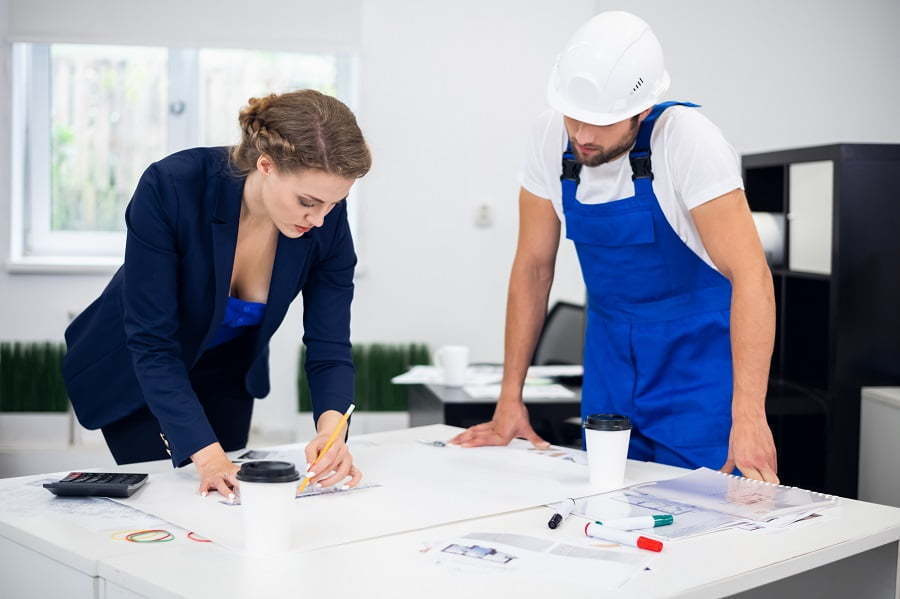 The services you hire are an essential factor for the success of your plans. Homeowners often take days or weeks to find the perfect kitchen renovator who will fulfill the goal they've envisioned.
This is important because you need professional hands on a complex job like this.
Do lots of research and think about their price, experience, expertise, and reliability before deciding on contractors for your renovation project. Make sure to ask contractors to provide references from previous clients as well as look at their portfolio of past work. Looking at their portfolio can help you get an idea of their style and level of skill.
Plan and Timeframe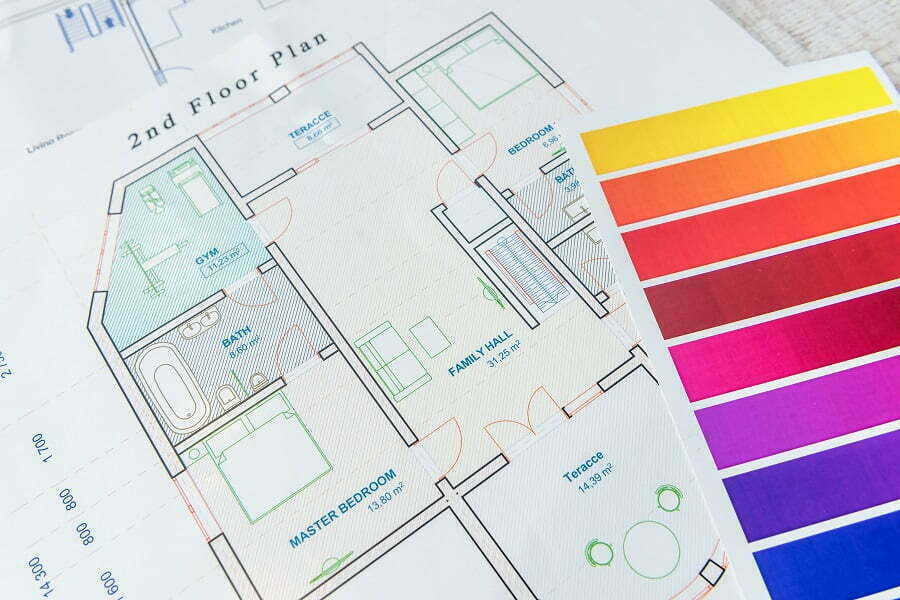 Be extra careful when devising a plan and timeframe for your renovation. Careful planning will ensure that the project stays on schedule and within budget, as well as minimize stress on both you and the contractors.
A timeline should be laid out from start to finish, including a completion date. Each stage of work should have a set time period allotted to it, taking into account the availability of the contractor and the supply of necessary materials.
Planning should also involve a level of flexibility if unforeseen issues arise during the project. If planning allows for a certain degree of fluidity, it will make any hiccups in the process easier to manage.
Permits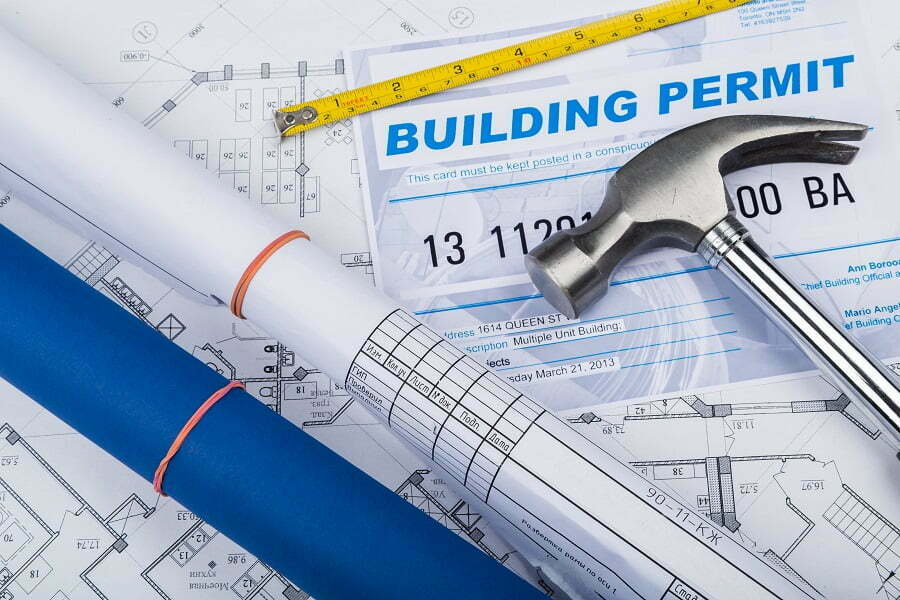 Various home improvement projects require permits. Depending on the scope of your project, permits can be obtained from your local city or county government office.
Before beginning any home renovation project, it is important to check if a permit is needed and to understand the associated rules and regulations as they differ between jurisdictions. 
If you begin a project without permits, you may receive fines or even have to undo all of your work to bring it into compliance. So be sure to look into permits before starting any renovation project!
Safety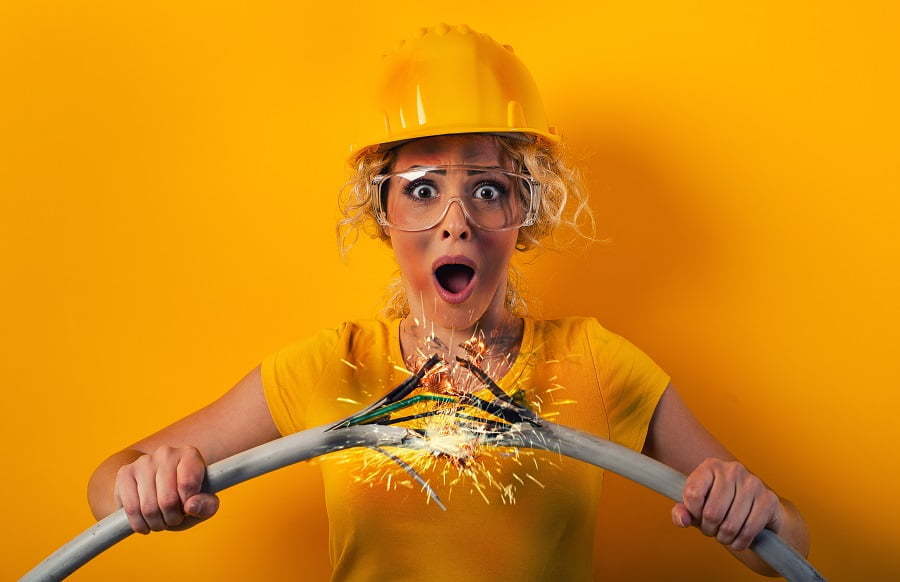 Your safety and well-being should also be a major priority when planning a renovation project. If you are working with an inexperienced contractor, they may not be aware of safety regulations and procedures that need to be followed.
Make sure to thoroughly research the safety requirements for your area before starting any work and make sure that the contractor is adhering to safety standards. 
Additionally, it's important to consider safety during the demolition process. Asbestos and lead may be present in older houses, so you should arrange for a safety inspection to ensure these materials are removed safely.
Be sure to wear safety glasses, hard hats, and other safety gear when handling hazardous material. 
Tools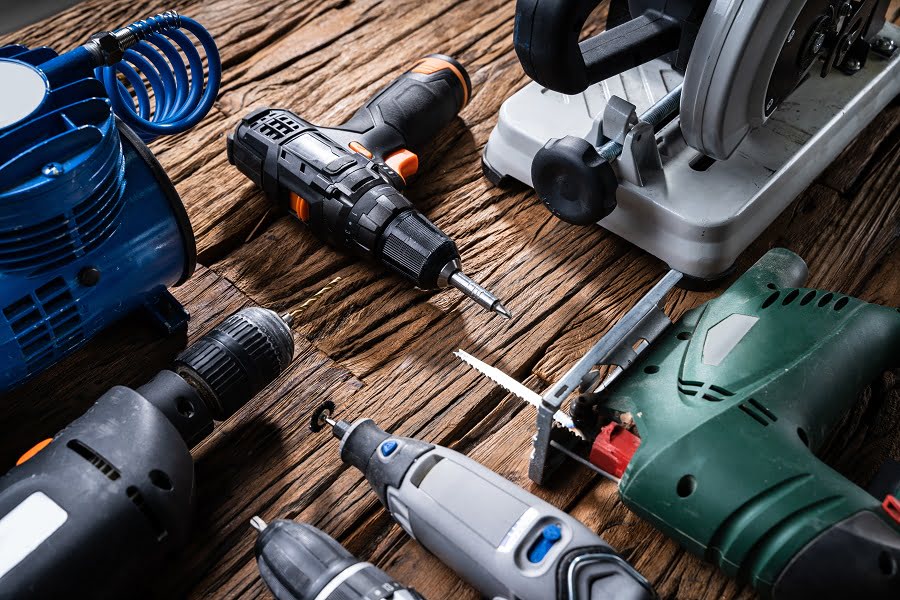 There are tons of tools you need to get your hands on to do this project properly. These are the following:
A level
Saw
Hammer
Measuring tape
Chalk
Drill and bits
Screwdriver
Safety equipment
Paint tools
Crowbar
Pliers
These tools are essential to any renovation project. Make sure you have the right tools before beginning your renovations so that you don't run into any issues or problems along the way.
If you're unsure of any tools, ask an experienced person to help you out or do your research and make sure you have the right tools before getting started.
Budget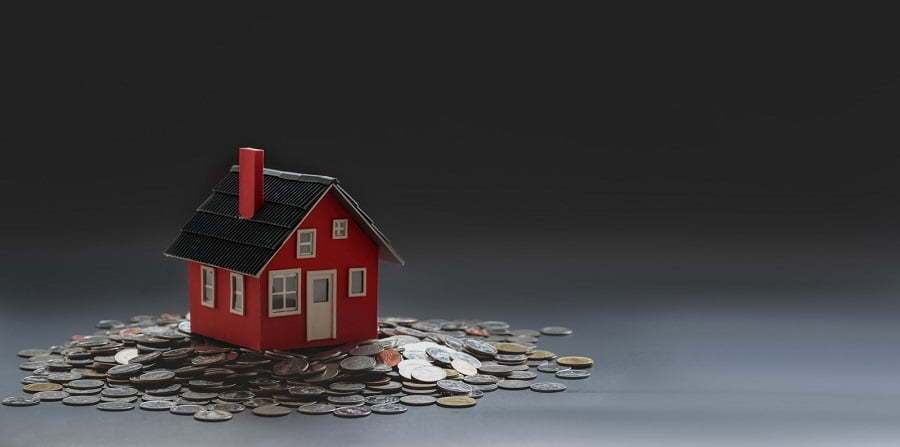 Financial planning is also extremely important when considering the decision to renovate. It is essential that the budget is the first thing taken into account before starting the process of a project like this.
Make a list of everything that the renovation requires and compare the costs you anticipate against the total budget available.
Additionally, the renovation will require a certain amount of ongoing expenses, such as the cost of utilities and labor fees. These all need to be taken into consideration when setting the budget so that the project does not end up overshooting the allocated funds.
Protecting the House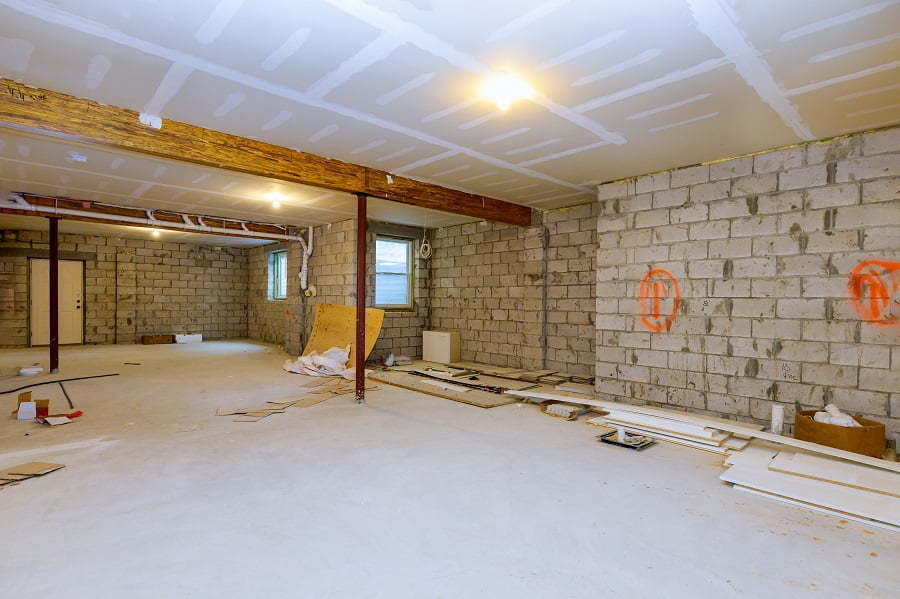 You also need to shield your house from any potential damage when planning for a home renovation. It's important to ensure that the structure of your house is sound and able to withstand the completion of the project without any lasting effects.
For example, protecting walls from moisture should be a priority before beginning any kind of renovation, as this can include waterproofing basements or adding an extra layer of protection to walls in wet areas.
You should also investigate any existing problems like drafts, poor insulation, and ventilation issues before getting started on the renovation project. This will save you time and money in the long run.
A home remodel isn't an easy job, but having good contractors and a proper plan will make it much easier. You should also think about permits, safety, and the gear you need. Make sure everything fits into your budget, and you have a home protection plan!
Recap
Liked this article? Here's what you can read next: