Last updated on April 6, 2023
Filing cabinets help keep paperwork neat and organized. But if you're looking for something with a more aesthetically pleasing design, consider these other alternatives.
File cabinets typically have a heavy, commercial appearance. Their unsightliness may detract from the overall appeal of your home or workplace.
The good news is that working from home, you can hide your filing cabinets by replacing them with other pieces of furniture. These can be bookcases or cupboards, and even open shelves.
The key is to make your workspace an integral part of your home and its decor. Consider these stylish alternatives to organize your paperwork.
Dresser
If you have a desk dresser with unused drawer space, you can use that for filing. It's easy to use, helpful, and adaptable and can be put to good use in a variety of different storage areas around the home.
You can put decorative or valuable items on the dresser's top and use it as a desk.
However, the main point here is to recycle an old dresser. Generally speaking, the price of a good dresser can start at around $10 and go up to $70 and $100 and up.
If you don't need to store documents indefinitely, there may be more convenient options than filing cabinets. Papers can be held vertically to make the most effective use of available space. They can also be distinguished from one another thanks to dividers and tabs for labels included in the design.
It won't be as pretty of a solution as some others. You can only put files and documents flat in the dresser's drawers. This is not as convenient as a filing cabinet that stores files vertically. But it's a good enough temporary solution.
Shelves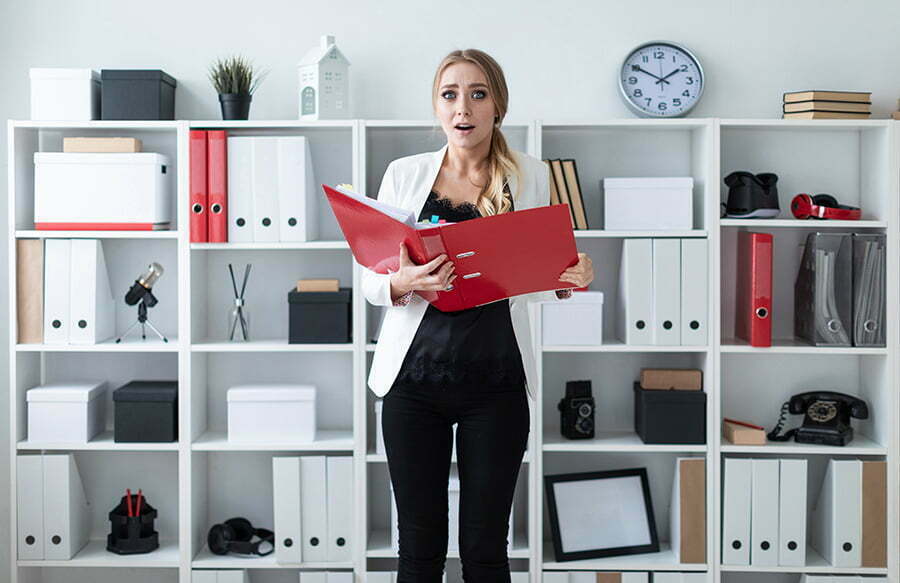 Shelving is a practical solution; you can construct as many of them as you need to accommodate your collection. They are not bulky like a trunk or dresser and therefore don't require as much floor space.
It's simple to differentiate between different files and quickly locate the one you need. You're keeping your files like books in a bookcase.
Also, you can avoid spending money on a building by reusing some of the shelves. It's up to you how high the shelves go, but they can be as low as the floor or as high as the roof.
Shelves work great for organizing your files. The only downside is that this setup is on view, unlike filing cabinets where your papers are hidden. It gives the space an office look, which you may or may not want.
If you have to store files of varying sizes together, you may have a more difficult time arranging the shelves.
Shelving may be more challenging than a standard filing cabinet. It would help if you used a tall or wide shelf to store many files. Because of this, there's a chance you'll need a stepladder to access some files.
You'll find the deeper filing cabinets a little less hassle to work with because you'll be able to get to your documents while standing at a more comfortable height.
Storage Containers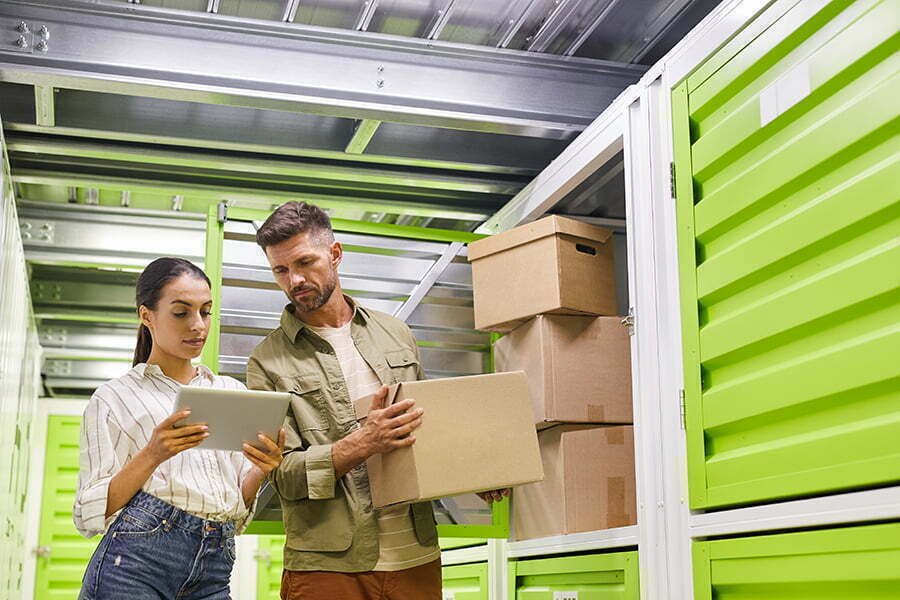 Storage containers aren't the prettiest, but they are a great alternative when you don't have the money for new filing cabinets. Their job is strictly functional; they ensure the security and orderliness of your files.
Some of them function very similarly to a traditional filing cabinet. Stack your files vertically for a simple, low-cost storage option. And there's no preparation involved, either.
Portable Filing Storage Baskets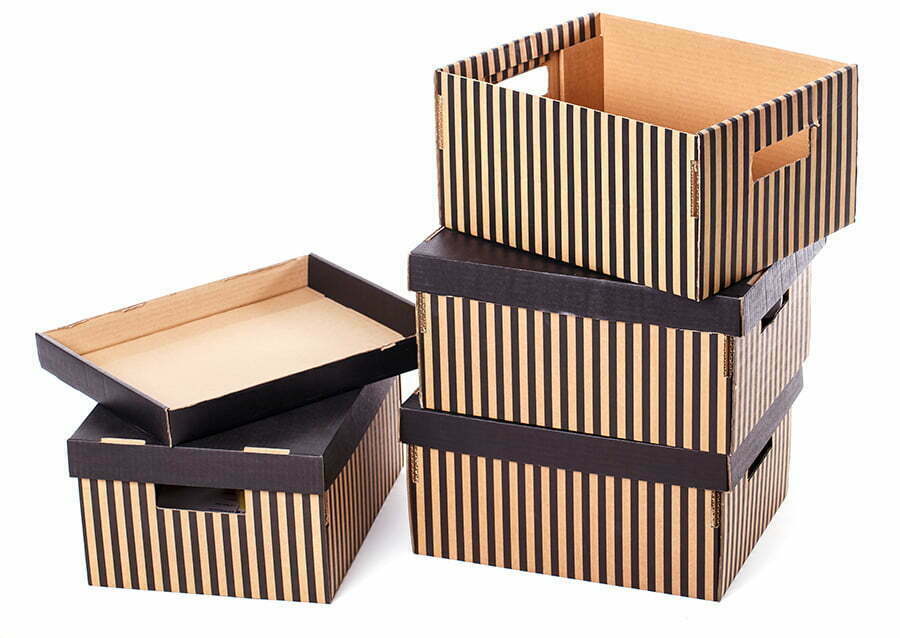 Portable filing storage baskets were made to aesthetically complement bookcases, especially cube storage, rather than be used for archival purposes.
The most notable benefit is that you can hide them in a closet or in a bookcase where they won't be in the way.
Advantages include a more pleasing design than standard metal filing cabinets and plastic bins. They're a more affordable alternative to other forms of storage.
There is not a lot of room to put things in there. In terms of safety, they're not helpful unless kept in a locked cabinet.
Storage Bench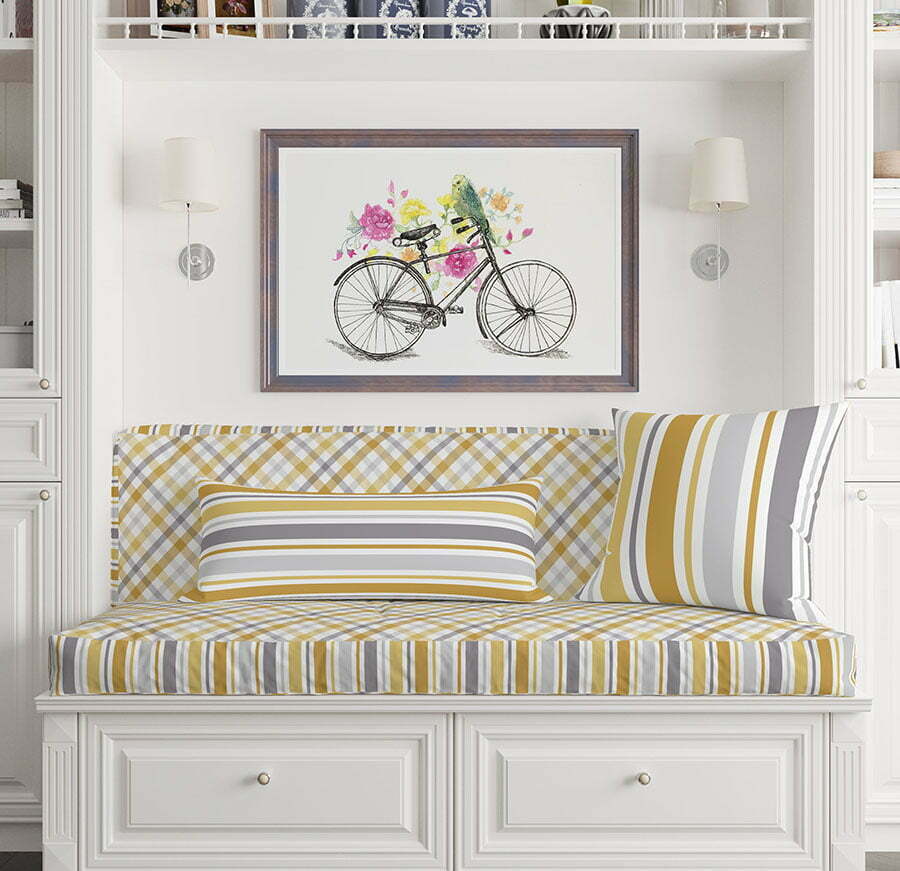 This alternative to a traditional file cabinet is perfect for concealing document storage while adding valuable square footage to a multipurpose room.
For this to work, you will need a bench with pull-out drawers. These can work as filing cabinets.
With this arrangement, you'll have just one long bank of cabinets to keep your records. The cabinets can be arranged in the same ways as a conventional system and perform the same tasks.
You can put everything away out of sight until you need it. If you have clients or visitors coming, take out the files you'll need first, so you don't have to get everyone to stand up while you rummage through the filing cabinet.
Storage Crates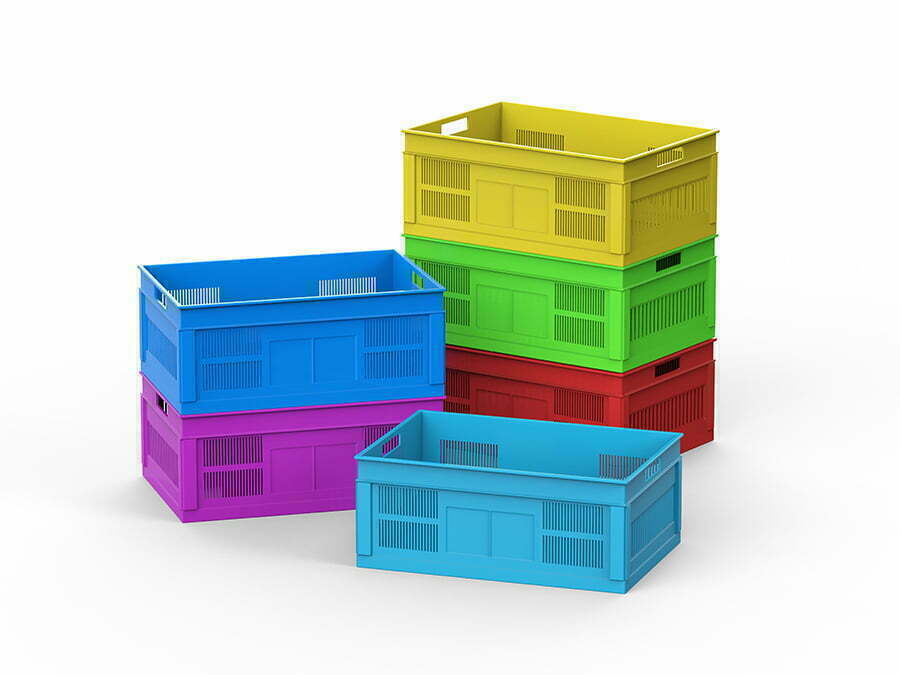 Storage crates look like standard plastic milk crates, but their interior lip provides a place to store hanging folders. That means they can withstand the wear and tear that comes with being used by rough and tumble children through your files may get scattered.
The pictured piece will look fantastic if the office's existing straight lines and colors are consistent. They are cheap and stackable, which is a huge plus.
Storage Ottoman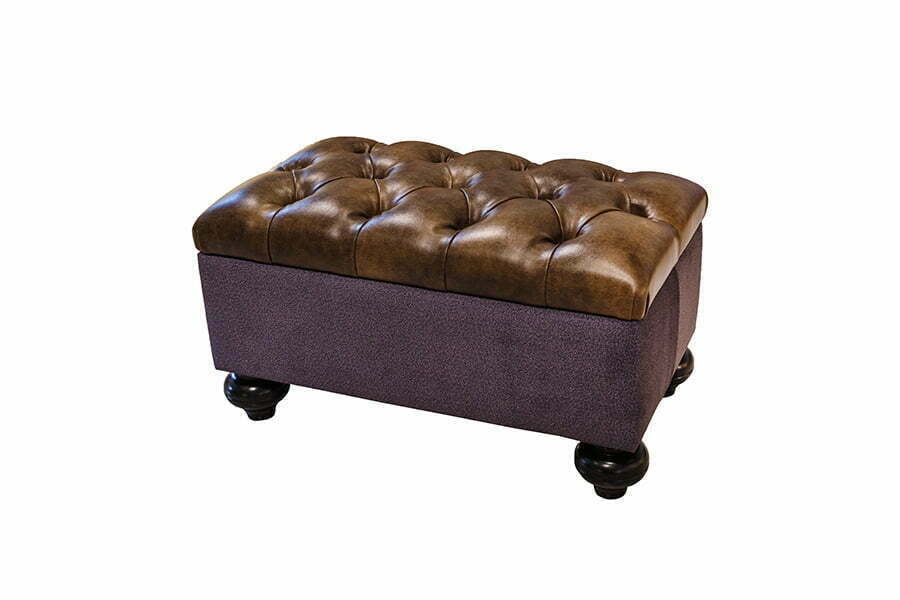 It's a clever idea to repurpose the space in an ottoman by using it to store paperwork. Having wheels on yours is helpful if you're using it in an office setting, as you can roll it over to your desk and use it as a filing cart as you sort your papers and receipts.
In any other case, you'd have to haul everything into the living room or bedroom, where you'd have to get into an awkward position to file your paperwork. It is less than $100.
Ottomans have many advantages. You can store a lot of paperwork because it's so roomy. On the other hand, its disadvantage is depending on their size and construction since ottomans can be cumbersome to relocate.
Desk Drawers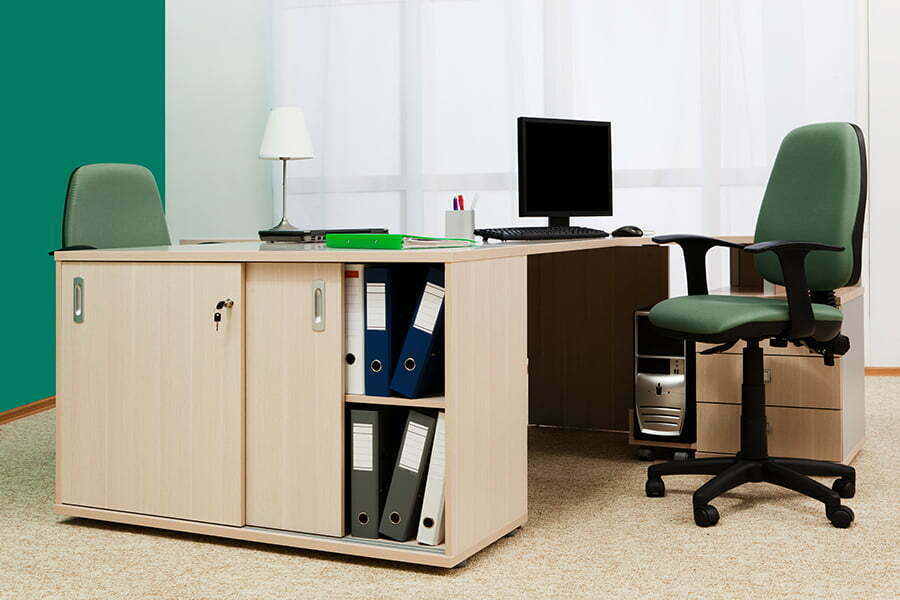 You probably already have a desk and keep some documents in the drawers. It's a good solution as it is. You can always put those drawers to use, albeit it's not the most elegant solution.
It's also possible to add more drawers if you add extra cabinets to your desk. Buying new filing cabinets is unnecessary if you already have drawers to store the most critical documents.
To save space and make things simpler, you can stack the files vertically. Minimal effort is required, and the benefits are great.
Unfortunately, unless it's a custom job, you won't be able to choose the drawer depth. It's a little much if they're profound. The heavier and less maneuverable the desk, the more space you'll need.
Storage Trunks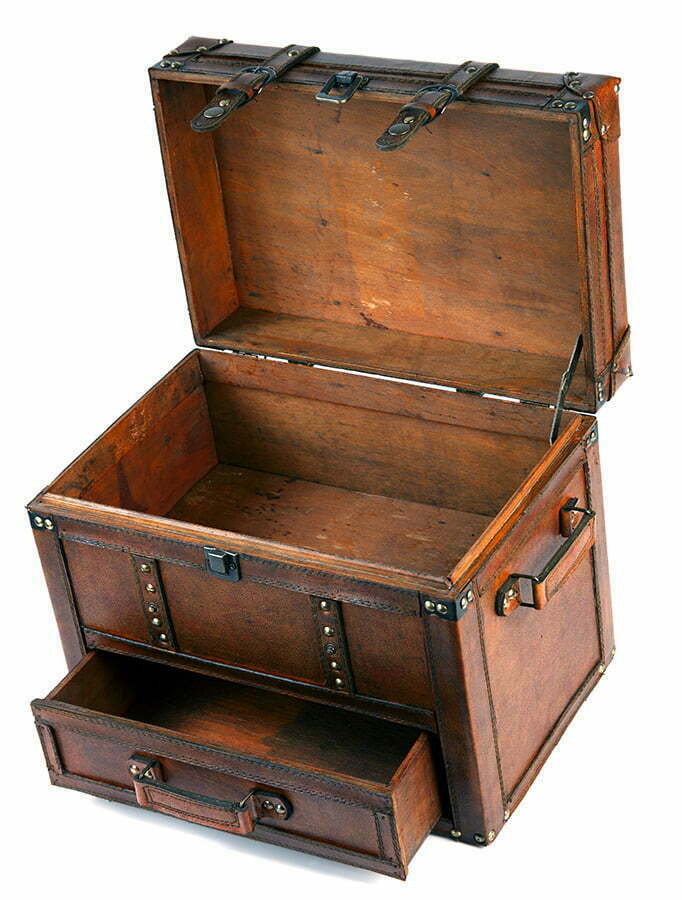 Trunks are a trendy way to store things, especially valuables, in some parts of the world. So, if you need a place to keep your tax records or medical records, you might want to think about getting a storage trunk.
A trunk may also be a decorative item. You can use it as a coffee table or an end table and keep your documents hidden inside.
On the downside, it's hard to move big trunks from one place to another. And if you get a metal trunk, you should consider keeping it in good shape.
Overall, a pretty trunk (perhaps one in vintage style) is one of the best alternatives to a filing cabinet, especially if you want an elegant solution.
Wall Racks
Wall racks and organizers are an excellent solution to store small amounts of documents and keep them handy. These racks are typically sold as mail organizers.
These organizers are usually small so they don't take up much wall space. Most are no wider than 10 inches so that you can fit many of them on a single shelf. You can have as many of them as you want to organize all your files.
Although the contents of your files can be hidden using file hangers, your filing system will still be on full display. If you frequently need to retrieve files, they are an excellent option.
Wall Trays
Focusing on the work can be challenging if your desk is a hot mess. File your mail, documents, and office supplies neatly in a wall-mounted file cabinet.
The smart layout facilitates the process of retrieving files.
Thanks to its mesh metal sides and small center opening, you can quickly and easily access your files and paperwork.
Binders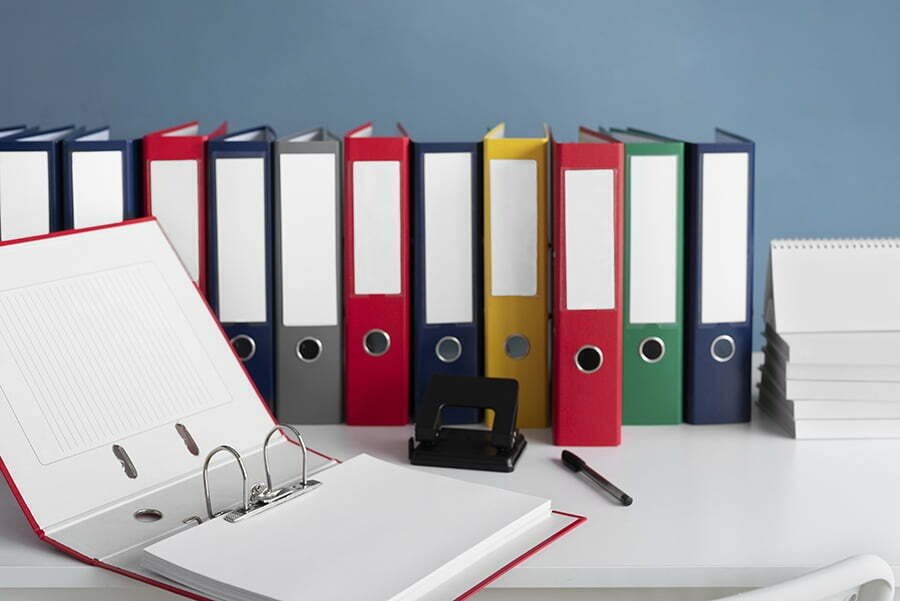 If your desk is disorganized and cluttered, it may be challenging for you to focus on the current task.
You can achieve order in your paperwork, mail, and stationery supplies by filing them neatly in a wall-mounted file holder.
The thoughtful layout makes getting to your documents quick and easy. Because it is constructed with mesh metal sides and a small gap in the center, it is a breeze to take out and put in new files and papers.
Decorate that Metal Cabinet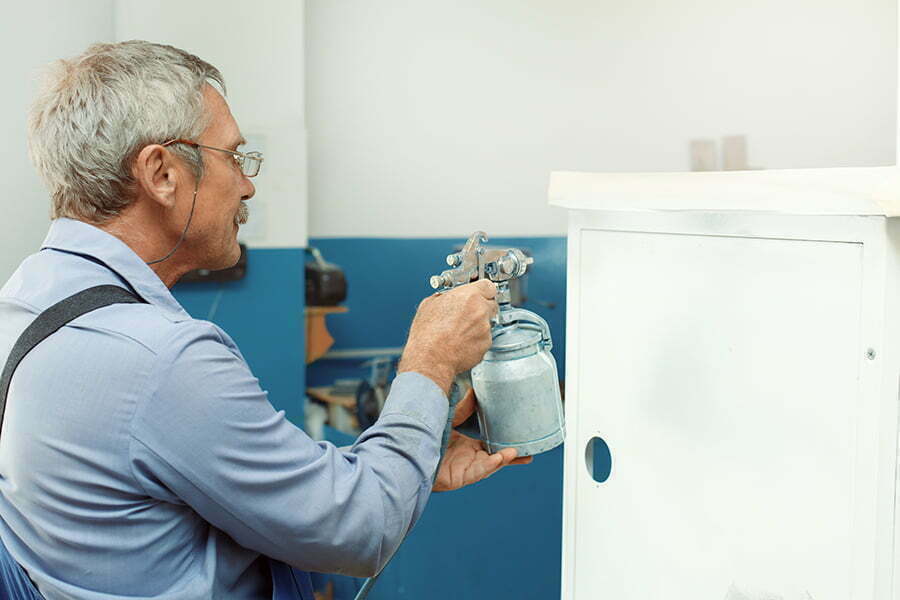 When it comes to appearance, metal cabinets, whether they are filing cabinets, vintage kitchen storage, or anything else in between, are typically more boring than fabulous.
You can personalize the cabinet by giving it a new coat of paint, decorating it with graphics, or covering it with something else that will make it an interesting piece of furniture for your home.
It's possible that the cabinet could become an expression of your sense of style with just a few minor adjustments.
FAQ
How to store papers without a file cabinet?
Use bookcases and drawers to store your files. Even though they don't provide the same ease of access, they are the best solution to store away rarely used paperwork at home.
What is the best way to organize paperwork at home?
Wherever you store your documents at home, make sure you label them and organize them into boxes by category. Set up a filing system.
How do you hide paper clutter?
Setting up a filing system is the key to minimizing paper clutter. Designate drawers to keep your files and use boxes to systemize it.
How can I make metal cabinets look good?
To give them a fresh appearance, refinish them by spray painting them with metal or textured paints. For a faded or ombre effect, paint each cabinet's drawers and doors a shade slightly lighter shade than the others. Either replace the old, boring handles with chic new hardware or refinish the old handles in a new color that stands out against the cabinets.
Recap
Liked this article? Here's what you can read next: