Last updated on August 2, 2023
From her high-fashion outfits to her dreamy pink mansion, Barbie has been a style icon for over six decades. Drawing inspiration from the whimsical beauty and opulence of Barbie's world, we have curated a list of seven fabulous Barbie-inspired interior design ideas.
Whether you're a lifelong fan or simply looking to add a splash of fun and elegance to your space, these ideas combine the perfect amount of pink and luxury to make your home feel like a scene straight out of a Barbie movie. Let's explore together the world of interior design through the rose-tinted glasses of Barbie.
Pink & Luxurious Living Room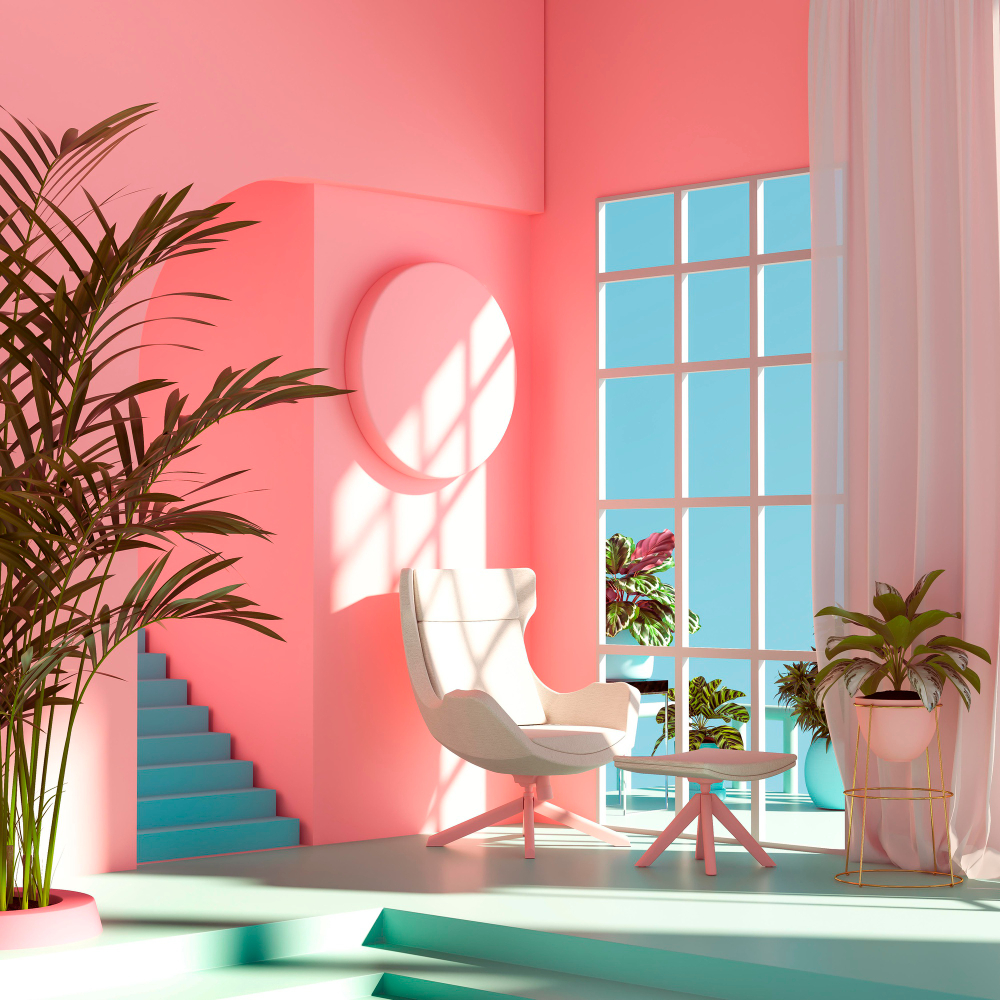 A pink and luxurious living room is at the heart of every Barbie-inspired interior. Use a palette of soft and bold pinks in combination with white and silver accents.
Choose plush furniture with luxurious fabrics, like velvet or silk, and consider a sparkling chandelier to complete the look. Add fun and stylish elements like pink throw pillows, fluffy rugs, and ornate mirrors for that extra Barbie-esque touch.
Fashionista's Dream Closet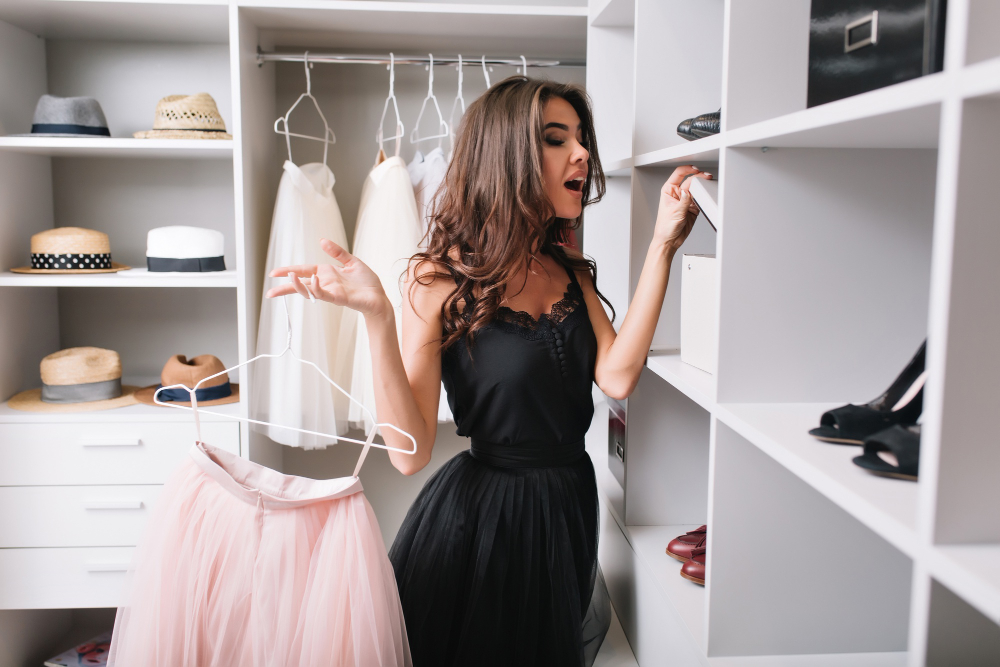 A Barbie-inspired home wouldn't be complete without a fashionista's dream closet. Think of a large, walk-in wardrobe with organized and lighted shelves displaying beautiful shoes, dresses, and accessories. Use gold or silver accents for hangers, drawer pulls, and shelving to infuse the space with an air of elegance.
Barbie Bedroom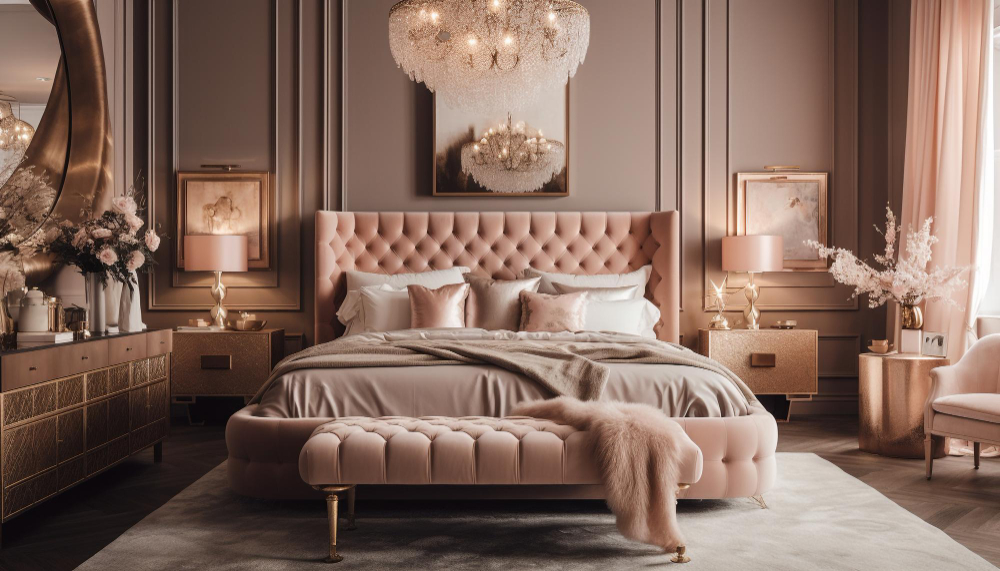 Give your bedroom a stylish makeover with a Barbie-inspired theme. A four-poster bed with ruffled curtains, mirrored side tables, and satin bedding will reflect the Barbie style. Don't forget to incorporate pops of pink wherever possible – from the wall color to the lampshades, and even the bed linen.
Glamorous Kitchen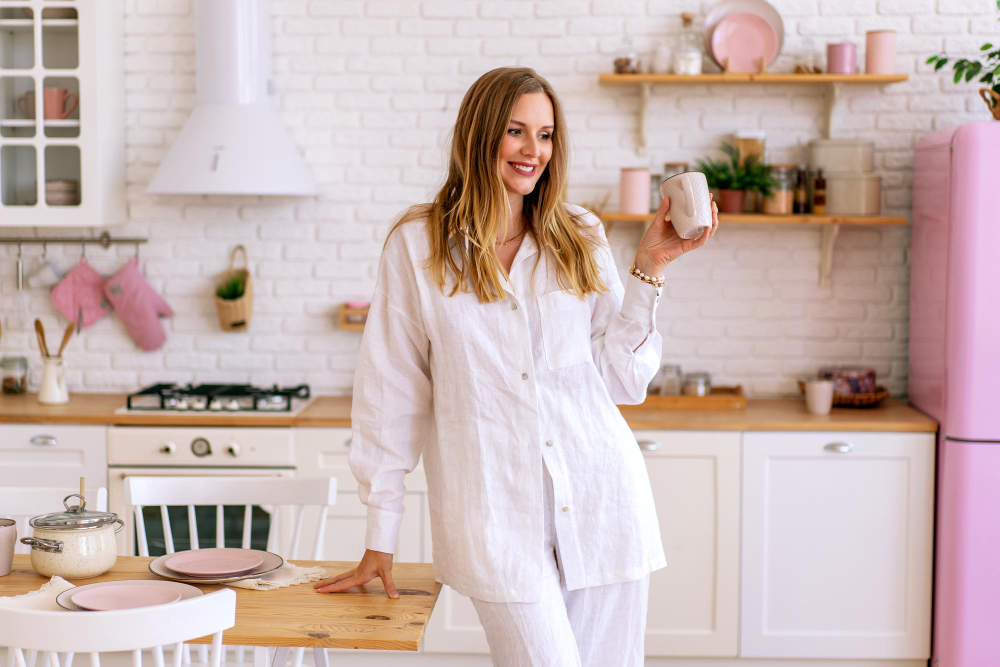 The Barbie-inspired kitchen is all about glamour and functionality. Opt for high-gloss white cabinets with pink handles, marble countertops, and state-of-the-art appliances.
To truly capture the Barbie aesthetic, add a few pink appliances such as a toaster or blender. The final touch? A pink, retro-style refrigerator.
Barbie's Bathroom Bliss
Creating a Barbie-inspired bathroom is all about combining comfort with luxury. Consider a free-standing bathtub with a crystal chandelier hanging overhead. Marble or pink tiles can add an element of opulence, while fluffy pink towels and bathmats bring a touch of softness.
Chic Home Office
Create a Barbie-inspired home office that sparks creativity and productivity. Choose a white or mirrored desk with pink velvet office chair. Add some fun Barbie-inspired accessories such as a pink pen holder, Barbie doll decorations, and even a stylish pink laptop or keyboard.
Glam Outdoor Lounge
Don't forget the outdoors when creating your Barbie-themed home. A glamorous outdoor lounge with pink cushions, string lights, and elegant outdoor furniture will create the perfect setting for entertaining guests or simply relaxing with a good book. For the ultimate Barbie touch, consider a pink pool or hot tub, if space allows.
Recap
Liked this article? Here's what you can read next: