Last updated on July 12, 2021
Working from home? Here's how to create a suitable workspace in your home. Learn the issues you need to avoid. Read on!
Many people find themselves working from home due to the ongoing pandemic and this could continue even after it has ended. While there are perks to this, many are struggling because they do not have a suitable space for working which has seen people working in their bedrooms, in the kitchen, living room and other spaces which could actually be dangerous.
Common Injuries While WFH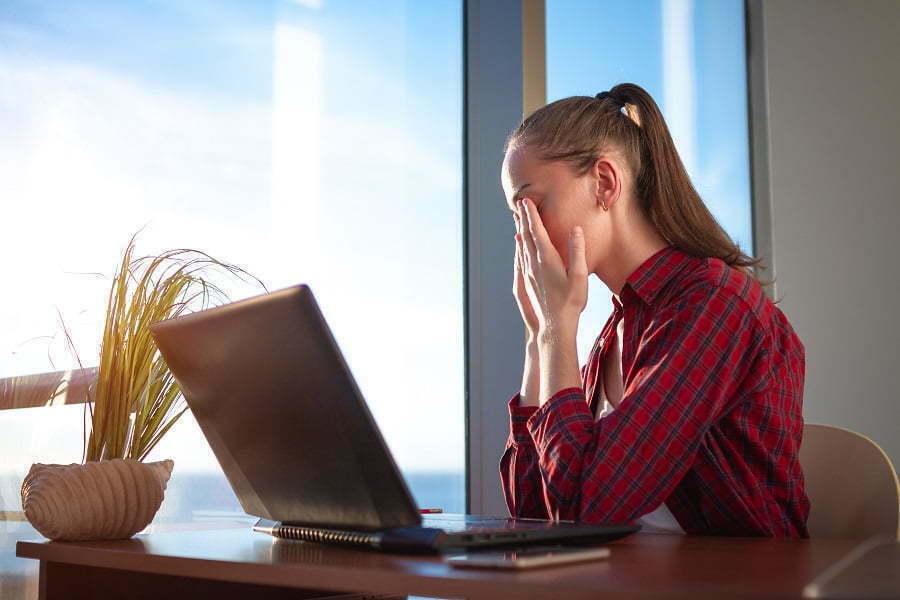 If someone does not have a suitable space for working in the home, they could end up suffering from some kind of injury, and now is certainly not a good time to be requiring medical attention. The National Accident Helpline recently investigated where people were working in the home, which revealed that as many as 48% of the 1000 people surveyed had suffered an injury or accident while WFH. The most common injury was back pain (27%), followed by eye strain (18%), neck pain (17%), and RSI (10%).
People Not Working in Suitable Spaces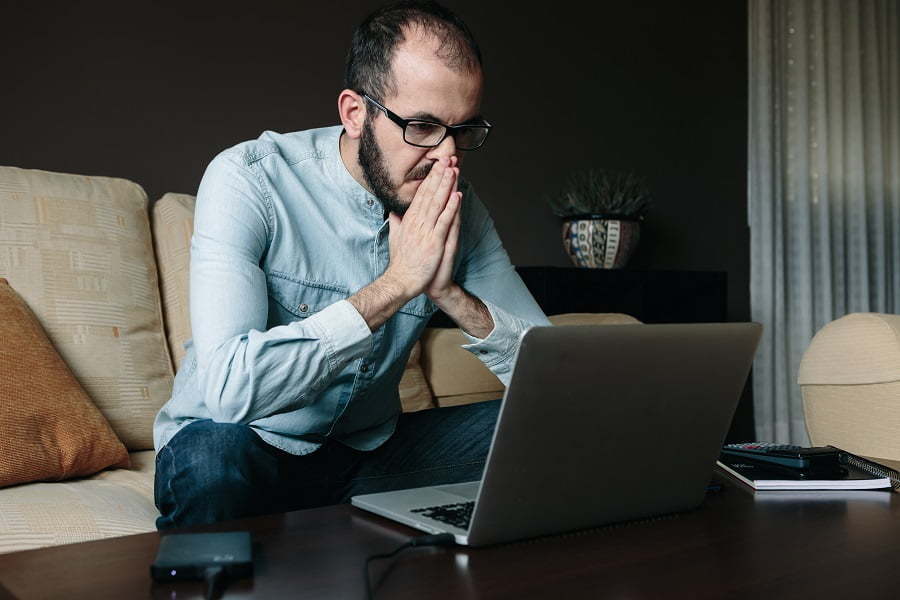 These figures suggest that people are not working in a healthy and comfortable work environment. Those that were working in a hallway reported the most injuries with as many as 89% suffering some kind of injury while 70% of those that had a dedicated space reported no injuries at all. Therefore, it is clear that people need to have a dedicated home office space so that they can work safely each day.
Creating a Suitable Space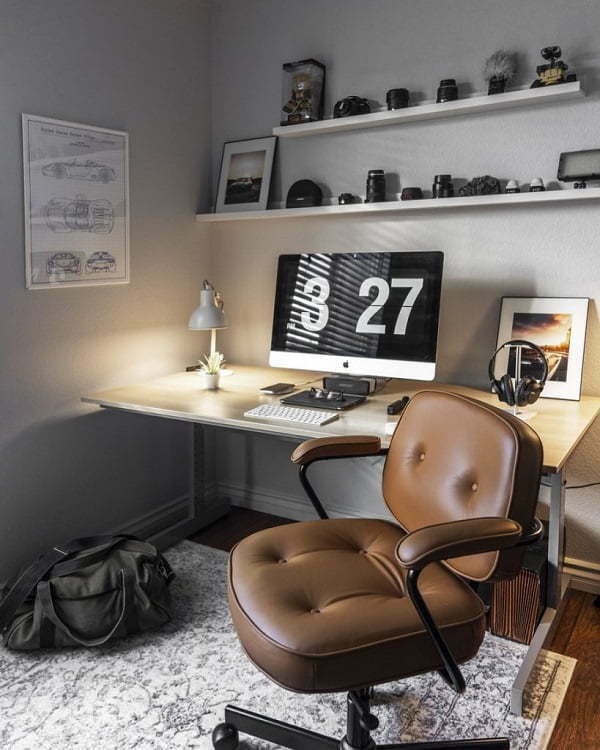 The absolute key when creating a home office space is making sure that you have the right equipment. A high-quality, ergonomic office chair and a large enough desk will be the key pieces to go along with the equipment that you need to carry out your role. If you do not have much space to work with, you need to make sure that you have smart storage so that you are able to at least sit comfortably and at a safe distance from the screen – natural light is also essential along with regular breaks.
At some point in your home office journey, you'll need to decide what kind of lighting you'll need to use while you're working at home. In some cases, you might be able to get by with your existing lamp or the overhead light in the room. If not, you'll need to either purchase new lighting or decide how best to utilize the lighting in your home office. The first thing you'll need to do is determine whether the issue is too little light or too much light. If there isn't enough light in the room, you can add additional light fixtures or lamps. You can also try using lamps that give off softer light, which can make it easier to see the computer screen and reduce eye strain.
Guidance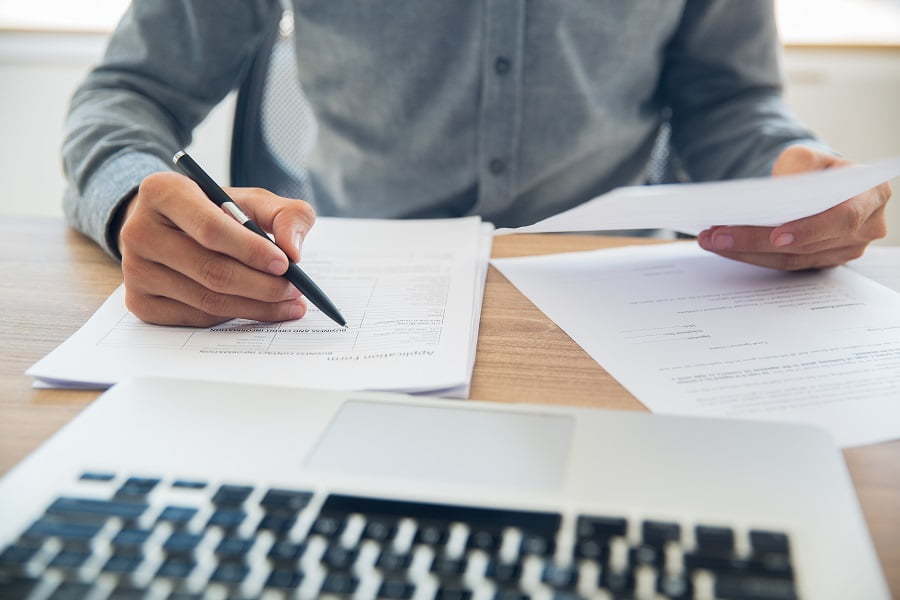 On top of this, employers should be providing WFH employees with safety guidelines for working remotely, yet 20% of respondents had not yet received any guidance while 23% had received guidance but not put it into practice. It is vital that employees reach out for support if they have not received it and put it into practice for their own good.
With almost half of the 1,000 people surveyed reporting that they had suffered some kind of injury while working from home, it is clear that people need to have a dedicated space for working to prevent common injuries.
Recap
Liked this article? Here's what you can read next: