Last updated on October 24, 2023
These four benefits will prove that you must consider custom window treatments seriously. Read on!
Various spaces, like houses, offices, and establishments, benefit from having windows. For instance, opening the windows helps improve ventilation by allowing air to flow in and out of the room.
If you have bare windows, upgrading them and using custom window treatments may be a good idea. After all, they can offer various long-term benefits. Here are some:
Regulated Room Lighting
Using natural lighting to illuminate a space has various benefits. For instance, you can save money on electricity by opening your windows and letting the sunlight brighten the room. However, having untreated windows may also have some setbacks. It can be difficult to control how much light enters your room if you have bare windows, especially during hot days.
Fortunately, window treatments like blinds enable you to regulate how much light enters your room. You can keep them open in the morning or roll them down halfway whenever the room temperature gets too hot. If your windows have specific measurements, you can use custom ones to ensure they fit the design of your space well.
When choosing which window treatment suits your space, you should consider which features you need the most. For instance, picking an opaque treatment may be best if you're situated somewhere hot throughout the year. It can block the sun's rays to help regulate the temperature inside your room. Additionally, it would be more effective in controlling how much light passes through your windows.
Better Privacy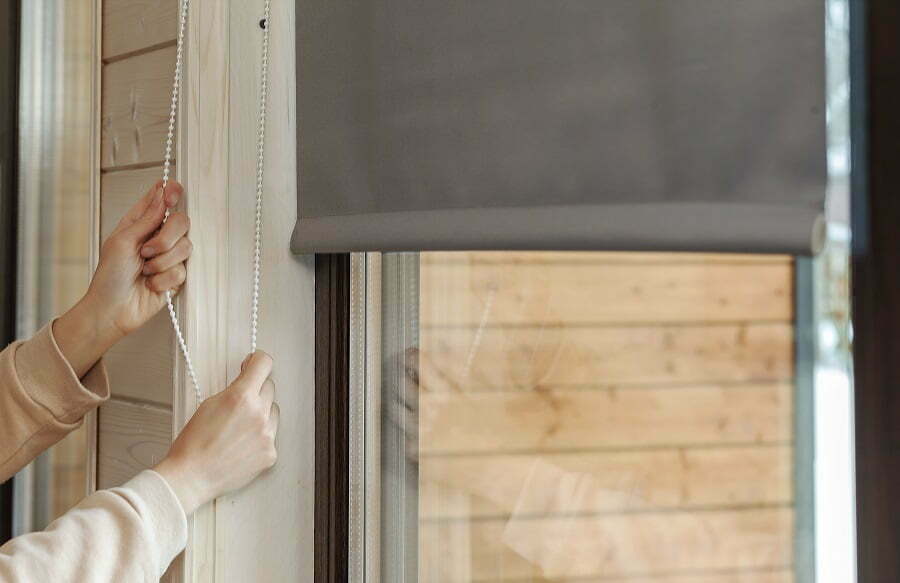 If you're moving into a furnished space, you may have little control over its interior design. This includes the materials and finishing touches of the windows. If you have see-through windows, it may feel like you don't have any privacy in your own space. It may feel awkward to move around comfortably, especially when your room is visible to other people.
Hence, using custom window treatments may be a good idea. It'd allow you to have some privacy when you need it. Blinds or curtains are great additions to your windows to provide cover whenever you need them.
One advantage of custom window covers is that you're able to pick which type of material suits your place. For example, blackout curtains work well in blocking sunlight and providing complete privacy since they're opaque. On the other hand, lace or cotton curtains are great for minimizing your room's visibility from the outside, while allowing some light to pass through.
Harmonious Aesthetic Elements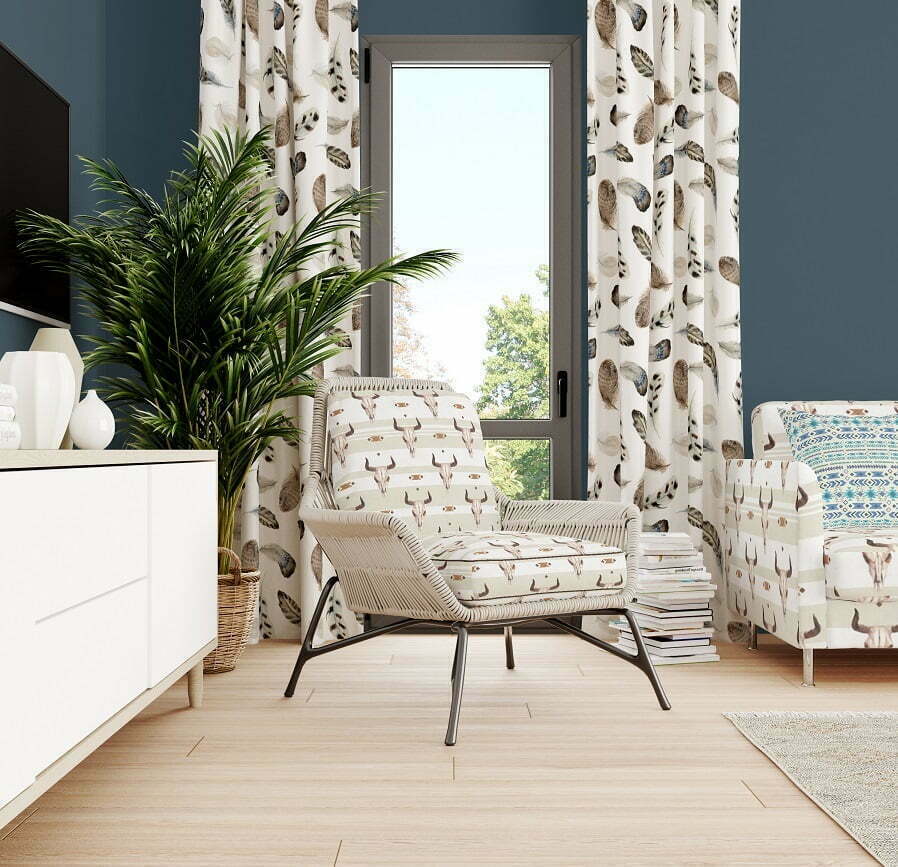 Your windows can influence the overall ambiance and appearance of your space. These can make or break your interior's aesthetic, as well as its comfort level. Hence, you should take the time to choose suitable materials when upgrading it.
For instance, you can change the glass of your windows and use tinted ones to make your space look more sophisticated. Tinted windows with distinct frames suit contemporary or modern rooms. You can choose this style to make your property look chic.
You may also remodel your windows and use another treatment if you think the current style doesn't blend well with the rest of your space's design. There are various window types you can choose from, so you can surely find one to satisfy your preferences.
When using custom window treatments, you also have the freedom to choose the colors for the coverings. For example, you can pick the color for your blinds or drapes to match your walls. This way, all elements in your personal space would look harmonious.
Topnotch Quality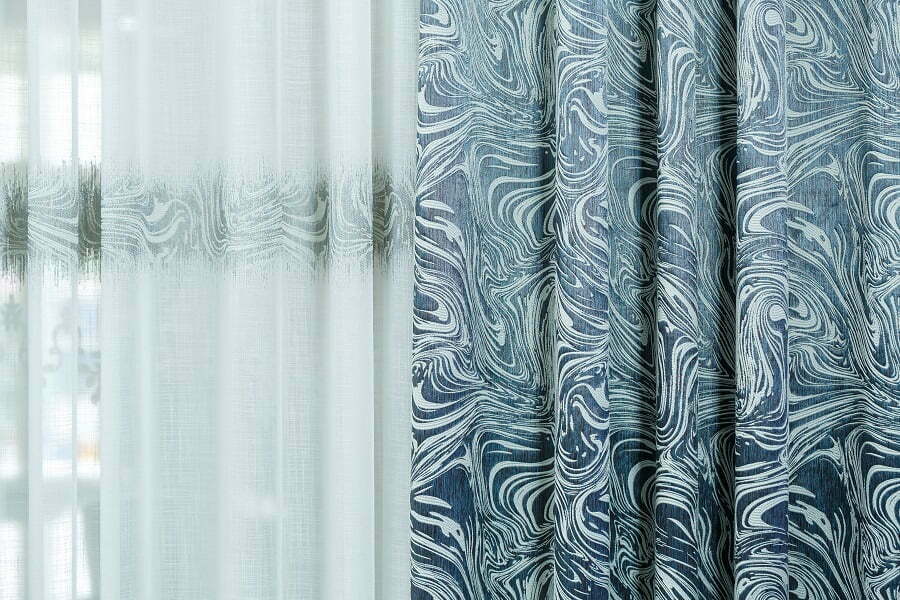 You may be tempted to buy ready-made coverings for your windows to save time and money. After all, you can simply install them and call it a day. However, some standard window treatments are made with low-grade materials that can get damaged easily. In addition, they may not fit perfectly on your windows, especially if they have different measurements.
On the other hand, custom treatments are made with top-notch products that suit your property's aesthetics. And, since they're designed to fit your home, you can be sure experts make them with excellent craftsmanship.
If you wish to customize your windows, you can look for reliable companies that can service your property. You can ask them to send someone to inspect your windows and recommend the best treatment. Also, you can discuss your budget and ideal timeline so they can deliver the product without any problems.
The Takeaway
Custom window treatments can provide various benefits to your property. These can elevate your space's appearance and make it more comfortable. Additionally, these can help you save money on electricity by regulating the lighting and temperature in a room. So, don't hesitate to use custom window treatments to upgrade any space in your home.
Recap
Liked this article? Here's what you can read next: