Last updated on November 22, 2022
Here are the top reasons why you should choose to install window blinds in your home. Read on!
Are you considering new window treatments for your home? If so, you might like to know the top reasons to choose blinds for windows.
Blinds are a popular option for many homeowners because they offer lots of benefits.
Let's explore the top reasons to choose blinds for your windows. We'll provide some tips for caring for your new blinds and answer some common questions about them.
By the end, you'll know everything you need about blinds and whether they're the right choice for your home.
The Benefits of Window Blinds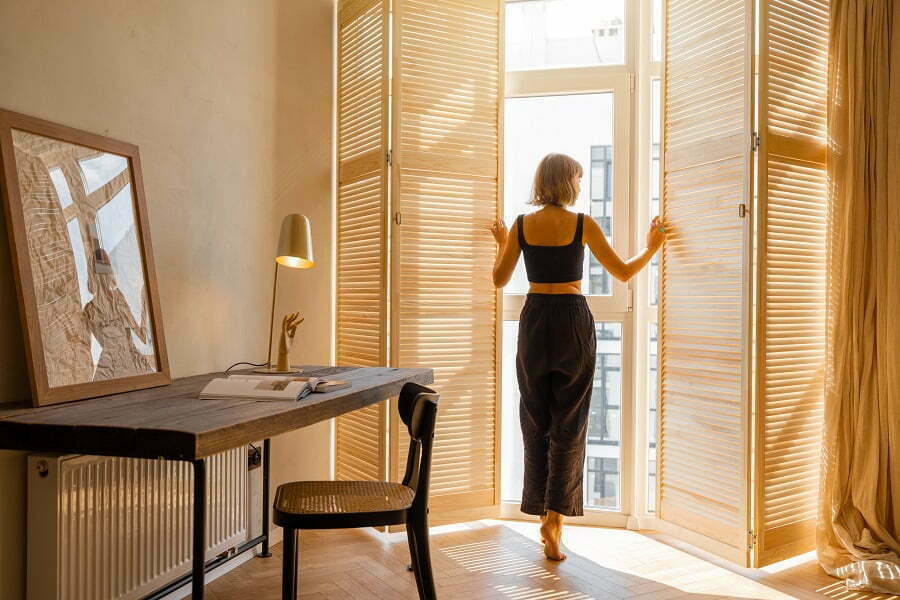 Window blinds are a type of window covering that can be used to regulate light, provide privacy, and improve the aesthetic of a room.
Window blinds are available in a variety of materials, including wood, metal, and fabric, and can be customized to fit any size or shape window.
In addition to their functional benefits, window blinds can also be used to make a statement in a room. For example, wooden blinds can add a touch of warmth to a space, while metal blinds can give a room a more modern look.
Window blinds are an affordable and easy way to change the look of any room in your home.
The Different Types of Window Blinds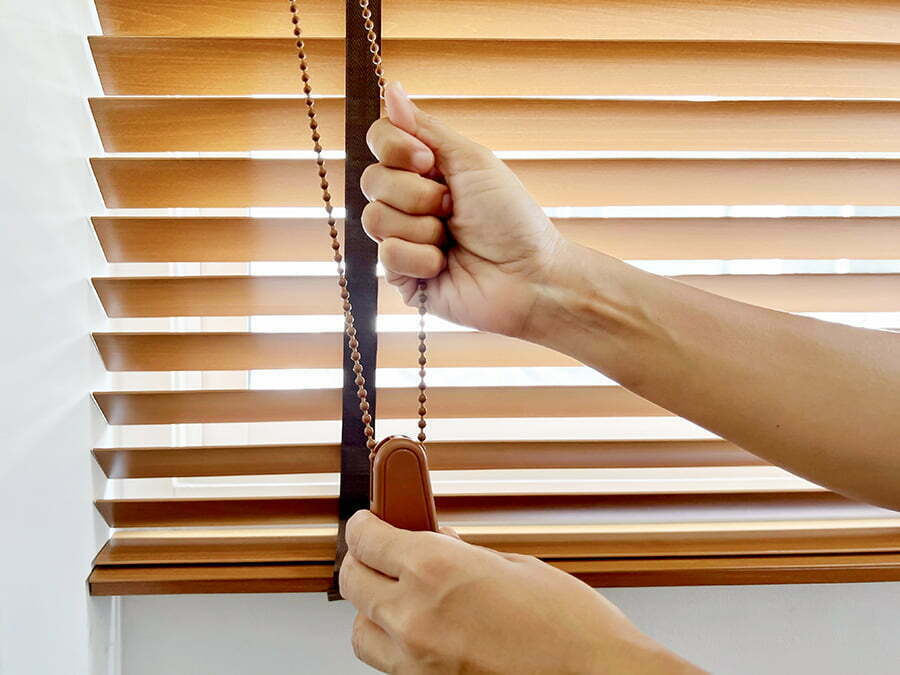 Window blinds come in a wide variety of styles, colors, and materials to suit any taste and budget.
Some common types of window blinds include roller blinds, Venetian blinds, Roman blinds, and pleated blinds.
Get Privacy and Block Out Light with Roller Blinds
Roller blinds are a popular choice for bedrooms and living rooms as they provide privacy and block out light.
Light Customization with Venetian Blinds
Venetian blinds are made of horizontal slats that can be tilted to control the amount of light and privacy.
Add Grace to the Interior with Roman Blinds
Roman blinds are made of fabric that is folded up when raised and hangs down in graceful folds when lowered.
Get Protection from UV Rays with Pleated Blinds
Pleated blinds are like Roman blinds but have pleats instead of folds. With pleated blinds, you can get several benefits, including protection from UV light rays.
Window blinds can be operated manually or with a motorized system.
How to Choose the Right Window Blinds for Your Home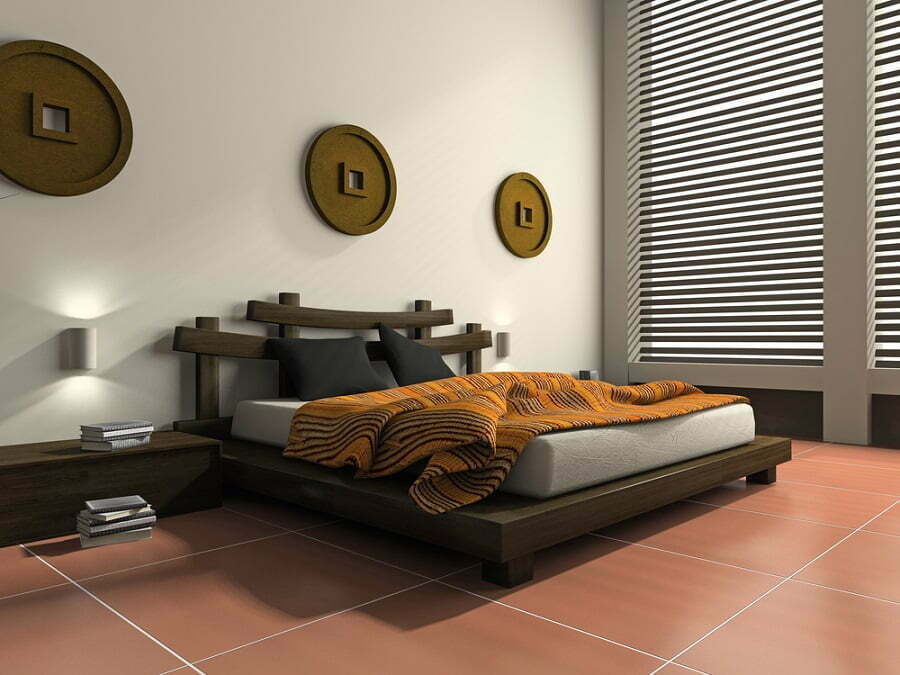 There are a few things to consider before making your purchase.
The type of window blinds you select should be based on the amount of light you want to control, as well as your budget and personal style.
For example, Venetian blinds offer excellent light control but can be expensive, while roller blinds are a more affordable option.
If you're not sure which type of window blind is right for you, ask a professional for advice. They will be able to help you choose the right type of blind based on your needs and preferences.
The Top Reasons to Choose Blinds for Your Windows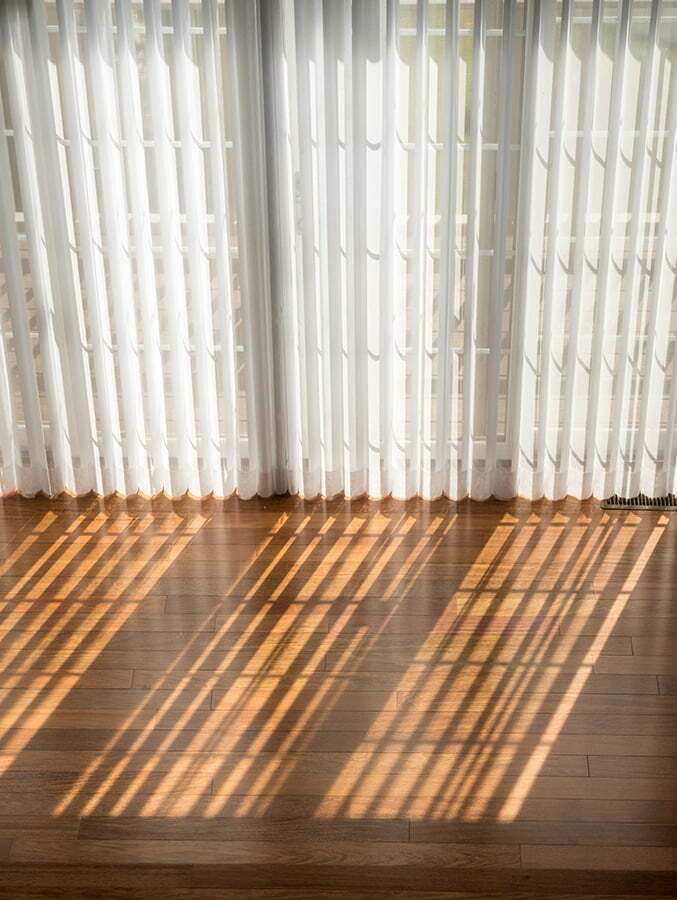 Window blinds are a popular choice for dressings because they provide many benefits.
Here are the top reasons to choose blinds for your windows:
Harvest Dual Advantages
If you're looking for an easy way to improve your home's appearance and functionality, then window blinds should be at the top of your list!
Customize Your Privacy Level
Blinds give you privacy. You can adjust them to let in light while still maintaining your privacy.
Control the Amount of Light Sailing into Your Room
Blinds help to control the amount of light that enters a room. This is especially important in bedrooms, where you may want to block out light in order to sleep.
Add Aesthetic Appeal to Your Room
Blinds can be used to decorate a room. There are many different styles and colors of blinds available, so you can find the perfect look for your home.
Get Easy to Operate Window Treatments
Blinds are easy to operate. You can raise or lower them with just a few clicks, making them very convenient.
A Lasting Value
Blinds are a great value, check out flat shade from Affordable Blinds. They are an affordable way to dress your windows and can last for many years with proper care.
Window blinds are a great choice for any home, and these are just a few of the top reasons why.
Caring for Your Window Blinds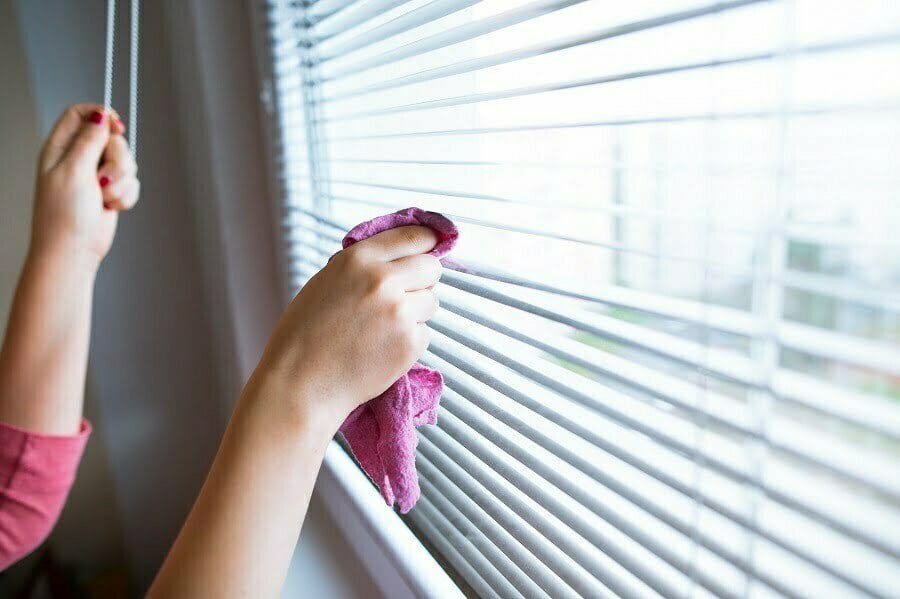 Window blinds can be a source of dust and dirt. Here are some tips for keeping your window blinds clean and dust-free:
Regular Vacuuming
Vacuum regularly using the soft brush attachment. This will help remove dust and dirt from the blinds.
Wiping Blinds with a Damp Cloth
Wipe down the blinds with a damp microfiber cloth. This will help remove any remaining dirt and dust.
Avoid Wetting the Blinds
When cleaning the windows, take care not to get any cleaner or water on the blinds. This can damage the blinds and cause them to break down over time.
Check for Signs of Wear and Tear
Regularly check the blinds for any signs of wear or tear. If you notice any fraying or loose cords, be sure to repair or replace them as soon as possible.
By following these simple tips, you can keep your window blinds looking like new for years to come.
FAQ
What are the different types of window blinds?
There are several different types of window blinds, including roller blinds, Roman blinds, Venetian blinds, and vertical blinds. Each type has its own unique benefits and drawbacks, so it's important to choose the right one for your needs.
What are the benefits of window blinds?
Window blinds offer lots of benefits, including the ability to control light levels, privacy, and insulation. Additionally, window blinds can be an affordable option compared to other window treatments.
How do I measure for window blinds? 
Measuring for window blinds is relatively simple. For proper fit, you'll need to measure both the width and height of your window. Once you have your measurements, you can decide on the type of window blinds you want to purchase.
Recap
Liked this article? Here's what you can read next: