Last updated on October 4, 2023
Window treatment is one of those things that you can save on when redesigning your home. Here are 5 inexpensive options you can consider.
Window treatment is becoming a necessity to deal with surrounding noises, hazardous sunlight, and a whole new look to the interior of your home.
Whether its custom panels or velvet curtains, shades, blinds, or shutter, you have a lot of variety to choose the best option for your window treatment but ensure that it goes along with the decor of your room, keep the privacy and add elegance to the layout of your interior.
Keeping that in mind, you have two options. Either custom-made or DIY. Let's have a look at the 5 types of inexpensive window treatment options to choose the best for your home.
Blinds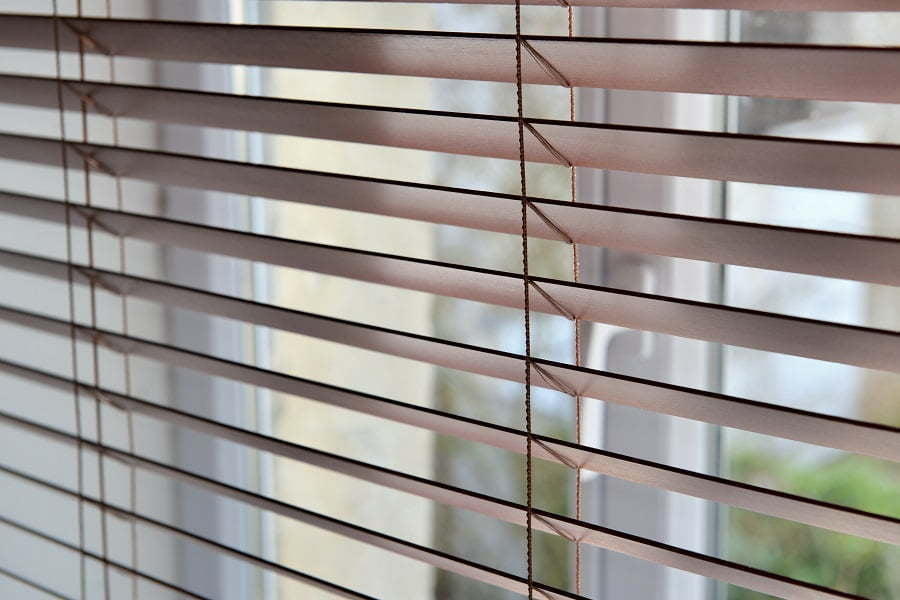 One of the most economical and functional window treatments is installing blinds. Mainly made of wood or metal, it provides complete privacy and escapes from strong sunbeams; the option is less stylish but extremely practical.
This is one of the most popular ideas for kitchen blinds giving a complete makeover to your naked windows. It comes in a variety of shades, patterns, and styles.
Keeping with the interior of your home, you can choose from plastic, aluminum, or bamboo to enhance the look of your home. If you think the blinds are outdated, look for the wooden textured blinds, which come in faux or woven materials,  enough to give an artistic look to your window. 
Shades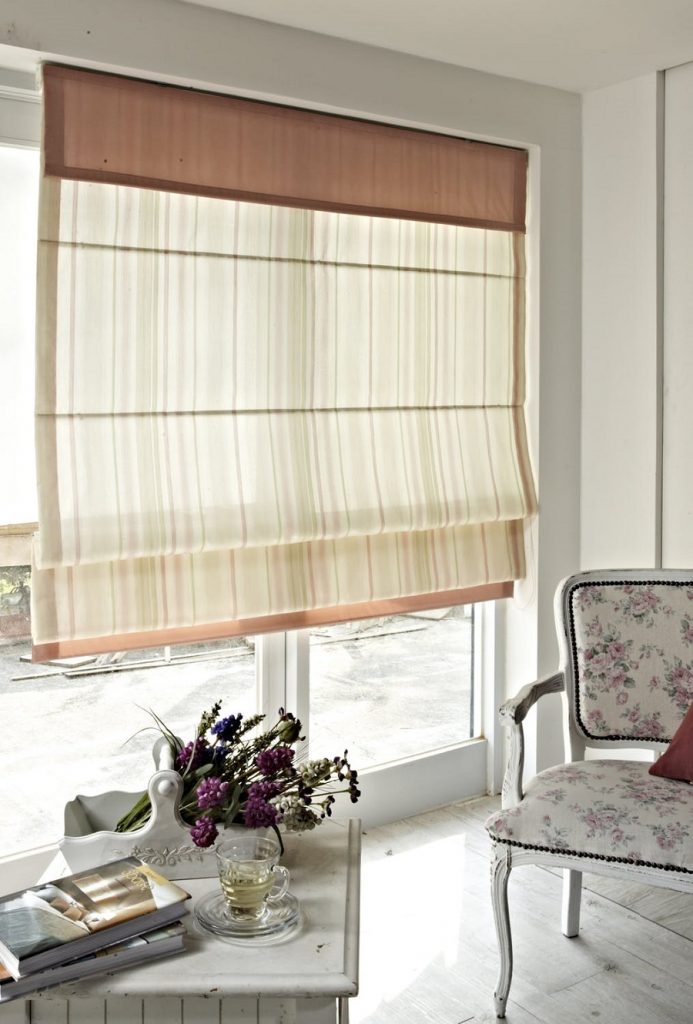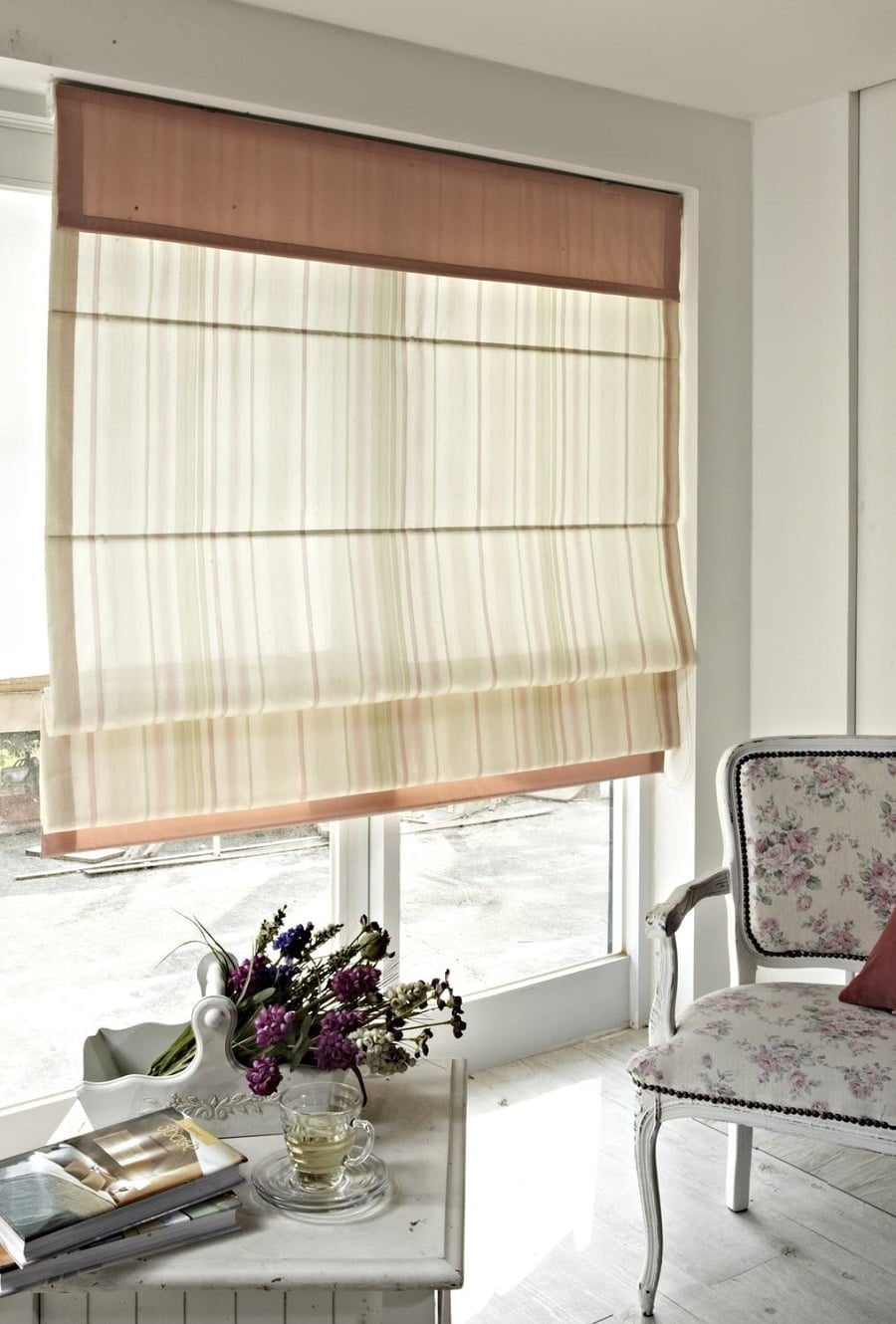 Although the fabric-made shades could be a bit more expensive than blinds, they are one of the most popular window treatment options. Keep one thing in mind while choosing the shades for your window treatment, that they are not so good in light filtering. So opt for more layering.
Out of roman, roller, and cellular shades type, the first two are inexpensive and come with elegant folds and overstretching wrapping paper styles respectively. The third one is designed with pleated chambers to provide insulation.
It may sound a bit expensive than the other window treatments, but in the longer run, it will save 20% of your electricity consumption. So, not a  bad deal for sure, or in another case,  the blackout shades would do the job for you. 
Shutters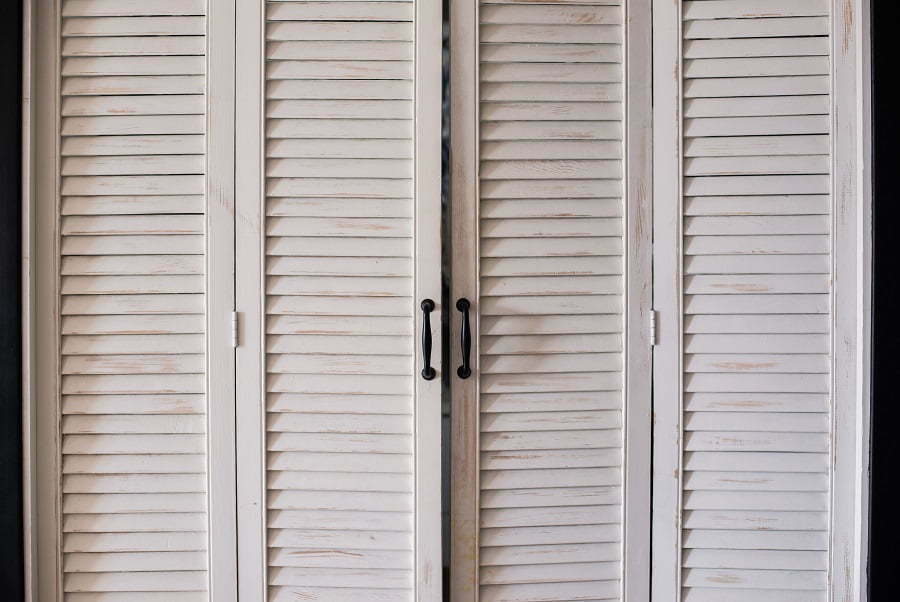 One of the most versatile window treatments is Shutters. Designed to ensure privacy and light filtration, shutters are the modern, long-lasting, and trends setting option for your window treatment.
They are easy to operate, durable and one of the most efficient options to bring elegance to your indoors. You can choose from plantation shutters in wood or faux material as they are best in preventing the moisture, light, staining, and warping of the outside.
Plus they come with varying insulating options. With shutters as your window treatment, you can enjoy the perfect view of your street or the backyard while preventing strong sunlight and loud noises from coming into your home. 
Curtains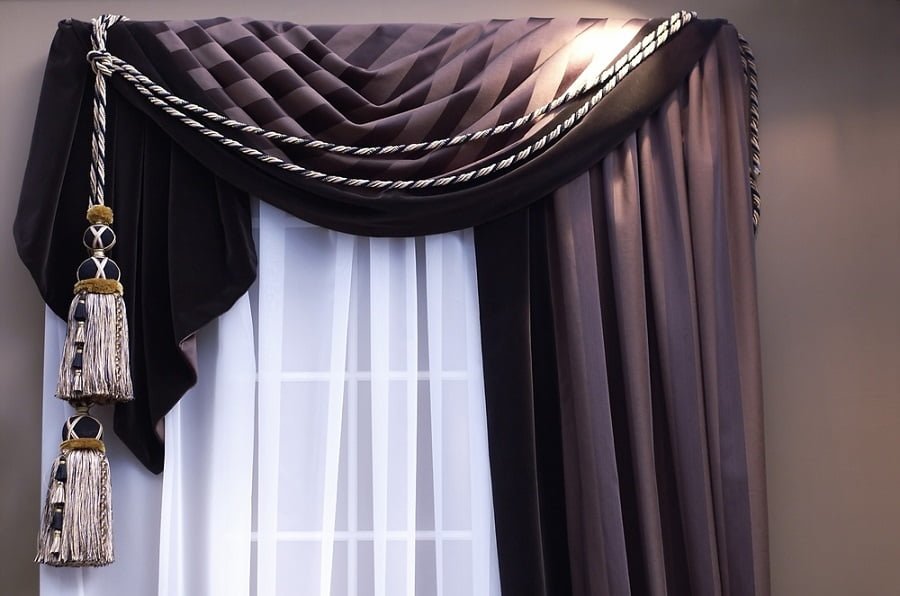 Curtains are inarguably the most inexpensive and classy choice for your window treatment. The long drapes and the drapery style pour out the refined taste of your personality in the room.
Talking about the material, always go for velvet, linen, silk, or faux silk as they are the most durable, easy to clean, and indisposed to fading in the long run. In places with low temperatures, you can use heavy material such as suede, tweed, or tapestry as it will block the cold and light and keep the heat indoors.
Match the color and pattern with the interior of the room. Last but not the least, hang the panel a foot higher than the window to give the dramatic look to your room. 
Faux Stained Glass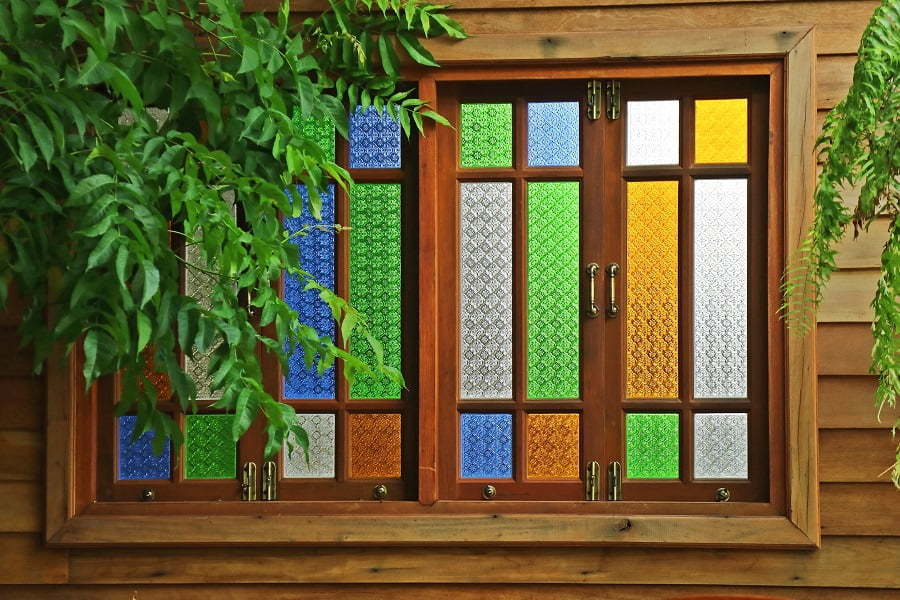 If you are a fan of vibrant and lustrous colors and energy, there is no better and inexpensive way to cover your windows other than with faux stained glass. And you don't need any custom and professional help for it, this window treatment can be completely DIY.
All you need are some pieces of glass, glass paint, and some adhesive strips. The faux stained glass is an artistic addition to your home, providing complete privacy and a vivid, tinge light like never before. 
Types of window treatment options suitable for you depend upon the budget and the style you're going for. Either it's classy or contemporary, transitional or funky. Choose whatever depicts your personality and home the best of all!
Recap
Liked this article? Here's what you can read next: