Last updated on November 1, 2022
Choose between blinds and curtains for your home. Consider these financial tips to help you decide. What makes more sense?
When it comes to window treatments for your home, the options can seem endless.
Do you go with blinds or curtains? How do you decide which is the best option for your needs and budget?
In this blog post, we will give you some tips on how to make the best decision for your home. We will discuss factors such as energy efficiency, privacy, and of course, cost.
So whether you are just starting to think about window treatments or are ready to make a purchase, read on for some helpful advice!
Blinds Are More Energy-efficient Than Curtains
If you are looking for window treatments that will help save on your energy bills, blinds are the way to go. Blinds can be adjusted to let in just the right amount of light, which helps to keep your home cooler in the summer and warmer in the winter.
Energy Star estimates that blinds can save you up to 15% on your energy bills. You should find blinds of exceptional quality and durability, which will save you money in the long run.
Also, if you choose cordless blinds, you will eliminate the risk of young children or pets getting tangled in cords.
Curtains Offer More Privacy Than Blinds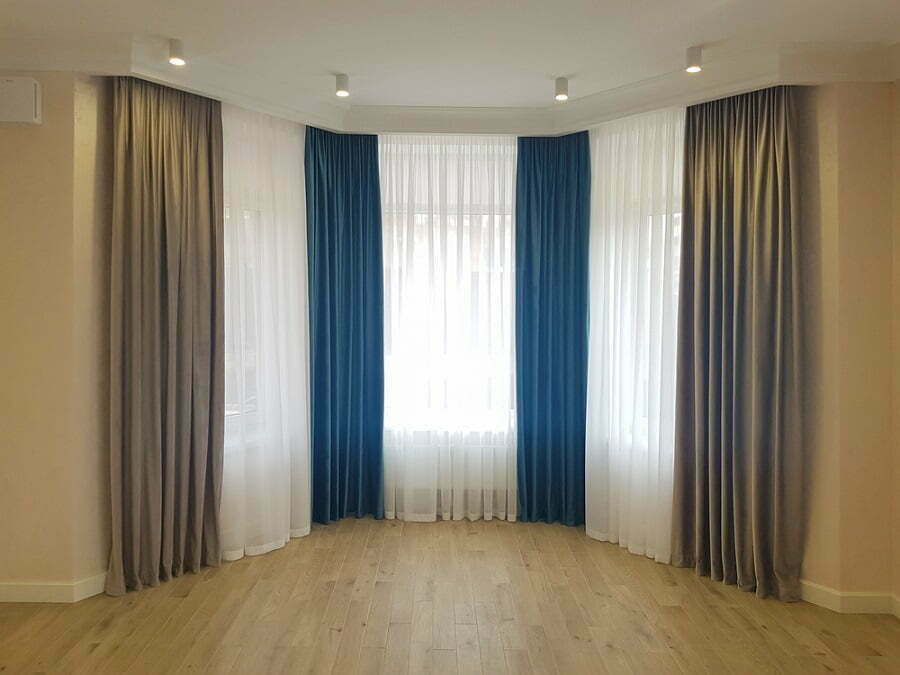 If privacy is your top concern when it comes to window treatments, then curtains are the way to go. Curtains can be drawn closed to completely block out light and prying eyes.
Blinds, on the other hand, typically have spaces between the slats which can allow light and vision through when they are closed.
If privacy is important to you, curtains are the better option. While they might not be as energy-efficient as blinds, you can always find curtains made from blackout fabric, which will help keep your home dark and private.
Blinds Are Typically Less Expensive Than Curtains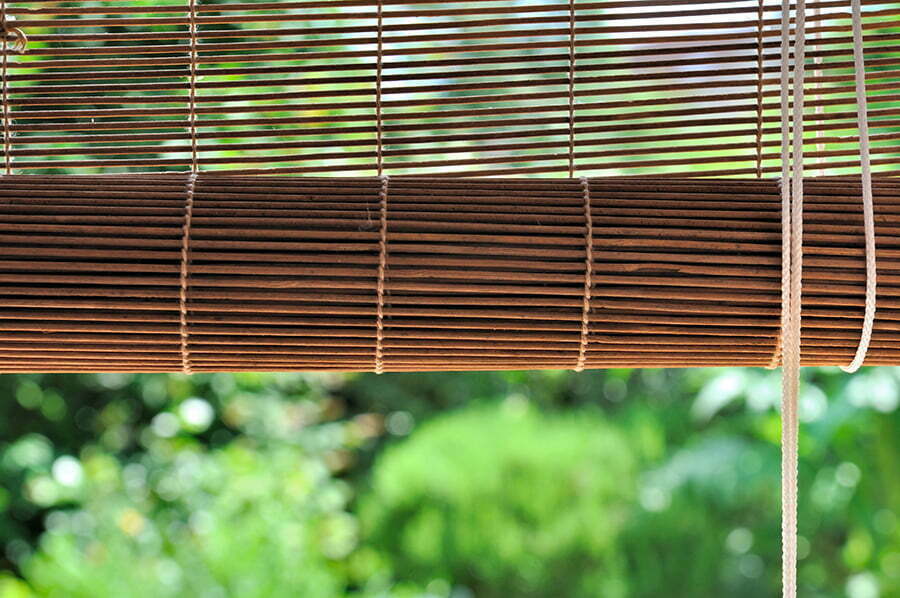 When it comes to cost, blinds are usually the more budget-friendly option. Curtains can be quite expensive, especially if you choose high-end fabrics.
Blinds, on the other hand, are typically more affordable. You can find good quality blinds for a fraction of the price of curtains.
Additionally, blinds are often easier to install yourself, which can further reduce costs. Sometimes, you can even find blinds on sale!
Consider Your Home's Style When Choosing Window Treatments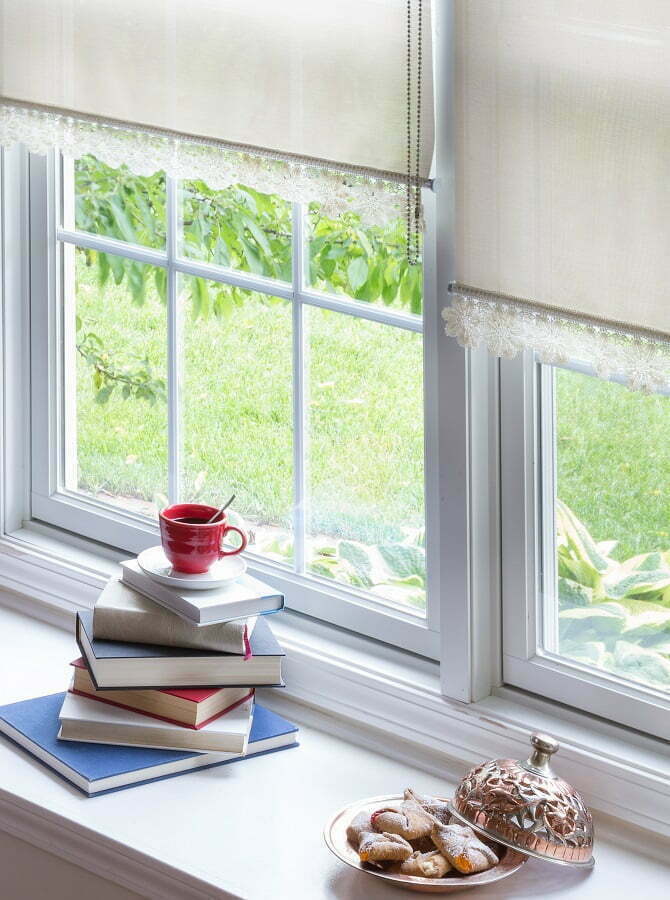 Your home's style should also be taken into consideration when choosing window treatments. If your home has a modern aesthetic, then blinds might be the best option.
Curtains can look dated in a modern home. However, if your home has a more traditional style, then curtains might be a better choice. It depends on your taste and the overall style of your home.
There are no hard and fast rules when it comes to this, so ultimately, you should choose the window treatments that you love and that will complement your home's style.
Get Creative with Your Window Treatments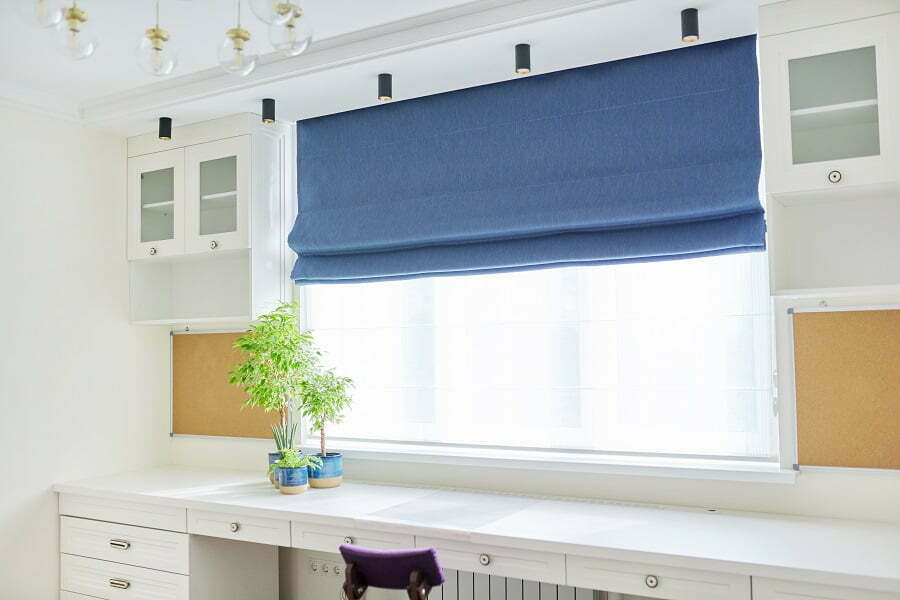 There are endless possibilities when it comes to choosing blinds or curtains for your home. Get creative and explore all the different options available to you.
There are so many different colors, fabrics, and styles to choose from. You can even get custom-made window treatments that are perfect for your home.
So don't be afraid to experiment and have fun with it! Some people even like to mix and match blinds and curtains to create a unique look.
Get Help from Professionals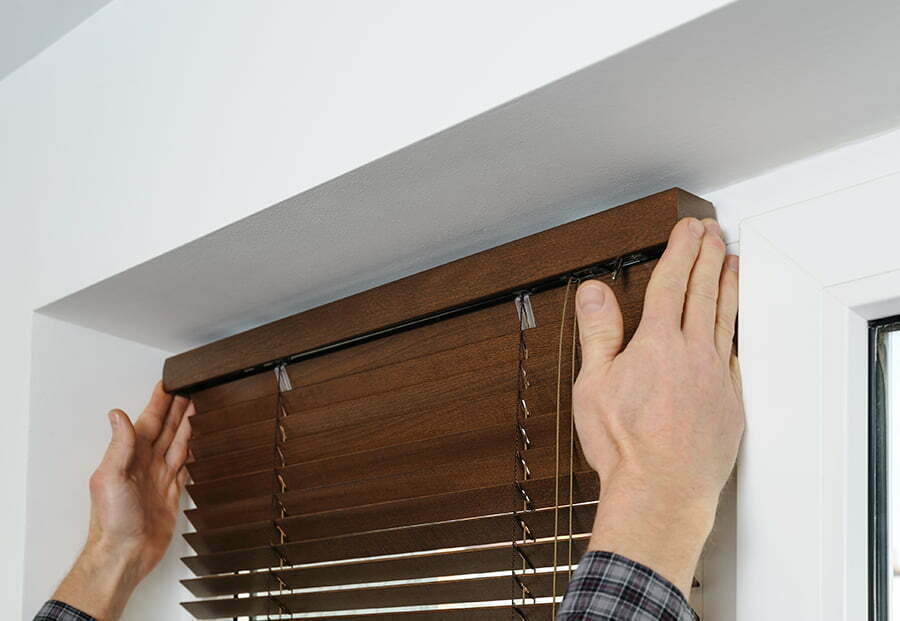 If you are still unsure about whether to choose blinds or curtains for your home, there is no shame in seeking out professional help.
There are many interior designers and window treatment experts who would assist you. They can help you figure out what will work best for your home, based on your specific needs and preferences.
So if you need some guidance, don't hesitate to reach out to the professionals.
Why Is Privacy Important for Your Window Treatments?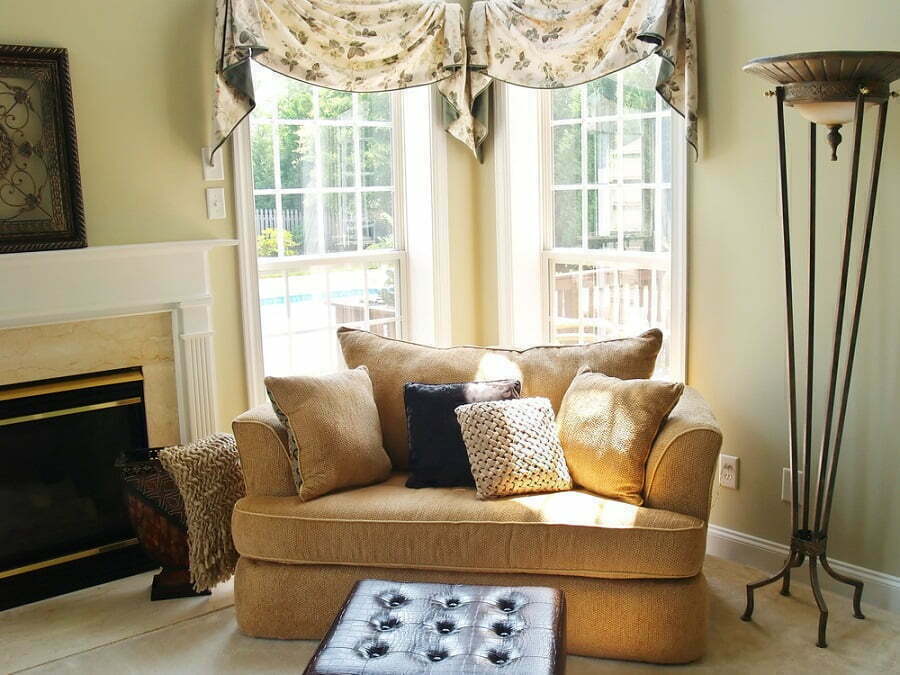 When it comes to window treatments, one of the most important considerations is privacy. Whether you're looking for treatments for your home or office, you'll want to make sure that you choose something that will give you the privacy you need.
There are a few different ways to achieve privacy with your window treatments, and each has its own set of benefits and drawbacks. We mentioned blackout fabric earlier, which is one option for curtains that can provide privacy.
Another option is to choose window treatments that don't have any spaces between the slats, such as blinds. Whichever route you choose, make sure that you consider your needs and preferences carefully before making a decision.
We hope these tips have helped you make a decision about blinds or curtains for your home. If you are still undecided, why not try both?
You can always experiment with different window treatments until you find the perfect ones for your home. Thank you for reading and good luck!
Recap
Liked this article? Here's what you can read next: