Last updated on January 5, 2023
"What are the pros and cons of ethanol fireplaces?" This is one of the most frequently asked questions. Well, as a careful customer, it is fully understandable to know both the benefits and limitations of any product. The truth is that salespeople and product marketers will only mention the merit side of ethanol fireplaces and ignore the rest; with the aim of making a sale.
However, through this short post, I have addressed this issue, with the aim of letting you make the right decision for you.
Open Fire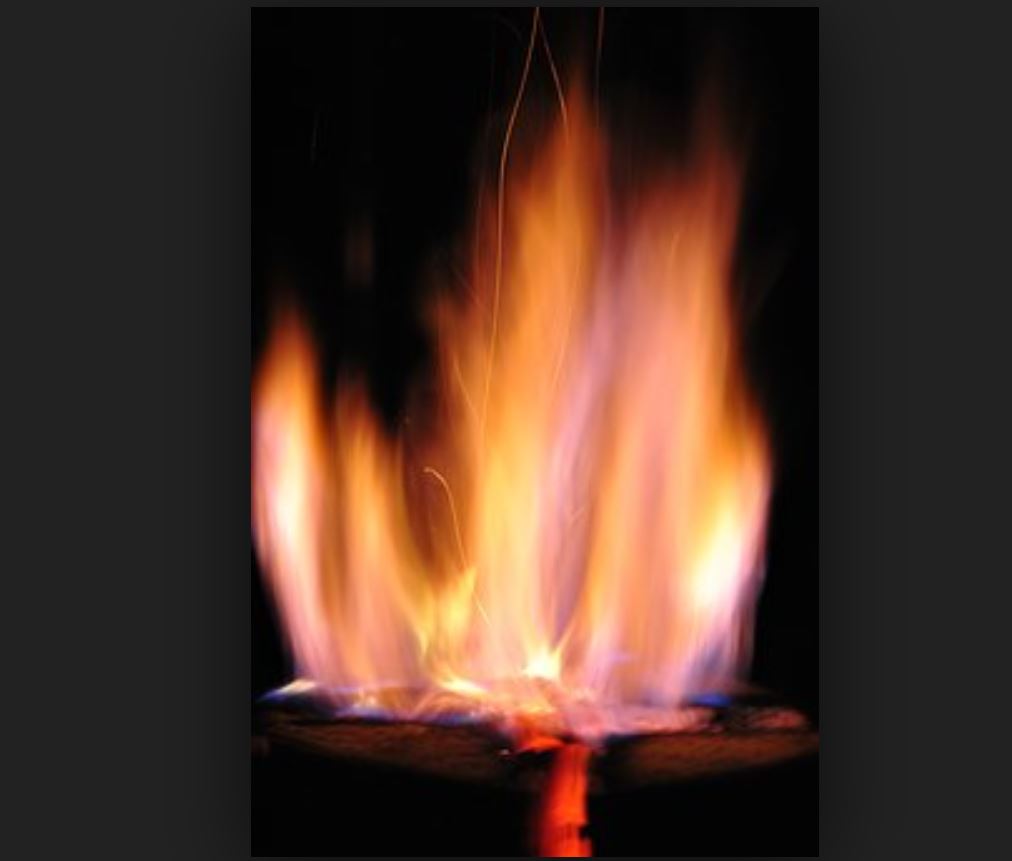 Of course, an open flame has its benefits and limitations; it is the source of the heat and at the same time; perhaps the biggest demerit of any fireplace.
It is a known fact that a live flame inside a home is a potential hazard; because there is a chance that a person; especially kids and pets will come into contact with it. Therefore, to avoid this problem, it is wise to follow your user manual strictly.
When it comes to installing an ethanol fireplace, it is wise to consider the safest place. Remember, the ideal place is where it cannot be easily reached or a place that does not allow direct flame contact. If you must install or build a fireplace in places where there is high traffic such as hallway; you are recommended to build a protective barrier such as a glass cover or simply add a shelf beneath the fireplace to guarantee a safe distance all the time.
The Bioethanol is Flammable
This is a risk that does come with ethanol fireplace, and it is a very important factor to consider. With traditional fireplaces, they do not offer any potential fuel danger simply because it does not use flammable fuels like bioethanol. However, since ethanol fireplaces use this flammable gas, it does offer danger, especially when it is not well taken care of.
To prevent this problem, you should always ensure that:
You have used a funnel to guarantee that safe filling of the fluid

Clean and removed spilled fuel

You use a long lighter#ad to ignite the fireplace

You never lit or fuel a hot fireplace
Once you lit an ethanol fireplace, you will instantly feel the heat. A majority of them produce 3 kW of heat, which is enough to heat a room of up to 60 square meters. As a matter of fact, since they have a higher heat output per hour, fireplaces are the best as a primary source of heat.
Another disadvantage of ethanol fireplaces is the possibility of excessive heat production. This is a problem that people face due to the fact that they see them as decorative rather than functional. For this reason, they often end up buying too larger ethanol fireplaces for their living space. It is important to note that every living space has its ideal heating temperature, and it is wise to get the idea of fireplace size to match it. Therefore, before investing in an ethanol fireplace, it is wise to research first to find the best ideal for your living space.
One Has To Turn It Off Before Refueling
Every fireplace will continue to burn as long as there is an adequate supply of fuel. However, the moment when you need to refuel your fireplace, you will notice that with ethanol, you cannot refill it while it is burning. This is, of course, possible with other types of fireplaces like wood-burning fireplaces. A majority of ethanol models run out of fuel after about 5 hours.
If by any chance you fuel a hot fireplace, there are chances a bursting flame will occur the moment you ignite it. For this reason, you should avoid doing this and wait for it to cool before refueling it.
It Consumes Oxygen
This is a limitation found in all fireplaces. As a matter of fact, for burning or flame to take place, oxygen must be present. For this reason, you should know that fireplaces consume oxygen available in that room. This should not be a problem for any room larger than 20 square meters. However, if your room is smaller than this, then you should find a way to ensure there is a steady flow of air into the room (can either be through ventilation or open window).
No Sound or Embers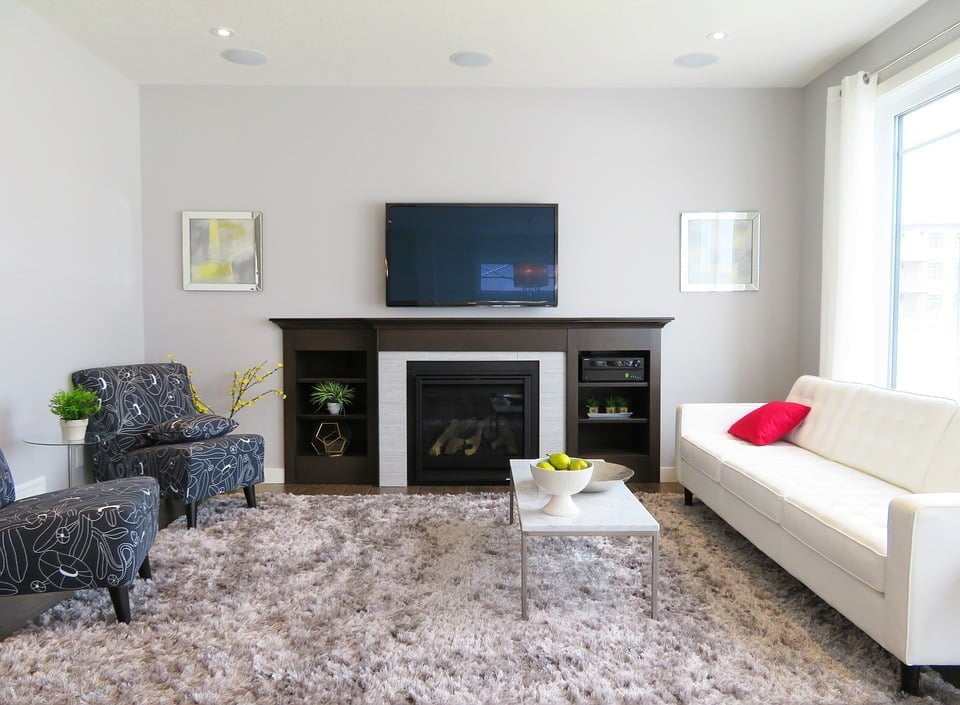 The truth is that the wood-burning fireplace offers a unique feel of sound and ember. However, this is something you should not expect with an ethanol fireplace. This is because bioethanol is a clean fuel, that does not produce smoke, ash, or soot. Furthermore, it produces much less CO2 compared to the rest, which makes it the best option for those looking for an environmentally friendly fireplace. 
Lack of Demonstration
The sad truth is that many dealers are not willing to showcase the functionality of ethanol fireplaces. For this reason, it makes it a challenge to try it out before purchasing. For this reason, it is wise to watch some videos. However, there is no guarantee that the video will show you the true nature of the flame. This can also be a limiting fact, especially if you do not get something that you want.
Easy to Maintain
The main benefit of an ethanol fireplace is that they are easy to clean and maintain. This is because they do not emit gasses, soot, or form ash. In other words, no residue is left behind after burning.
Recap
Liked this article? Here's what you can read next: