Last updated on April 6, 2023
Improve curb appeal and increase your home's value with these driveway options and alternatives.
Your driveway is often taken for granted when it comes to improving curb appeal, but that's not right. Your driveway takes a good part of your outside space, so it's only natural to give it the attention it deserves.
When choosing the perfect option for a driveway, it's critical to consider some factors, including the budget, the style, and the material you want to use. Asphalt is the most common material for driveways. However, there are better and more affordable options aside from it.
There's nothing wrong with asphalt as it is durable and long-lasting. However, if you are looking for durability while wanting to increase your curb appeal, then consider these other alternatives.
Brick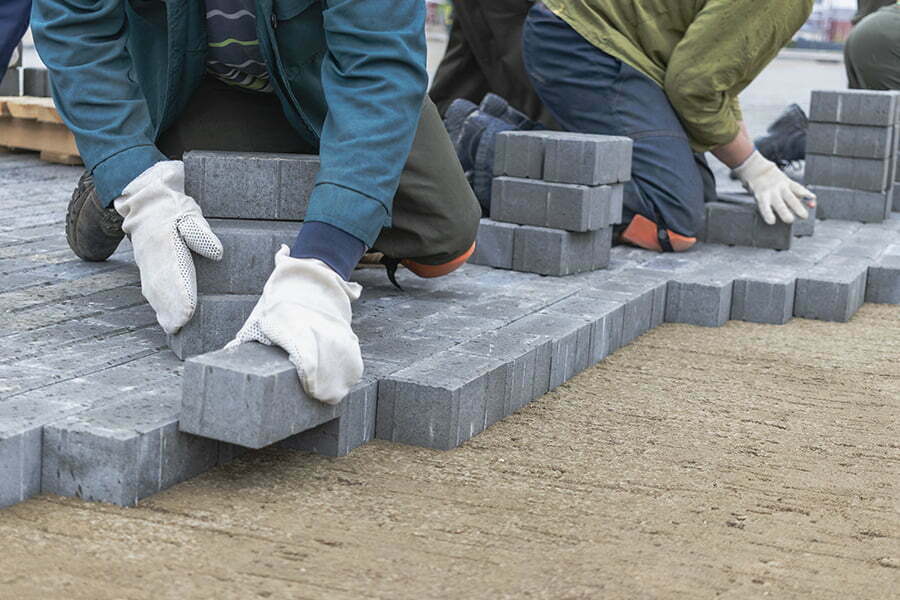 A driveway is a private paved road that connects the main road to the parking or garage on private property. Bricks can be used to make a driveway. You will have to search for the best brick pavers on the market and the right contractor to do the installation.
Clay bricks can be used for constructing walls and paving driveways. Paving a driveway, walkway, or patio floor with clay bricks can produce great results.
Permeable Pavers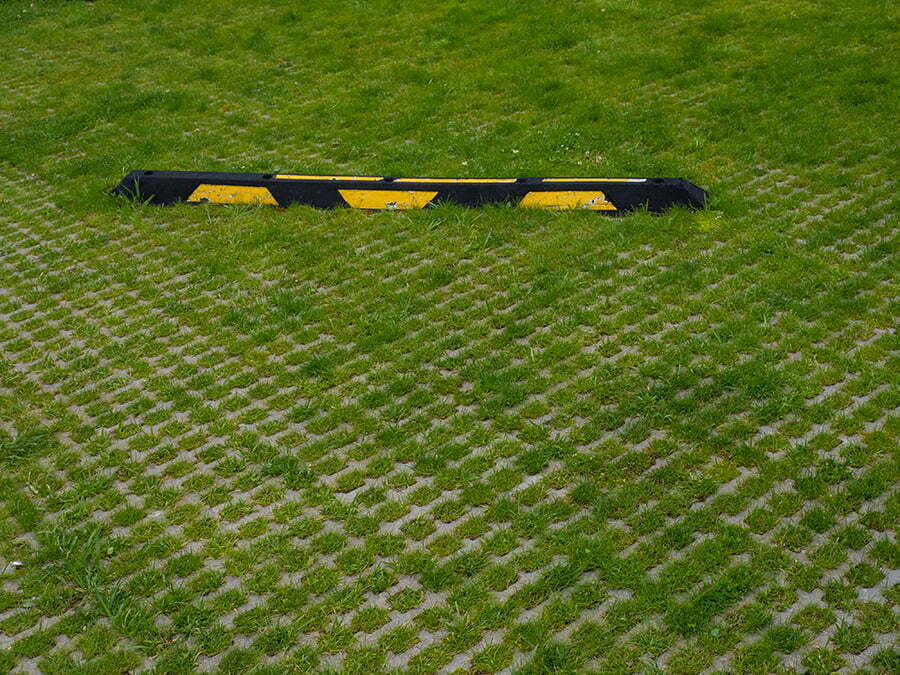 Permeable pavers allow rainwater or snowmelt to seep through the pavement. The most popular type of paver is the permeable interlocking concrete pavement, commonly referred to as PICP. In addition to allowing water to run off into rivers, permeable pavers also allow water to seep through to the ground.
It's important to note that water does not seep through the interlocking bricks. Instead, water passes through the small gaps between the interlocking bricks.
Gravel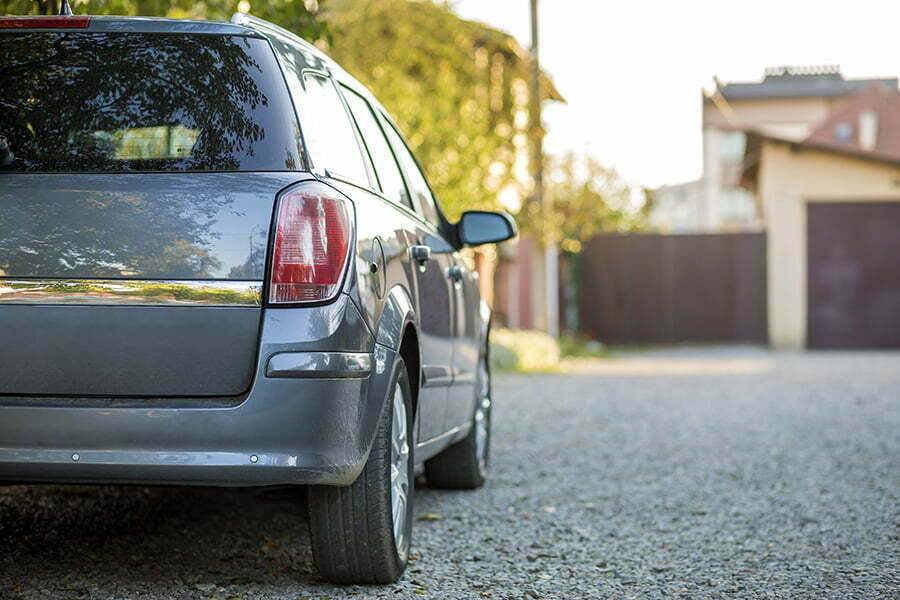 Gravel is made by mixing sand, clay, and crushed rocks, which allows the mixture to compact more effectively. The result is a more stable surface than surfaces made of plain rocks. The right mixing ratio of the components must be identified to ensure you have the best gravel driveway.
Gravel is affordable, easy to maintain, and easy to repair in case potholes develop. Unfortunately, weeds can grow on gravel. The material can also wash away when there is a heavy downpour.
Concrete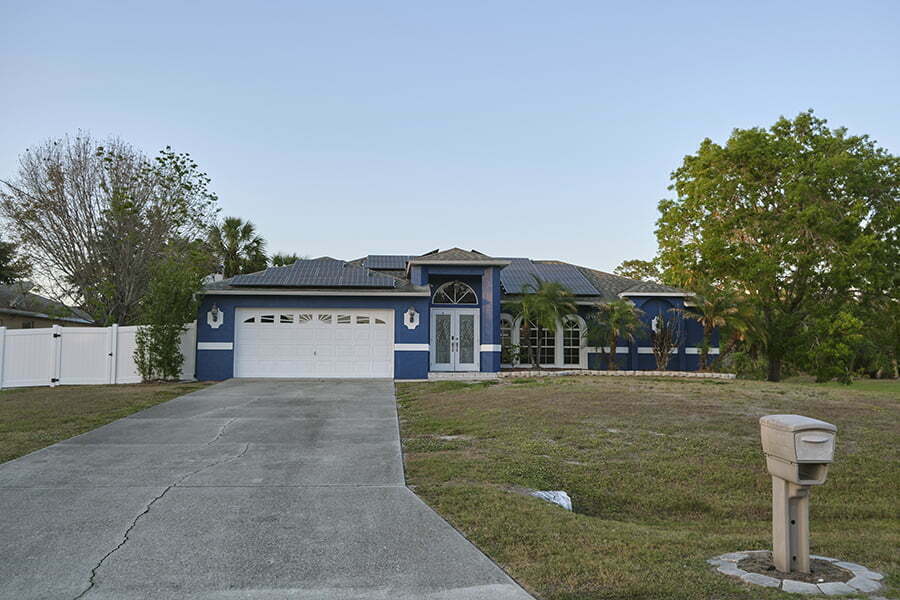 The impressive strength of concrete is well-known, so it is a wonderful driveway alternative. Concrete slabs are normally used to make driveways on private property due to their impressive strength and durability. While concrete may be stronger and more durable than gravel and asphalt, it is more expensive.
Concrete has many benefits, one being that it can be stamped or colored to enhance its appearance. Concrete shouldn't be confused with cement as it is a composite material made of water, cement, sand, and stone aggregate.
Recycled Materials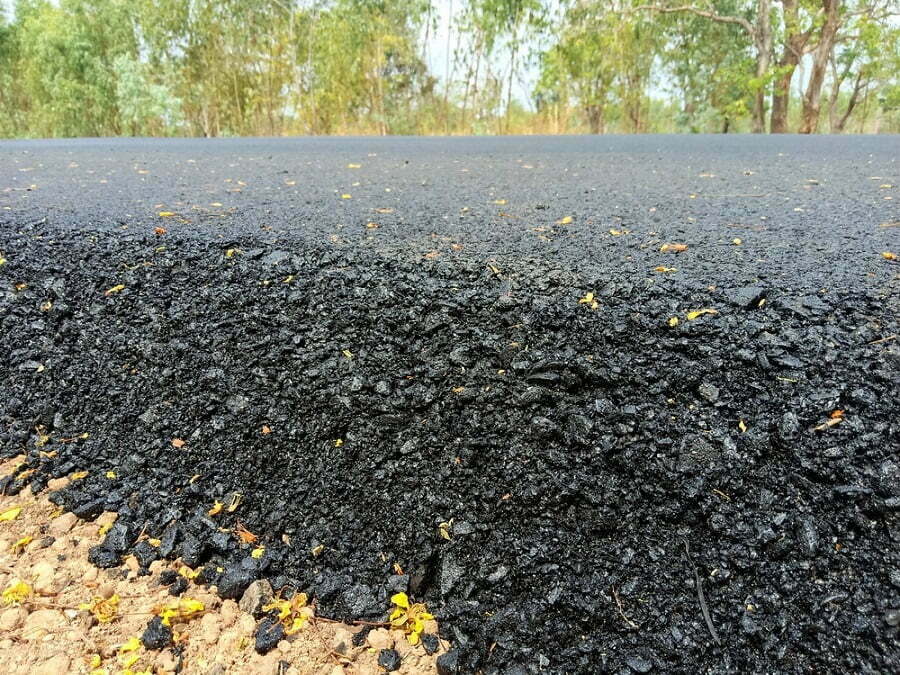 Driveways can also be made of recycled materials, the most common type being recycled asphalt or crushed asphalt. This material is obtained when an old, worn-out asphalt road is grounded. The crushed asphalt is screened and sorted into different grades before being reused.
The main benefit of recycled asphalt is that it's easy to install and results in a stronger driveway that's also more durable than other materials. In addition to being an eco-friendly option, crushed asphalt is also cheaper than concrete driveways.
Cobblestone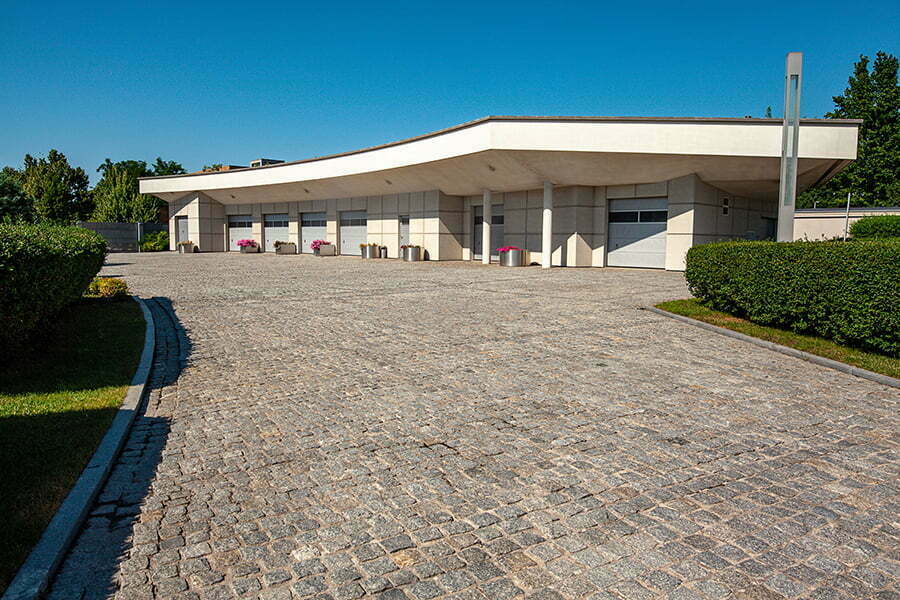 If you want an old world-type of charm in your driveway, consider installing cobblestone on your driveway. Cobblestones are small paving stones cut from natural stones and are used for paving public roads and driveways. Cobblestone is one of the oldest and most popular types of driveways.
The main benefit of cobblestone is its durability, as some cobblestone roads built centuries ago are still being used today. While they may also be easy to clean and maintain, they are costly to install.
Tar and Chip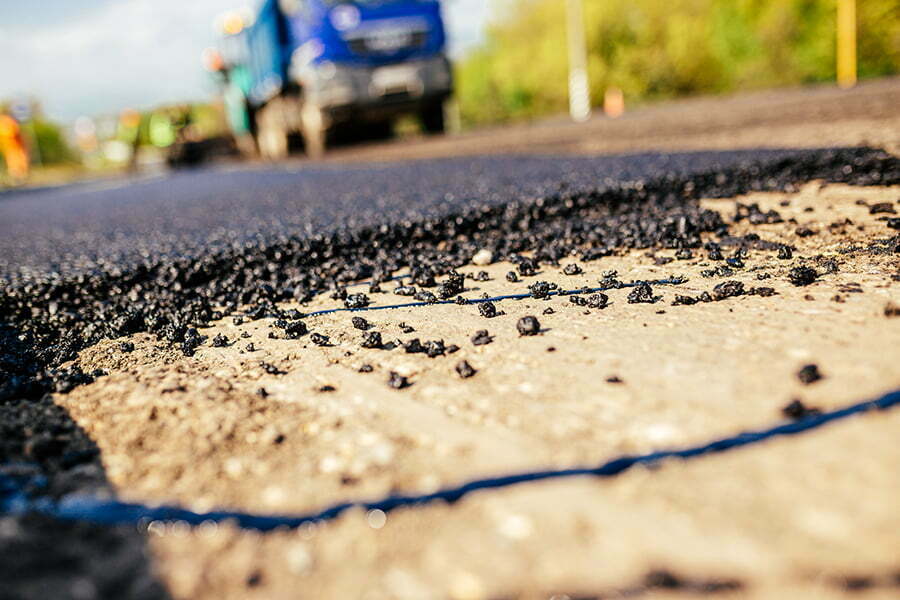 A tar and chip driveway is made by spraying hot asphalt on a gravel base and applying crushed stone onto the hot tar. A steamroller is then used to compact the crushed stone to ensure the two materials are properly-bonded. To enhance the aesthetic appeal of the driveway, colored crushed stones can be used.
This is an attractive, low-maintenance, and affordable driveway alternative that provides great traction. Unfortunately, snow removal on this type of driveway is a challenge.
Grass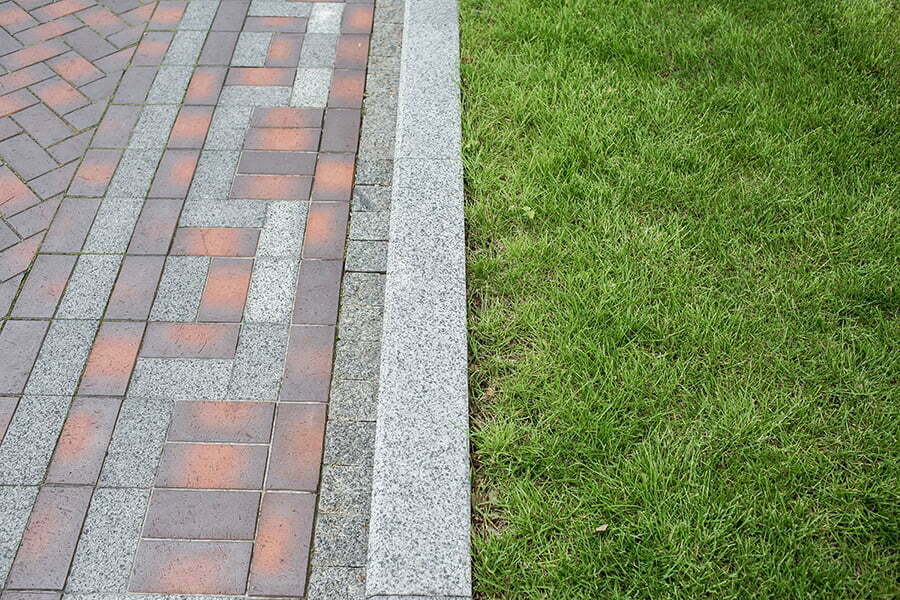 Many homeowners are abandoning concrete, cobblestone, and asphalt driveway for grass, thanks to grass block pavers. These are blocks that make planting grass on the driveway possible. Fertile soil is added to the spaces between the rocks and grass planted.
The result is grass driveways with a solid base that can provide the required traction. The grass must be mowed regularly to maintain an even height of one inch.
Shell
One of the most attractive driveway materials is crushed oyster shells. While shell driveways may look attractive, they have a short lifespan, typically up to 5 years. These driveways cost around $5 per square foot, so they are affordable.
If you live around the coast, getting seashells will not be difficult. You can also replace the shells more frequently to ensure your driveway always looks great.
Basalt Paver Tiles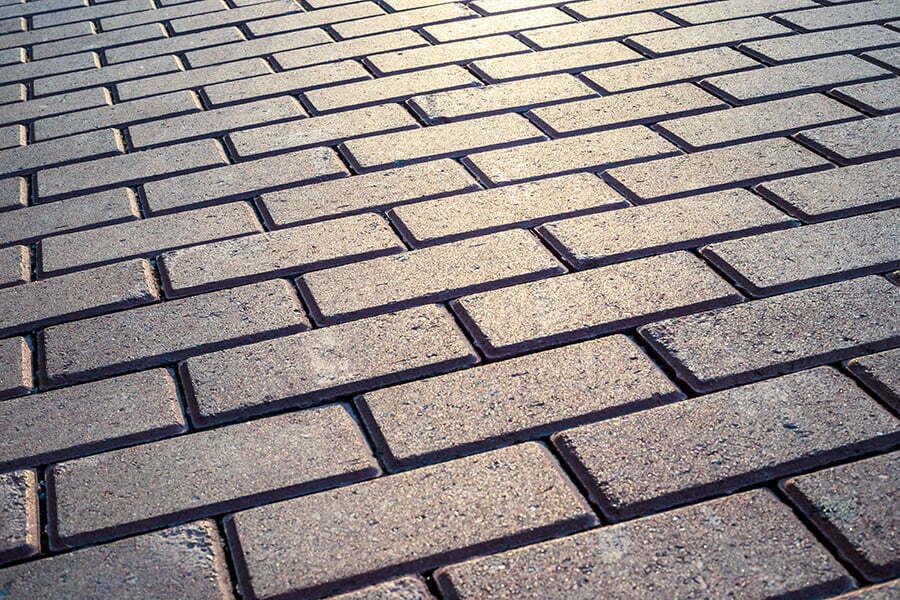 Basalt stone is a volcanic material in two colors – black and gray. Basalt paver tiles come with a unique veined texture. These tiles are highly versatile and can last decades, making them an ideal driveway paving material.
In addition to paving driveways, basalt stone tiles are also used for wall cladding. They are more expensive than most other materials, but their durability makes up for the high price tag.
Turf Driveways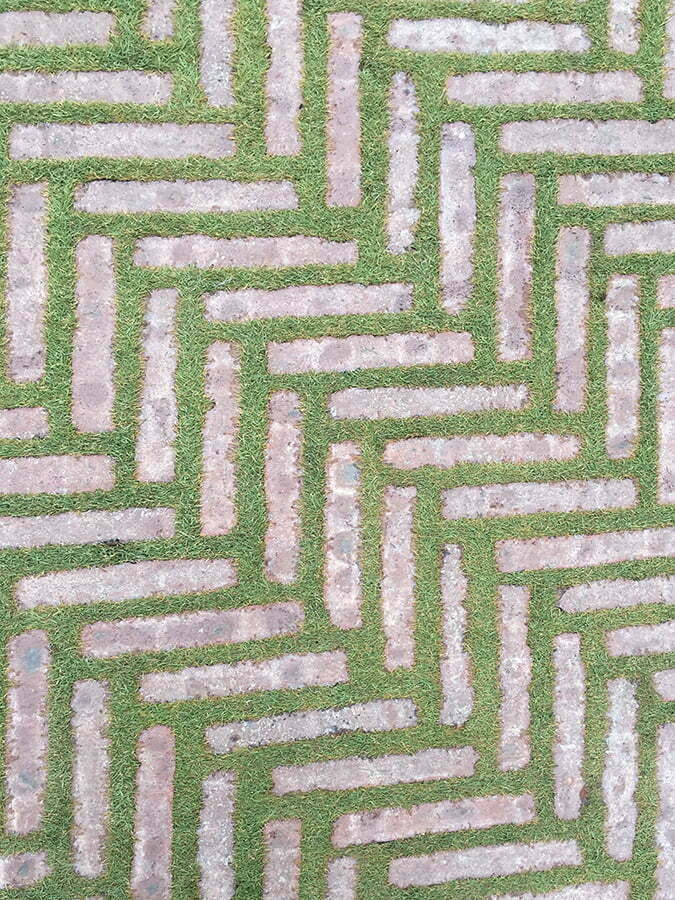 Turf driveways come in two forms; natural and artificial. Natural turf driveways are simply grass block pavements. However, artificial grass or turf can be used instead of natural grass turf.
Since no mowing is required, turf driveways require less maintenance than natural grass driveways. They are also more aesthetically appealing than natural grass driveways. These driveways are durable and low-maintenance.
Belgian Block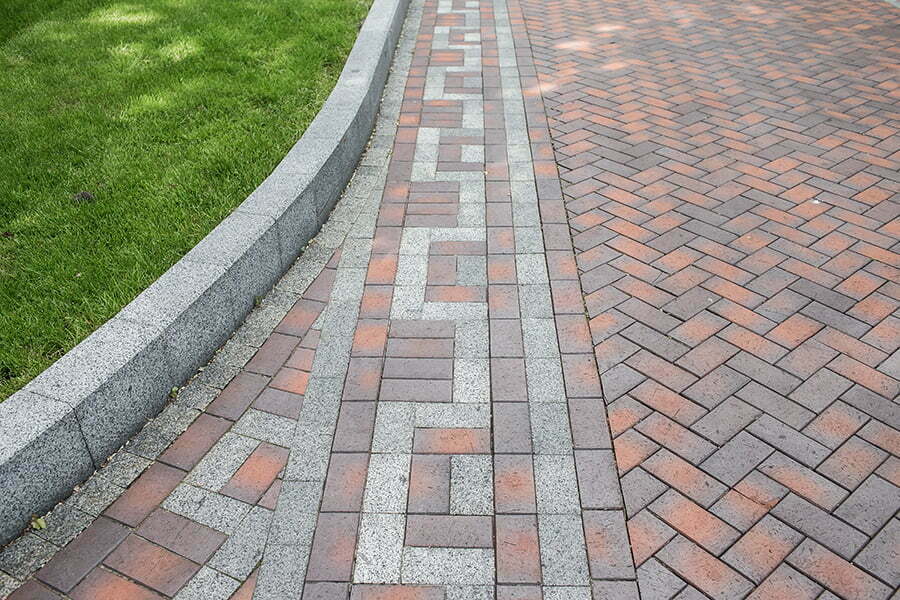 Belgian blocks are also known as granite cobblestone pavers. They are extremely durable, with some roads lasting hundreds of years. Some ancient cities have Belgian block streets with the same historical significance as the ancient building structures.
The durability of Belgian block driveways makes them attractive. However, their high cost of installation is a barrier for many consumers. The Belgian block will be a perfect choice if you want a driveway that will give you instant curb appeal.
Choose the right installation contractor if you decide to use cobblestone, Belgian block, sea shells, or any other paving material. This will help to ensure you get the best results possible.
FAQ
What is the cheapest option for a driveway?
Natural earth is the cheapest way to make a driveway. Compacting earth is the only cost to make this driveway.
What is the most eco-friendly paving?
Using recycled materials to pave the driveway is the most eco-friendly option. Materials that use less energy to produce (such as permeable pavers) are also considered eco-friendly paving options.
Recap
Liked this article? Here's what you can read next: