Last updated on October 17, 2023
If you wish to avoid waiting for your home to sell, you may need to use a flat fee multiple listing system service. But do the MLS listings work?
It's understandable to feel apprehensive about selling your house right now. But now is a better time to sell your home than you might think. Data from August 2020 shows that home sales are at a 14-year high.
With that said, the average home spends 40 days on the market before it sells. To avoid waiting for your home to sell, many sellers partner with a flat fee MLS (multiple listing system) service.
So, are flat fee MLS services worthwhile or a waste of time? Let's take a closer look at what this type of service is and the benefits it offers for homeowners.
What Are Flat Fee MLS Services?
Partnering with a real estate agent saves time but costs more money. Selling your own house saves you money but costs much more time.
So, what's the best option to choose? Fortunately, you can get the best of both worlds by selling your home using a flat fee MLS.
A flat fee MLS is a way to sell your home by partnering with a real estate broker. Instead of paying this professional commission based on the value of your home, you pay a convenient flat fee.
Plus, you're able to post your home as an MLS listing. This type of listing means you can place your home on popular home listing websites and directories.
With this type of exposure, it's easy for licensed real estate agents to learn about (and begin showing) your property to potentially interested buyers.
Importance of Flat Fee MLS Services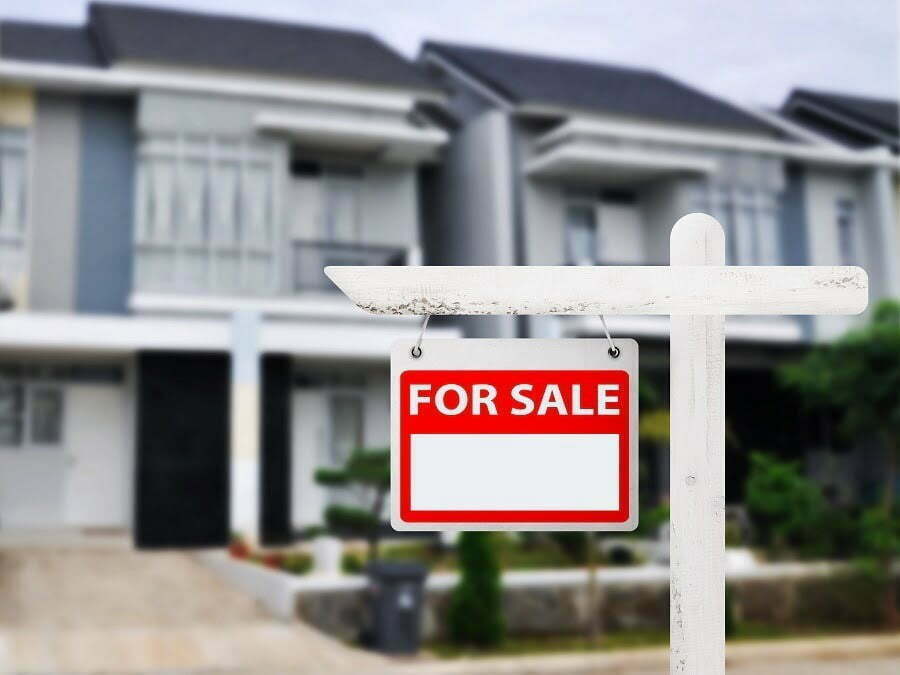 One of the main reasons to choose a flat fee MLS service is to save lots of money. With this service, most sellers pay 50% less in commission fees.
Another benefit of a flat fee MLS is being able to list your residence on home listing websites. With 44% of buyers starting their home search online, an MLS makes it easy for local real estate agents to find your listing.
With a flat fee MLS, buyers can find your home on Zillow, Realtor.com, Trulia, and other home listing websites.
Are Agents Required When Using the Flat Fee MLS Services?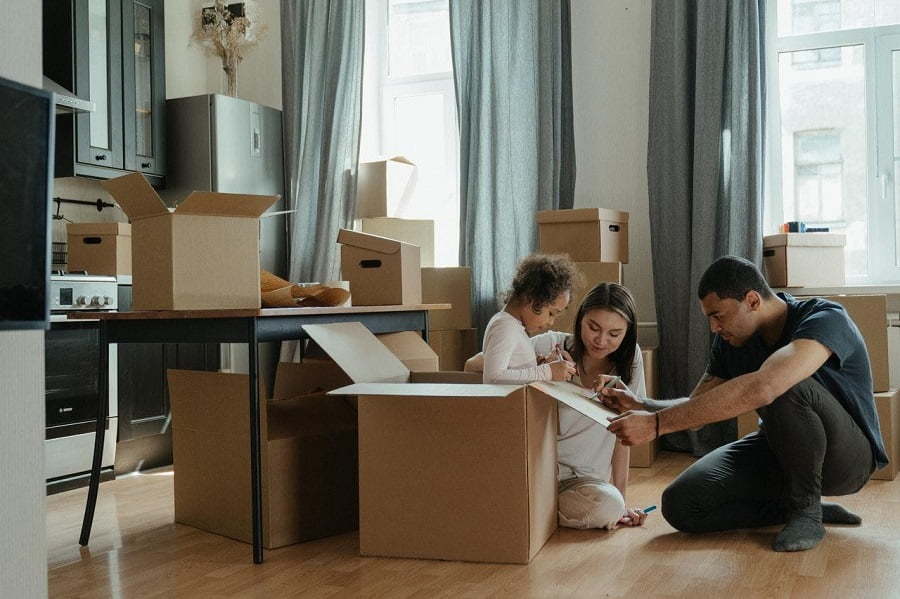 No, you don't have to work with a real estate agent when using a flat fee MLS service. Although, your home's buyer can be working with an agent.
Choosing the option of an MLS means you'll be taking on more work to sell your property. But not having to pay commissions as a seller makes a little extra effort worth taking on.
For extra help selling your home, check out this helpful list of over 100 home staging tips.
Terms of Flat Fee MLS Services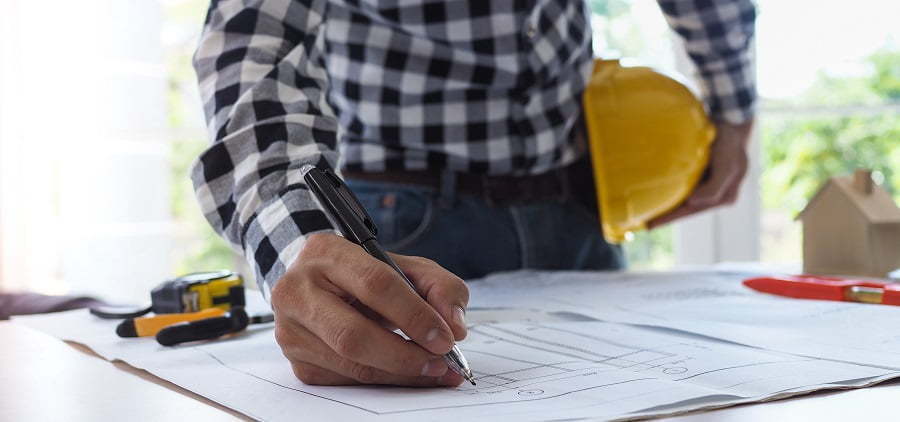 While a flat fee MLS service saves you lots of time, energy, and money, there are still a few things you'll need to take care of.
Here is what you'll need to do to get your MLS listing ready:
Sign an agreement with your MLS flat fee broker
Determine the selling price of your home
Prepare a detailed description of your home
Take and upload photographs of your property
Display a "For Sale" sign in your yard
Install a key lockbox or be home for showings
Schedule all showings
Negotiate contracts with buyers or their agents
Navigate the inspection, escrow, and closing processes
Are Flat Fee MLS Services Cost-effective?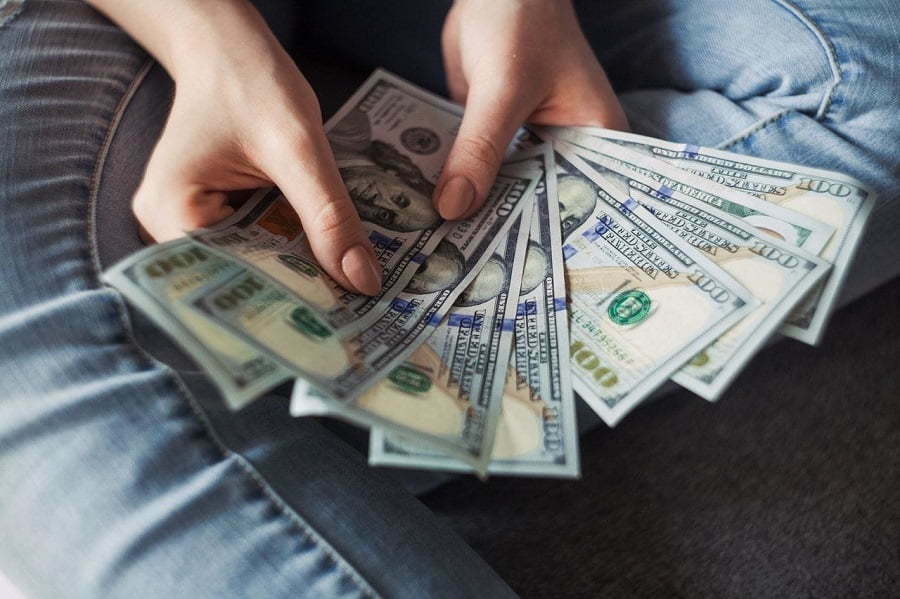 Yes, a flat fee MLS is incredibly cost-effective. The average cost for a flat fee MLS service is only $300-$500, far less expensive than paying thousands of dollars to your real estate agent.
Research shows that real estate agents typically earn 4% to 7% of your home's value.
If your home sells for $200,000, using the previously mentioned percentage rate, a real estate agent would get $8,000 to $14,000 after selling your property.
You don't have to worry about trying to calculate commission payments because you're paying one flat fee. No matter how much your home sells for, your payment amount won't change.
Best of all, you'll pay zero commissions if the buyer isn't partnered with a real estate agent.
Pros and Cons of Flat Fee MLS Services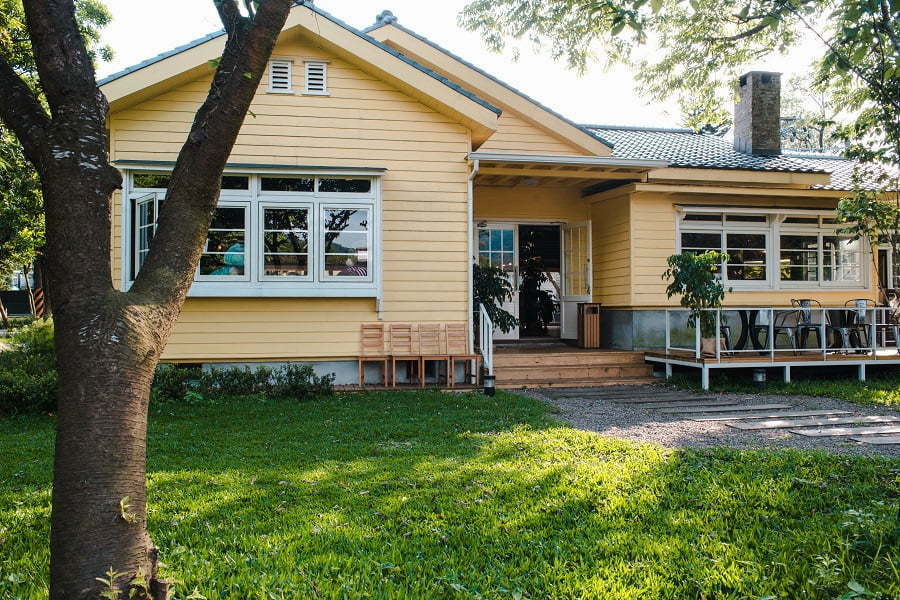 Pros:
Your home gets more exposure
Paying lower commissions (or none at all)
You have complete control over your listing
Freedom to cancel your listing whenever you want
Cons:
Negotiating with sellers and Realtors
You must accurately price your property
Can be time-consuming for busy people
Can You List on MLS Without a Realtor?
A realtor is nothing but a real estate agent who is also a member of the National Association of Realtors (NAR). Realtors abide by a strict code of ethics and must ensure that they're honest, as well as promote their clients' interests before their own.

Just as you don't need the services of a real estate agent to get listed on the MLS, you don't require a realtor to do so either. While hiring one gets you a lot of benefits like a professional appraisal of your home, expert home staging, experienced negotiating and so on, it does come at a price. The commission can run into thousands of dollars, and that's a lot of money for something you can do on your own with due diligence and careful consideration.
How to Choose the Right Flat Fee MLS Services for Your Listing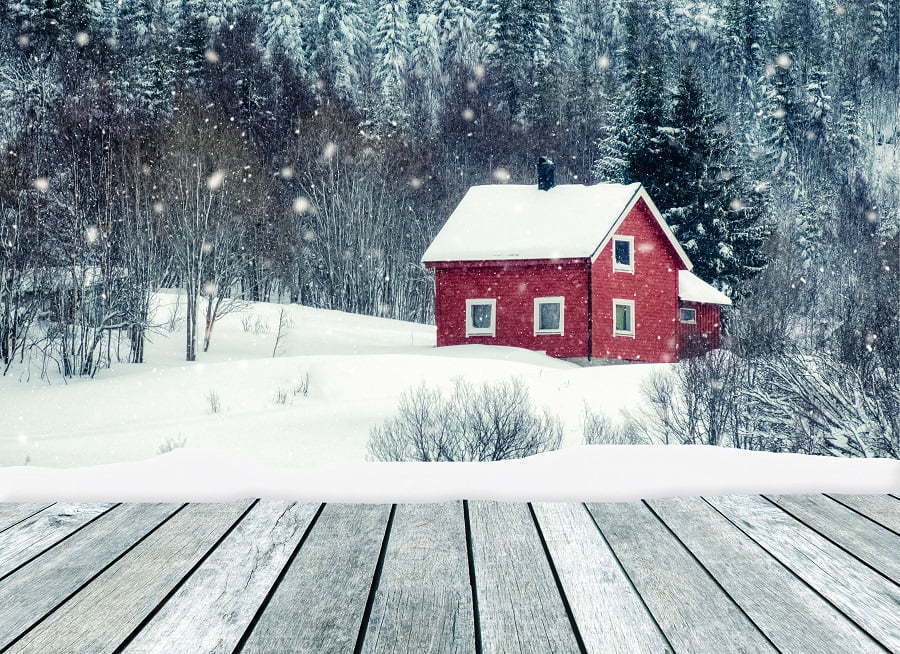 There are a few factors you'll want to consider before choosing a flat fee MLS company. If you want to avoid watching a large percentage of your home's selling price to go towards paying a real estate agent, consider a flat fee MLS.
Another factor to think about is how much spare time you have. While an MLS allows you to save money, you'll need to take care of things normally handled by a real estate agent. If you have the time to spare, partnering with a flat fee MLS service is a wise option.
In conclusion, selling your home doesn't have to feel impossible. To have help selling your property while saving money, contact a flat fee MLS service company right away.
Recap
Liked this article? Here's what you can read next: