Last updated on March 16, 2021
Do you need a sofa for your home? Or is it a couch? Technically, there's no difference. But you can say that a couch is a casual sofa.
Sofa is the formal term. And this is your guide to choose one. Skip the intro.
The terms "couch" and "sofa" are frequently used to describe the same furniture item, but couches and sofas vary slightly in construction, style, and size. Even though most people use the words interchangeably and won't mind which word you use to describe your furniture, understanding the difference will help pick out the right furniture choice for your home. Here's a short description of the distinctions between a couch and a sofa.
Although the term "couch" is typically used to refer to small or casual sofas, couches feature several distinctions. They usually have one or no sides, and they are smaller than sofas, like a chaise lounge. However, due to years of the words being used interchangeably, you're more likely to hear "couch" used to refer to less formal sofas.
Couch
The word "couch" is specifically derived from the French word "coucher," meaning to lay down, and in this sense of "couch," it is more casual. If you come across a piece of furniture that's overstuffed, possible reclines, and would be put in a man cave, then you would say that's a couch. Historically, the name was used to describe a piece of furniture with no arms used for lying. It is now uncommon to find armless couches.
So, a couch is something for lying down on, curling upon, and allowing a dog to lie on. A couch is a place where someone crashes when they sleepover. Your kids are allowed to sit on the couch and eat snacks: your pets and kids like couches more than sofas.
Sofa
The word, "sofa" derives from the Arabic "suffah," a bench lined with soft cushions and pillows. It was not suitable for curling up or sleeping.
Still, sofas are the most common type of furniture for home settings. It is somewhat uncommon for anyone to use the term couch in the interior design industry. So the term is only used casually, at home. There's hardly a technical difference. Sofas are used for formal and guest seating.
These are relatively small points, so let's not sweat over them too much. It's weird when people correct you and say it's not a sofa. Whatever you name it, it always means the same thing.
Ultimately, by looking at the two terms, you can find some slight variations. One is formal, and the other is more casual. But they are both the same piece of furniture with the same purpose.
Types of Sofas and Couches
Whatever you call it, there are a lot of types of sofas and couches for different purposes. These will help you make the right choice for whatever you need.
Browse the Bestseller Sofas and Couches
Floor Sofa
A floor sofa is a light version of the furniture with no legs (or has very low-profile legs). It can usually be transformed into a bed as well.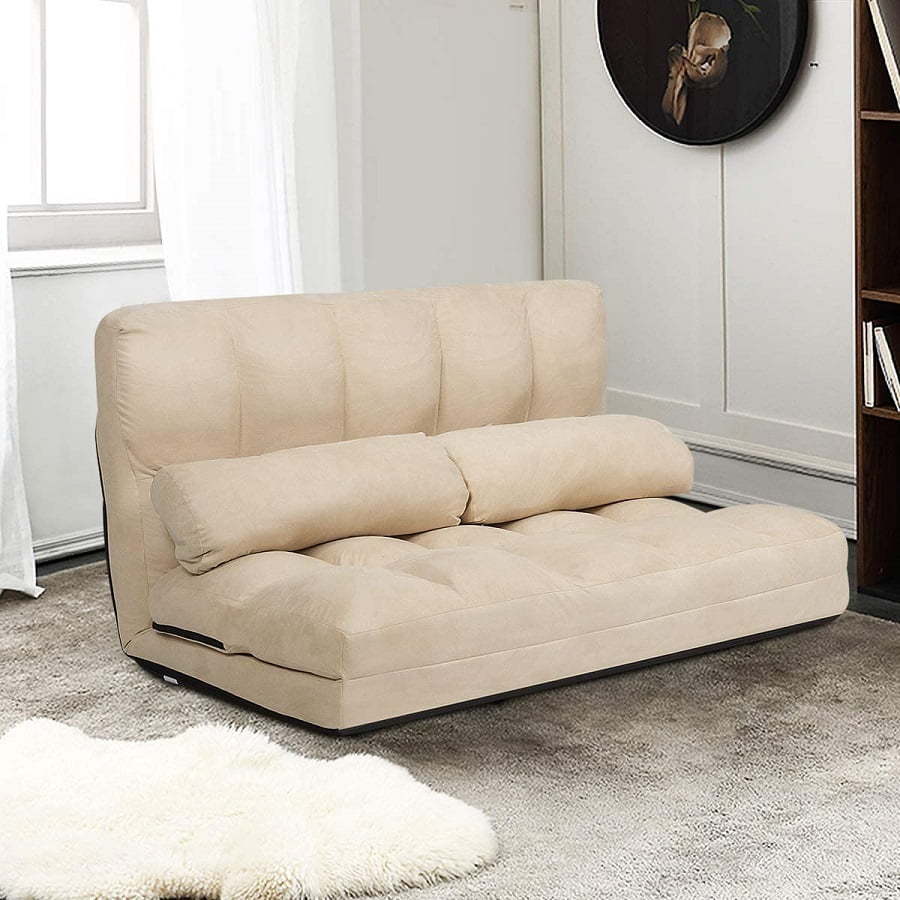 Check Out the Top 10 Best Floor Sofas
Reclining Sofa
A reclining sofa has parts or all of its backrest with a reclining mechanism and footrest. They are designed for comfort so additional features such as USB ports, drink holders are also common.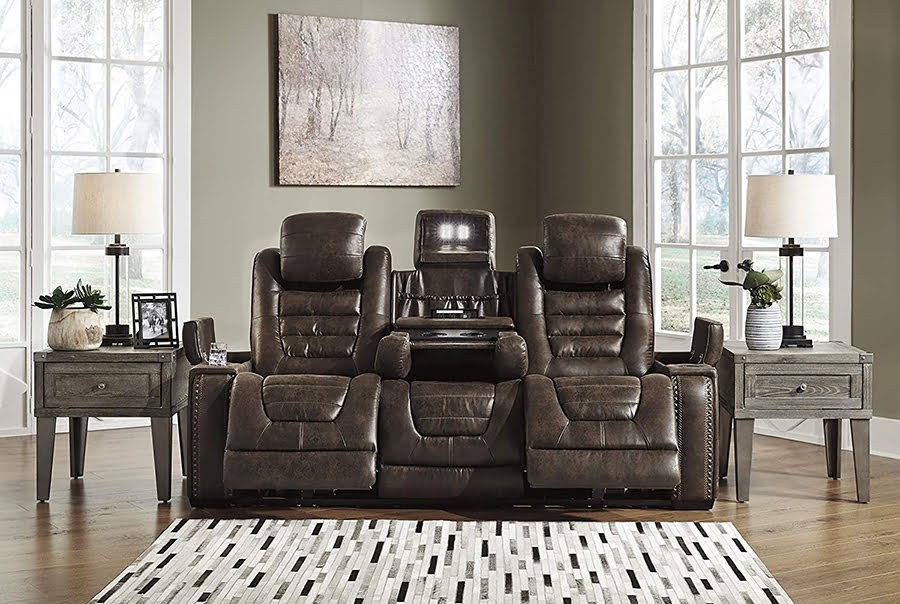 Check Out the Top 10 Best Reclining Sofas
Futon Sofa
A modern sofa is a small unit that converts into a bed. The name comes from a Japanese sleeping mattress. Even though modern futons have a frame and are bigger than the traditional counterpart, they are still similar in design (such as having no arm rests) and function.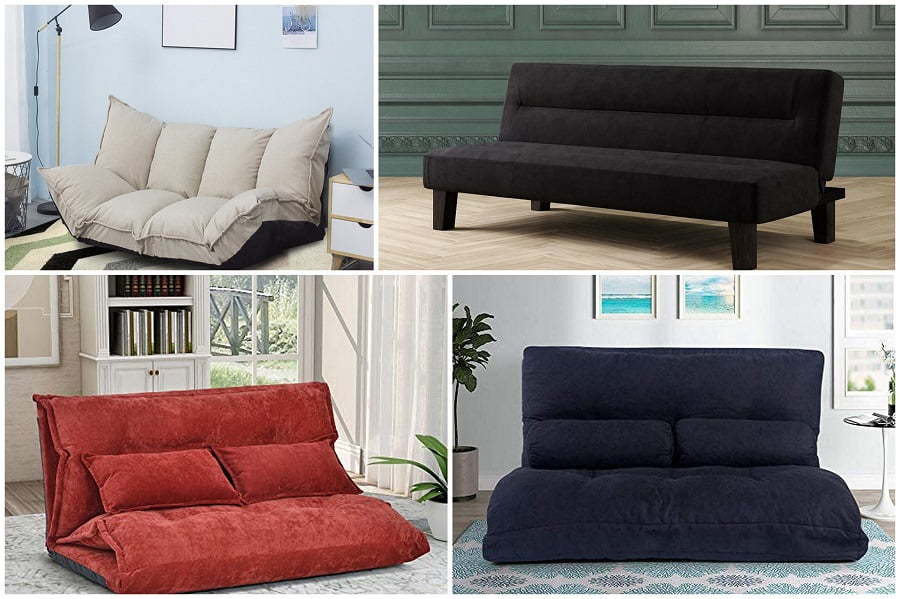 Check Out the Top 7 Best Futon Sofas
Sleeper Sofa
Also called a sofa bed (is there's a difference between them?), it is any unit that can transform into a bed. It's one of the most popular features of this piece of furniture.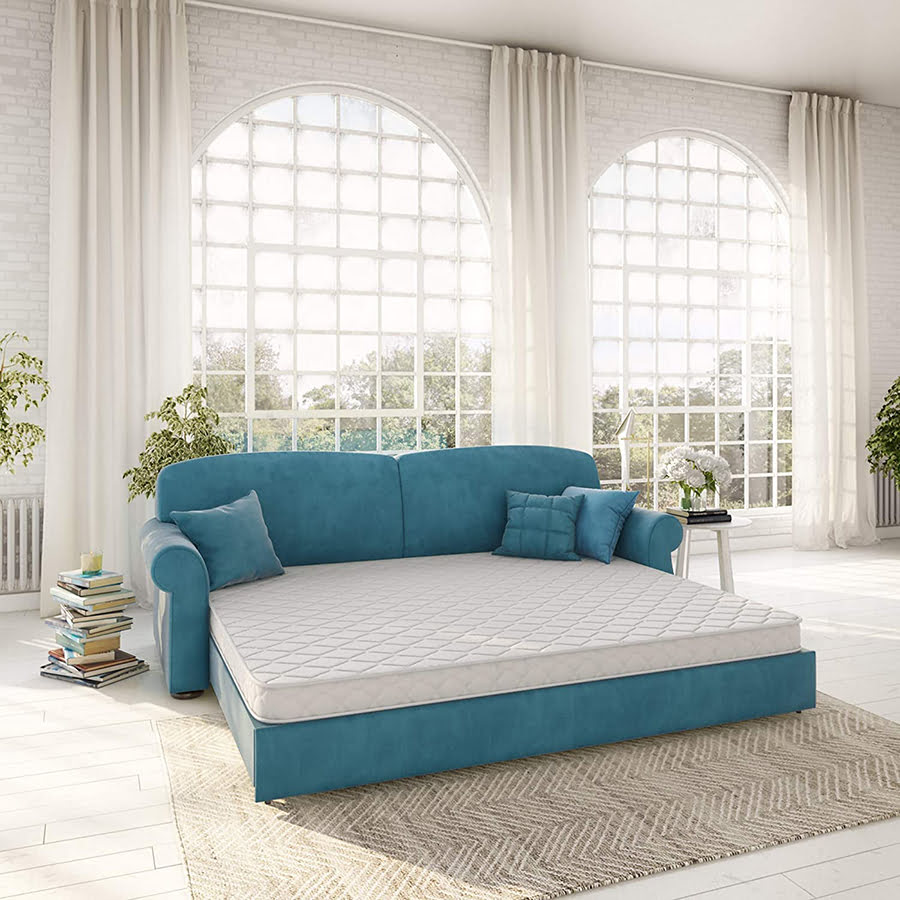 Check Out the Top 10 Best Sleeper Sofas
Sectional Sofa
A sofa with a chaise is called a sectional. It can have one or two chaises and form an L shape or a U shape design. It's a big piece of furniture that accommodates several people. Usually, sectionals are used in big living rooms. However, there are small versions of this piece of furniture for small spaces as well.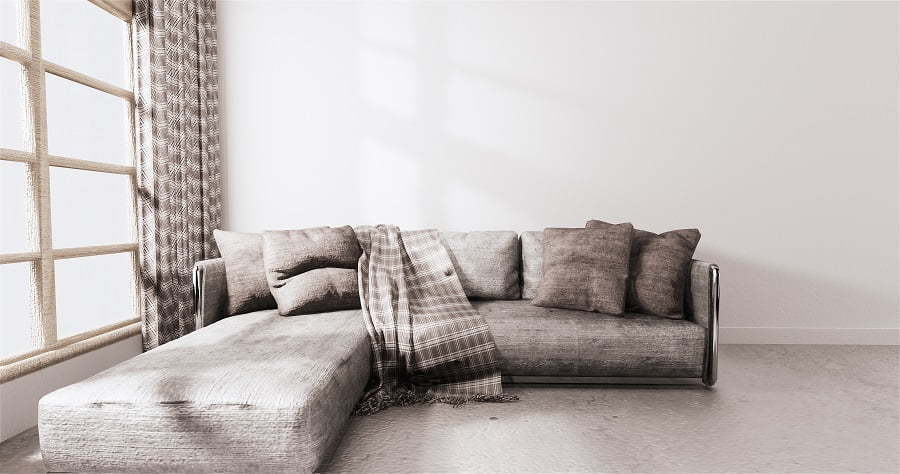 Check Out the Top 10 Best Sectional Sofas
Other Types That Exist
There are also the following types of sofas and couches you can choose from:
Chesterfield sofa
Lawson sofa
Mid-century modern sofa
Rolled arm sofa
Bridgewater sofa
Camelback sofa
Cabriole sofa
Tuxedo sofa
Knole sofa
Daybed
Loveseat
Divan
Settee
Chaise lounge
Modern sofa
FAQ
How to make a couch?
You can make an easy couch from pallets and cushions. It's just one of many DIY couch ideas.
What sofa fabric is the most durable?
Microfiber is considered the most durable and affordable material. It can be designed to look like a natural fabric and it's stain-resistance and easy to clean.
Recap
Liked this article? Here's what you can read next: