Last updated on October 2, 2023
Want to renovate your kitchen? Here's how you can keep it within your budget. Read on to find out 4 keys that will help you do that!
The kitchen is often the center of the home, and it's the one place where design and functionality play a special importance. A lack of counter space, outdated cabinets, a horrendous color scheme—there are many reasons to want to switch out what you've got for your dream kitchen.
Unfortunately, it's unlikely you'll want to spend an arm and a leg on it. Average estimates for kitchen renovations hover around USD$30,000—as much as a year at a quality university! A top-of-the-line upgrade starting from zero can cost as much as USD$80,000. Fortunately, you don't have to break the bank to get the kitchen you've always wanted. We've compiled a list of tips to help you renovate your kitchen while on a budget.
Plan Ahead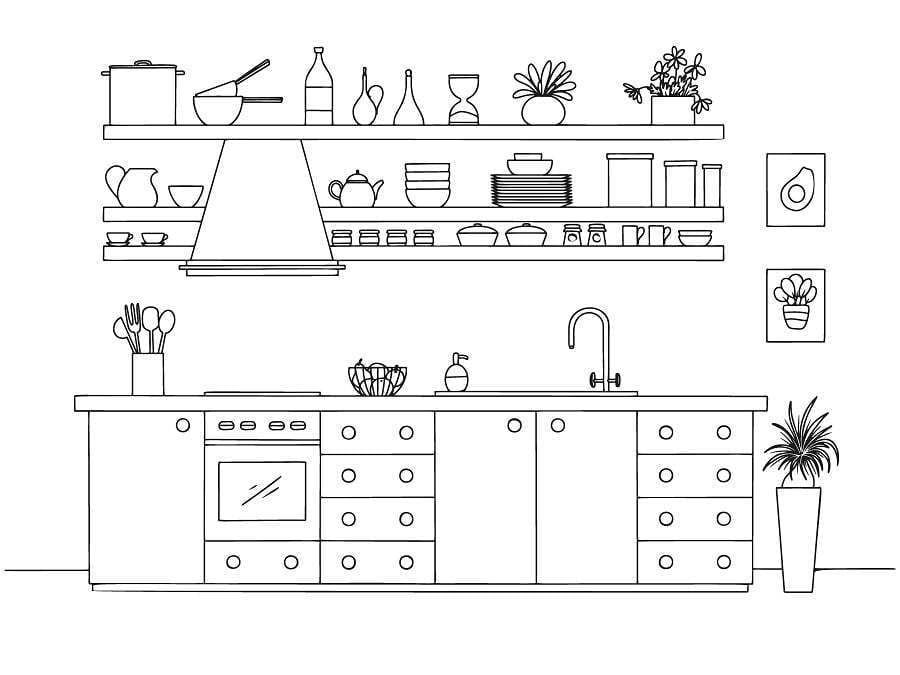 First thing's first: you will need a game plan. Before you go in and start tearing up the floorboards, make a detailed list of what you like and dislike about your kitchen. Focus on the parts of the kitchen that need the most help, decide what needs to be done, and determine if you will need professional help to get it done.
While plenty of kitchen projects make for a good DIY activity—for example, doing any demolition work yourself could save you on labor fees—others require an expert. Professional designers can keep you from making costly mistakes in the long run, and often have access to discounted construction materials.
Lastly, determine what style you want to aim for. Do you want a sleek modern kitchen with stainless steel countertops or a rustic kitchen with timeless cabinets? Browsing design pages online can help you find the perfect look.
Save On Specific Products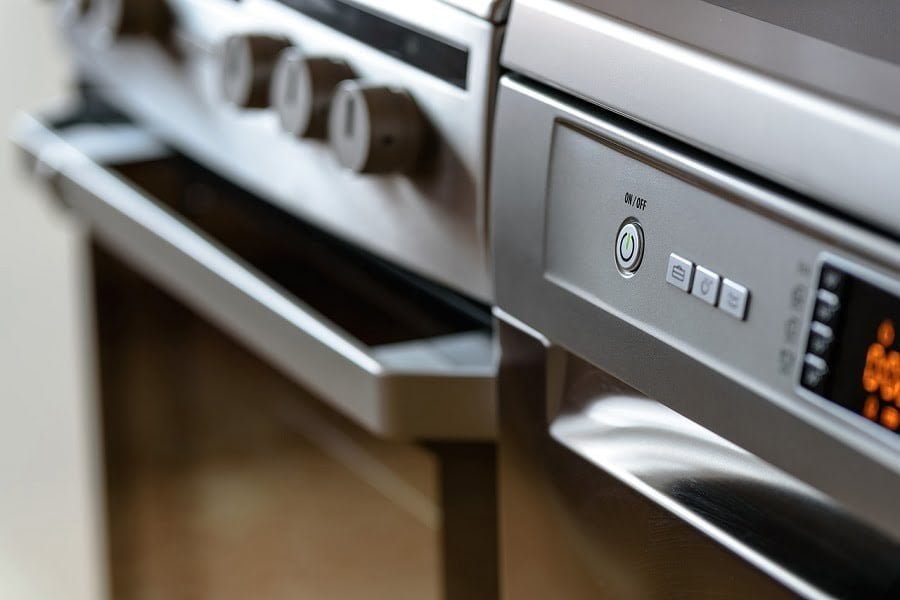 The cost of renovating your kitchen lies largely in a few key areas. Fortunately, these key areas, if handled correctly, can save you plenty of money while making a big impact:
Cabinets: Cabinet remodeling can make up nearly 30% of your renovation expenditure—no small sum. If you're looking to replace them completely, buying them premade as flatpack kitchens will help you manage your kitchen renovation budget. A cheaper option than a complete custom redesign, flatpack options will make your kitchen feel brand new and will save plenty on assembly costs. If you want to save even more money, replacing the aesthetic features of your cabinets, such as doors, paint, or hardware, can go a long way to reshaping the aesthetics of the room.
Appliances: Replacing kitchen appliances is a huge expense, and if you're just looking for an aesthetic renovation, you should be able to avoid it. Just give them a good scrub, or refurbish them as needed. If you must buy new appliances, make sure to shop around. You may be surprised at the quality you can find secondhand. Similarly, aim for high quality. While you may not want a top-of-the-line oven, a dependable brand will save you money down the road on maintenance costs.
Floors: New flooring can cost from USD$1,000 for vinyl to USD$4,000 USD for hardwood flooring. Fortunately, you may be able to make do with a good, professional cleaning. You may also have another level of flooring lurking under your current one that could shine through with a bit of maintenance. Lastly, consider using peel-and-stick vinyl tiles or painting your floors. While these might seem like surprising options, they are perfect DIY projects and are much more affordable than new floors.
Work With What You Have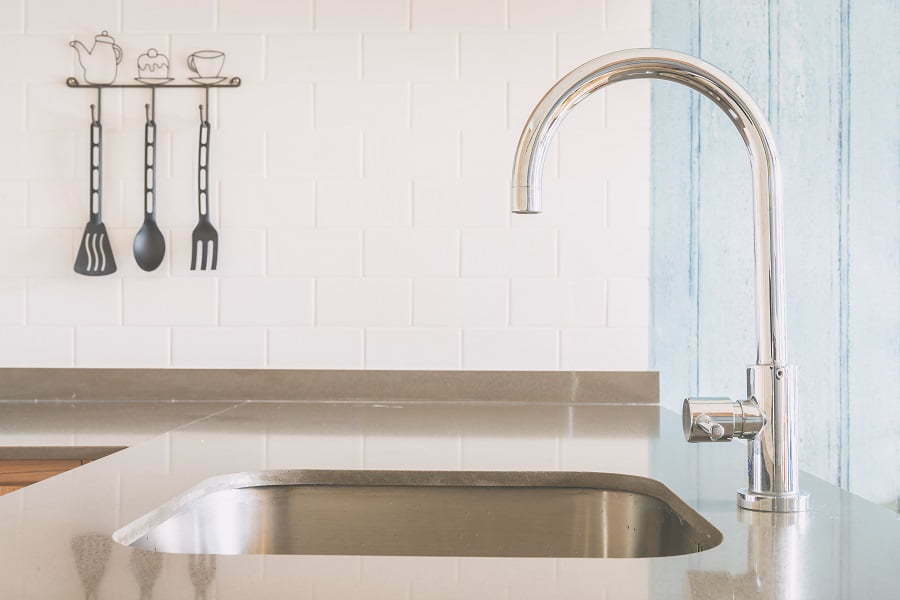 Experts typically recommend working with your kitchen's existing design and focusing primarily on renovating its aesthetic features. Moving appliances and pipelines is expensive, time-consuming, and is not a job for homeowners to tackle themselves. Instead, adding some highlighting features to your kitchen cost very little but can make a huge difference. A new faucet is a small purchase, but can completely remake a sink. If you cannot afford to retile the entire kitchen, focusing on corners or installing a new backsplash will give the space the accent it needs with minimum time and money spent. Lastly, light it all up with well-placed accent lighting.
Waste Not, Want Not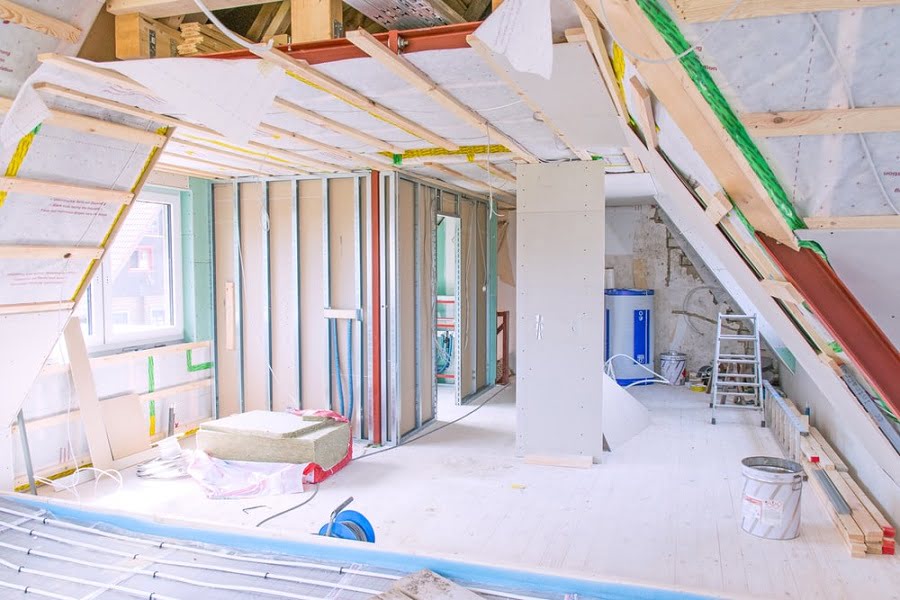 Wasted materials can account for up to 15% of renovation costs. Planning ahead can help to minimize waste, but buying reclaimed materials can also help cut those costs. If you decide to replace your appliances, try reselling the old ones rather than sending them to a landfill. By making smart design decisions and smart sourcing, you can save plenty of money while still managing to build the kitchen you've always dreamed of.
Recap
Liked this article? Here's what you can read next: