Last updated on October 28, 2023
Here are the top six tell-tale signs that you may need to upgrade your basement flooring as soon as possible. Read on!
The basement is a multipurpose area that you can use as storage, laundry, and additional living space. Over the years, its flooring may degrade and look outdated. It's also the part of the home most susceptible to water damage and mold.
Upgrading your basement flooring is a big home project. Depending on the floor area and materials, its cost ranges from USD$10 to USD$25 per square foot. It's best to determine whether you'll need a minor repair or a full-blown flooring renovation to avoid overspending.
That said, here are six signs you should upgrade your basement flooring.
Warping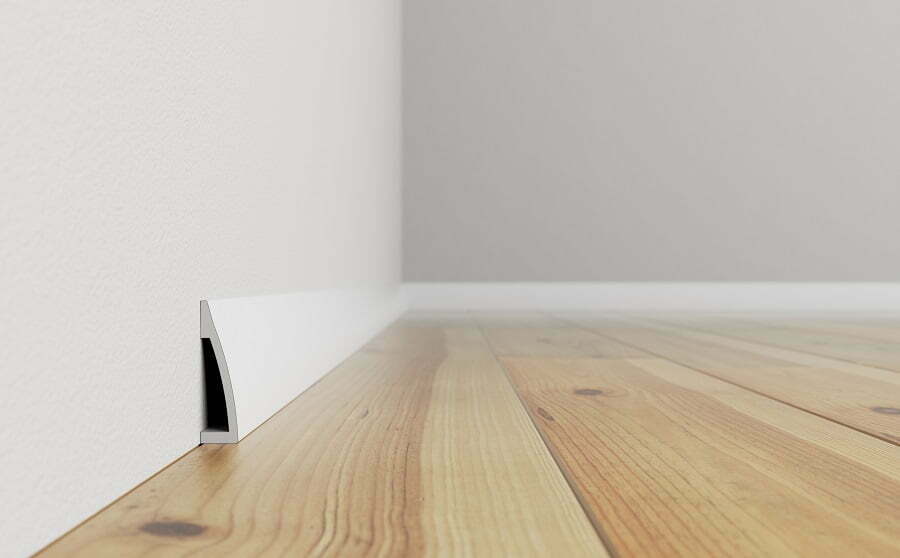 Warped floors are common in areas frequently exposed to liquid and moisture. Since the basement sits below ground, water damage is always an issue. If your current flooring material is hardwood or engineered wood, warping is expected over time.
Repairing the water damage is an essential step when dealing with warped basement floors. It's also best to research and hire an expert to inspect your basement to specify the upgrades you'll need. Their helpful tips will guide you in allotting the budget for this home project.
Switching to waterproof basement flooring is the best way to prevent warping in the future. The most durable materials for basement floors are porcelain tiles, concrete, and epoxy. However, you may also choose other affordable options like painting the floor.
Mold Formation
Mold formation is a clear sign that you need to upgrade your basement flooring. Aside from causing discoloration and damage to your floor, it's also harmful to your health. Getting rid of mold in your basement is a must before making other renovations.
Mold is a common problem in basements since it doesn't get sunlight. Poor airflow also traps moisture inside, making the walls and floors damp. As a result, mold spores can stay, grow, and accumulate over time, especially with the lack of regular deep cleaning.
To prevent mold formation, ensure proper ventilation in your basement. Porcelain tiles and epoxy flooring are the best options if you're planning to do a complete makeover. Brightening up the space with proper lighting can also keep mold from growing.
Discoloration
Discoloration may look like superficial cosmetic damage at first. However, it's a common sign of water damage that may lead to structural problems. Fixing its root cause is imperative as you upgrade your basement flooring.
Discoloration and stubborn stains in any flooring type can be caused by water penetration from the subfloor, liquid pooling on top, or mold formation. In concrete, efflorescence or the presence of white stains and salt-like powder is a sign of water seeping into the floor. If any of these hints are present, it's best to call an expert for troubleshooting and repair.
Moreover, discoloration is also common in old, poorly maintained floors. If there are no signs of water damage, a simple repair and refinishing is the most affordable solution. For hardwood floors, sanding and applying a coat of sealant is a good option.
Frequent Damping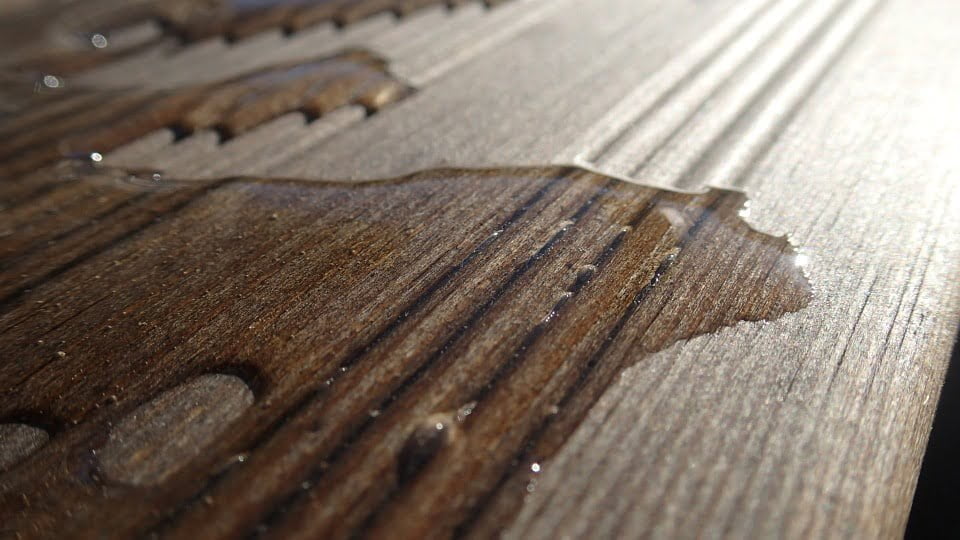 Damping during fall and winter is expected since the cold temperature traps the moisture inside your basement. Water from rain and snow can also penetrate the walls, making them damp and moist. However, when damping happens during hot and dry seasons, you may take it as a sign to repair, renovate, and upgrade your basement.
Water damage destroys your property over time. It lessens the overall market value since it becomes a structural problem. Installing new floors should be done after this issue is solved to ensure your basement flooring will stay in pristine condition for years.
Cracks and Chips
Cracks and chips are clear signs you should upgrade your basement flooring. Even if these cracks aren't caused by water or moisture problems, fixing them immediately is a must. If ignored, these minor damages can lead to more significant issues and even accidents.
If you have concrete floors, using concrete caulk is enough to fill the cracks. For bigger gaps, installing epoxy flooring is an excellent long-term solution. Although epoxy floors may have a higher upfront cost, you can rely on their durability and longevity. Epoxy resin can fill in even the tiny holes and cracks and make your basement flooring waterproof.
Dull and Outdated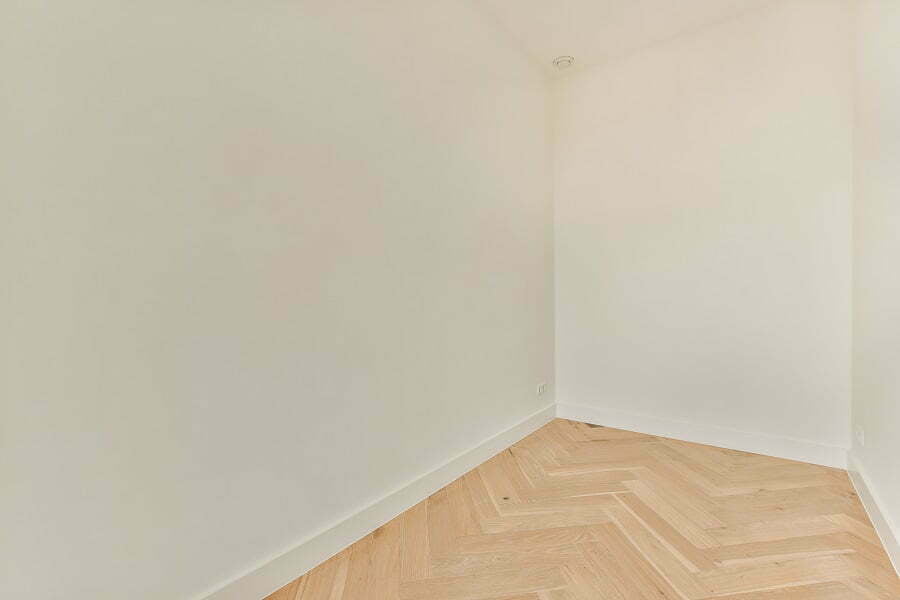 Upgrading your basement flooring just because they look dull and outdated is perfectly rational. If you're planning a home makeover, installing new basement floors should be on your checklist. Newly installed floors can improve the ambiance of your interior space while increasing the property value.
Converting your basement as an additional living space requires making it feel cozier. To do this, you may install laminate flooring or luxury vinyl planks with wood grain. These floor types can make the space feel warm and inviting, perfect for creating a family room, home theater, or an extra guest bedroom.
In addition, moving into a period property often requires upgrading the basement floors. The basement is often overlooked during renovation, so giving it the attention and improvement it needs is a must.
The Takeaway
Knowing when to upgrade your basement flooring can prevent many problems in the future. It's essential for maintaining your safety and comfort. Plus, it makes your home feel cozy and luxurious.
Recap
Liked this article? Here's what you can read next: