Last updated on September 30, 2023
Here are six tips from the experts that will help you choose the right type of hardwood flooring. Read on!
Are you looking to add hardwood flooring to your home? Hardwood flooring is one of the best ways to transform the look and feel of your space.
Not only is it aesthetically pleasing, but hardwood flooring is incredibly durable and can last for decades with proper care. With so many different types and styles available, it can be difficult to determine which hardwood flooring is best for your home.
To help make this process easier, we have compiled some expert tips on choosing the best hardwood flooring for your needs. Let's get to the list.
Research Your Options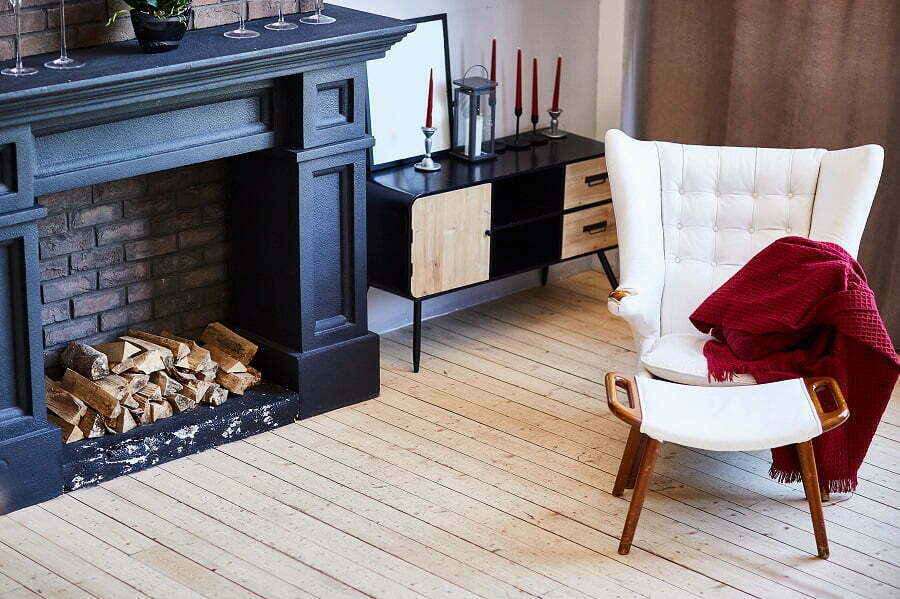 Before you make a final decision on your hardwood flooring, it's important to take the time to research the different types of hardwood floors available.
According to woodworkwiz.com, there are many tips and tricks to help you choose the right hardwood flooring, such as considering factors like the type of wood, installation method, and finish.
For instance, you may want to know if basswood is more durable than oak or if vinyl plank flooring is easier to install. Doing research ahead of time can save you a lot of hassle and money in the long run.
Research methods include reading customer reviews, visiting showrooms, and home improvement stores, and talking to flooring specialists. You can also read blogs written by experts to get their insights on the best hardwood flooring for your needs.
Think About Different Styles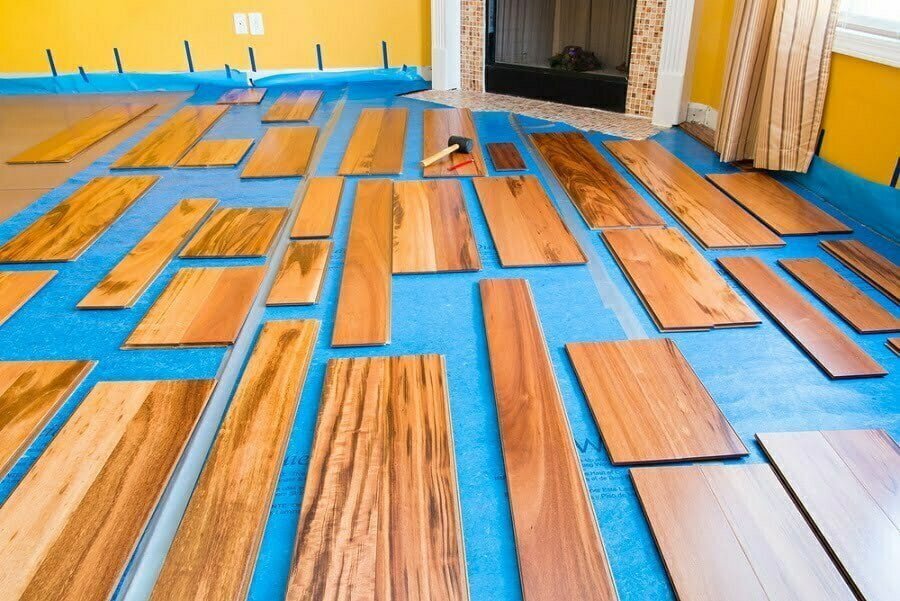 When it comes to hardwood floors, there are many styles and types available. From traditional wood planks to engineered hardwood and laminate, it's important to consider which style fits the design of your home.
For instance, you may want to opt for a darker wood if you have a more contemporary look or go with a lighter finish if you want a more classic look.
Some factors to consider when choosing your style include the size of the room, the type of foot traffic, and the level of activity in the area.
For example, if you have a large family with young children running around or frequent parties in your home, you may want to consider a durable style such as engineered hardwood or laminate flooring.
Grain Pattern and Appearance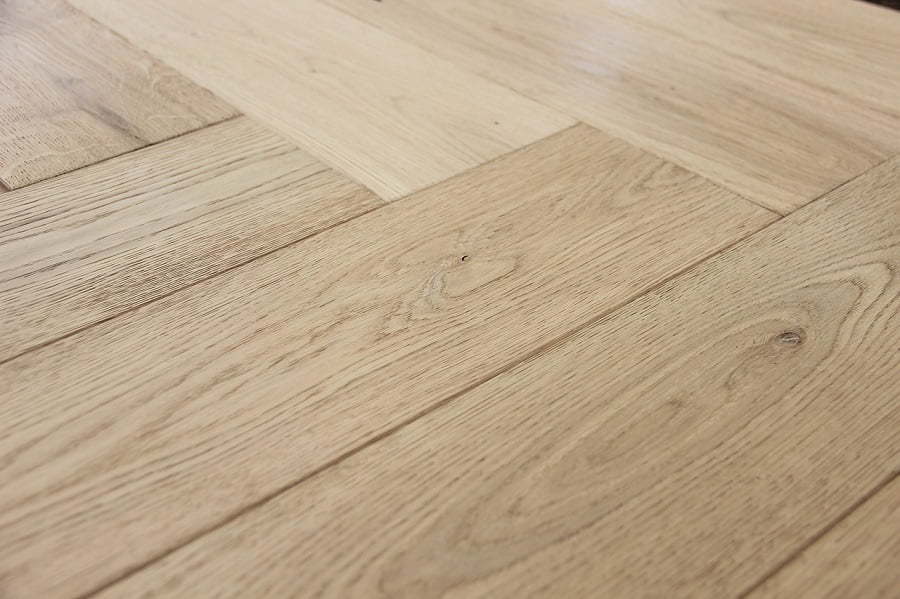 The grain pattern and appearance of hardwood flooring are one of the most important things to consider when making your selection. Not only does this impact the overall look of your space, but it can also affect your floors' durability.
Wider grain patterns are more resistant to wear and tear than those with smaller grain patterns. You should also consider the type of finish.
A matte finish is less likely to show scratches and dents, while a glossy finish may make your space look brighter and more vibrant. Be sure to weigh these factors when making your final decision.
Consider Your Budget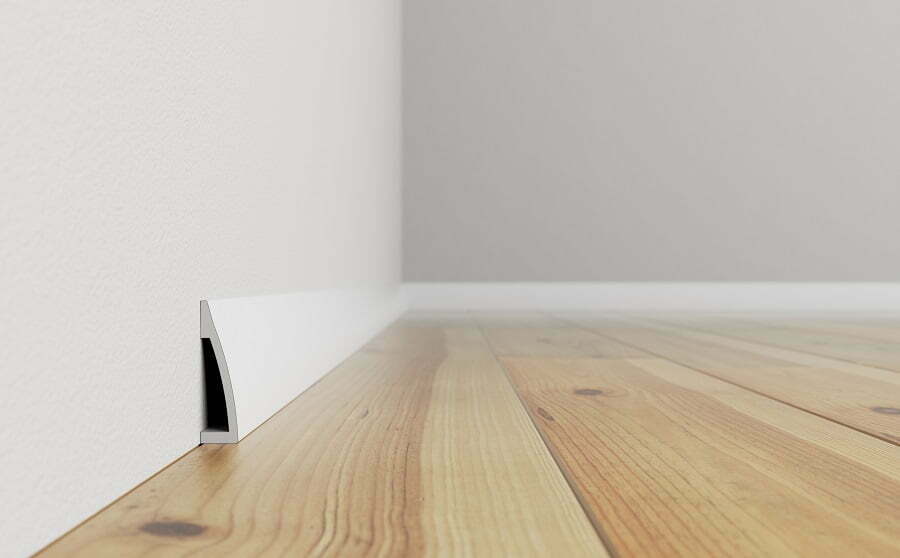 Hardwood floors are an investment, so it's important to consider your budget before deciding. While hardwood flooring can be expensive, some great options are available in various price ranges. You may want to opt for a more affordable option like laminate or vinyl plank flooring if you're on a tight budget
It's also important to consider the installation costs. Installing hardwood floors can be a DIY project, but hiring a professional for a more complex job is wise. Taking into account both the material and labor costs of installation will help you determine if hardwood flooring is within your budget.
Also, do not compromise on quality and ensure you get the best hardwood flooring for your needs.
Test the Quality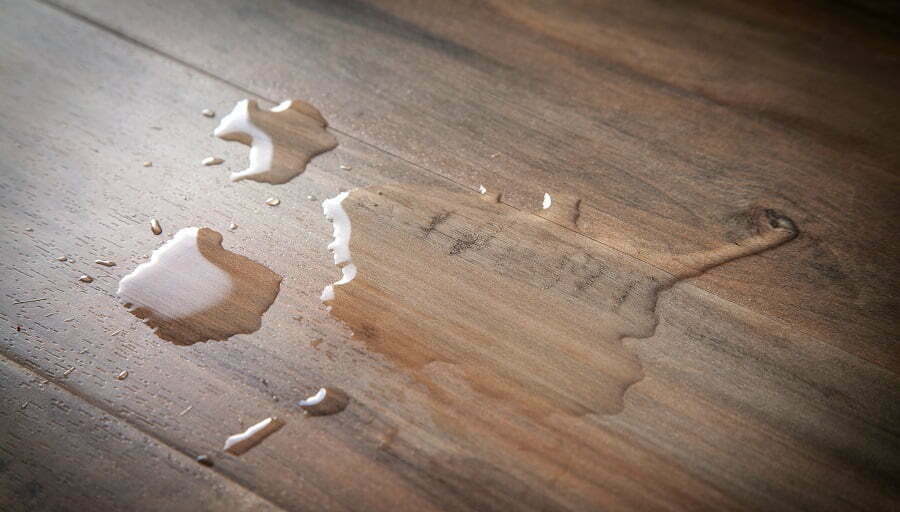 Before you commit to flooring, it's important to test its quality. One way to do this is by doing a scratch test. Rubbing a fingernail or coin across the wood can tell you how much damage it can withstand over time.
Additionally, if you're considering an engineered hardwood floor, make sure to ask about the core and wear layers. Higher-quality floors tend to have thicker cores and multiple wear layers for longer-lasting durability.
Moreover, it's best to purchase from a trusted manufacturer with a good reputation and stick to the installation instructions provided.
Installation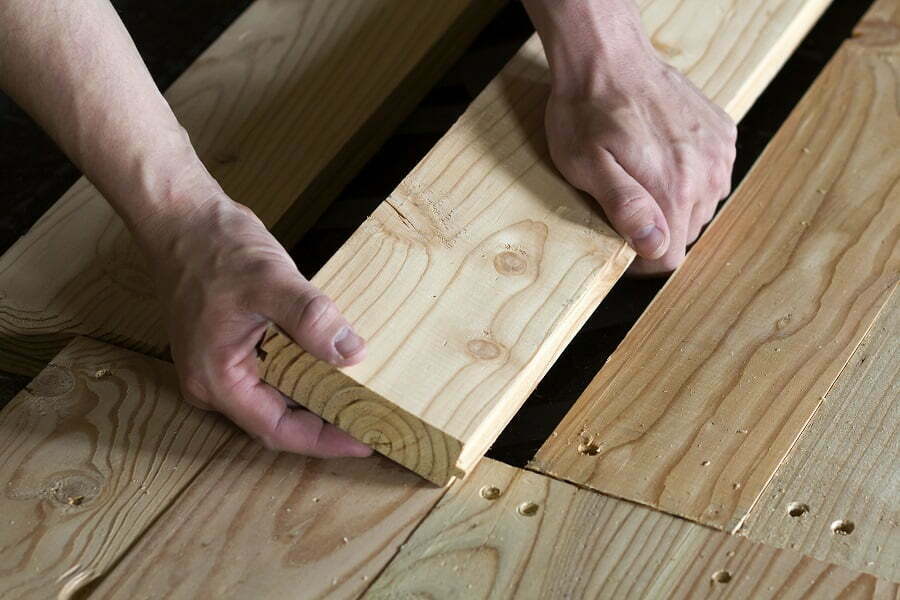 Lastly, consider the installation process. This is especially important if you're planning on doing it yourself. Some hardwood floors are easier to install than others, so make sure to do your research beforehand and choose wisely.
For instance, click-lock flooring tends to be more DIY-friendly than nail-down or glue-down options, which are more complex and require professional installation. Taking the time to understand the process can save you a lot of time, energy, and money in the long run.
Picking the right hardwood flooring for your home is an important decision and one that should not be taken lightly.
Researching and thinking about factors such as style, grain pattern, budget, quality, and installation will help ensure you make the best choice for your space.
Considering all these things carefully and considering your needs and preferences, you can find the perfect hardwood flooring option for your home.
Recap
Liked this article? Here's what you can read next: