Last updated on September 6, 2023
Moving can be a quite stressful exercise. While you can't make it completely hassle-free, there are a few things you can do to ease the stress that comes with it. Discussed below is how to make moving less stressful.
Hire a Professional Moving Service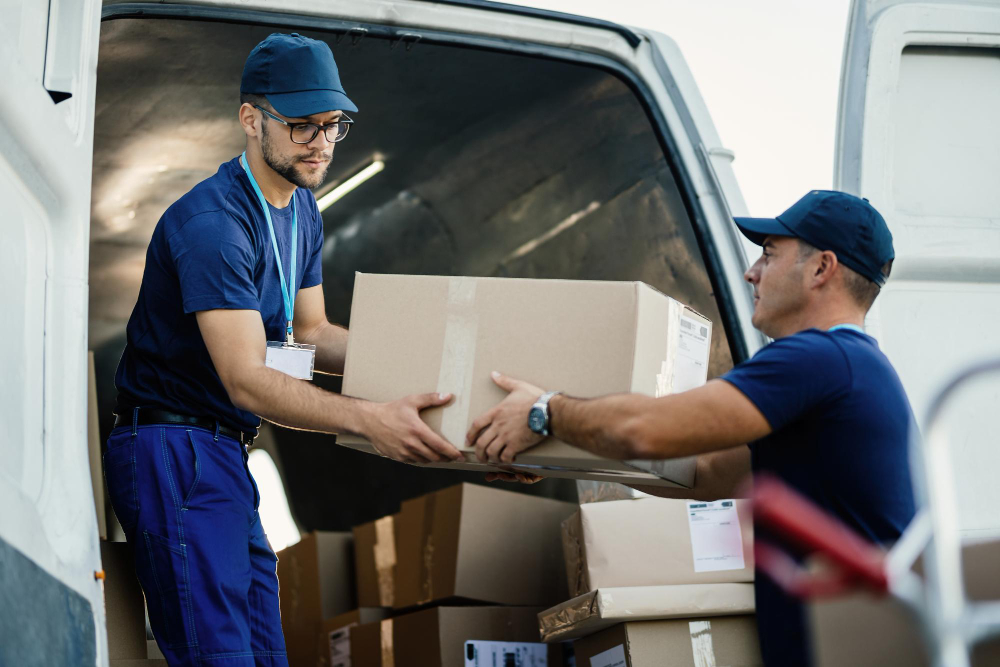 Gathering and packing your belongings while ensuring they don't break takes a lot of time and effort, which can be quite stressful. Hiring a professional moving service is the best way to make your relocation stress-free.
With a moving service, you don't have to worry about how you'll pack everything you own and move it to the new home. Professional movers have skills that make moving seem smooth and hassle-free. Their experience enables them to finish the relocation faster and more efficiently than you ever can.
Professional movers can move heavy and easy-to-break household items safely and with ease due to their specialized training. This helps keep your belongings and property damage-free. Hiring a professional moving service may be costly. However, comparing this cost with all the moving stress and logistics involved in moving, it becomes worth it.
Make a Moving Timeline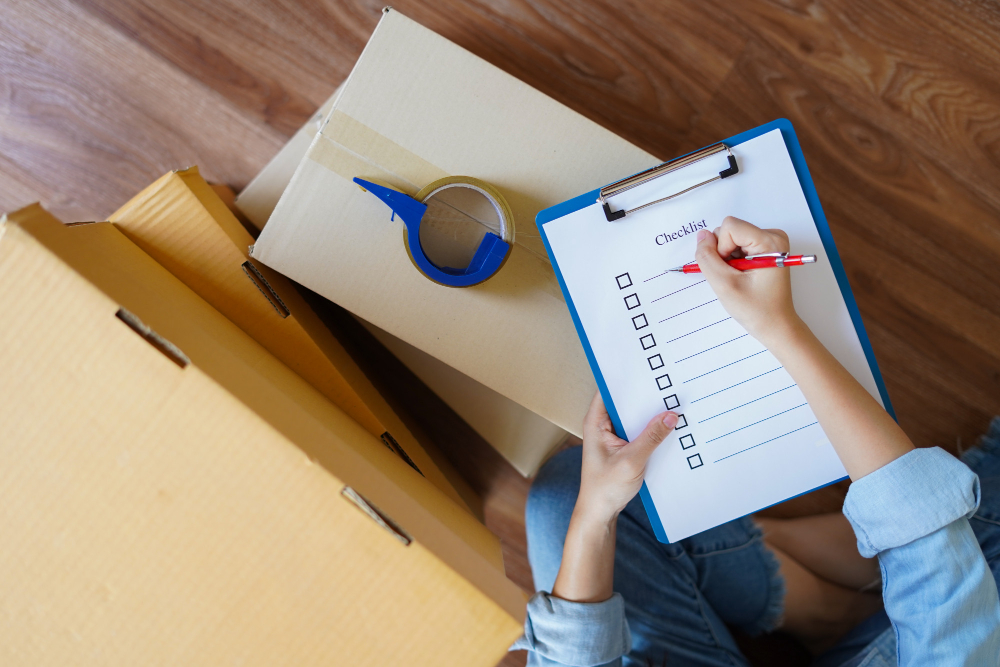 Relocation calls for a lot of planning and organization because of the many duties you must accomplish. Creating a timeline makes it easier to execute your move with high efficiency.
Planning properly ensures no time is wasted. This betters your productivity and eases your moving stress. A moving checklist is key to avoiding relocation anxiety.
You can prepare a weekly to-do list to ascertain nothing important is forgotten. It accelerates your preparations and keeps you on track. Making a moving plan enables you to prioritize tasks depending on urgency.
Get All the Essential Packing Supplies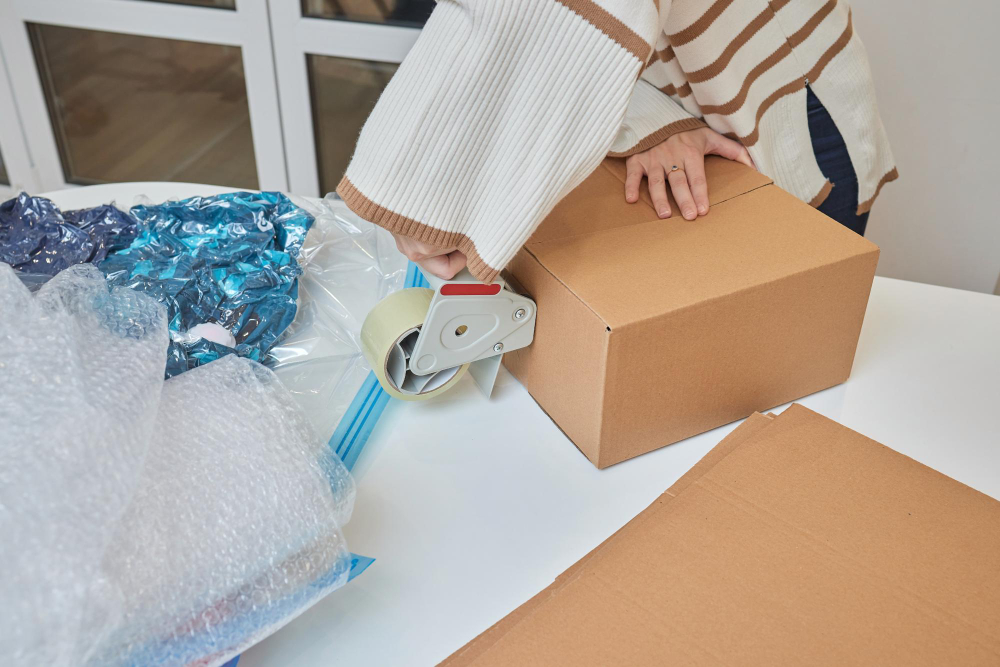 Packing takes a lot of time, so gathering your packing supplies in advance minimizes anxiety and saves time. Here is a list of the packing supplies to shop for:
Boxes: When looking for boxes, factor in the sizes of the things you'll be packing and choose accordingly. Ensure the boxes for moving glassware have pre-assembled dividers
Box cutter: This will come in handy when unpacking
Packing tape: It's crucial for sealing boxes, particularly when moving a long distance
Stretch wrap: It safeguards furniture drawers and doors
Permanent markers: Your labeling system is incomplete without permanent markers, so get a few for labeling your boxes
Labels: They make it easy to identify every box's content
Packing paper: For filling boxes and wrapping breakable items
Standard toolkit: It helps disassemble furniture and remove wall hangings
Furniture pads: They safeguard your furniture against scratches
Begin Packing Early
Starting your packing early significantly contributes to making your moving process less stressful because packing is one of the most critical and exhausting tasks. It keeps you from making rushed decisions, especially when it comes to decluttering before packing.
When you start packing early enough, you'll get sufficient time to plan a profitable garage sale.
Consider Packing One Room at a Time
If you're relocating without the help of a professional mover, consider packing one room at a time. This creates room for empty and packed boxes and clear your walkways and living areas. When you pack each room's contents separately, the items belonging there stay together,  making it easier to label and unpack after moving into your new house.
The Takeaway
Relocating can be mentally and physically stressful. However, implementing these tips can help make moving less stressful.
Recap
Liked this article? Here's what you can read next: