Last updated on October 1, 2020
Hundreds of old shutters lay unused in garages and people fail to realize they are so easy to upcycle. The vintage decor wood panels may look unappealing, but there are many craft ideas for them.
When you first clap eyes on the old shutter ideas for transforming the worn out window blind won't suddenly spring to mind. However, we have a variety of ways to help you to turn your trash into treasure. Here are 10 of our favorite creative uses for old window shutters:
Create a plantation shutter candle wall sconce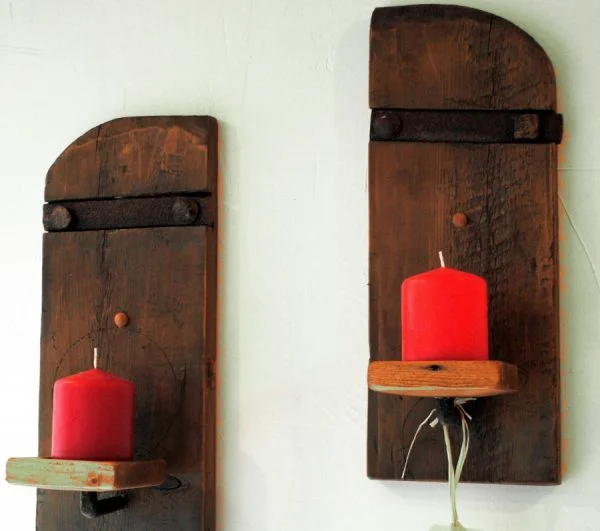 A vintage shutter makes the perfect rustic garden bench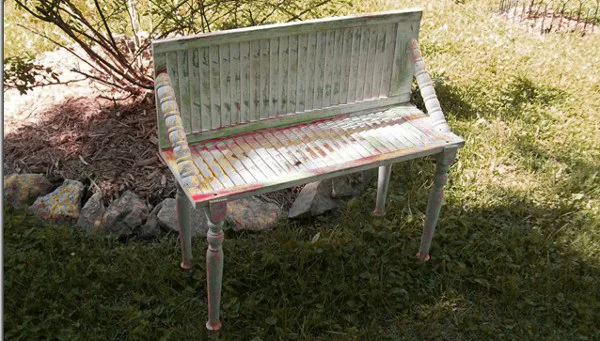 Old wood shutters can be transformed into shabby chic DIY picture frames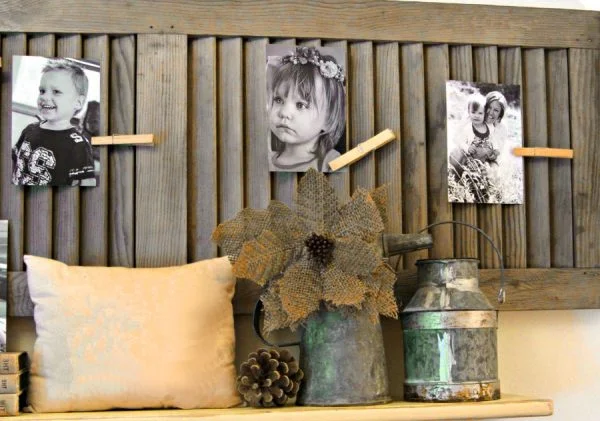 Refurbish wooden shutters and turn them into a room divider
Old shutter coffee tables are always good talking point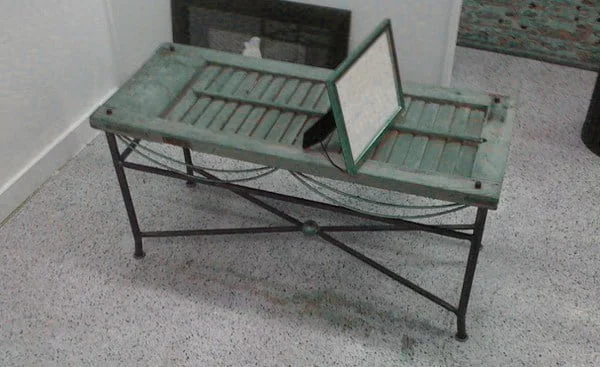 Create a bird box using old wooden shutters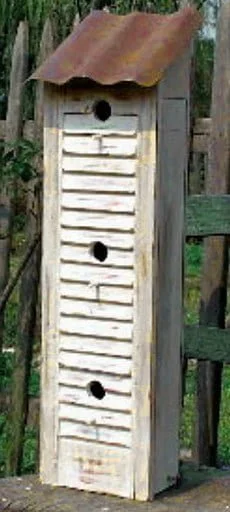 Upcycle old shutters into corner shelves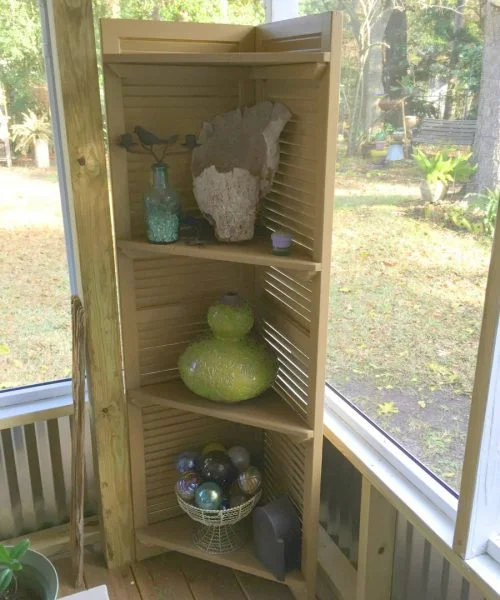 Re-purpose a wood shutter – make a shutter shelf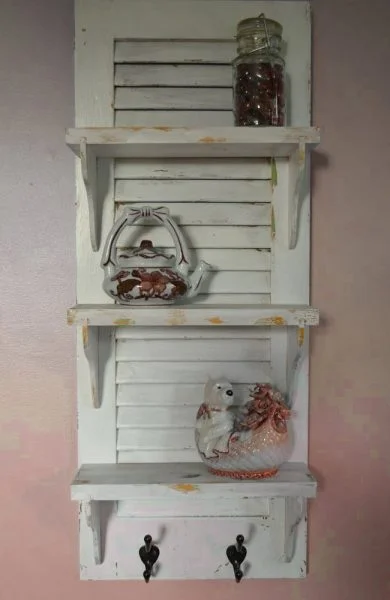 As old shutter ideas go, this is one of the best. Turn old window panels into an attractive vintage photograph frame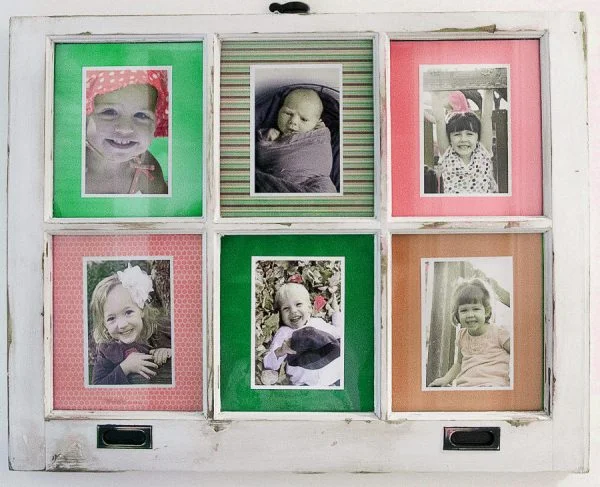 Create a coat rack from old wood louvered panels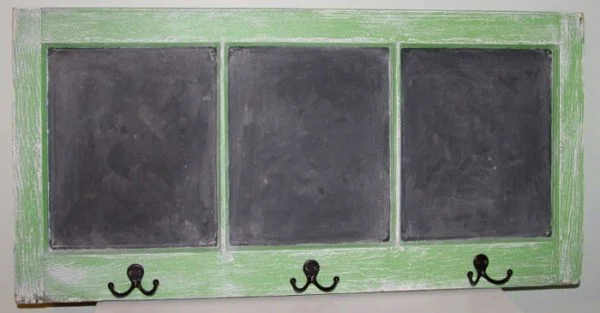 Unused wooden shutters can be cut, sanded and painted to give them new life. Upcycling is a great way to make use of salvaged junk. Find new ways to decorate old wooden shutters and you will learn how to create unique accessories for the home. There are hundreds of ways to breathe new life into old wood and a pair of vintage shutters easily be turned into a stunning wooden cabinet or a wood shutter headboard.
Maybe you like the idea of decorating plantation shutters, making a kitchen island from discarded wood shutters or learning how to build a simple shutter side table. If so, rummage in the garage and find that pair of old wooden shutters. Junkaholics are always on the lookout for new and exciting old shutter ideas.
Liked this article? Here's what you can read next: