Last updated on September 13, 2020
Working in the garage is not a child's play. Its messy work and cleaning the mess once you are done working on your project for the day, is probably harder than the project itself.
You cannot simply let it slide either as the working conditions become unhygienic if the mess is not properly dealt with. But you need not worry because we have got you covered.
Here is a list of 10 essential items that are a must in your garage cleaning kit:
What's Inside?
Oil Absorbent Mats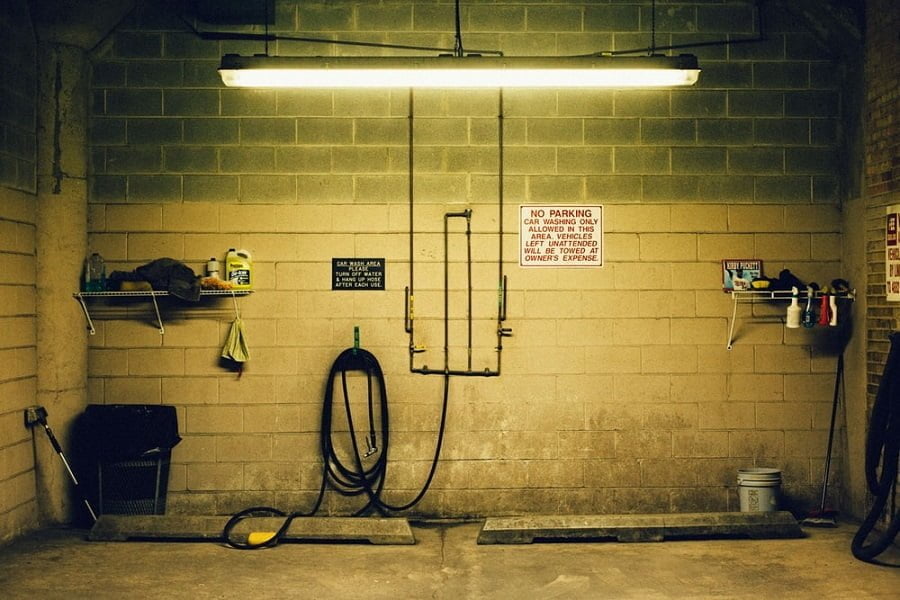 Oil absorbent mats can be very helpful in case you have accidentally spilled some oil on the floor.
It can be extremely dangerous as it's slippery. These oil absorbent mats can save the day by absorbing all that grease so you can work in a safe and risk-free environment.
Degreaser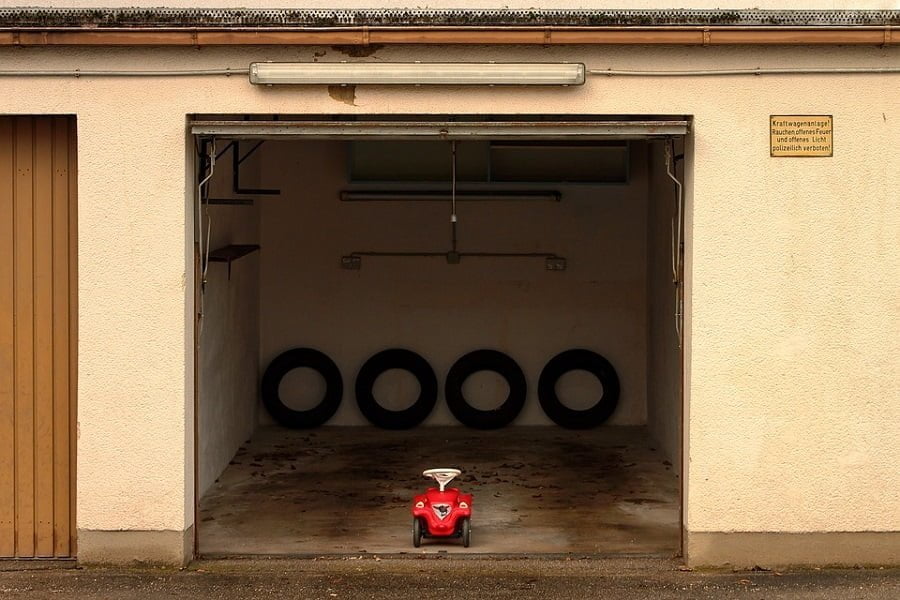 Garage work is greasy and can leave stains on the floor. Therefore, it is a must to have a heavy-duty degreaser that can remove the grease and oil stains from the floor and leave it spotless.
For heavy stains, you can use it in concentrated form, and for light stains, it can be diluted a little and then used.
Broomstick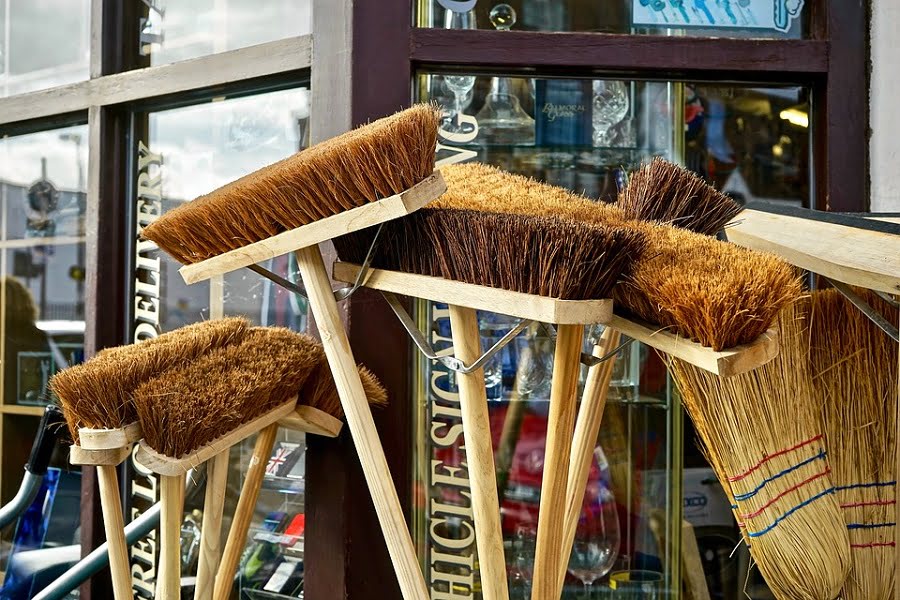 A thorough cleaning of the entire place should be done once you have finished your work. A good heavy-duty broomstick ought to do the job. The broomstick you use should be tough, durable, and stiff.
A bristles broomstick is preferable as the synthetic ones that we see around all the time are flexible and more suitable for indoor usage.
Hand Cleaner Soaps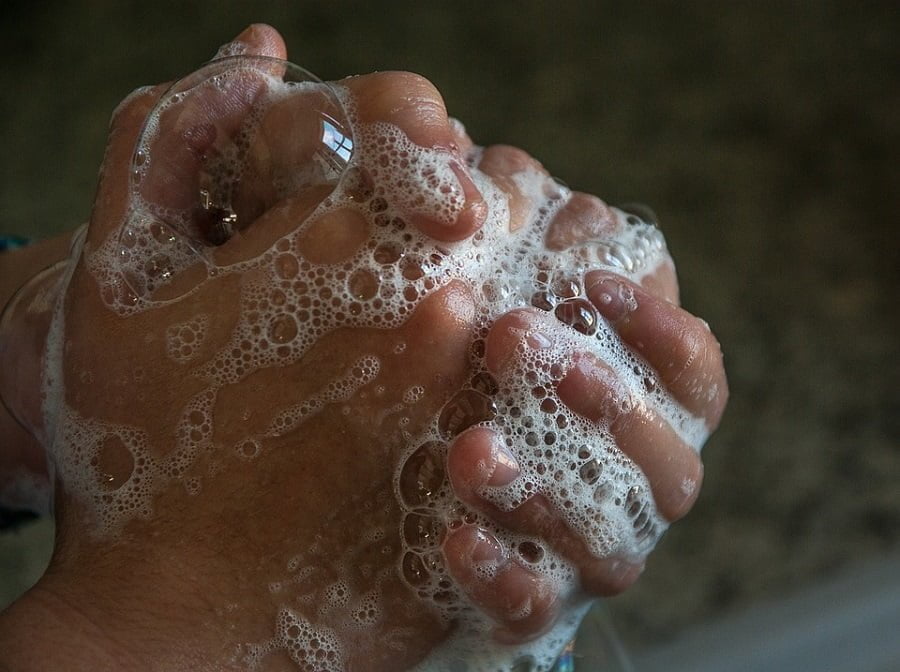 Those normal everyday hand soaps won't work on your hands after a good tiring day at the garage. Hand cleaner soaps that are particularly designed to wash off oil and grease from your hands are available in the market. This one can make your life easier.
Car Wash Soap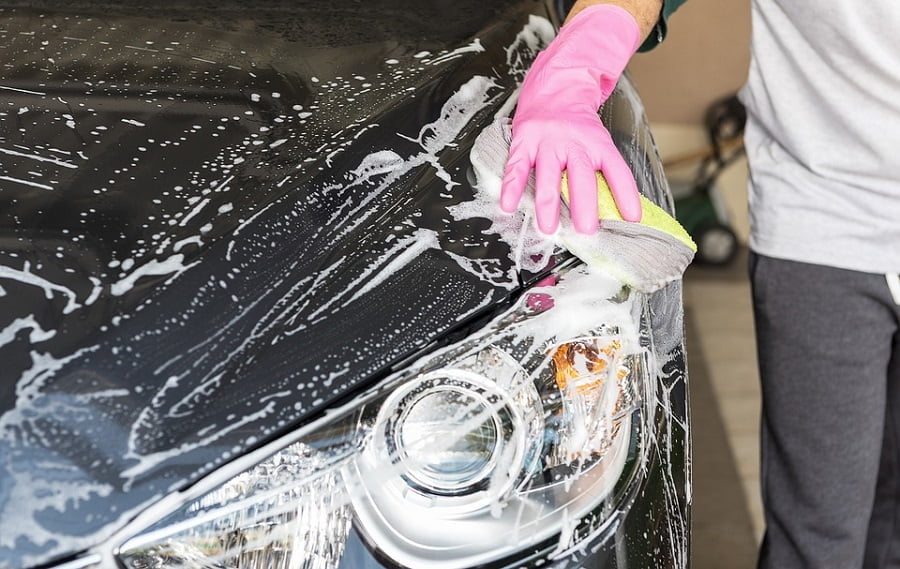 People, especially men, can be very sensitive when it comes to their cars. Therefore, it's very important that you use the right kind of products to wash your car. Detergents etc. are a big no as they are designed to wash off grease stains and can actually be very harmful to your car paint coat and the protective layer on top.
Car wash soaps are particularly designed to wash cars without peeling off that protective layer, and they also remove the dust and all the stains and make your car shine bright like a diamond.
Bucket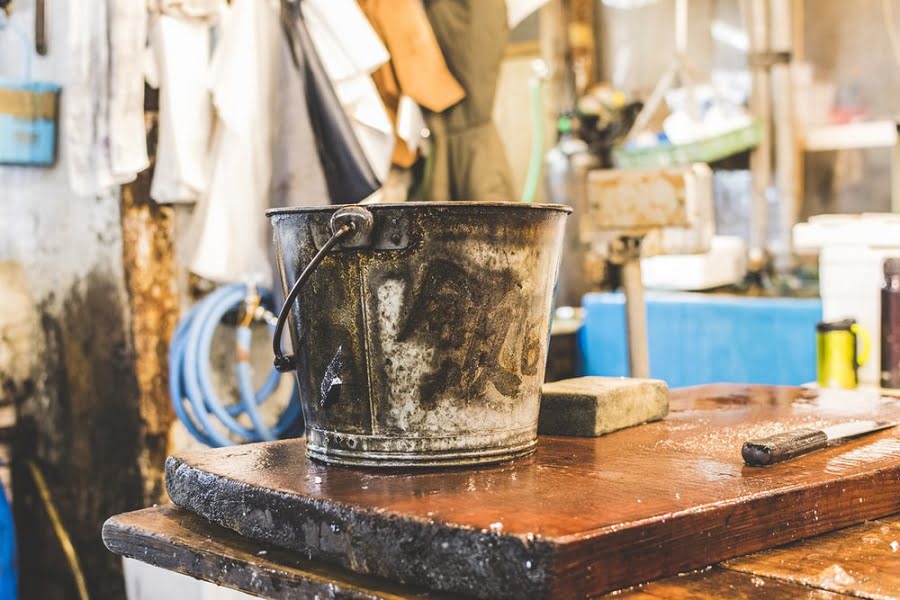 You will be surprised by the mess you can create after a whole day of working in the garage. The spilled oil isn't going anywhere on its own, and in order to clean it, you need to do some scrubbing, and for that, you surely need a bucket.
An average-sized bucket, not too heavy, not too big, just large enough to fit your mop in, should be enough to do the work.
Mop for Cleaning the Floor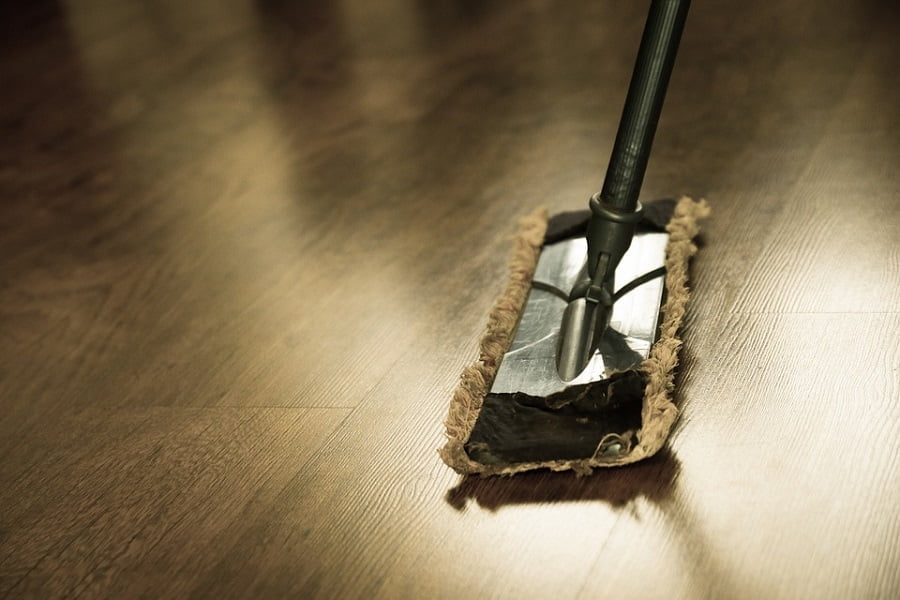 The dirt and the oil stains can be both unhealthy and dangerous as one can easily slip on an oily floor. Therefore, it is a must to thoroughly clean the garage floor to ensure safe and healthy working conditions.
This can be easily achieved using a detergent and a big heavy-duty mop designed for garages etc. Once you are done mopping the floor, the garage will be spotless.
Stainless Steel Sink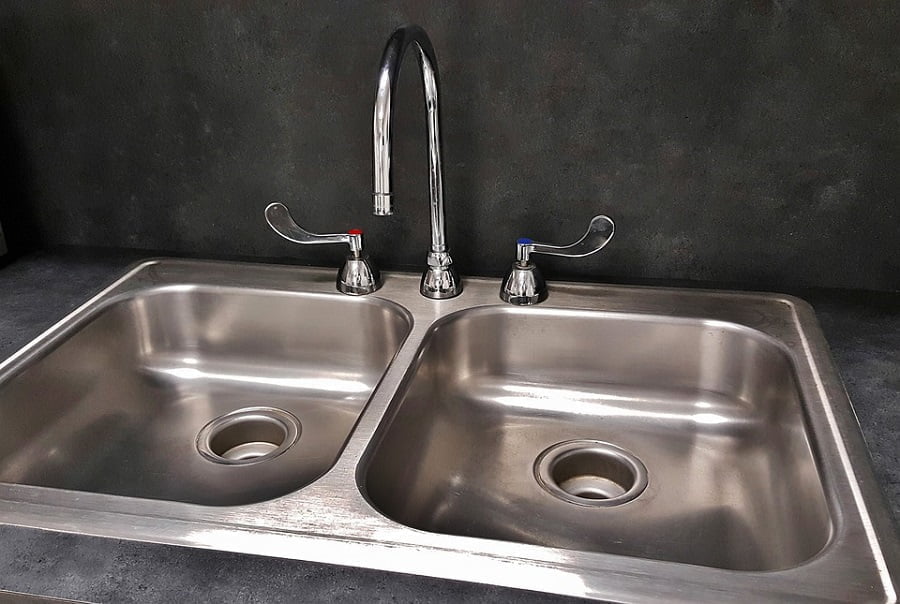 Having a stainless-steel sink for the garage can come in really handy in the peak working hours. Whether you are washing the tools, your hands, the garage floor, or your car, you are definitely going to need water and a proper space where you can do all the cleaning in peace.
A stainless-steel sink is very space that you need. Installed in a corner, it doesn't take up much space, nor is it heavy. These stainless-steel sinks can be used for almost anything. You can wash your garage tools, or you can wash those towels you just used. About to leave?
You can even wash off that grease on your shoes, so you keep the garage mess confined to the premises of the garage. Having one of these will surely keep the place cleaner and what's most important is that hygiene will be a few steps away.
Scrubbing Wipes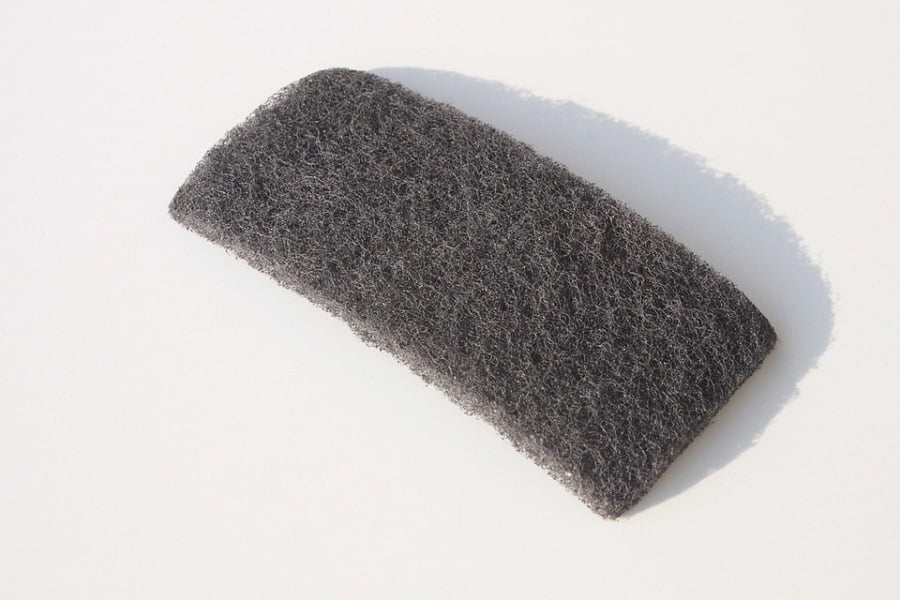 Washing your hands even with oil absorbent soaps can sometimes leave them dry and irritating. You can prevent this by using heavy-duty scrubbing wipes. These wipes easily remove the grease and dirt from your hands.
They are enriched with skin conditioners, therefore leaving your hands soft and clean. They are mostly decomposable, so you do not have to worry about washing them.
Shop Towels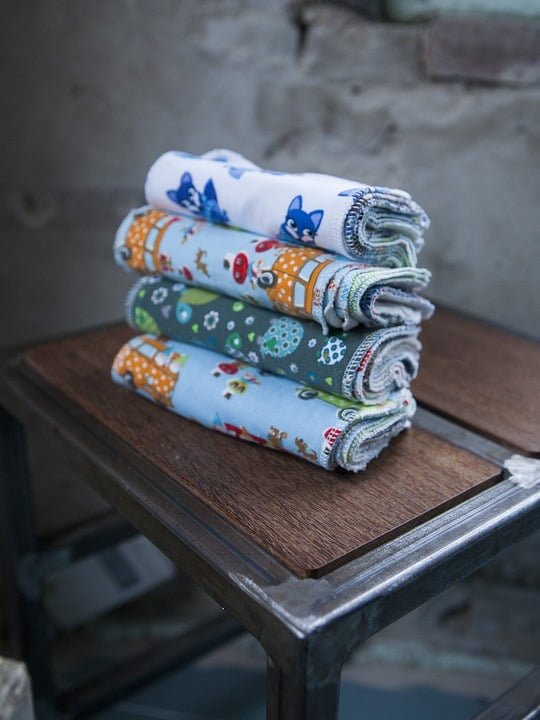 100% cotton towels that are extra absorbent, durable, and long-lasting can be easily found in the market. These towels, due to their quick drying and extra absorbing abilities, can be used to dry cars. One of these towels is more than enough for one-time usage of drying a car.
Due to their extra strength, they can also be used on oil and grease stains and even to clean up or dry your hands. What's more, is that they are easy to care about.
They can be easily washed in washing machines without any hassle. The best part is, they come in different colors and sizes and add to the beauty of your garage.
Liked this article? Here's what you can read next: