Last updated on January 16, 2021
Don't throw that away just yet, you never know where you can use it. And while that may not be the case with most things you're about to throw away (after all, we're all about keeping our homes clutter free), some waste material is actually quite useful in DIY craft projects.
So what should (and what shouldn't) you hold on to? Here are 10 home decor DIY ideas that you can make with waste materials that literally cost you nothing.
Lotion Bottle Phone Holder

Keep your home cord clutter free by making a few of these phone holders to neatly pack them while charging. Paint the bottles in an attractive pattern (or solid color) to make them decor accents rather than eyesores.
Cracked Plate Wall Art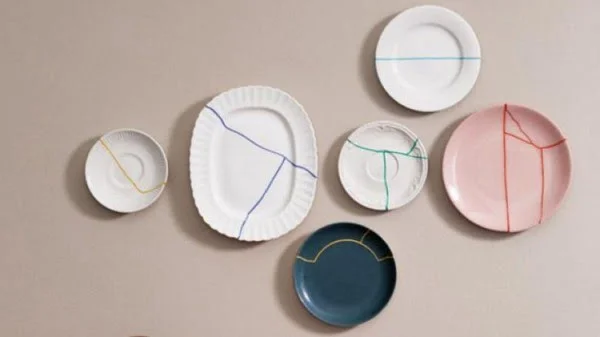 Cracked or broke a plate? Worry not, you can actually use it to decorate your walls. Plates make great DIY wall art as they are, but the cracks add an additional whimsical element to them.
Bottle Cap Tealights

Save those bottle caps and you can make as many of these tealight candles as you need to decorate your room for a romantic mood or a festivity.
Denim Napkins

Care for a bohemian touch at a dinner party? Use old denim fabric to create these wonderful napkins.
Hidden Storage with Old Books

If you have any old or torn books, don't just throw them away, you can can make a brilliant hidden storage compartment to hide any eyesores on open shelves.
Tin Cans as Brush Holders

Want a convenient way to store your brushes for easy access and without cluttering up your bathroom vanity? Attach a pair of old tin cans to the inside of the cabinet door as a clever storage solution.
Wine Cork Coasters

Give those wine corks a new life instead of throwing them away by crafting simple coasters for your drinks (and yes, more wine).
Toilet Paper Tube Wall Art

Who would have thought that toilet paper tubes could make wall art? They do and you can create these cute little flowers to decorate any wall.
Old T-Shirt Rug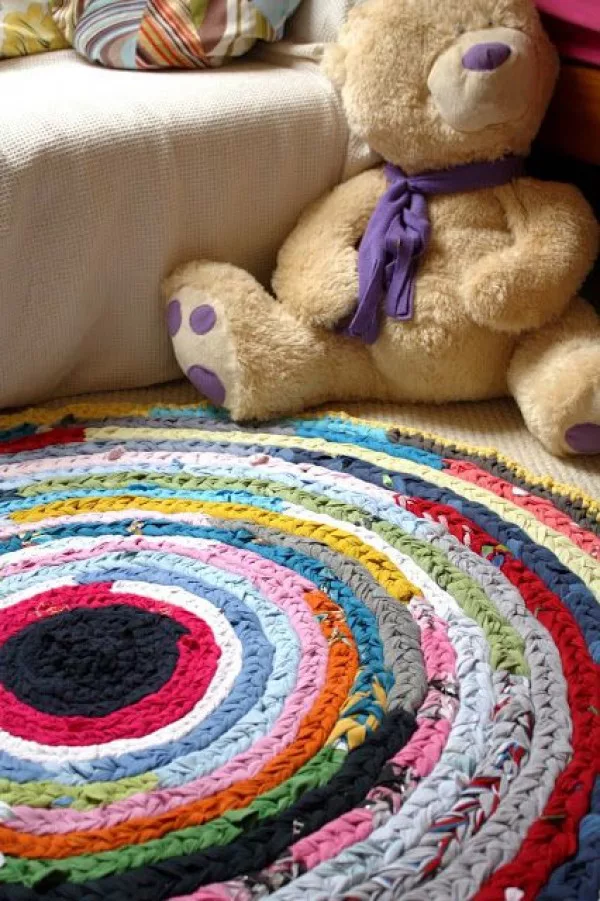 If you haven't gotten rid of your old t-shirts, good for you. You can quite easily make this awesome rug out of them.
Old Bottles As Soap Dispensers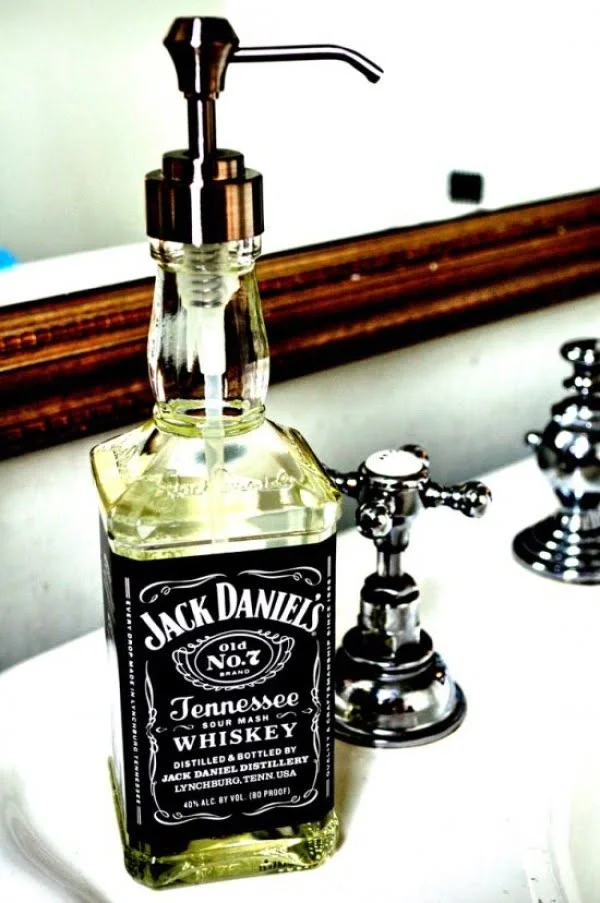 If you find the design of a bottle appealing, it's so easy to reuse it for a soap dispenser rather than throwing it away.
Recap
Liked this article? Here's what you can read next: