Last updated on December 10, 2022
Here are the types of storage furniture and how to choose it for storing your extra stuff at home. Read on!
When it comes to furniture, storage is key. We all have too much stuff, and not enough places to put it. That's where storage furniture comes in.
It can help you organize your home and declutter your life. There are many different types of storage furniture available on the market today.
You can find pieces that will help you store clothes, toys, books, or anything else you might need a place for. Some storage furniture is even designed to hide away when not in use, so it doesn't take up any extra space in your home.
If you're looking for some new furniture that can help you get organized, read on for some tips.
Under-Bed Storage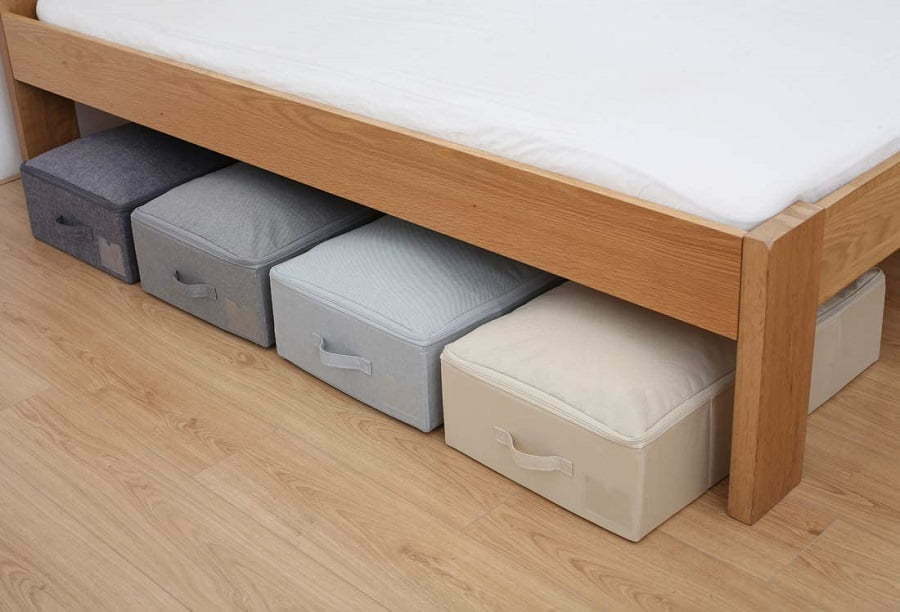 Under-bed storage is a great way to increase your available storage space without sacrificing floor space.
Many under-bed storage items feature hardwood construction and attractive finishes, so they look just like regular furniture pieces. You can find them in traditional and modern styles, so they'll fit in with any decor.
Under-bed storage boxes are great for storing seasonal clothing, extra linens and pillows, out-of-season shoes, and other items that you don't need to access every day. Many under-bed storage pieces also come with wheels for easy transport.
Another great way to maximize your available storage space is by using a bed frame with built-in drawers. This is a great way to keep your bedroom neat and organized while still having easy access to the items you need. Most bed frames with drawers are made of wood or metal, so they'll be durable and long-lasting.
Shelving with Storage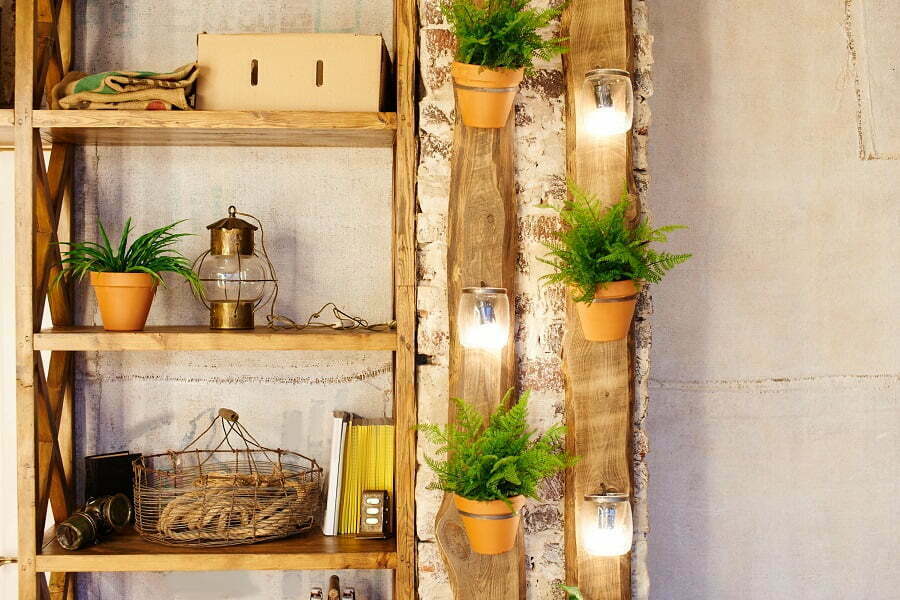 Shelving is one of the most common storage solutions for many households, and it's no surprise that shelving with storage can be a great way to maximize space.
Shelves with built-in cabinets or drawers are especially useful when you need to store items out of sight but still want easy access.
If you have limited space, shelves with storage compartments can provide a great way to organize items and declutter your home. To make the most out of this type of shelving, choose adjustable shelves, so you can customize the space to fit whatever items you need to store.
Additionally, it's important to consider the material your shelf is made from, as this can affect the amount of weight it can hold.
Cabinets and Cupboards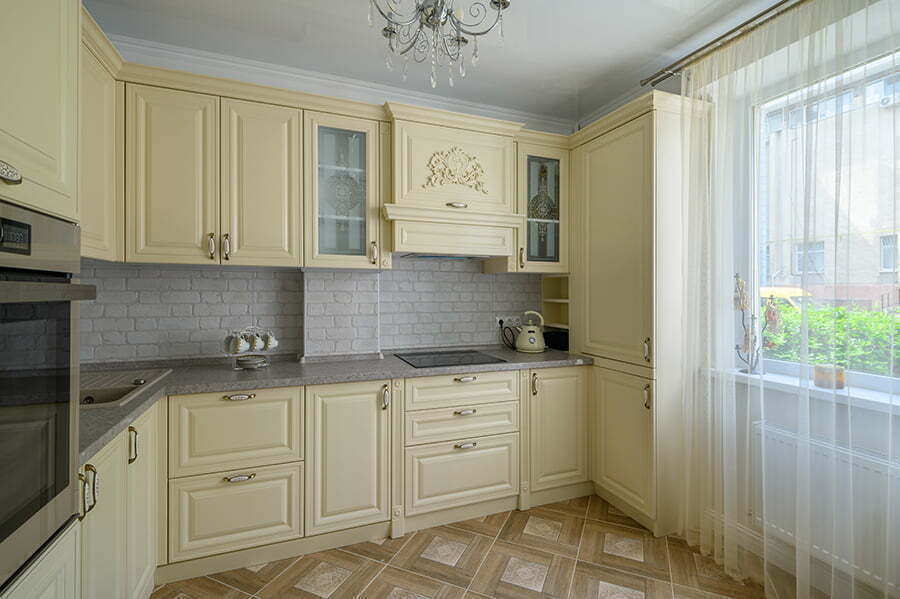 Cupboards and cabinets are essential pieces of furniture in any home, as they offer a great way to organize items while keeping them out of sight.
Cabinets come in different depths and heights, so you can choose the perfect option for your space. There are various types of cabinets available, such as base cabinets and wall-mounted units.
Base cabinets usually have a shelf inside for storing items, while wall-mounted units are ideal for displaying items like books or CDs. Cabinets and cupboards can also be used to store clothes, linens, kitchen supplies, and other miscellaneous items.
Furniture Humidors for Your Cigars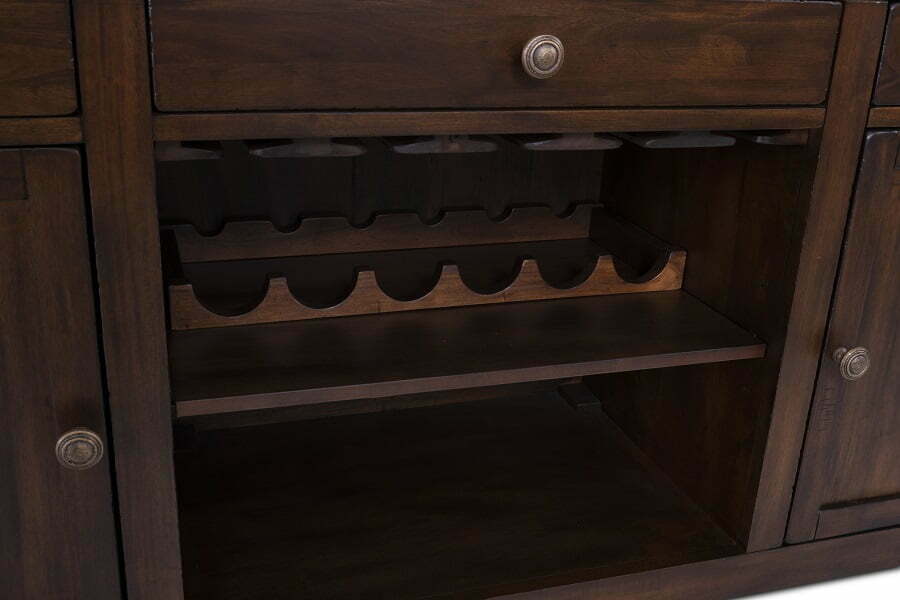 When it comes to storing cigars, the old days of using a plastic bag and hoping for the best are long gone. Today's aficionado knows that proper storage is essential to maintain cigar quality and taste.
Furniture humidors provide an attractive, organized solution to ensure your investment remains in optimal condition. With a furniture humidor, you can keep your cigars at their best while adding a stylish touch to any room.
The first step in selecting the right furniture humidor is to determine how much storage space you need. Depending on the size of your collection, you'll want to select a model that provides ample space for your needs.
Most humidors will offer enough room for up to 75 cigars, but larger models are available if you need more space. Once you've determined the size that works best for your collection, you can then focus on a style. Furniture humidors come in a variety of materials and finishes.
The Takeaway
Storage furniture is a great way to maximize your space and keep things organized. From under-bed storage to cabinets and cupboards, there are many types of storage furniture available to fit any need.
With the right pieces, you can ensure that every item in your home has its own designated spot. Additionally, with the variety of materials and finishes available, you can easily find pieces that will match the décor of any room.
So if you're looking to increase your storage space and keep things organized, consider investing in some quality storage furniture for your home. With the right pieces, you can ensure that every item in your home has its own designated spot.
Recap
Liked this article? Here's what you can read next: