Last updated on March 14, 2023
Here's how you can avoid cost overruns during your construction project. Read on!
During any construction project, staying on budget is essential for completing a project. However, projects often go over their budgets, resulting in cost overruns.
Whether you're a contractor or a business owner overseeing the construction process, these five tips can help you avoid costly mistakes and keep your budget in check.
Thoroughly Analyze Your Estimates
Inaccurate and incomplete estimates often lead to cost overruns, so it's essential to take the time to fully analyze those estimates before committing to them.
To ensure you are considering all costs, factor in labor costs, materials costs, and any potential delays or unexpected expenses that could arise during the project's timeline.
A thorough analysis requires looking at both short-term and long-term objectives so that there is adequate planning for anything that might come up unexpectedly throughout the project from start to finish. Doing this will help ensure you avoid costly surprises.
Make Use of Technology
Technology is revolutionizing the construction process by providing contractors and business owners with reliable tools to manage the progress of each job from start to finish.
Programs such as real-time updates provide invaluable information about project costs associated with materials, labor hours logged, and potential cost savings.
Quickly identifying any budgeting or timeline issues before they become major issues can save time and money throughout the process. Additionally, having access to real-time updates allows everyone involved in the project to stay informed at all times, helping ensure communication and clarity. 
Monitor Progress Regularly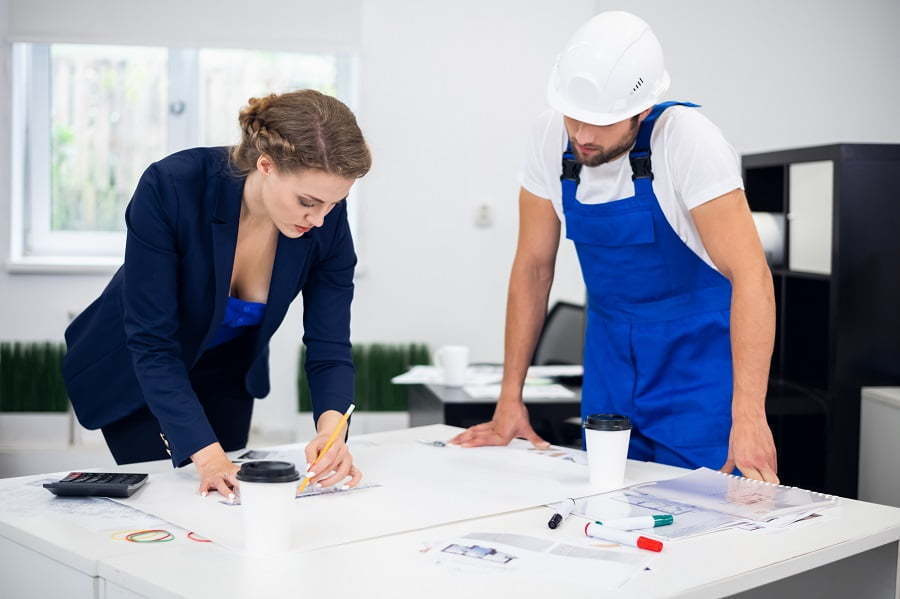 According to Northwest Construction Control, without regular checks and assessments, mismanagement of funds or unforeseen delays can result in cost overruns derailing any project.
To protect against this, most lenders use inspectors to ensure milestones are met on time and review the allocations being made. This proactive approach to project management allows for more reliable budget tracking and maintaining an audit trail of every expenditure. 
Utilize Subcontractors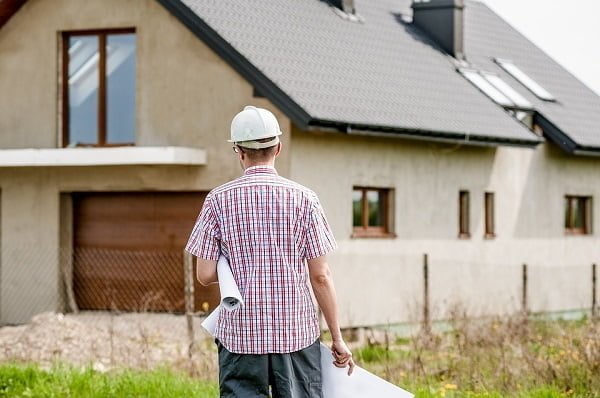 Working with subcontractors, especially those specializing in a certain type of project, can be beneficial for many reasons. The subcontractor can provide access to higher-quality materials at lower prices than what would typically be available through retail channels.
They may also have the knowledge and experience of the trade necessary to complete specific tasks faster. It helps keep overall costs down while providing optimal results when needed most.
Experienced workers can help prevent costly mistakes caused by inexperience or lack of knowledge related to electrical work or carpentry tasks.
Stay Organized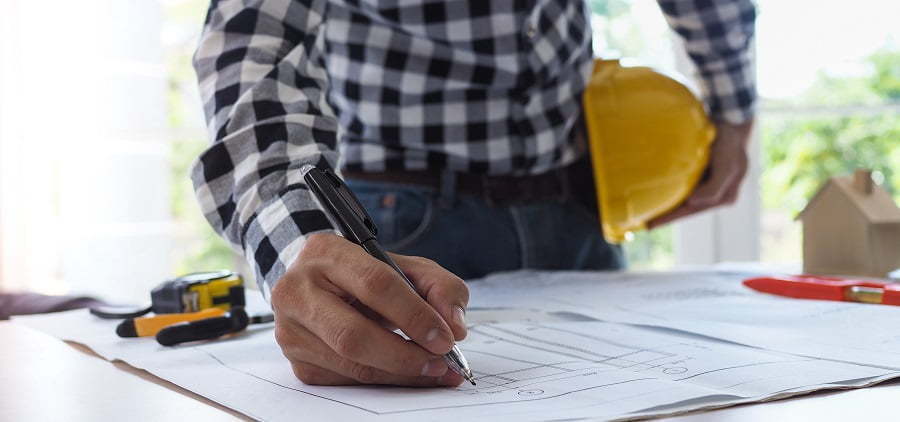 Staying organized is an essential part of any successful construction project. An accurate inventory list ensures that all the materials on site are tracked, preventing waste and unnecessary additional costs.
Streamlining processes and concentrating on the job at hand can save time and money in the long run, eliminating the need to be concerned with filing systems or other administrative tasks which only slow projects down.
Keeping everything organized, including finances, paperwork, and orders throughout every step of a construction project, will guarantee it is done efficiently while delivering expected results within allocated timelines.  
Many different factors contribute to cost overruns during construction projects. However, by utilizing these five tips outlined above, clearly defining your goals beforehand, thoroughly analyzing all estimates making use of technology, utilizing subcontractors whenever possible, and staying organized throughout every step, it becomes easier than ever before for contractors and business owners alike ensure their projects stay on track while avoiding expensive hiccups along the way.
Recap
Liked this article? Here's what you can read next: