Last updated on January 1, 2021
While it is good to start a construction project right, the project closeout process is just as important, if not more. It is the last days of a project that determines its overall profitability. If something goes wrong during the last days of a project, it could damage an otherwise perfect project.
As a contractor, presenting a project closeout report is often the only way your client will release your final payments. Up to 10 percent of your pay is retained until you close out a project. Without effectively closing out a project, you lose not only the 10 percent contract stake but also the costs of associated claims. You can create a simple project checkout checklist to ensure you have everything you need to close a project successfully.
What's Inside?
What is Construction Project Closeout?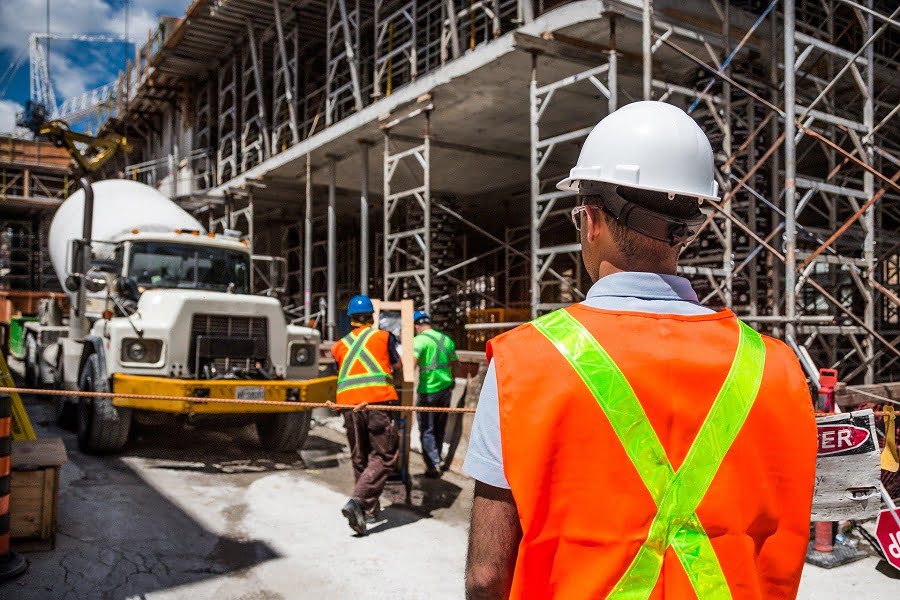 A construction closeout project refers to all activities that a contractor engages in to make the site ready for the end client to occupy. These activities include returning rented equipment, clearing the site, ensuring that all closeout documents are in order, dealing with invoices, acknowledging the work done by contractors, and much more. Today, you can use field productivity software to keep all aspects of a project in check.
Importance of Getting Your Project Closeout Process Right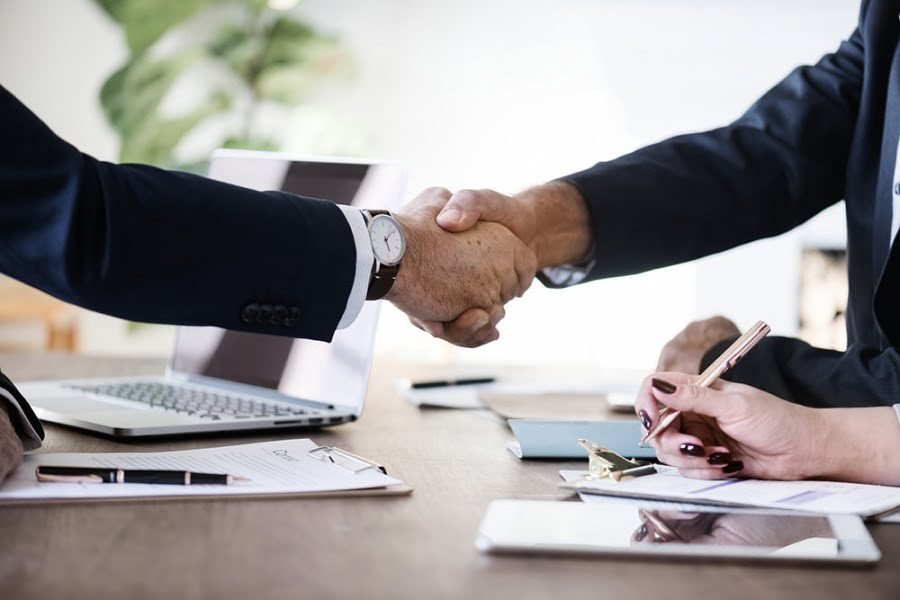 Until every subcontractor and client go home satisfied, the job is not done. As such, you need not belittle the last stages of a project as they can derail a project that was otherwise running smoothly.
It is easy to message up with a construction project closeout because it is often overlooked. If you do not have a project closeout plan or you do not follow the one you have through, your project could turn into a nightmare.
As a project comes to a finish, you might experience delays you had not planned for. This happens when important closeout documents are missing, there are unfinished change orders that turn into actual claims, and many other documents need tracking. Any of these issues will derail your project and push your deadline.
To ensure that these delays do not affect your project, you need a solid construction project closeout plan. To create a successful project closeout plan, you need the right tools.
Construction Project Closeout Checklist
Contracts/Financials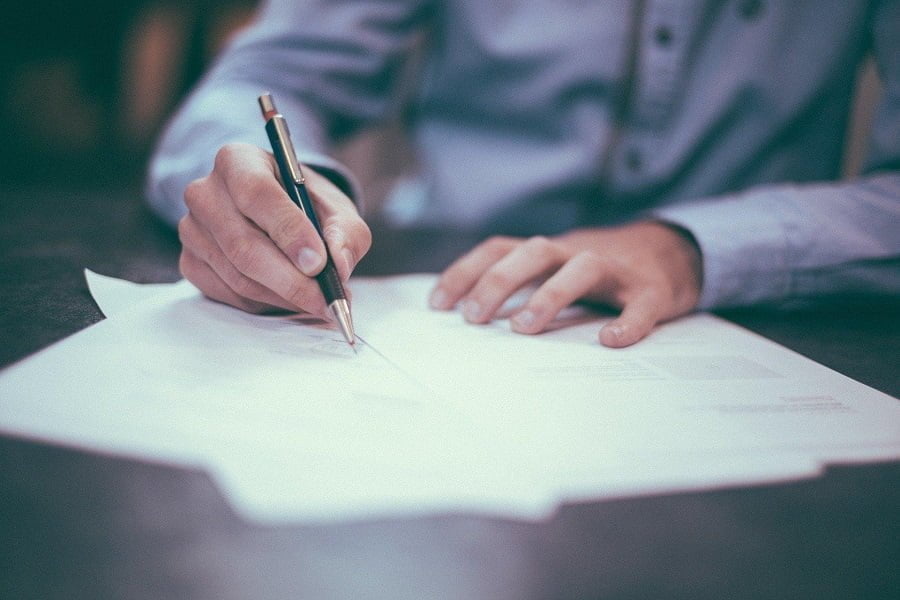 Start by ensuring that all contracts and financials are closed out. As a contractor, you need to keep track of client contract administration and management and to ensure that all contracts with suppliers are invoiced and sent out. Closing out contracts is not only proper business project management but also ethical business practice. Suppliers need to be well compensated for their work.
Besides compensating suppliers and ensuring that all contracts are closed out, you need to deal with procurement items such as incorrect or missing invoices and claims. If an invoice is missing or inaccurate, you need to ensure it is found or the mistakes resolved. Correcting incorrect invoices will help you build a strong working relationship with suppliers – something that will help you in future projects.
Review Project Budgets and Financials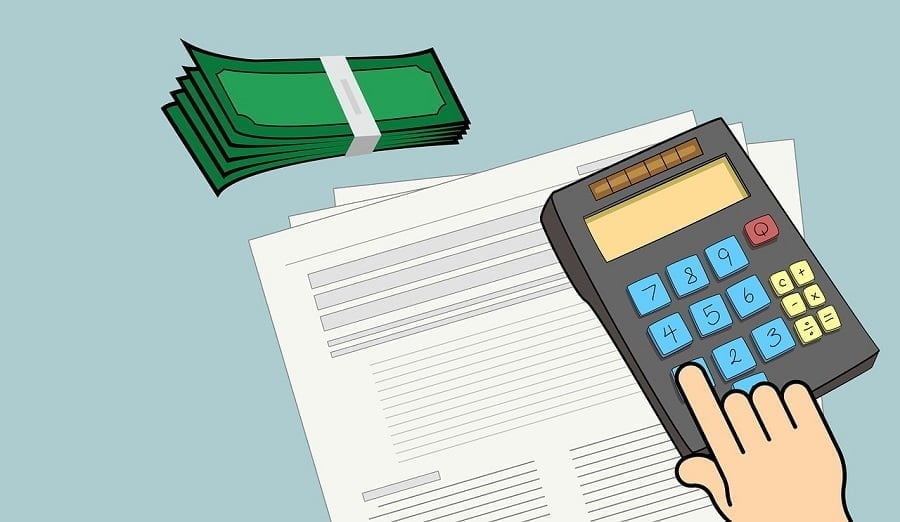 One of the most frustrating components of project management is balancing financials. When a project nears a close, you need to review the budget and financials to ensure the project is running on a budget.
You need to evaluate whether the project runs according to the budget – were the costs understated or overrun? If the project did not go according to the budget, what caused the deficits? You also need to review the performance of suppliers and how they affected the overall project costs.
To review the performance of suppliers, you need to cross-reference your project specs against the performance index or criteria table of the supplier to get the "earned value" of the project. A project's earned value shows how schedules, costs, and supplier performance impacted the supplier cost and whether supplier performance was worth the cost for the project.
Project Documentation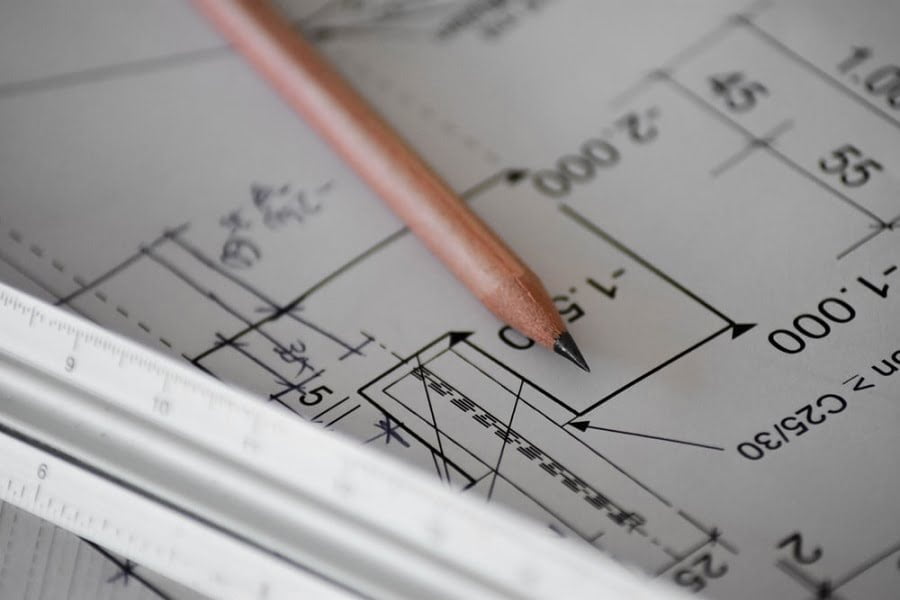 After closing out contracts and financials, you need to ensure that all closeout documents are in order ready for archiving. For starters, document the project specs, project definition, work is done, work breakdown structure, client or supplier correspondence, changes in project specs or schedule, challenges experiences, project costs, workers and supplier performance, and contract administration, among other items. All aspects of your project need to be documented as they will be required for the project closeout report.
After documenting everything about the project, a project manager should save and archive all files that suppliers worked with and files shared between teams and departments. Archived files are essential for future reference.
If you are working with a new client, you need to document and archive stakeholder policies and any client requirements for future work with that specific client. If you happen to work with that client in the future, documenting and archiving all project files will save you money and let you create a strong professional relationship with that client.
Project Post-Mortem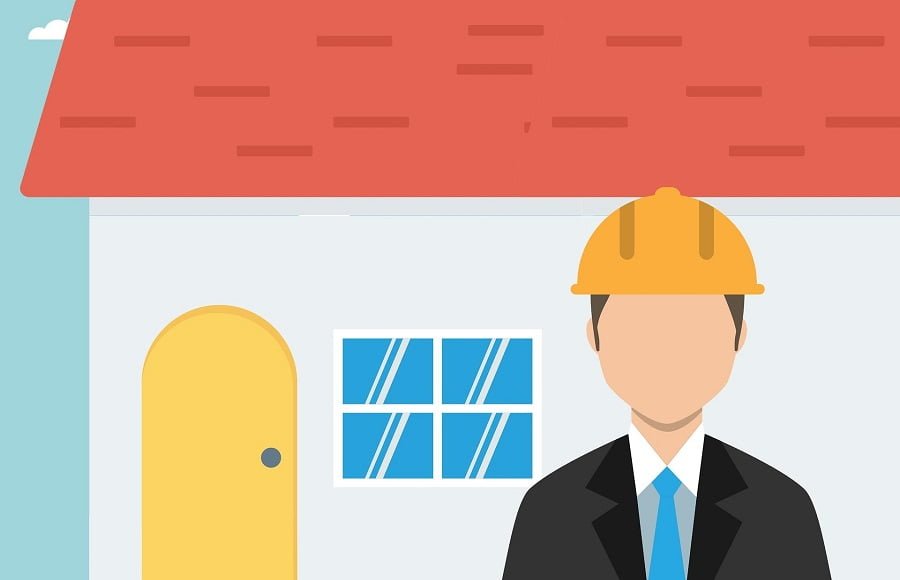 Most project managers overlook this aspect of the construction closeout plan. In many cases, a project manager is eager to jump into the next project to spare enough time to discuss a completed project.
However, it will help run the next project successfully if a project manager and their team will sit down and present failures and successes during the project.
The meeting between the project manager and workers is referred to as a "post-mortem" meeting. This is not a meeting to point fingers at different project stakeholders but a chance to discuss any lessons learned from the project. During the construction project closeout meeting, you can review what could have been done better to ensure improvement next time. You can also use this meeting to discuss a new client/project.
Once you have checked the boxes on all the four items in the project closeout checklist, your project is complete. You can give the project closeout report to the client and keep a copy for yourself for future project reference.
Liked this article? Here's what you can read next: