Last updated on October 29, 2023
Use these ten important tips to plan out a home extension the right way. Read on!
The best home upgrade you can make is an extension to your property. However, while some homeowners may be blessed with pre-knowledge, many homeowners looking to add to their homes lack a basic understanding of construction.
So, in this guide, we will go through our top ten tips for adding an extension.
Research Planning Permission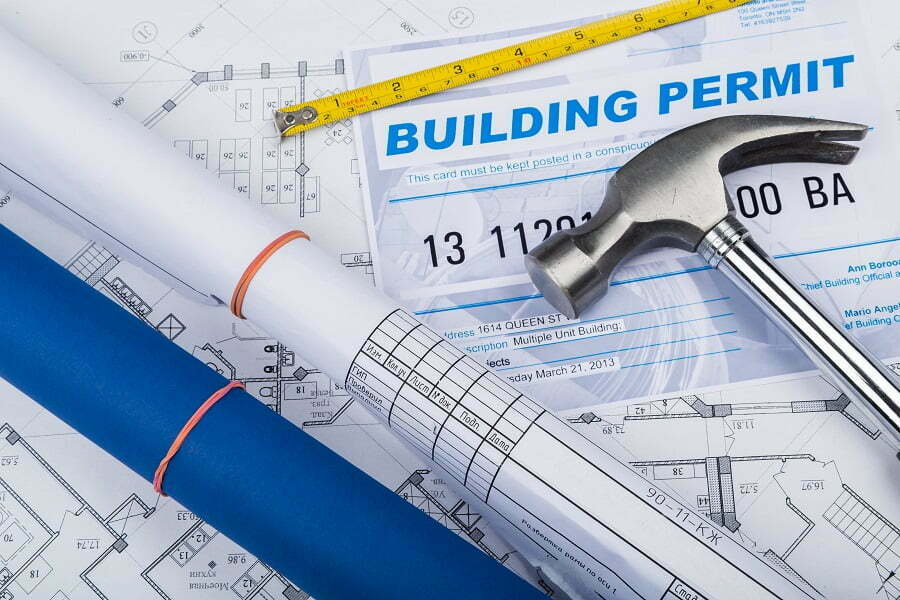 Your new extension's size, shape, and scale will determine whether you must submit planning permission. There is no simple formula for designing extensions because every local council is different; instead, you should look for a designer that will go above and beyond.
Most council websites include information and design guidelines to ensure the architecture in your neighborhood enhances rather than degrades it. 
Even if your extension does not meet the requirements for needing planning permission, you still need to get it approved for construction under strict building regulations.
Building codes protect designs by ensuring that structures are constructed properly and that inspections are conducted along the route to help prevent improper procurement.
Consult With Your Neighbors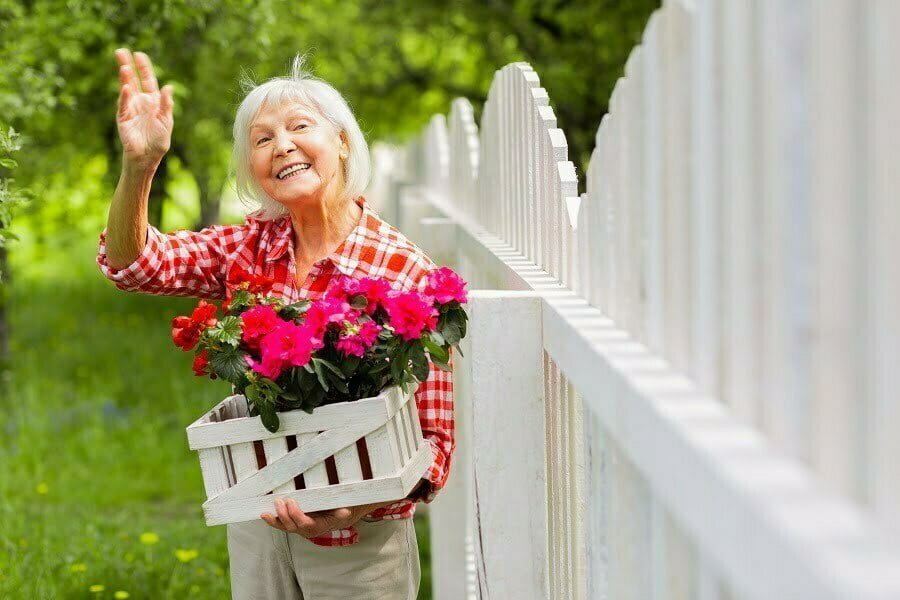 One of the main obstacles to a homeowner's property dreams will be their neighbors. So first, explain your plans to them. This can avoid a lot of hassle later on when the construction is too noisy or sand is left on your neighbor's driveway.
Then, when everything is ready, you can also invite them!
Purpose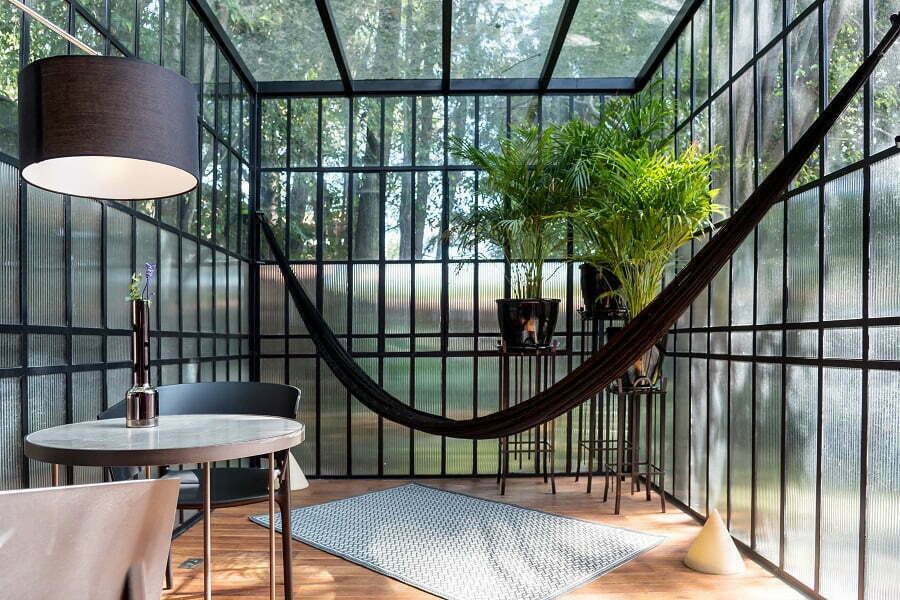 Have you thought about the potential purpose of your extension? Even though residents of the home may have diverse opinions on the pace, most people think they understand the answer to this issue.
Think about who will utilize the room the most effectively, whether you want a brighter, larger kitchen, dining area, or living space, and whether this place will serve as the core of the home.
If so, you may want to consider optimizing the energy efficiency of this space to reduce operating and heating costs, which will significantly increase your yearly savings.
Pick the Best Builder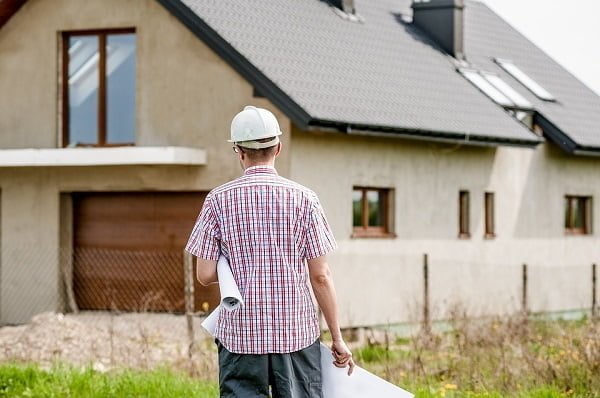 Hiring a builder with expert skills is essential as, without the right one, your desire may swiftly turn into a nightmare! So be careful to conduct thorough research on builders.
Therefore, visit any previous projects they have completed, have multiple conversations with them and check online review sites. 
To help you make this choice, some local councils have established programs and made information for you that only contain local contractors who adhere to strict criteria and are recommended by neighbors in your area, so look through them!
Don't Only Focus On Size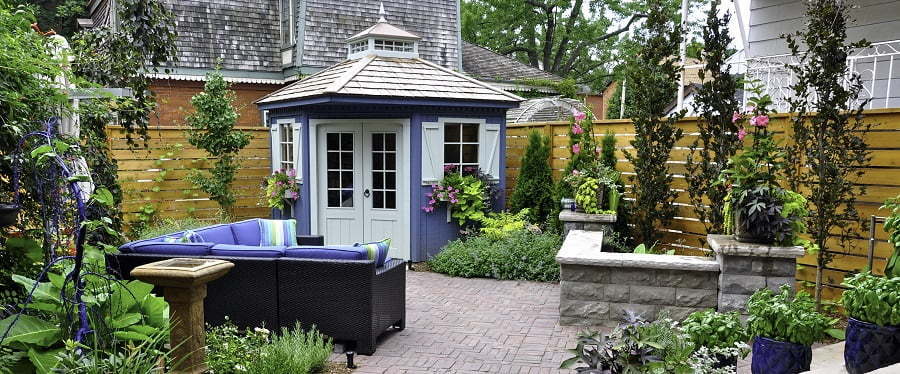 It's true that the total square footage of your new place matters. But there are a lot more factors that affect how you feel about the outcome. For example, the room's dimensions and the amount of natural light it will receive are significant.
So compared to a larger, more enclosed space, especially one that is long and narrow, you might frequently feel much better about a smaller one, a properly proportioned space bathed in natural light.
Be Specific In Your Vision
The desire for more space is often the driving force behind extension plans, but the desired outcome isn't always obvious. Gathering many inspirational images is a wonderful method to start putting your extension together.
Doing this might come up with ideas you would never have considered, like adding roof lights between floors to make the space feel more open.
Landscape Design and Construction
Take into account your home's access boundaries and the location of the extension. Will access to equipment be simple for site workers on the ground?
If not, don't get upset! Instead, speak with a consultant or a groundwork expert; a competent one will provide you with the most straightforward answer.
Choosing the Best Consultant or Designer
The most crucial component is this. Select a designer with a wealth of knowledge in domestic architecture if you want to stand out from the crowd and have the nicest addition on your street.
As you browse the online portfolios of various designers, keep an eye out for any accolades the business may have received for its work. Awards show that they are not just skilled and innovative at what they do but also highly regarded throughout the business, which is unmatched for you as the client.
Establish a Schedule
Get your timetable approved by all of your contractors and documented in writing. It will help you better grasp what has to happen, when and which tasks depend on others, and it will also give you a starting point for discussions if things start to fall.
Explore Various Materials
The selection of materials is essential to the design of extensions since the material finishes give the building vitality. There are many options, with numerous manufacturers and suppliers of the same product. They offer different services, so do your research before entering the minefield!
Whether you want your extension to be different from the rest or be a subtle upgrade, there are many options to choose between!
Recap
Liked this article? Here's what you can read next: