Last updated on October 22, 2023
You might think that doing all repairs around your home is a good idea (saves you money.) But some tasks are better left for the professionals to deal with.
It is becoming more and more popular for people to handle their own repairs and renovations at home. This DIY mindset is great, as it saves you money and allows you to have full control over the job and feel pride in your work.
Unfortunately, you might not be capable of doing everything. If you try to handle big jobs on your own, you could end up doing more harm than good and could potentially injure yourself and damage the property.
Instead, reach out to a professional to help you with certain tasks. With that in mind, this blog post is going to go over some repairs, renovations, and jobs you should always call in someone with experience for.
Electrical Work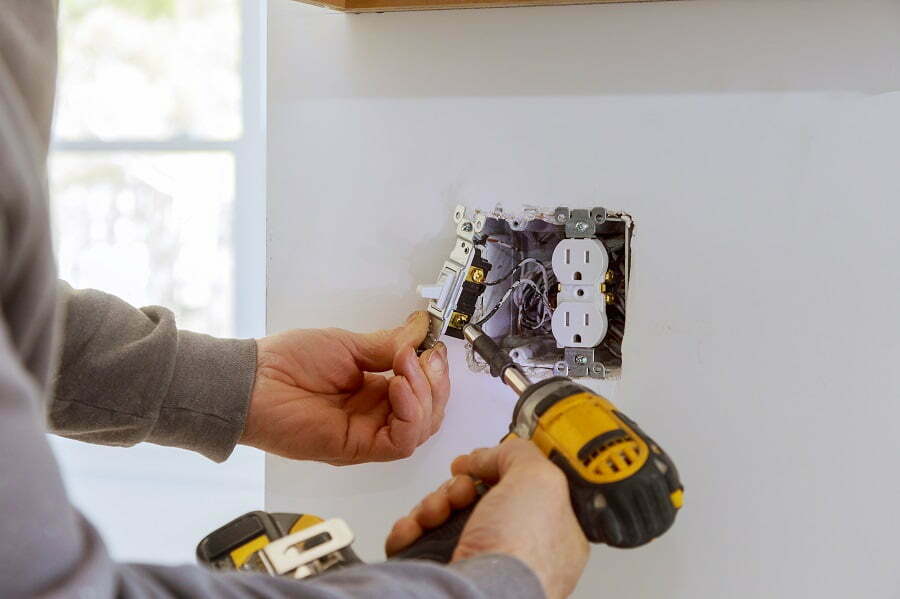 If you need electrical work done in your home, better leave it to an experienced electrician. This includes rewiring the home, adding outlets, and the various other jobs that may need to be done.
Not only is the work difficult and requires a lot of precision and potentially even cutting into drywall, but it is also incredibly dangerous. Plenty of people get electrocuted when attempting to do their own work, and this is a risk simply not worth taking.
Of course, you want to ensure you choose the right electrician for the job. A well-trained electrician (with qualified electrician training) can make all the difference and help give you peace of mind that they will do a good job. They should also be experienced, licensed, insured, and have good reviews.
Roof Repair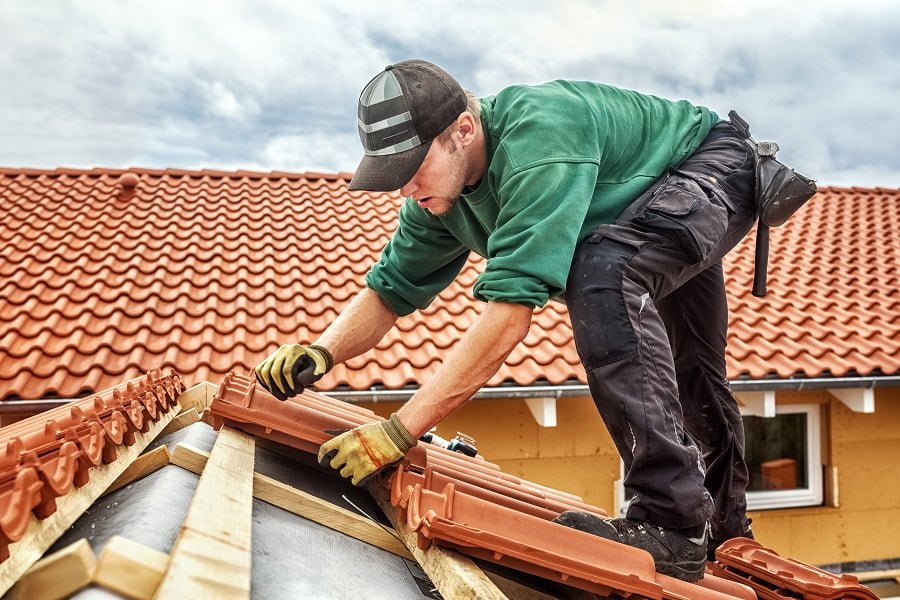 Your roof plays a very important role in the safety, security, comfort, and structure of your home. It keeps your home at a comfortable temperature and prevents things like rain, snow, leaves, and birds from finding their way into your home.
While roofs can last a very long time, you will eventually need to repair yours. This might only be the shingles, or it could be the actual roof under them. Trying to handle this work yourself is almost always a bad idea. It is hard work, and making errors can lead to a leaky roof or one that isn't as structurally sound as it should be. Not only that but working on the roof can be dangerous, as falling is common if you're not careful or experienced.
While the cost of a roof repair can be high, it is a price worth paying to make sure that the job gets done right. There are plenty of companies that can likely fix up your roof for you quickly and effectively.
Large Landscaping Jobs
Landscaping is an important part of improving the look and function of your outdoor space. Hundreds of different tasks fall under the umbrella of landscaping, and many of them can be done completely on your own without any help. This includes planting a garden, laying sod, adding some potted plants, and adding rocks.
However, some large landscaping jobs are simply out of the wheelhouse of most people. For example, you would want to consider hiring an arborist if you have a large tree to cut down or remove in your yard, as opposed to doing it yourself. You may also want to get assistance with regrading the yard, pouring concrete, jackhammering, and other jobs that require specialized knowledge or machinery.
Putting Your Trust in a Professional
While you can handle plenty of work around the house yourself, it is important to be aware of the things that should be left to the professionals.
Recap
Liked this article? Here's what you can read next: