Last updated on May 9, 2023
Use these four creative ideas to revamp your bathroom for a fresh look. Read on!
If you were to be perfectly honest, what is the one thing you would like to change in your home's look and overall style?
It could be as simple as adding a dresser or vanity in your bedroom, changing the wallpaper, or painting your living room.
But most homeowners would certainly agree on one thing: if they could have a chance to change or remodel one room in their homes, most would choose their bathrooms.
We aren't sure why, but many people are dissatisfied with how their bathroom looks and feels and want nothing more than to give it a bit of a dust-up.
But how? Here are the top four ideas for a unique bathroom revamp and remodel to get you started and give you the inspiration you need. 
Do Something Creative with the Lights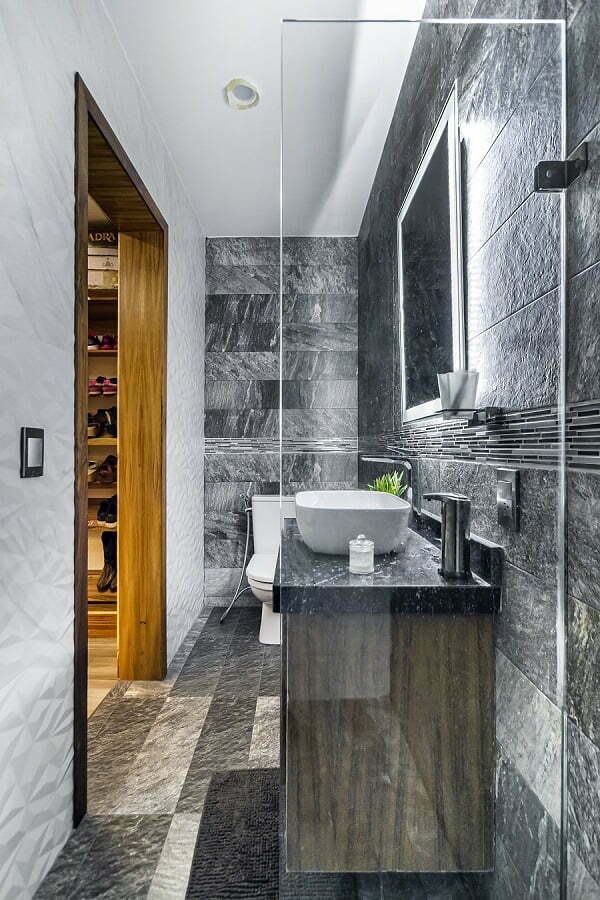 Many of us don't think of bathroom lighting when considering a remodel, but the lights in your bathroom can make all the difference!
Lighting is indeed the most critical aspect of a bathroom remodel, and the right lighting can make a space feel extra bright and much more inviting. Consider, for instance, putting up dimmer switches to adjust the lighting for different times of day and different moods.
Alternatively, pendant lights (especially when placed above or on both sides of the vanity) can add a touch of elegance, and recessed lighting can make the space feel more modern and minimalist.
Don't forget to add lights near the tub and in the shower for enhanced convenience and safety. 
Install a Freestanding Bath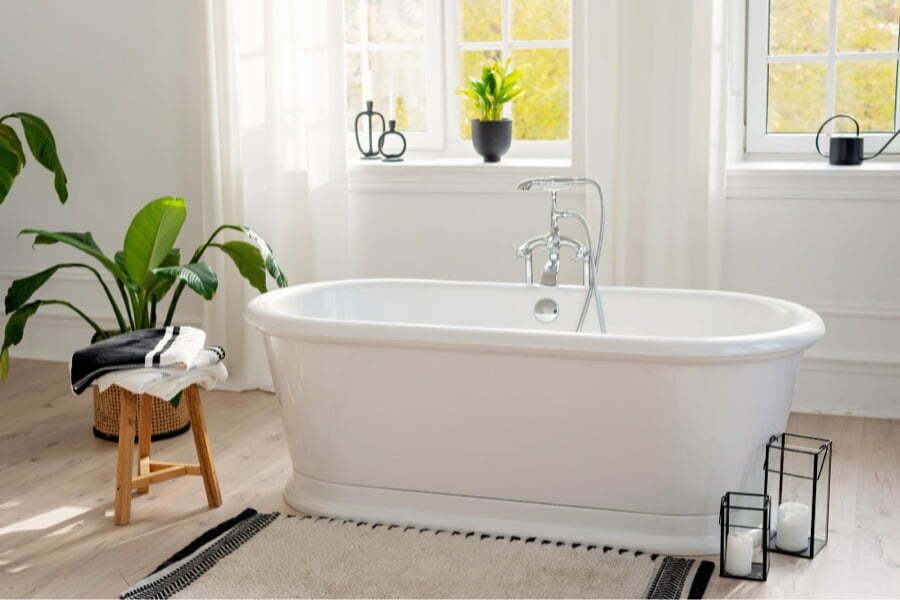 A freestanding bath is an excellent choice if you want something more dramatic – which can be an attractive focal point. It's perfect for adding luxury and relaxation to your space, and it comes in a range of styles, from modern to traditional.
You can also choose from various materials, such as acrylic, stone, or cast iron. A freestanding bath can be the bathroom's centerpiece, and it will make your space feel more luxurious and spa-like.
Go for Heated Flooring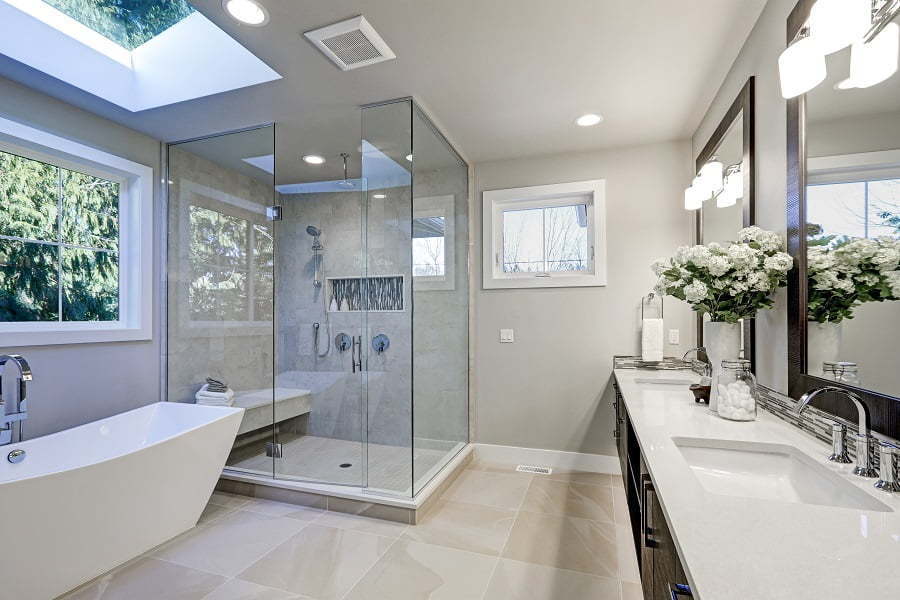 Nothing will contribute greatly to your comfort than a heated floor. It's perfect for cold winter mornings when stepping on a cold floor can be quite jarring! One aspect about heated floors you probably weren't aware of is that it also dries quickly, which can help prevent mildew and mold.
You can install a heated floor under almost any type of flooring, such as hardwood, tile, and laminate, and it's undoubtedly an excellent investment that will add value to your abode and make your bathroom feel way more comfortable.
Give Your Vanity an Upgrade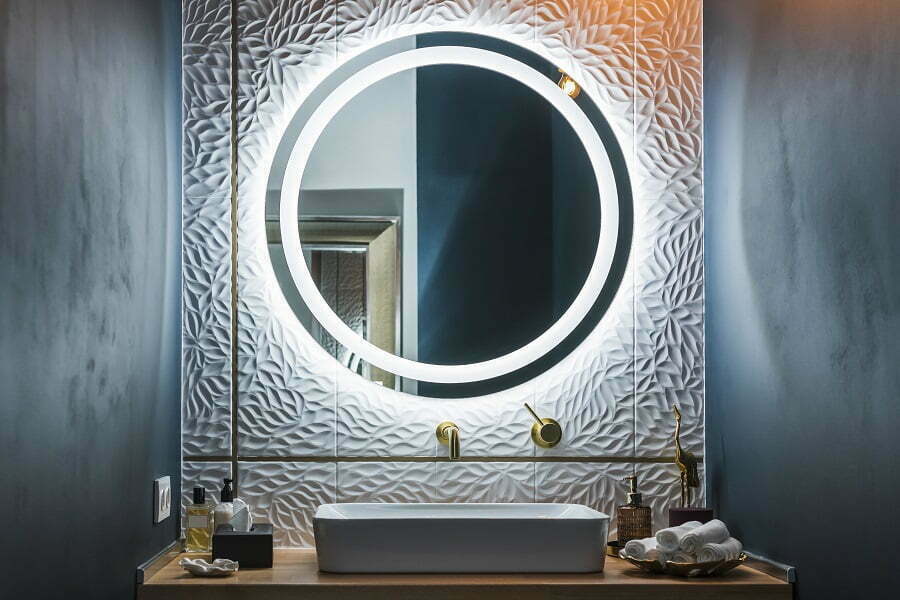 One of the most important components of your bathroom is the vanity, as it's where you get ready for the day. It should provide you with ample functionality and storage, so consider upgrading it to a larger one (or adding more storage options).
You can select from different materials, like wood, stone, or metal; a new one can transform the space and make it feel more functional and modern.
A bathroom revamp and remodel can transform and change the space and make it more comfortable, functional, and even luxurious. Taking advantage of these ideas – or coming up with your own – will help you create the perfect bathroom that meets your requirements and fits your lifestyle.
Recap
Liked this article? Here's what you can read next: