Last updated on April 6, 2023
Are you looking for the best soap dispenser alternative for your home? Here's a list of options available to you.
Keeping your kitchen and bathroom sinks clean and free from soap residue and limescale buildup is essential. The same is true for your countertops. Hence, the soap dispensers. They're not only created for aesthetics but, most importantly, to keep your space clean and hygienic.
However, soap dispensers are often expensive. Also, they quickly break with frequent pumping. There are automatic soal dispensers, but they cost much more than other alternatives.
You can DIY your next soap dispenser. It's one excellent way to get your creative streak going. Furthermore, it's a more inexpensive option.
Another alternative is recycling what you already have in your home. If you need more ideas, don't worry.
Here's a list of soap dispenser alternatives you can try.
Recycled Glass Soap Bottle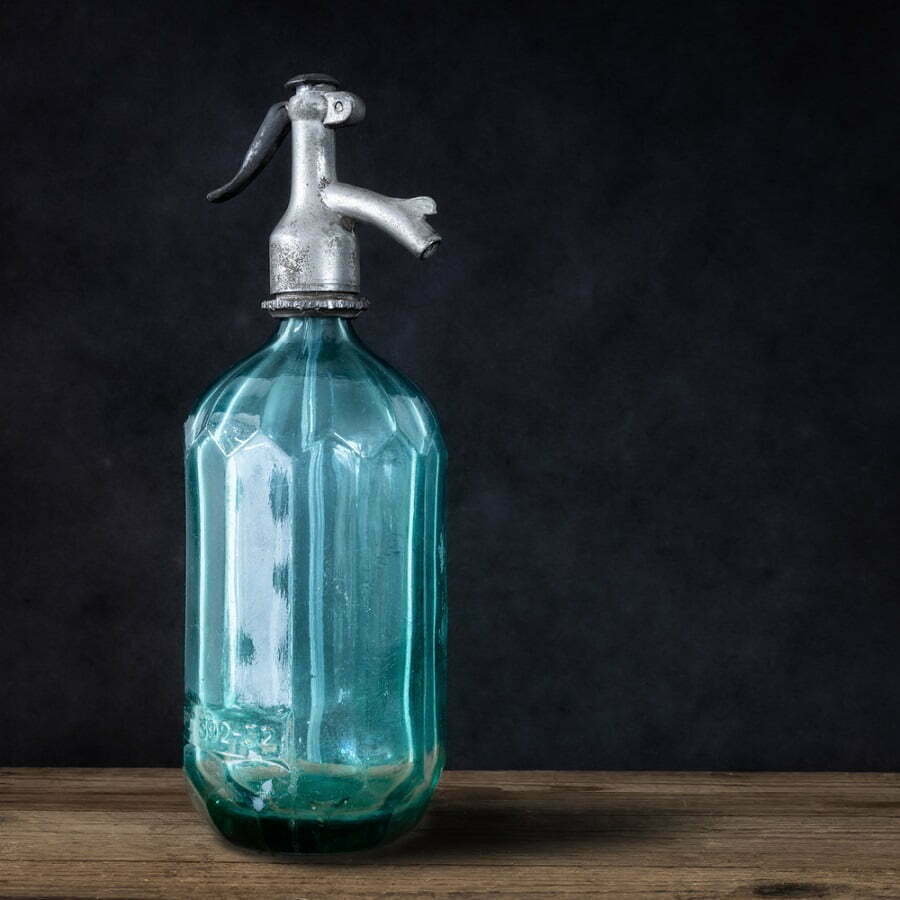 Recycling waste is one of the keys to creating a sustainable and eco-friendly planet. Instead of just buying a glass soap dispenser, consider buying one made of recycled glass. Making use of glass waste helps to reduce the amount of glass waste that's dumped in landfills.
Recycling also helps to reduce the amount of energy needed to produce new glass bottles. You'll be happy to know that recycled glass soap bottles are readily available and come in many designs.
Plastic Soap Bottle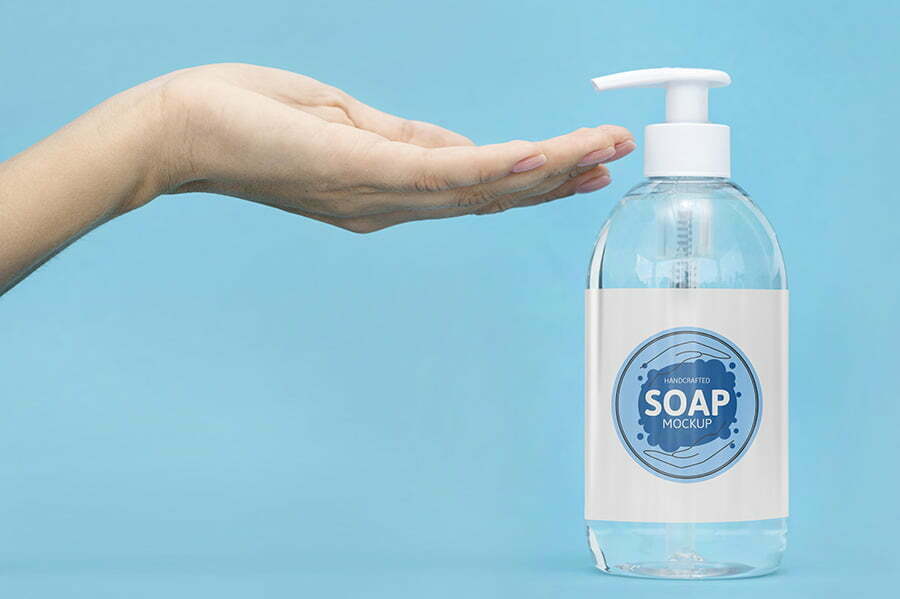 It is the most popular alternative for soap dispensers because of its low price, availability, and ease of use. A plastic soap and water bottle can be colored or colorless with a small plastic pump fitted on the lid. It can be operated with a single hand and easily refilled when the soap is depleted.
They come in various sizes, with the half-liter plastic soap bottle being the most common. These bottles are available in multiple designs, so you can find one that best suits you.
Pretty Glass Soap Bottle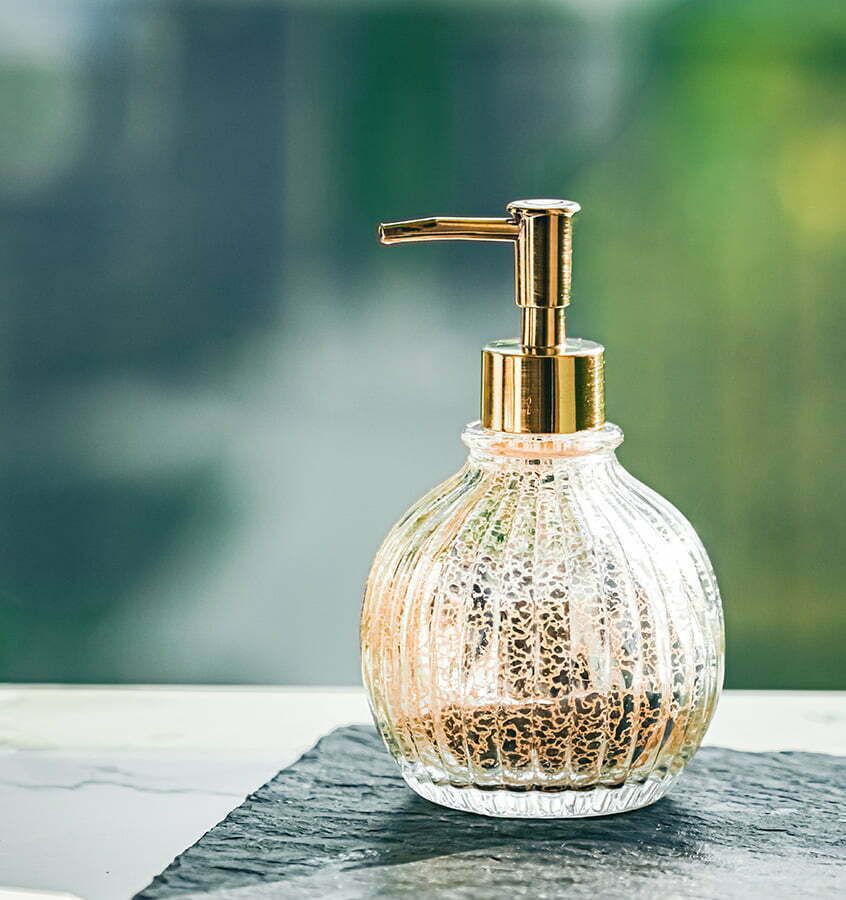 It is similar to the plastic soap bottle, except that it's glass. They are more stylish and durable than plastic bottles, making them some of the best soap dispenser alternatives. They are available in different shapes, sizes, and colors.
You can buy a glass soap bottle with a circular, square, or oval base. Whatever the case, make sure you order the right-sized bottle. By shopping around and comparing different makes and models, you'll be able to find the perfect bottle for your needs.
It is important to note that glass soap bottles have a stylish metal pump. They are more durable than plastic soap bottles.
Stainless Steel Soap Bottle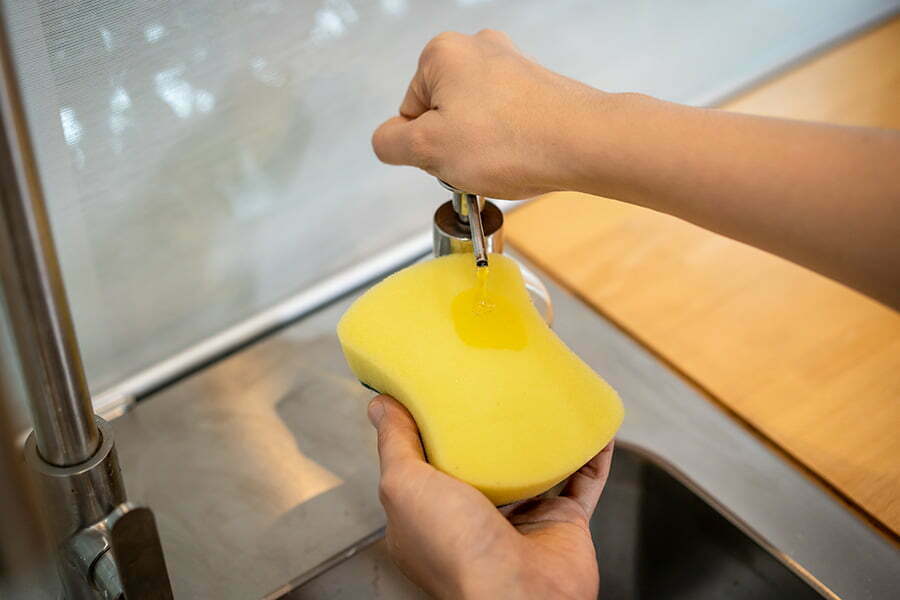 Soap bottles can also be made from stainless steel. The most stylish soap bottles on the market are made of polished stainless steel. Both the container and pump are made of durable material, which makes these soap dispenser alternatives the most durable.
When placing your order, check the amount of liquid soap the bottle can carry. Please note that some stainless steel bottles are made of both glass and stainless steel. The glass section can be above or below the stainless steel section, allowing the user to see the liquid soap level.
While incredibly durable, stainless steel soap bottles do not allow you to see the level of liquid soap, which can be inconvenient. Fortunately, some models have a glass section to solve this problem.
Brush with a Soap Dispenser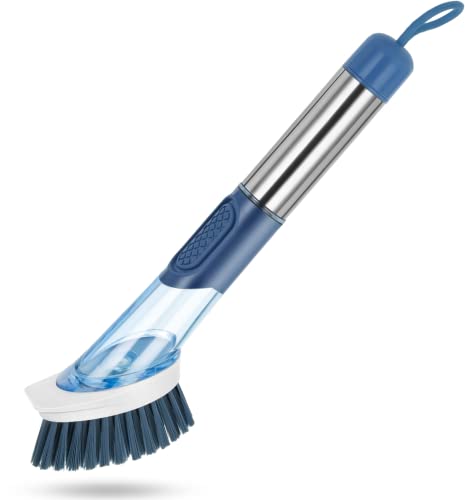 When doing the dishes, you require soap, a scrubber, or a brush. One of the best soap dispenser alternatives for the kitchen is the brush with a soap dispenser. To use the device, open the faucet, place the dirty dishes under it and use the brush to clean the dishes.
You only need to press the soap dispenser pump to release soap onto the brush. The soap will get onto the dirty plate and allow you to wash the dishes faster.
DIY Mason Jar Soap Dispenser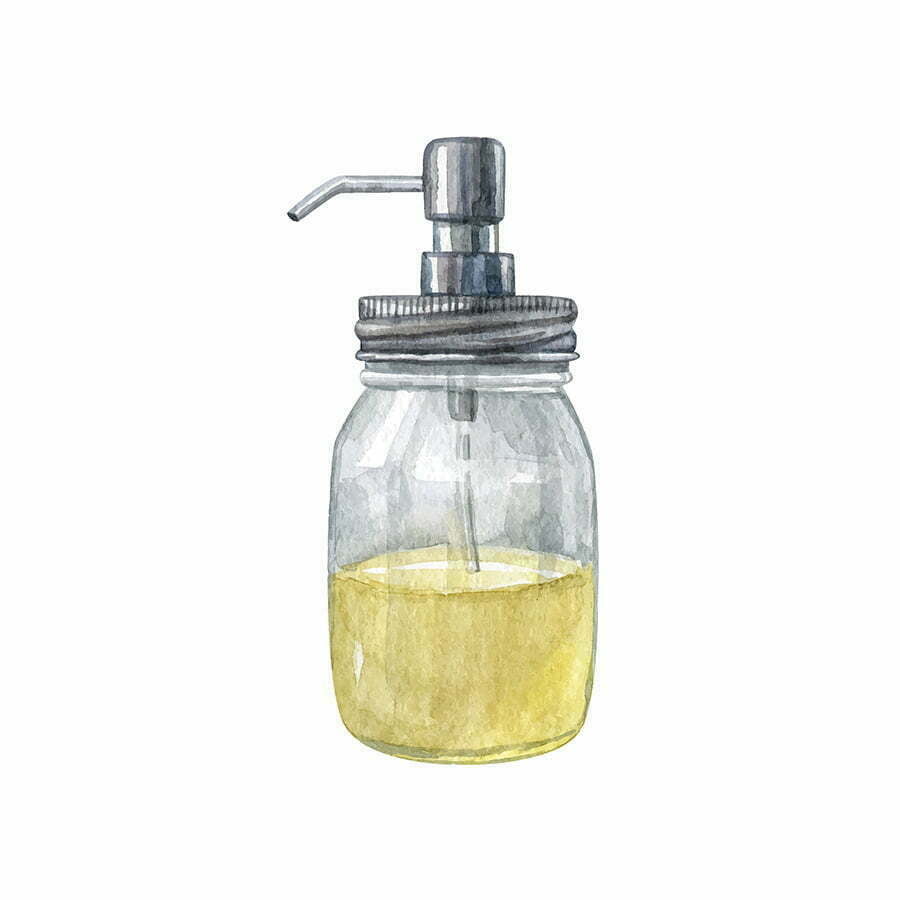 Anyone with DIY skills can easily convert a Mason jar into a soap dispenser. To do this, you'll need a Mason jar; most people already have one or two of these at home. Other requirements include; a paring knife, an old soap bottle pump, and heavy-duty glue (all-purpose).
Cut a small hole through the lid of the Mason jar. It should be the size of the soap dispenser pump you have. Glue the bottom section of the soap dispenser pump and insert it into the hole you've just cut out. Let the jar lid and pump dry for 30 minutes.
Place the lid/pump onto the Mason jar and secure it tightly with the Mason jar band. For aesthetics, you can decide to paint the jar before you assemble the parts. Be sure to also sand the painted jar to achieve a smoother finish.
Recap
Liked this article? Here's what you can read next: