Last updated on November 2, 2022
Here's where you put your stuff when you decide to rebuild your old backyard shed. Read on!
Sheds are often used as storage space for outdoor equipment, such as lawnmowers and bicycles. They can also be used as a workshop for woodworking or other hobbies.
Some people even use sheds as a small guest house or a "man cave." There are many different uses for sheds, and they can be very useful additions to any home.
However, a shed is only a useful asset if it is well-kept. If your storage shed is starting to rot, it's time to start thinking about rebuilding.
But where do you put all your stuff while you're working on the shed? Here are some ideas.
Rent a Storage Unit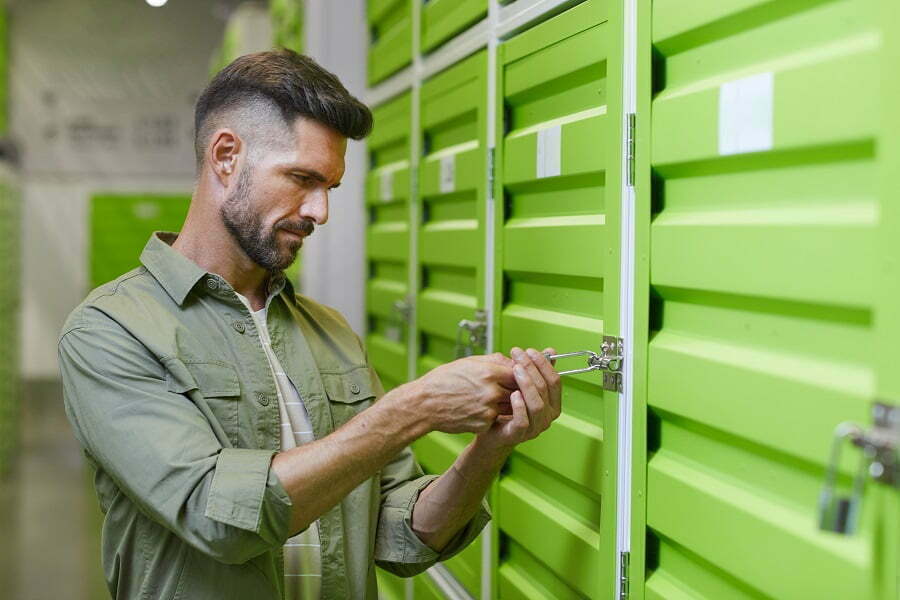 There are many reasons why you might want to consider renting a storage unit to keep your things from your shed.
Perhaps you're downsizing and need a place to store some of your belongings. Maybe you just need a place to keep some extra things you don't have room for in your house.
Or, in this instance where you're renovating your storage shed, a storage unit is always going to come in useful!
Whatever the reason for its purpose, renting a storage unit can be a great solution. The team at Mammoth Storage makes the process of storing your things as easy as possible.
Here are some of the top benefits of renting a storage unit if you need any more persuading:
Convenience
When you rent a storage unit, you'll have access to it 24/7. This means that you can store things on your own schedule and don't have to worry about finding a place to keep them when you're not using them.
Security
Storage units are typically very secure, with security measures like gates, fences, and alarms. This means that your belongings will be safe and sound while they're in storage.
Protection from the Elements
If you're storing things like furniture or electronics, you'll want to ensure they're protected from the elements. A storage unit can provide this protection, keeping your belongings in good condition until you need them again.
Peace Of Mind
When you know your belongings are safely stored away, it can give you peace of mind. This is especially important if you're storing valuables or items that are sentimental to you.
If you're looking for a place to store your things, a storage unit can be a great option. Keep these benefits in mind when making your decision and you'll be sure to find the perfect solution for your needs.
Borrow a Friend's Shed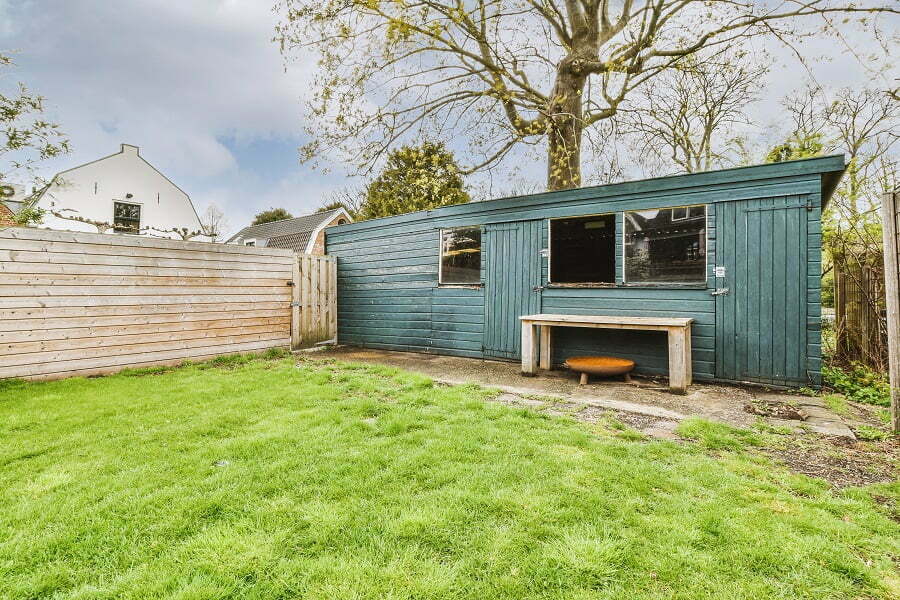 If you have a friend with an extra shed, see if they'll let you store your stuff there for a few months. This can be a great idea to save on some cash, permitting it's not full with their things first, of course.
Similarly, this is a safer option seen as you'll most likely have a lot of trust in your friend to keep your things safe rather than leaving them with a total stranger.
Of course, there are also some potential downsides to consider, like making sure you don't damage your friend's shed or inconvenience them in any way.
But overall, borrowing a shed from a friend could be a great solution for storing your things during a renovation project.
Use Your Garage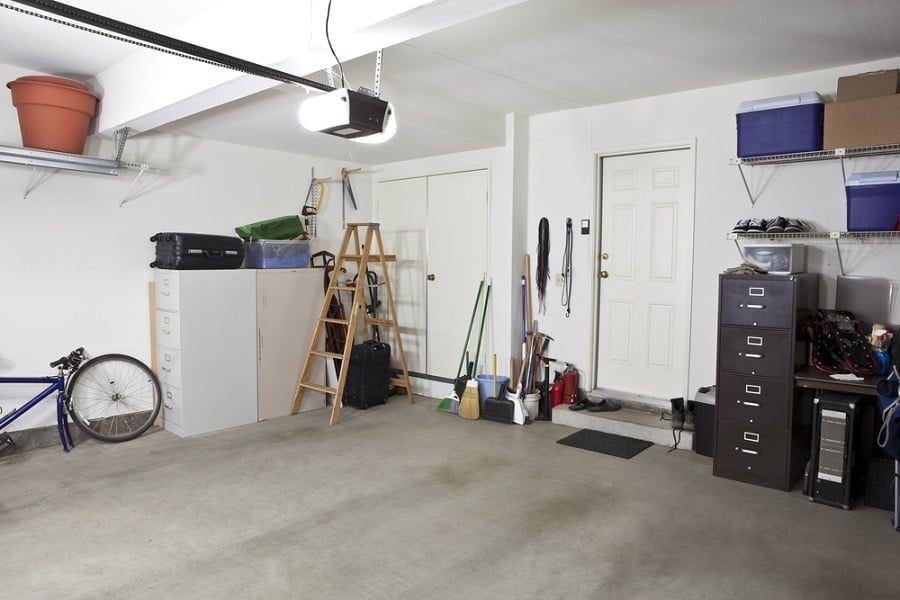 There are a few reasons why it's a good idea to use your garage if you're renovating your shed. One reason is that it can help protect your tools and equipment from the weather.
Another reason is that it can provide a space for you to work on your project without having to worry about disturbing your neighbors.
And lastly, it can give you a place to store your materials while you're working on your shed which is out of the way, yet still easily accessible.
This, in turn, can make the whole renovation process go more smoothly. Just be sure to keep it organized so you can still park your car!
Use Your House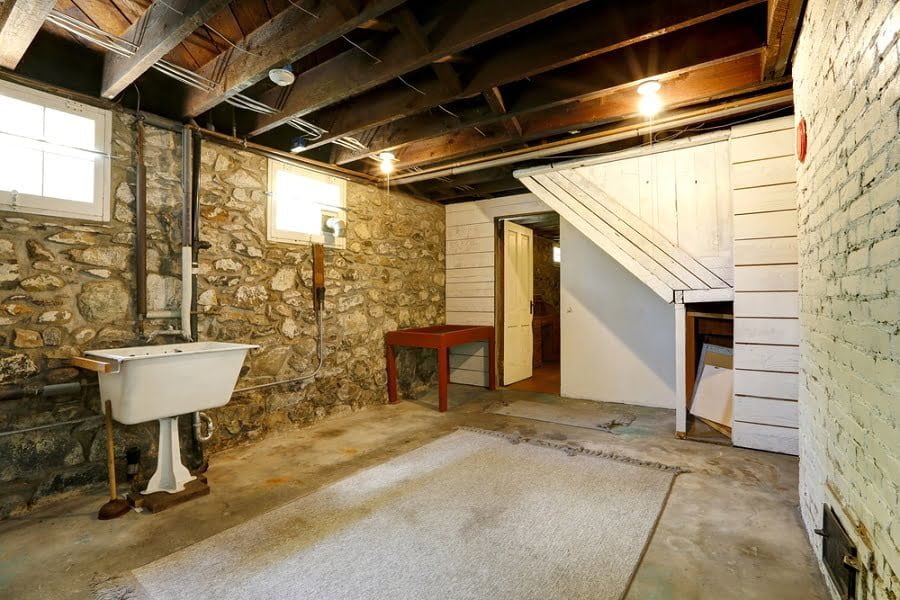 If you're only storing a few things, you can probably just put them in your basement or attic. This option will keep your things free from pests and all other elements. Just be sure to label everything so you know where it is when you need it!
Take Care of Your Shed
In sum, using a storage unit is a great way to store your belongings if you're renovating your shed. It's convenient, secure, and protects your things from the elements.
However, if using a storage unit as a means to keep your shed belongings during a renovation project is not on the cards for you, then there are plenty of other backup options for you to fall back on listed here.
Happy renovating!
Recap
Liked this article? Here's what you can read next: