Last updated on January 11, 2023
Here are the steps you need to take if your home's roof needs replacing. Read on!
Replacing your roof can be a daunting process, but it doesn't have to be. With the right knowledge and preparation, you can make sure that the job is done properly and safely.
In this article, we will discuss everything you need to do when replacing your roof: from selecting a qualified contractor to choosing materials and colors that best fit your home's aesthetic.
We'll also cover how long the project should take, what kind of budget you should expect for such work, as well as safety tips for those who are doing their own repairs or installations.
By understanding these important details before starting any project involving your roofing system, you can rest assured knowing that it will be done correctly and with minimal hassle.
Plan Ahead and Don't Skip Anything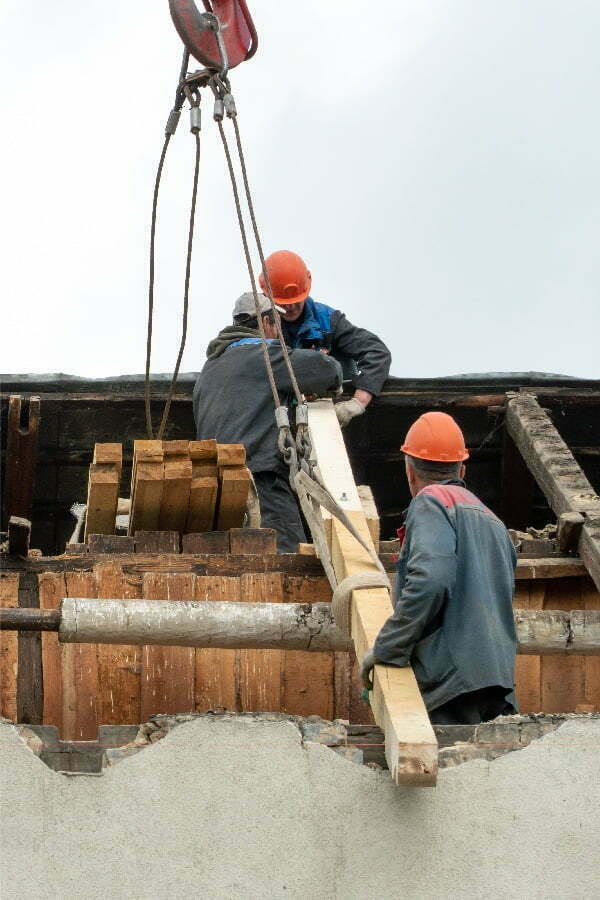 Roofing is often seen as one of the most difficult and costly home improvement projects. However, in most cases, to ensure a proper roofing experience, you will have to plan things out.
Because roofing plays a vital role in the protection of your home, it is crucial to select a trusted roofing contractor, as well as to fully understand the process you will go through.
The entirety of the process will depend on the type of roofing you need, as well as the size and complexity of your home.
Hence, if you are engaging in this project, here is a comprehensive list of everything you need to do: 
Select a Qualified Contractor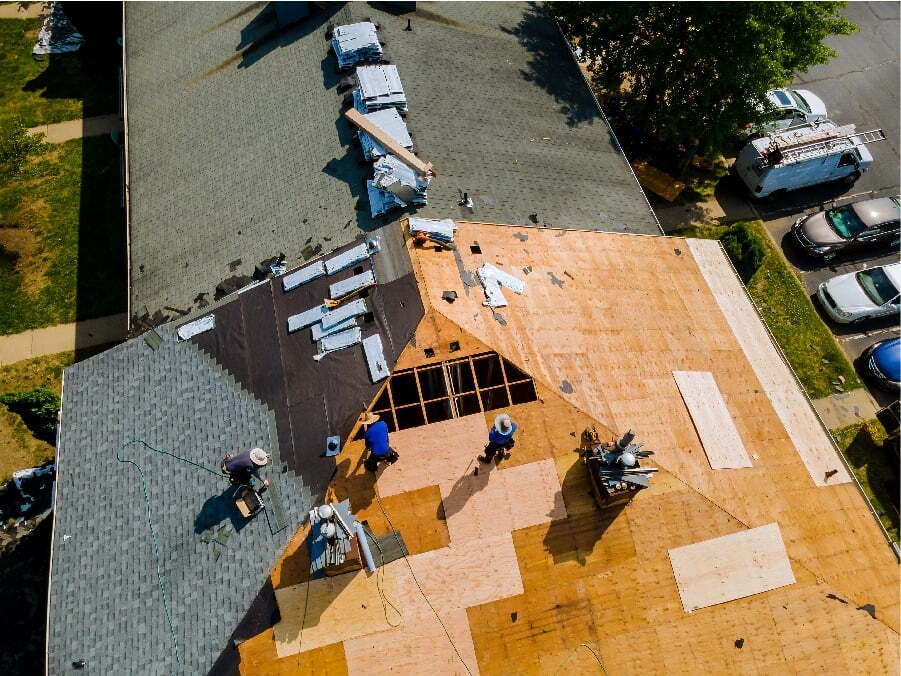 A qualified and experienced roofing contractor will be able to provide the best quality results for your roof replacement. Do your research and select a reputable company that has an excellent track record.
When looking for a contractor, make sure they are properly certified and insured, and be sure to ask for references. Additionally, always check the Better Business Bureau website for any complaints that could have been lodged against them. 
Choose Materials and Colors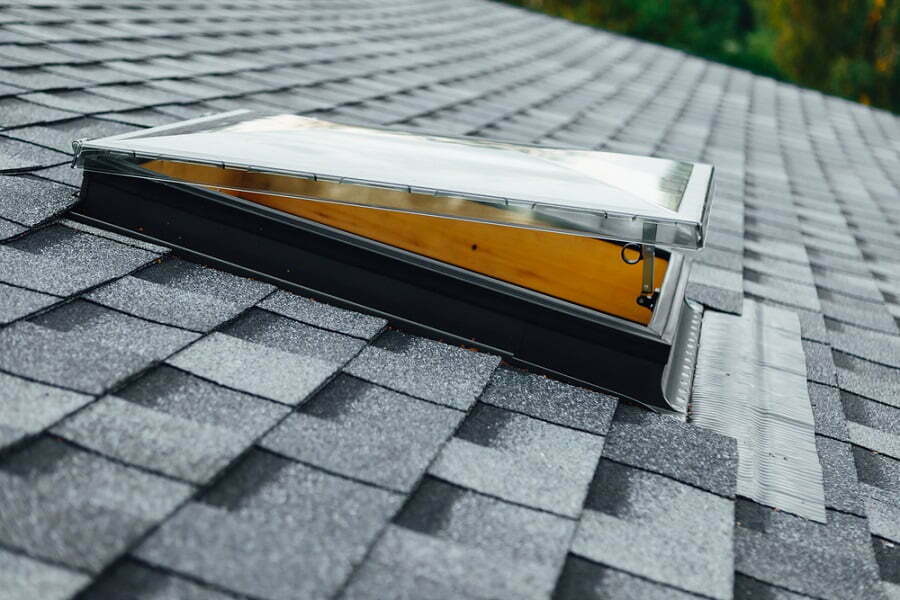 You should consider the aesthetic of your home when selecting materials and colors for your new roof. Make sure to choose something that fits with the look and feel of your house, as well as one that will last in terms of durability.
Asphalt shingles are usually the most popular choice due to their affordability, but metal roofs are becoming increasingly common as they offer better energy efficiency and a longer life span.
However, metal roofs tend to be pricier than other options, but that does not mean that this would be the best choice for your home.
When choosing materials, as well as colors, you will have to consider the budget, size, and shape of your house.
Understand the Project Time Frame
The timeline for replacing your roof will depend largely on the size and complexity of the project, as well as the weather conditions in your area.
On average, it should take anywhere from 2-4 days if you are working with a small roof, or up to 3 weeks if your roof is more extensive. Be sure to speak to your contractor and confirm the timeline prior to beginning work.
The timeframe is not only important for budgeting, but it is also important for safety purposes. And if you are doing the project yourself, make sure to get an accurate estimate of how long it will take so you can plan accordingly.
Know Your Budget
Replacing a roof can be costly, so it's important that you understand what kind of budget you will need for such work. You should also factor in additional charges, such as permit fees, that may be incurred during the process.
The final cost of your roof replacement will depend on a variety of factors, including the size and complexity of the project, as well as any additional materials you may need to purchase.
The overall assessment should be provided by your contractor. 
Safety Tips
If you are considering replacing your own roof or doing any repairs, make sure to take all necessary safety precautions.
Wear protective gear, such as long pants and a hard hat, to protect yourself from falling debris. Be sure to use specialized tools when needed to ensure the best results for your project.
Furthermore, if you are not experienced or do not feel comfortable with the work, it is highly recommended to hire a professional who can safely and correctly install your roof. 
By understanding these details before beginning any roofing project, you can rest assured knowing that it will be done correctly and with minimal hassle.
Be sure to select a qualified contractor, choose the right materials and colors for your roof, understand the time frame of the project, know your budget, and practice safety measures when dealing with any repairs or replacements.
With this information in mind, you are now more equipped to handle all aspects of replacing your roof.
Recap
Liked this article? Here's what you can read next: