Last updated on November 25, 2022
In this article, we will cover the popular types of replacement windows – double and single-hung, casement, awning, and slider windows.
In the market for replacement windows, there are various styles and substances to choose from to suit any home design or budget. Each window has a specific purpose. Additionally, there are many window styles to choose from to suit your preferences.
You should make an informed decision on your replacement windows to ensure that they are properly matched to the architectural style of the building and allow in enough sufficient natural daylight. As per the windows installation service professionals, the options that are most frequently purchased are the following:
Double-Hung and Single-Hung Windows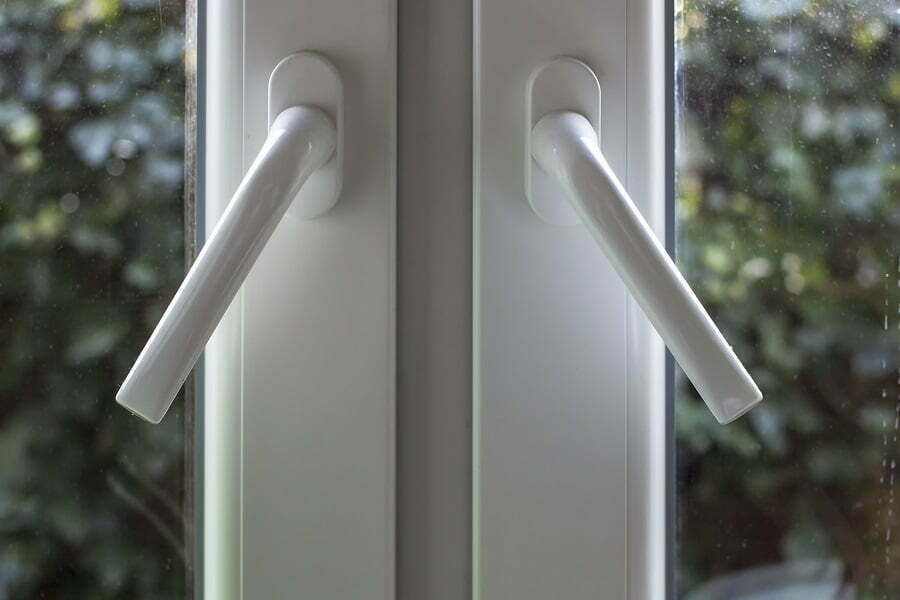 Double-hung and single-hung windows are among the most popular window replacements in America. These windows are widely used and in high demand.
The usage of a separate sash design protects children's safety while also allowing for improved ventilation throughout the house. These multi-purpose windows are easily cleaned and maintained.
In order to open vertically, single-hung windows have a bottom window panel that can move while the top sash remains fixed. In other words, when opening the window, the top sash will be covered from the inside out. In reality, the manner in which these portions move is the most significant distinction between single hung and double-hung windows.
A double-hung window, like a single-hung window, has both the bottom and top sashes that can move in either direction and can typically be tilted out for simple cleaning. Replacement windows in this category are the most common, and they come in a wide range of materials from all big manufacturers, as well as bespoke options for your home.
Other Types of Windows
The casement window is another form of window that opens outwards. These windows are distinguished by their large glass panes, which allow for a lot of natural light and provide good ventilation. Casement windows are opened and pivoted by a vertically hinged sash mechanism; this provides a tight seal and improves the home's energy efficiency. To open, casement windows swing outward to the side or upward from the bottom. Window replacement companies frequently install these windows with one casement window pane on the right and one on the left.
Another common option is awning windows. Because of the particular mechanism that allows them to open, these windows have the appearance of an awning. They are frequently used in combination with picture windows to offer proper ventilation. Awning windows are ideal for use in damp environments because when the window is opened, they extend to form a water-resistant awning. Using the latch or handle, they swing open on the exterior through being pushed outward from the inside. As a result, they are waterproof and simple to clean.
The last type of window in this list is the slider window. These windows are designed to be opened horizontally, which makes them ideal for bedrooms located below grade level. They make certain that there is enough ventilation and that there are no obstructions. Sliding windows are also an excellent choice for rooms with long, narrow walls. Typically, they are constructed from single windows and have two parts or sashes that move horizontally over one other to allow them to open and shut as a unit.
The cost of your window project can often be negotiated for larger projects or lowered by window installation professionals in your region. You may also look into the best window brands and get cost advice for your area. If you are undecided about the window kinds or are confused about the type of window frames you want to get fitted, it may be better to contact local contractors directly and receive more information.
Liked this article? Here's what you can read next: