Last updated on November 26, 2021
Here are 4 ideas on how you can use artwork at home to make your living room look that much better. It's all about the sophisticated decor. Read on!
Although you might consider your living room just another room in your house, it's one of the most important spaces in your home. 
It's where you spend time entertaining friends and family, and it's where you unwind after a long day at work or school.
This means that you want to make sure that your living room looks its best at all times, and one of the easiest ways to do this is by displaying artwork around the room.
Types of Wall Art
Deciding what type of art to hang on your walls is often part of a more considered decision about overall interior design. There are two main types of wall art; decorative and functional.
Decorative pieces like paintings and photo collages might not serve any other purpose than eye candy, but they can still significantly impact how we feel when we walk into a room.
Functional art includes things like clocks and shelves; these items serve a purpose for improving our daily lives, even if they don't give off immediate decorating vibes.
Size Matters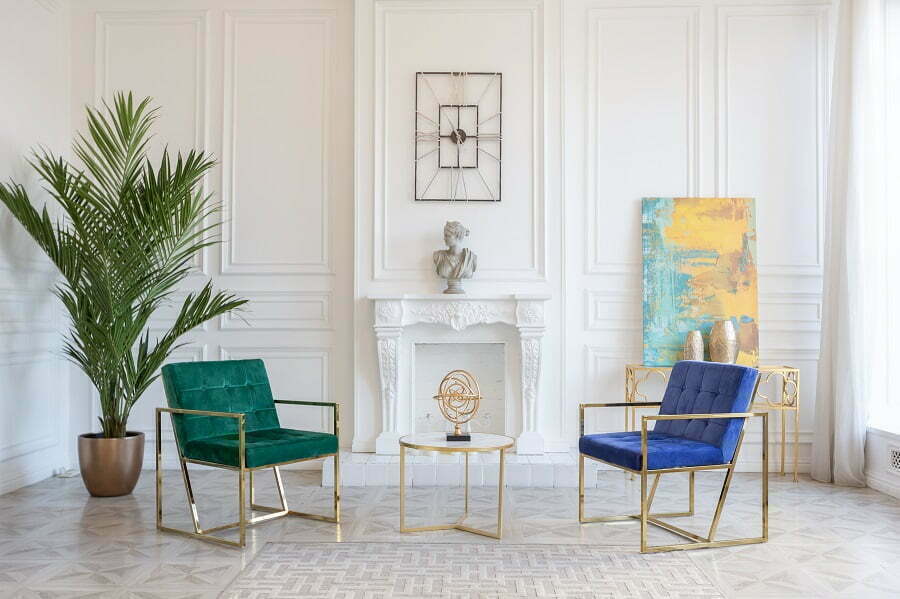 One of the most common mistakes people make when choosing a piece of art is forgetting that there's a world outside their computer screen.
While art may look good on your laptop, that doesn't mean it will be a perfect fit for your space.
Make sure you stand back from whatever art you're considering and examine its size relative to other items in the room—and don't forget about frame width! You want it all to work together, not clash.
Finding Pictures That Fit Your Walls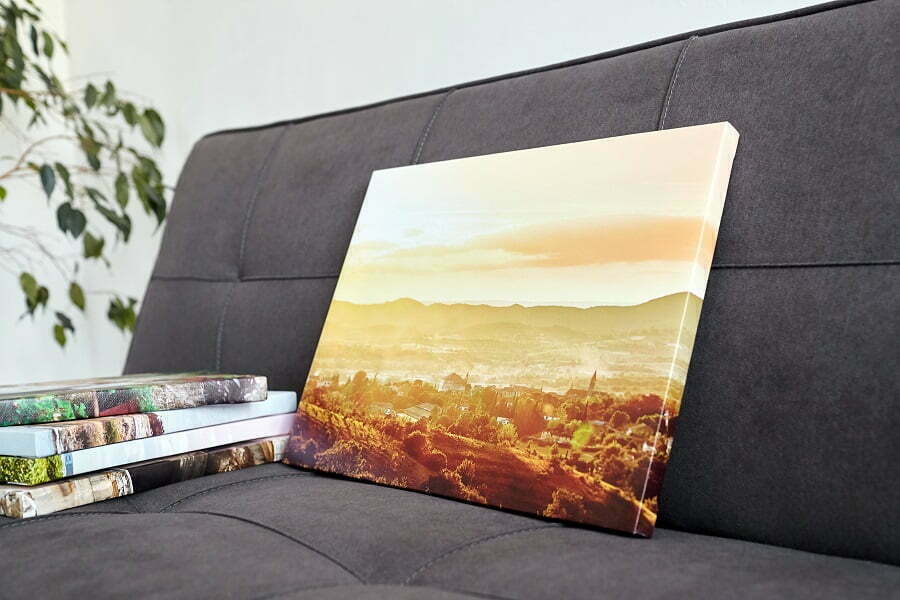 When choosing a piece of art for a particular space, it's vital that you think about what kind of mood you want to create.
An oversized abstract painting may seem like a good idea when you're shopping online, but it might be out of place in your den or family room if you have kids.
Similarly, some art will fit well with kids' decor while other pieces will feel juvenile or childish—it's crucial to find art that fits your aesthetic and compliments your decor.
This is especially true if multiple generations are using one space; picture frames may be fine for teens and younger children, but an adult picture frame could be too modern for grandma.
Tips on Hanging Wall Art Properly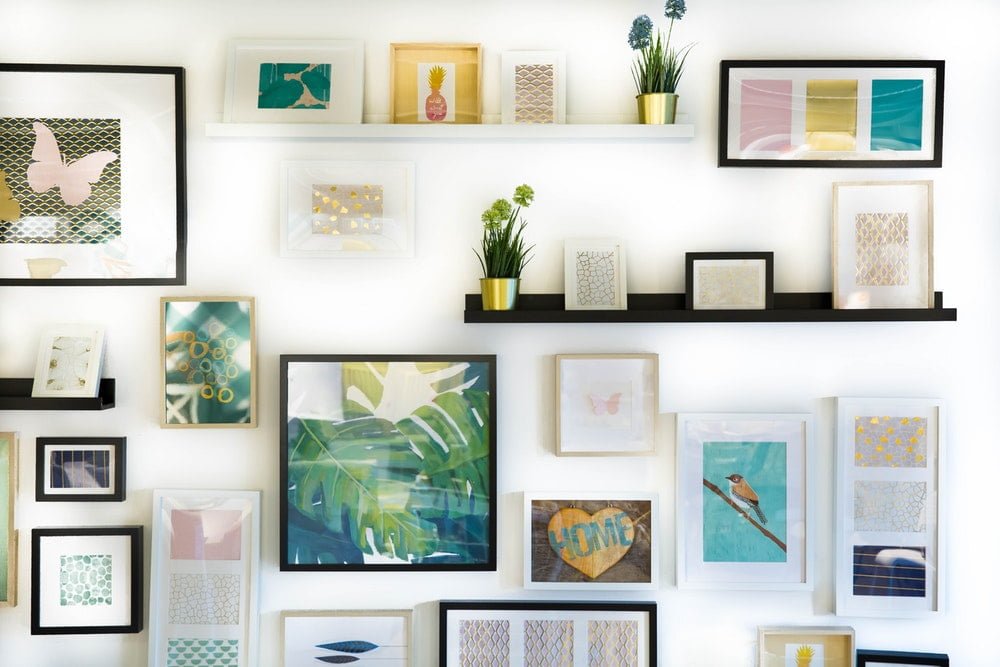 The easiest way to improve your wall art is to know how and where to hang it properly. Not all walls are created equal, so always consider where light sources will be when deciding on placement.
Hang large pieces of art about 2 to 3 feet off the ground, so they're easily visible. Hang multiple pieces next to each other if you have more than one piece of art on display.
Always try before you buy! Never purchase artwork before you can see it in person; otherwise, you risk receiving something that isn't right for your space or doesn't match what you wanted.
The Takeaway
When choosing wall art for your living room, don't simply get whatever you think is pretty. Instead, consider what colors are prevalent in other parts of your home and find something that goes with them.
Use accent colors sparingly—too much color can be overwhelming in a small space—and never hang anything more significant than an 8×10 print in a small space. Remember, the suitable artwork makes your home more appealing to potential buyers.
For more information on how to increase your home value, talk to a leading home buying company such as Favor Home Solutions. They have the correct answers to all your questions and concerns.
Recap
Liked this article? Here's what you can read next: