Last updated on October 19, 2023
These are the most important things to look for in a good waterproofing contractor for your home. Read on!
There are countless important decisions we make in our lives, but few are as critical as the ones regarding your home as it is our sanctuary, a place to relax and escape the hustle and bustle of the outside world.
It's also one of your biggest investments, so you want to be sure that you make the right choices when it comes time to repair or upgrade it.
Waterproofing your home may seem like an unnecessary expense, but if done correctly, it can save you money in the long run by protecting your home from water damage. 
So, how do you go about choosing a high-quality waterproofing contractor? Let's look at seven tips that will help you make the right decision.
The Contractor Needs to Be Licensed, Insured, and Bonded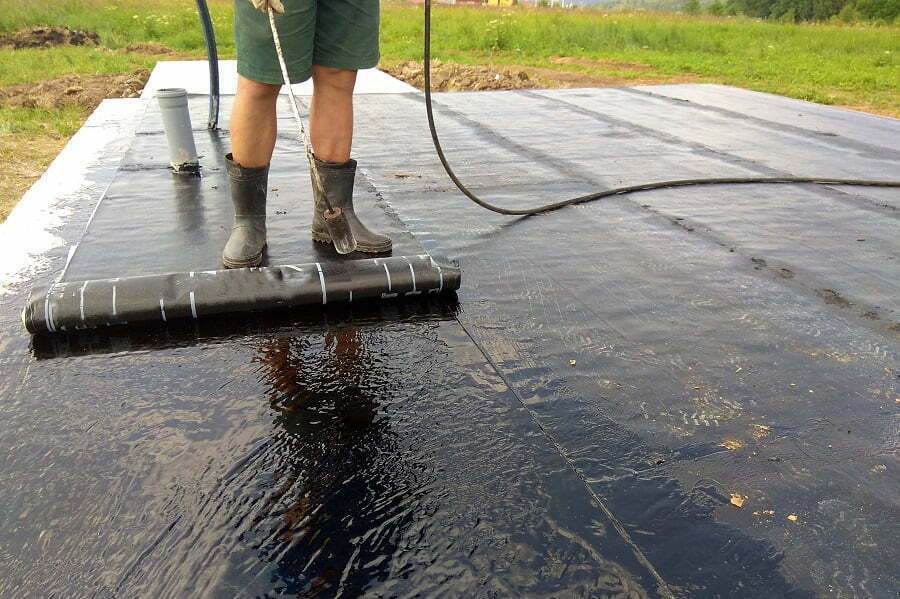 The first thing you want to check is that the contractor is licensed, insured, and bonded because this protects you in case something goes wrong during the waterproofing process.
According to this expert, when choosing waterproofing services they offer in Baltimore make sure that the contractor can provide proof of these things. They also need to have a physical office that you can visit in case there are any issues.
Additionally, the contractor should be a member of professional organizations such as the National Roofing Contractors Association (NRCA) or the National Association of Home Builders (NAHB).
Furthermore, license, insurance, and bonding are critical not only for your protection but also for the safety of the workers. If something were to happen to one of the workers on your property and they didn't have these things, you could be held liable.
This means that you would be responsible for their medical bills and any other expenses related to the accident.
Check for Online Reviews
The next thing you want to do is check for online reviews of the contractor. A quick Google search will reveal any positive or negative experiences others have had with the company. Make sure to read through them carefully as some companies may pay for fake reviews.
For instance, you might see a waterproofing company with all five-star reviews, but upon closer inspection, you realize that they're all from the same day and they all use similar language. This is a red flag that the reviews are fake.
On the other hand, if you see a company with mostly positive reviews but a few negative ones, take the time to read what those reviewers have to say. It's possible that they had a bad experience but it could also be that they just had a different expectation than what the company delivered.
Get Multiple Bids
When you're considering a waterproofing contractor in Baltimore, it's always a good idea to get multiple bids since this way you can compare prices and services between different companies. Make sure that each bid is for the same scope of work so you can accurately compare them.
Additionally, don't just choose the cheapest option as they may be cutting corners to save money. You want to make sure that you're getting a high-quality job so it's worth it to spend a little extra money on a reputable contractor.
However, that doesn't mean you should go with the most expensive either as they may not be worth the price. The best way to know if you're getting a fair price is to get multiple bids and then compare them.
Check for a Warranty
When you're getting your home waterproofed, you want to make sure that the job is done right the first time, otherwise, you'll just be wasting your money. That's why it's important to choose a contractor who offers a warranty on their work.
This way, if there are any issues with the waterproofing within a certain time, the contractor will come back and fix it for free. Most reputable contractors offer a warranty of at least five years, but some may offer even longer.
On the other hand, if a contractor doesn't offer a warranty or only offers a very short one, that's a red flag that they don't believe in their work
Check Their Experience
Furthermore, you want to make sure that the contractor you choose has experience waterproofing homes in your area, as this will increase the chances of them doing a good job. You can ask for references from past clients or look at online reviews to get an idea of the quality of their work 
It's also a good idea to ask the contractor how long they've been in business as this can give you some insight into their experience. Generally, you want to choose a contractor who has been in business for at least five years as they're more likely to be established and have a good reputation.
Ask About Materials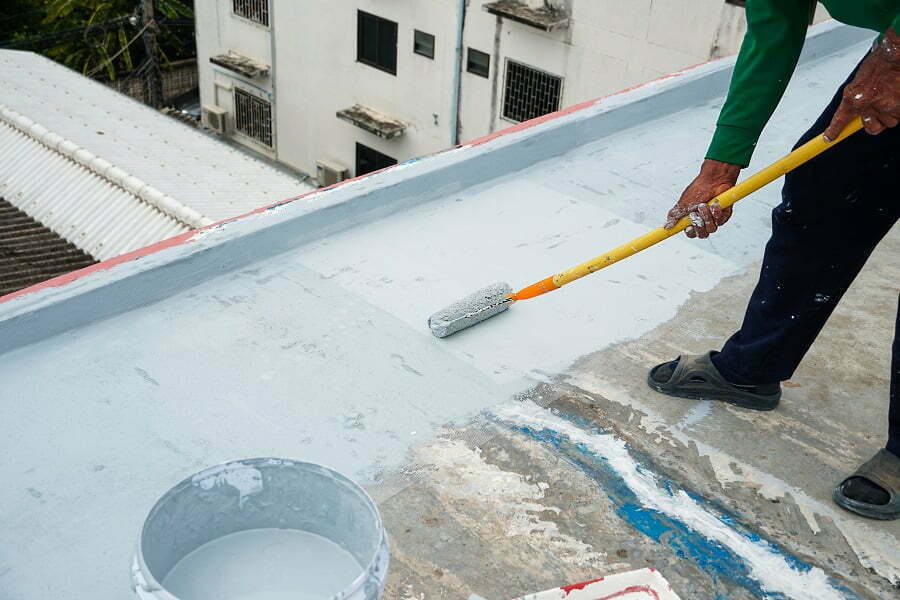 When you're getting your home waterproofed, you want to make sure that the contractor is using high-quality materials because after all, this is what will determine how well your home is protected from water damage. Therefore, make sure to ask about the materials they use and why they prefer them over others.
A good contractor should be able to tell you what materials they use and why they're the best for your home. They should also be able to provide you with a list of the materials so you can look them up and research them yourself.
On the other hand, you want to make sure that they're using an effective method that will keep the water out. A good contractor should be able to tell you what steps they take to waterproof your home as well as how long the process will take. They should also be able to answer any questions you have about the process.
Therefore, it's important to take the time to research a contractor before hiring them to waterproof your home. By following the tips in this article, you'll be able to find a reputable contractor who will do a high-quality job and offer a warranty on their work.
Make sure to ask about the materials they use and how long they've been in business so you can feel confident that you're making the best decision for your home.
Recap
Liked this article? Here's what you can read next: