Last updated on September 14, 2020
Preventing disaster is one of the best ways to increase your home value. Waterproofing your basement is one of those ways. Here's how.
People who own property are always keen to take steps that will help them to maintain or improve the value of their homes. There are various ways in which this can be achieved, such as adding an extension to the home, converting a room, or adding a driveway among other things. Another thing that can help you to maintain and even improve the value of your home is to have your basement waterproofed.
When it comes to waterproofing your basement, it is important that you find a professional to carry out the work if you want to maintain and improve the value of your home. Many people wonder whether it is worth paying out for this type of work given that they rarely use the basement.
Well, the key thing to remember is that by waterproofing your basement you can benefit your property as a whole, as it can have a positive impact in many ways. This then means that your property value can be more easily maintained or increased.
What's Inside?
How Does It Help?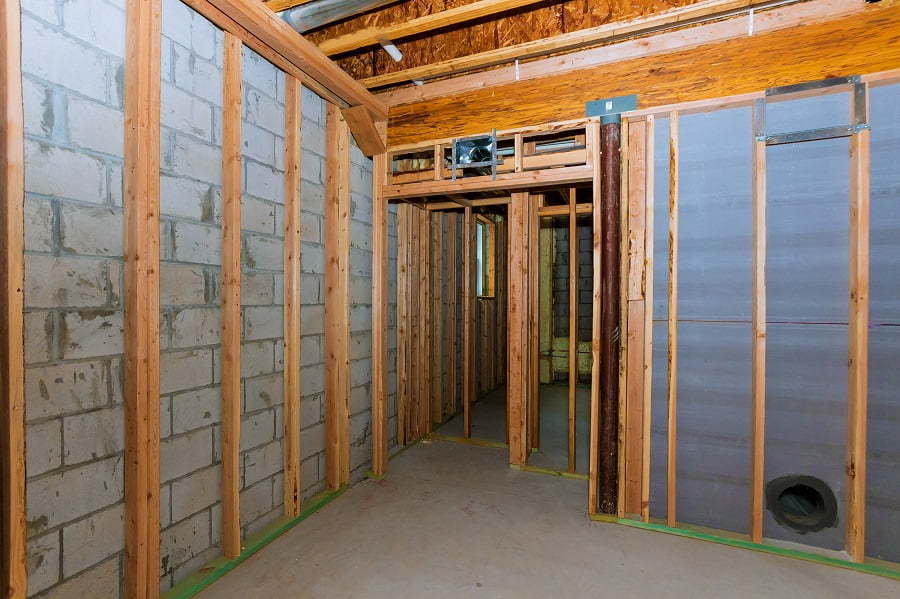 So, how does waterproofing your basement help when it comes to your property value? Well, one thing it can do is to increase your property value by enabling you to convert the basement into a usable space.
This is something that will benefit you while you still live in the property and if you decide to sell up in the future. You can convert your basement into one of a range of exciting rooms once it has been waterproofed.
This includes a home gym, a cinema room, or a games room among other things. It means that you get to enjoy extra space in your home, an exciting new area to the family to use, and a conversion that will add more value to your property.
Another thing that waterproofing your basement will do is to help you avoid mold and damp in your home. If your home becomes affected by mold and damp, it can cause damage and issues. This then has an impact on your life quality, and it can reduce the value of your home.
On top of all this, it can make living conditions in your home unbearable and will make your home more difficult and expensive to heat. All this can result in your property value falling considerably as well as making your property more difficult to sell.
A neglected damp basement can also lead to other issues that can lower the value of your home. For instance, it can increase the chances of pest infestations, and these pests can cause a lot of damage to your home.
This can then lead to issues with your property and can reduce the value of your home. By getting the basement waterproofed, you can avoid this type of problem. This can then help to ensure your property value is maintained.
So, as you can see basement waterproofing can help to both maintain and increase your property value in various ways.
Finding the Right Waterproofing Specialist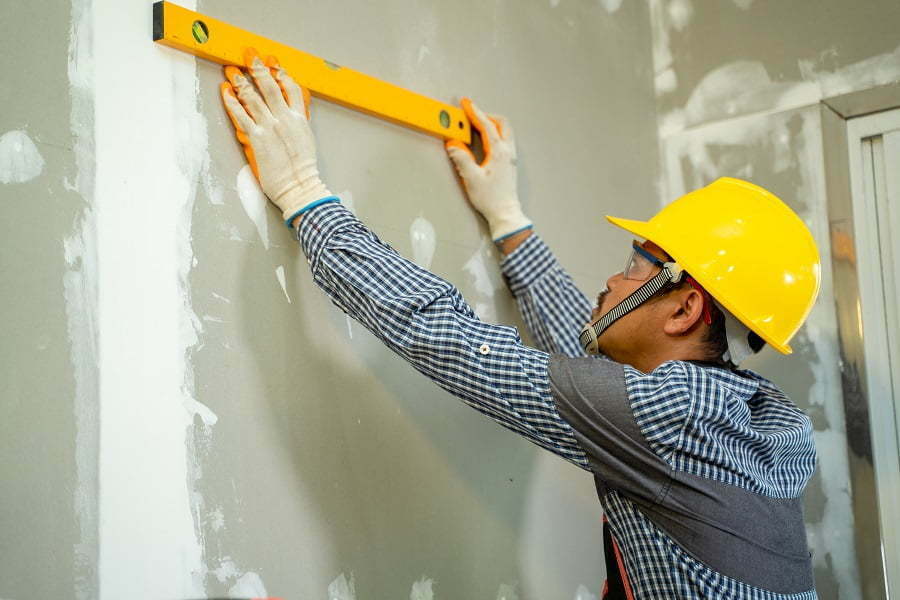 Naturally, in order to enjoy the benefits that basement waterproofing can provide, you need to ensure you find the right person for the job. This means looking for someone who has certain qualities and can do the work to high standards. By doing this, you can ensure that the work helps to improve your property value rather than doing more damage than good.
So, how do you find the right waterproofing specialist for your basement? Well, there are a few key factors you need to look at when making your choice. This includes:
The Cost of Work
One of the key things you need to look at is what the cost of the work will be, as it is important that you stay within your budget. You need to ensure that the cost is reasonable and competitive, but you also have to ensure you do not simply go for the lowest cost without first checking other details such as reputation and quality.
So, make sure you look at the cost of the work but also that you take other factors into consideration.
Reviews from Others
It is also a good idea to look at reviews from other people who have also used the same provider for their basement waterproofing work. This is the next best thing to word-of-mouth recommendation, and it means that you can make your decision with far greater ease when it comes to choosing a professional for this work.
So, make sure you look at some reviews from other people, as this will give you a far better idea of what to expect.
Provider Availability
Another thing you may want to do is to check how soon the provider is available to get the work done. This may be important if you have plans for the basement after it has been waterproofed and you already have ongoing works booked in.
You should find out how soon they can come out to do an assessment and provide you with a quote. You can then find out when they can start the waterproofing work and how long it is likely to take.
Track Record
You need to ensure you also take experience and track record into consideration when you are choosing a suitable basement waterproofing professional for your home. Look at how long they have been in operation and providing this type of service.
Also, look at past projects and images from other similar work they have carried out. You can then get a better idea of the waterproofing work they have done in the past.
Get the Job Done to High Standards
It is important to remember that unless the waterproofing work is carried out to a high, professional standard, it may not have a positive impact on your property value. In fact, it could create problems in your home and lower the value. This is why it is so important to ensure you find the right waterproofing professional to carry out this type of work.
Liked this article? Here's what you can read next: