Last updated on September 26, 2023
Find out how to make a DIY weighted blanket with one of these ideas. We explore 19 variations of the blanked to find the right fit for you. Read on!
A weighted blanket is a tool to help someone with a sleeping disorder to sleep better. It's often recommended by therapists and often prescribed to children with certain disorders (ADHD, autism, anxiety disorder, to name a few). Even if you don't have any such disorder but want to find a way to get a better night's sleep, a weighted blanket is worth a try.
But here's the caveat. These blankets are rather expensive for something that's simply filled with weight. Our weighted blanket alternative solution? Yes, you've guessed it – DIY, whether cool or warm.
Important: We do not recommend taking the DIY route with weighted blankets for babies. If you're looking for one, get an approved product. It should be properly tested and approved for safe use with babies.
If you're going to make a weighted blanket for your toddler, still consult a therapist to make sure you are doing the right thing.
How to Make a Weighted Blanket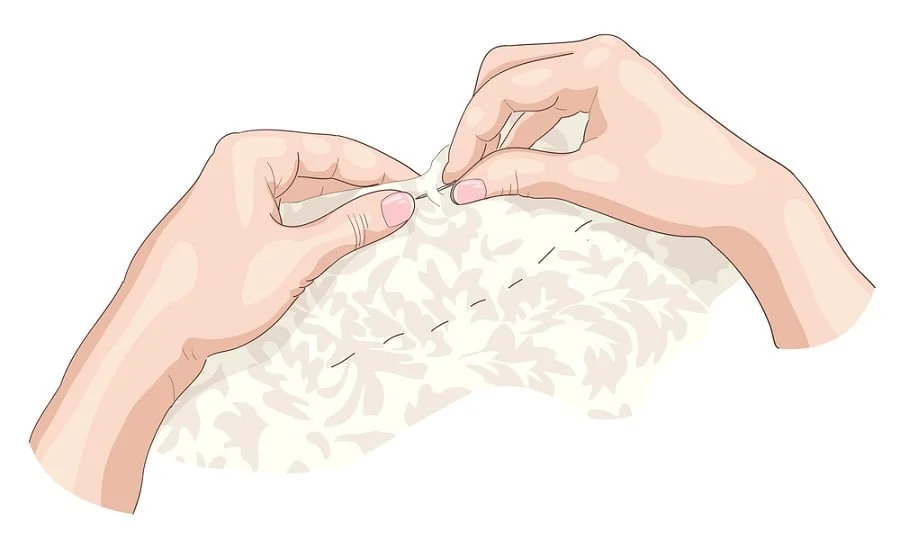 Making a weighted blanket is an easy project if you have at least the basic sewing skills and a sewing machine. If not, you will have to get one and learn how to use it. So, here's what you need.
Materials:
Fairly strong fabric (to hold the filling) in your desired pattern. Choose breathable fabric if you want to make a cooling weighted blanket.
Filling, such as plastic pellets or micro glass beads (though other options are available.)
How-to:
Cut the fabric to measure the needed size.
Sew the size (leave the top open).
Divide the fabric into equal squares for the filling.
Sew the channels vertically.
Weigh the filling (typically you will need the filling to make 10% of the user's body weight.)
Fill the channels with the filling by distributing it equally.
Continue to sew the channels horizontally, meanwhile distributing the filling across the squares equally.
Sew the top.
This simple process will get you a new blanket in any style you want. And to make it even easier, we have made a round-up of more tutorials for different variations of the blanket.
DIY Weighted Blanket for Adults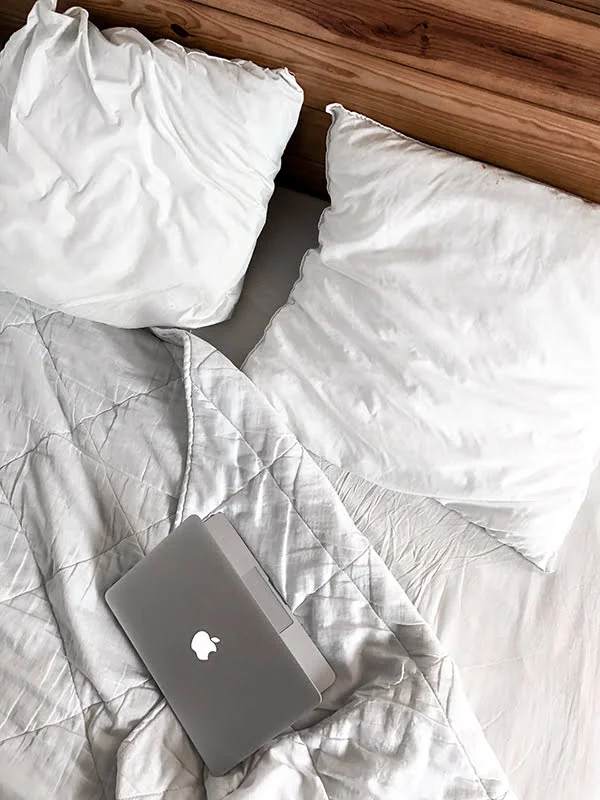 Gather materials such as poly pellets, quilting tape, fabric, needle, thread, scissors, measuring tape, and sewing machine. Make sure that the size is fit for an adult. The weight of the blanket is usually 10% of the user's weight but you can adjust according to your preference.
Suggested tutorial: how to make a weighted blanket.
DIY Weighted Queen Size Blanket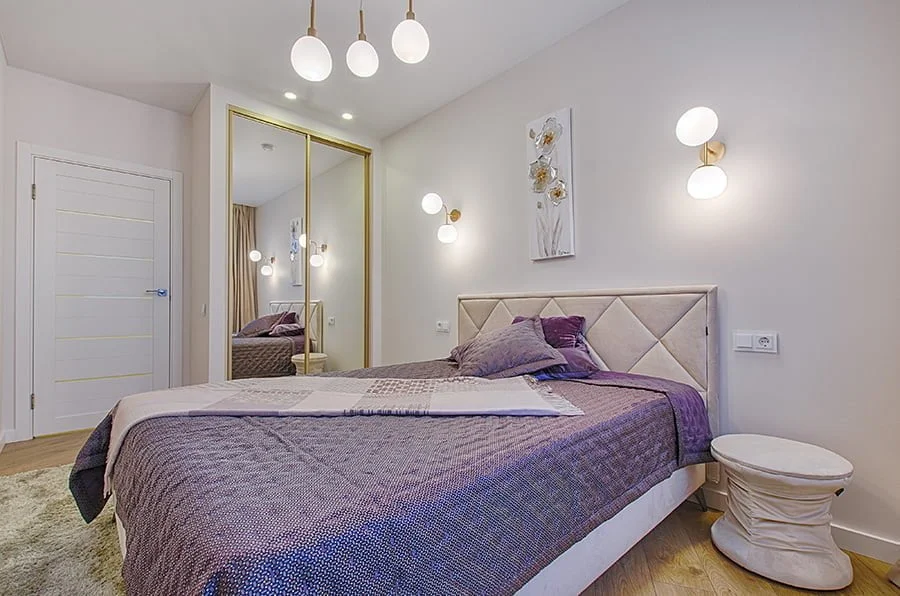 A queen size weighted blanket is 60×80 inches – good enough for most adults. Weights range from 15lbs to 25lbs which makes them suitable for people between 150lbs to 250lbs. You can make a DIY queen size blanket if you want a much lighter or a much heavier piece.
Suggested tutorial: queen-sized weighted blanked.
DIY Weighted King Size Blanket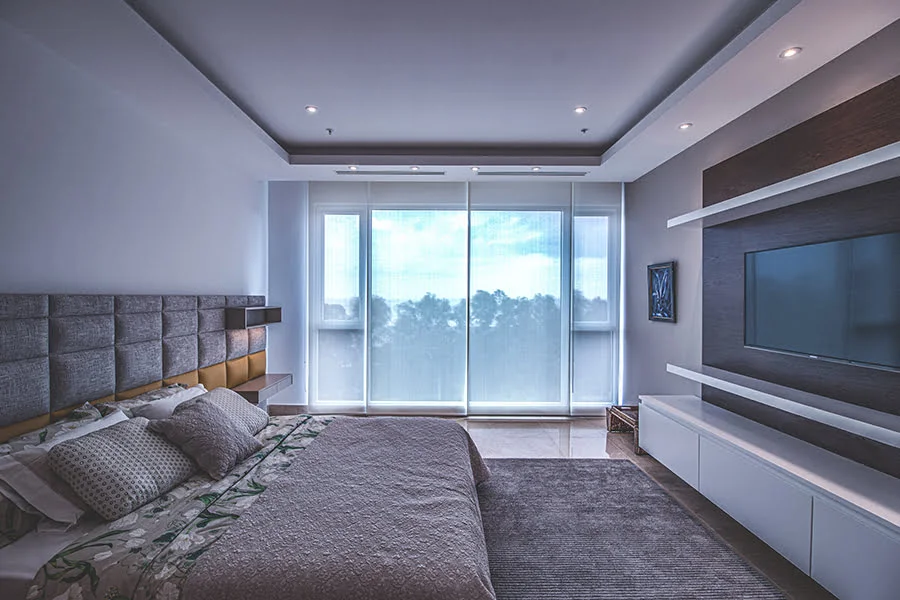 King size weighted blankets are 80″ x 87″. A piece this wide is suitable for couples sharing a bed. The typical range is between 20lbs to 30lbs. You can make your own using adequately sized fabrics and enough filling. This gives you the ability to customize weight and design.
How to make it: use one of the tutorials above and adjust the size to 80×87 inches.
DIY Weighted Twin Size Blanket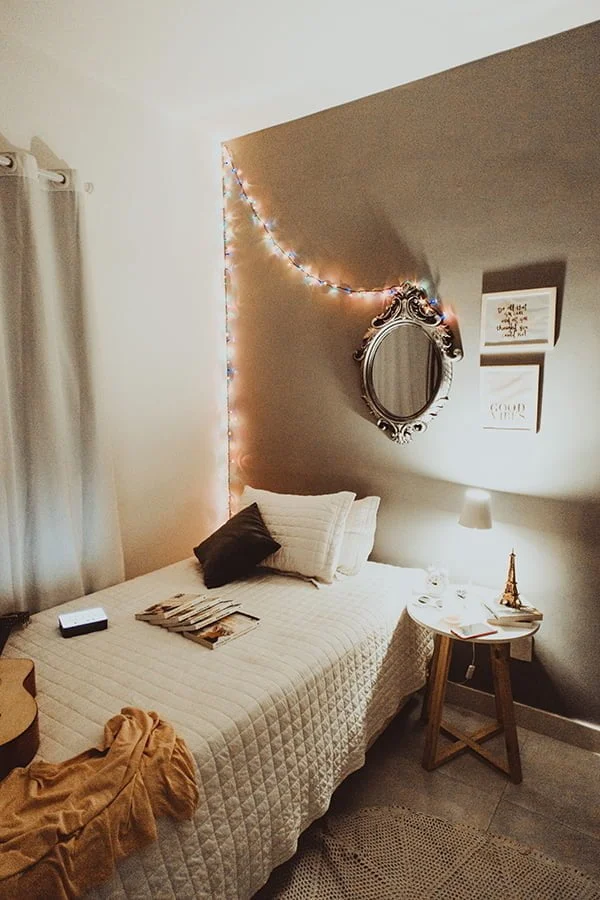 Twin size beds are 48″ wide and 72″ long. Weighted blankets are not supposed to go over the edge so just mimic these dimensions. Readymade products are between 12lbs to 20lbs for this size but you can always make your own modifications. Try to stick close to a tenth of the user's weight.
Suggested tutorial: a twin-sized weighted blanket.
DIY Sensory Blanket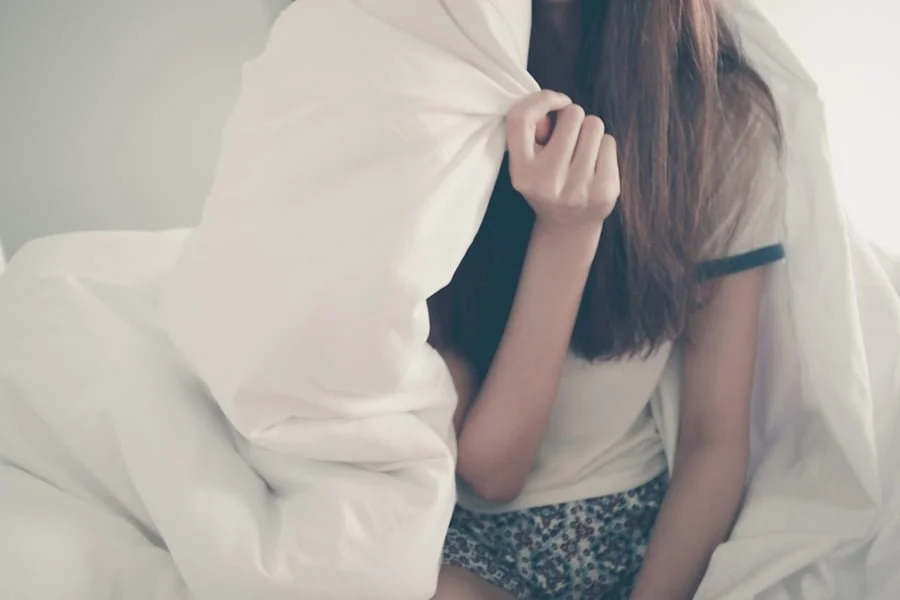 Sensory weighted blankets are heavier than usual to provide a feeling of safety and comfort. However, their prices are far from comfortable for many consumers. Create a DIY sensory blanket using common household tools and extra fabrics. Buy poly pellets or glass beads for filling.
How to make one: try this tutorial.
DIY Gravity Blanket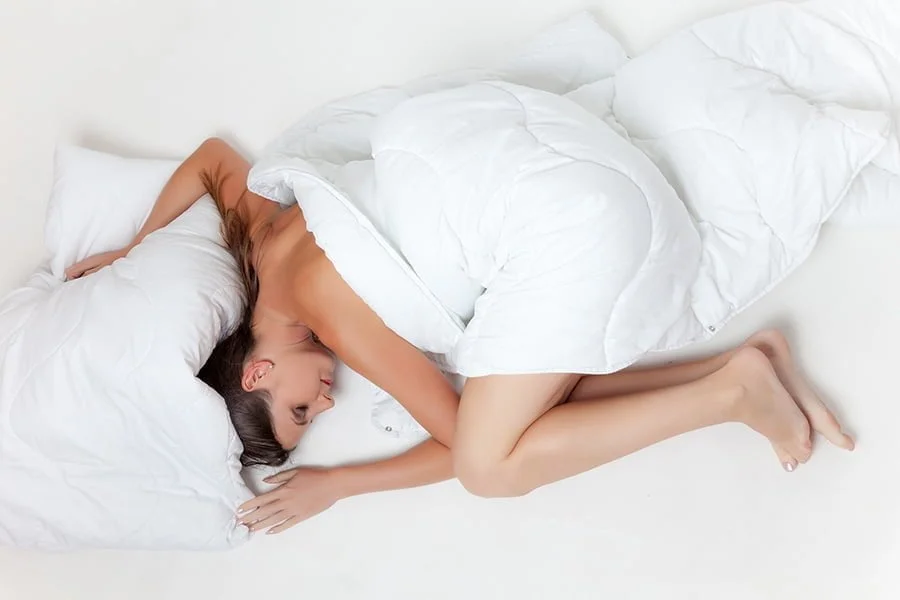 Gravity Blanket is one of the most popular names in the weighted blanket category. Although they make excellent products, these can set you back hundreds of dollars. Consider making a DIY gravity blanket instead to mimic the experience at a fraction of the cost.
Use any of the tutorials in this post to replicate the Gravity Blanket at home for the fraction of the cost.
DIY 25 Pound Blanket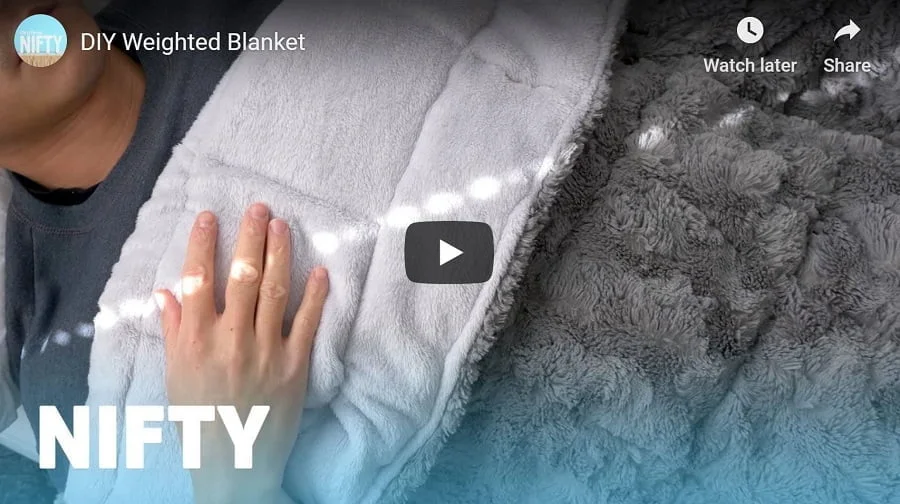 To make a DIY 25-pound blanket, get enough filling to reach the desired weight. Plastic beads are cheap and widely available. They have smooth edges and similar sizes to enable uniform fills. Other possible fillings include glass beads, steel balls, sand, and organic grains. Study the pros and cons of each before choosing.
DIY Glass Bead Weighted Blanket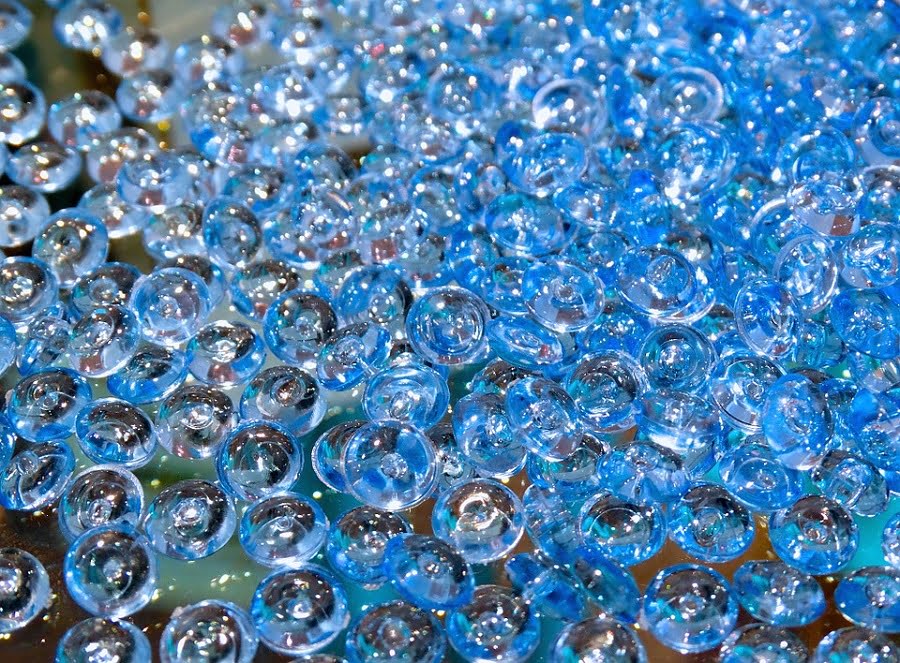 Premium blankets use glass beads instead of plastic ones. These feel better because of their smaller size, round shape, pleasing silence, low profile, and uniform fill. The beads are only slightly larger than grains of sand but they are dust-free and smooth all over. You can buy the beads separately to create your own DIY blanket.
Suggested tutorial: make a weighted blanket with glass bead filling.
DIY Weighted Throw Blanket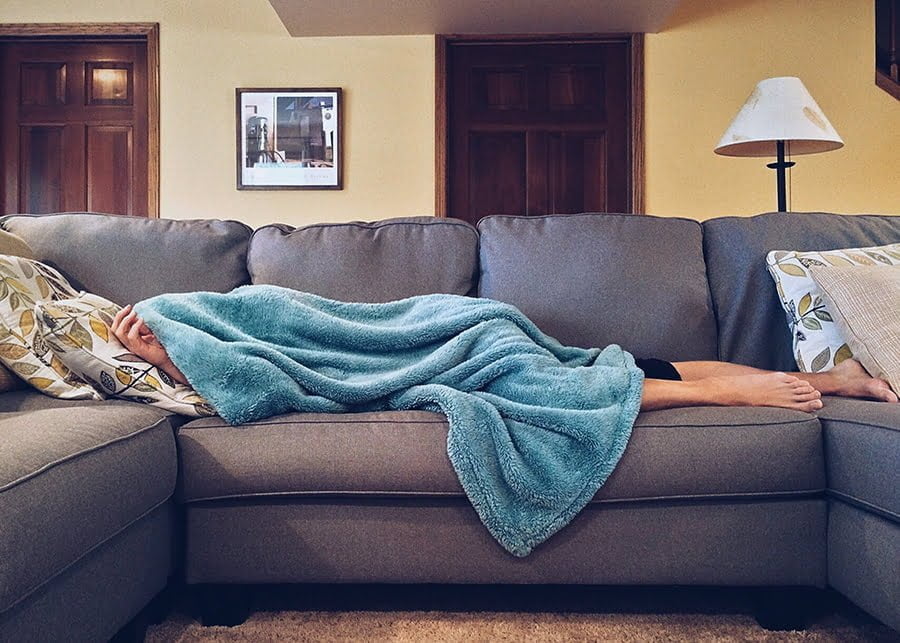 Weighted blankets have a reassuring feel but they can be uncomfortable due to protruding fillings and rough fabrics. Create something better by making a soft plush cover that feels great on the skin. Use any filling you want. You can remove this cover and wash it when needed.
To make a throw, you can use one of the tutorials in this post and adjust it to the size you need. Typically, a throw will be smaller.
DIY Toddler Weighted Blanket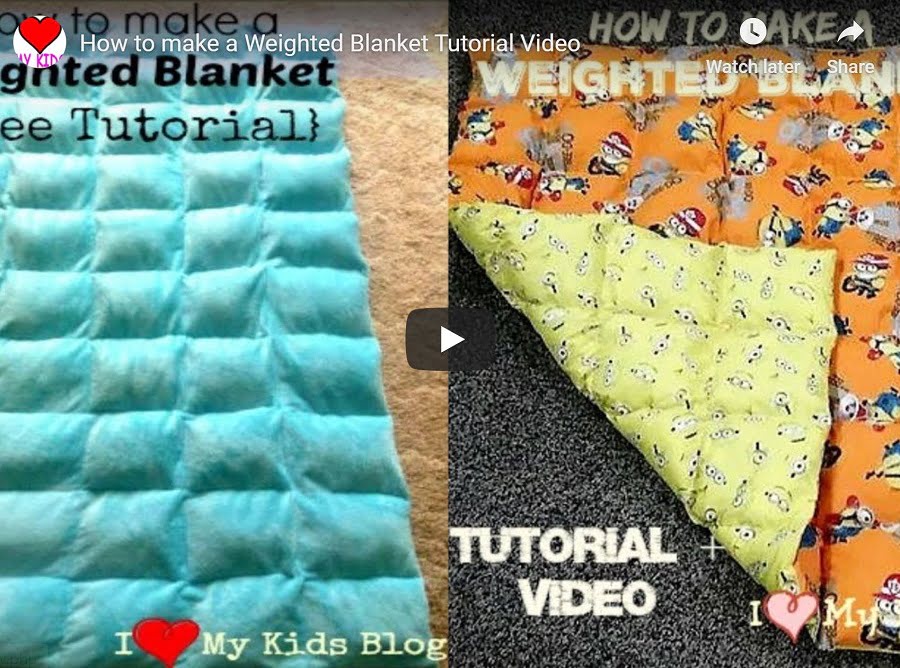 Toddlers who are having difficulty sleeping might benefit from the use of a weighted blanket. Although this is not recommended for infants under 2 years old, children between 2 to 3 years of age should be able to use one. Insert fillings which are around 10% of the child's weight but not more than 5lbs.
DIY Plastic Pellet Weighted Blanket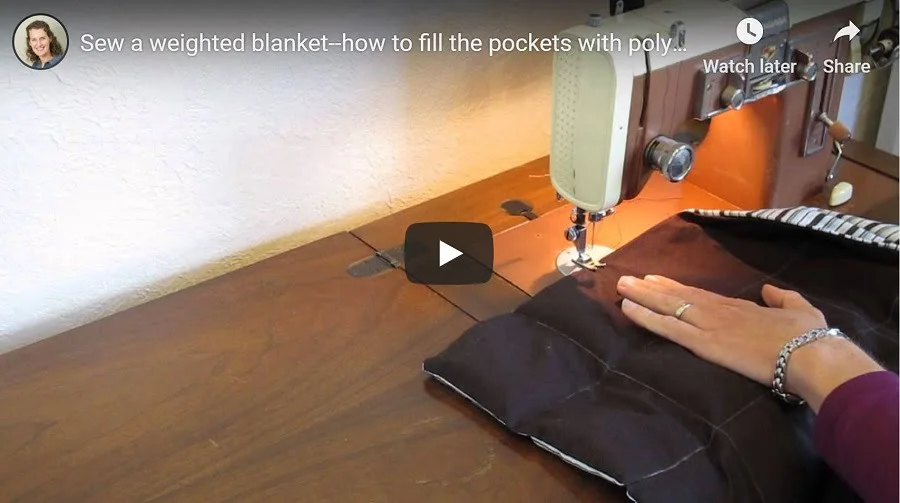 If you want to make your own weighted blanket to save money, then use plastic pellets for the filling. You can get them at a low price per pound. However, you will end up with bulkier sheets compared to alternatives like small glass beads. Consider whether this is an acceptable trade-off.
Weighted Blanket Pattern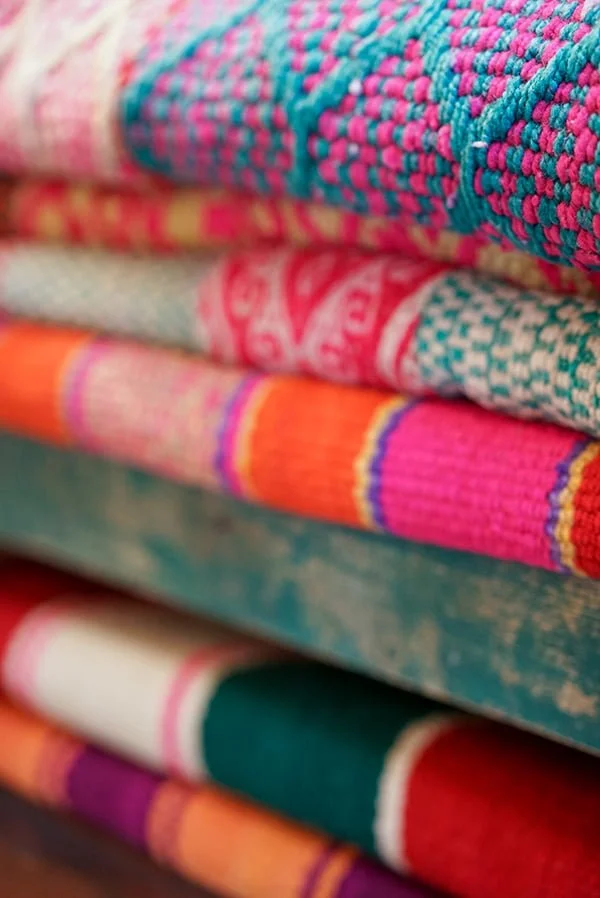 Most blankets on the market have plain colors. If you know your way around fabrics, then make your own to use big and bold patterns. It's best to have the creative fabric on the outer surface while keeping the inner surface simple.
Here's a pattern you can use: weighted blanket pattern.
DIY Weighted Sleep Sack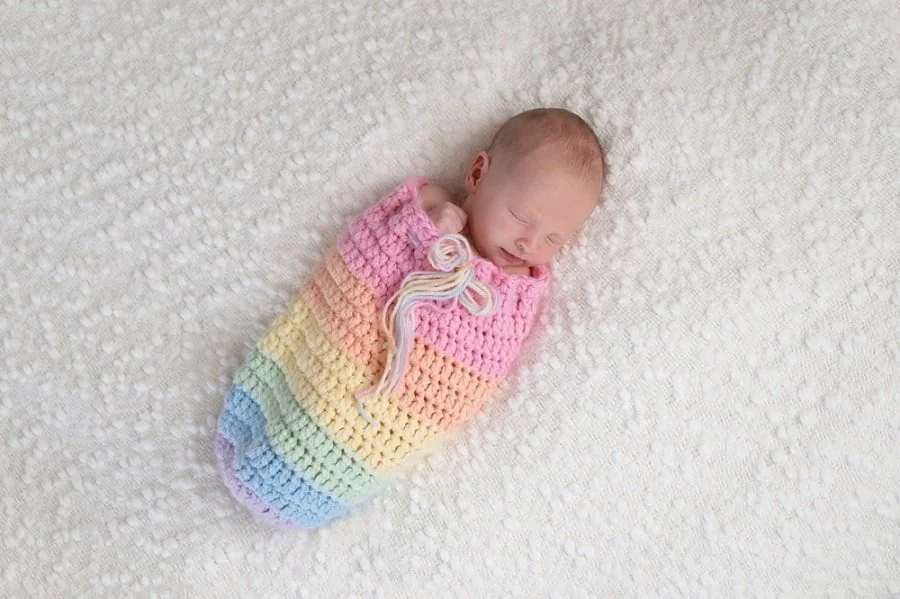 Sleep sacks are essentially wearable blankets that are mostly used for babies. These keep them warm all night no matter how much they move.
We actually discourage you from making a baby sack yourself and instead use an approved one that is safe for your baby!
DIY Washable Weighted Blanket
All blankets will eventually suffer from built-up dirt and foul odors. If you are going to make a weighted blanket, then do it so that the final output will be washable. Non-stretchy woven fabrics like quilting cotton work well. Remember to pre-wash and dry out to let the fibers shrink before stuffing and stitching.
How to make one: a machine-washable weighted blanket.
DIY Weighted Blanket Filling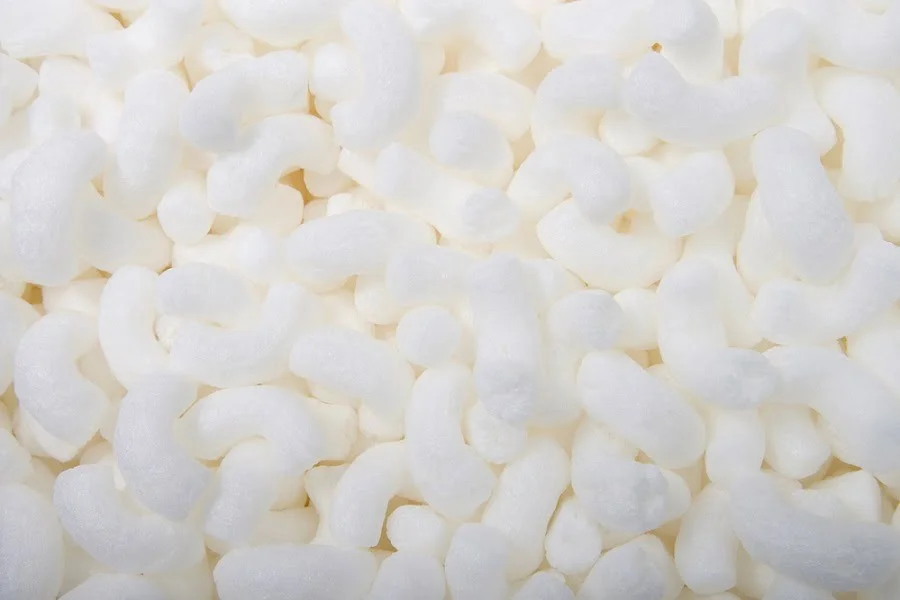 Poly pellets and glass beads are great fillers but you can also use common household items for free. Blanket filling options include:
Old denim jeans cut into small pieces
Aquarium gravel
Small rubber balls
Metal washers
Rice
Cherry pits
Sand
DIY Weighted Lap Blanket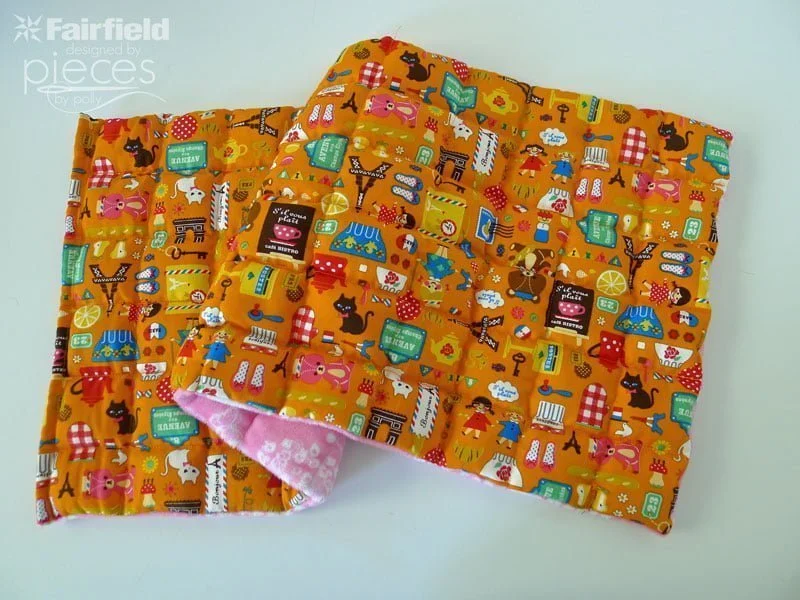 Lap blankets are designed to be used when it's cold at the office while you're working or at home while you're watching TV. You can get into the trend with this blanket style. Enjoy benefits like stress relief and greater focus. You can also lessen the symptoms of restless leg syndrome and reduce anxiety attacks.
DIY Weighted Baby Blanket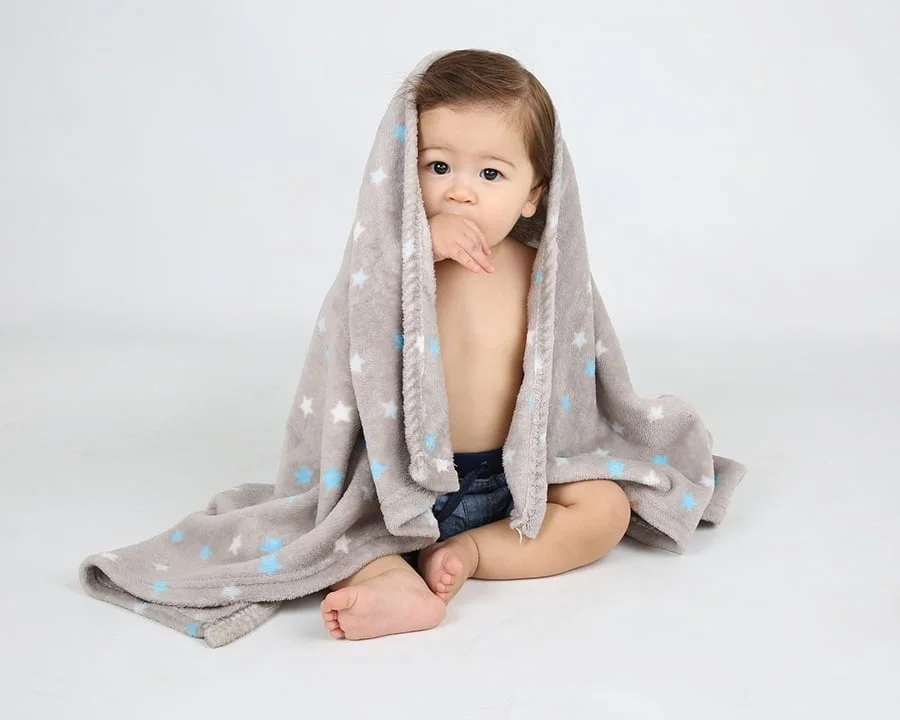 Most blankets are made for adults while a few are made for toddlers. Weighted baby blankets are less common but are now getting more attention.
Once again, we do not recommend making a weighted baby blanket yourself because it has to be tested vigorously before being used on a real baby. Only approved products can be considered safe.
DIY No-Sew Weighted Blanket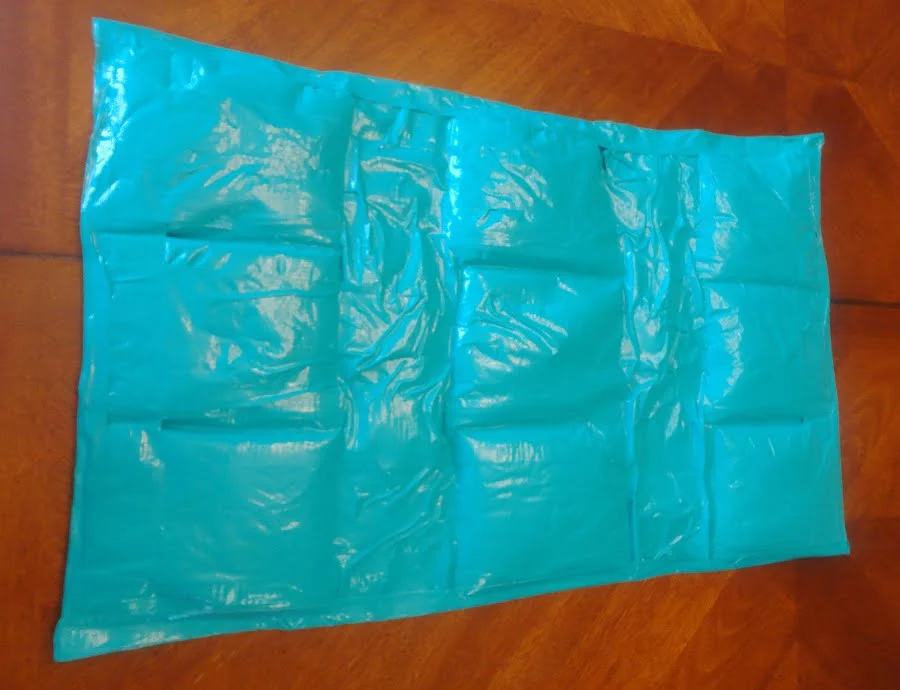 You don't need to be a master with the thread and needle to make your own blanket. Some craft enthusiasts have used duct tape, clips, and other suitable tools to close the seams. They also use cloth pouches and Ziploc bags to hold the fillers and prevent spills. The filled pouches should be evenly spaced while covering the whole fabric. Tape every row securely and seal the sides.
Recap
Liked this article? Here's what you can read next: