Last updated on February 10, 2019
Put those old candle jars to good use and repurpose them to clever storage and beautiful home decor. Use these 13 brilliant ideas and get inspired.
How many candles jars do you buy and what do you do with them once you burn them through? If you enjoy the cozy atmosphere the candles create and you have more of them than you like to throw away after use, you can repurpose them into beautiful decor items. And we're not even talking about storage (although we have some great ideas for that too).
Check out these 13 unique ideas for crafts reusing old candle jars. There are some gems you must try. Let's get creative!
What's Inside?
DIY Fabric Wrapped Vase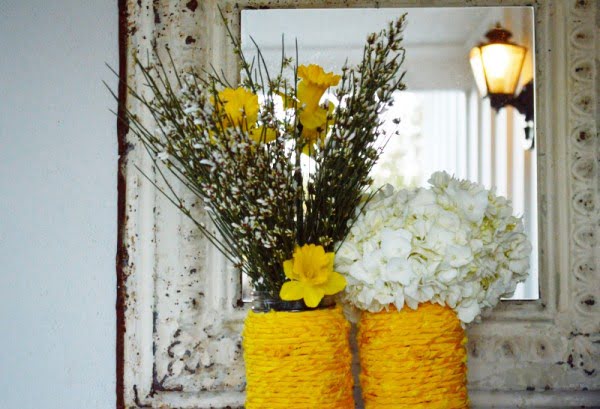 Sometimes your old jar needs to be wrapped in shredded, twists of fabric to become a beautiful style statement vase for your home. These textured vases would make a great easy and inexpensive, DIY gift too. Follow the link for the complete details.
Repurpose Candle Jars Into an Indoor Herb Garden
Turn your old candle jars into a beautiful and stylish indoor herb garden for the kitchen. Read the article to see the entire details and instructions.
Repurpose Candle Jars in Cotton Holders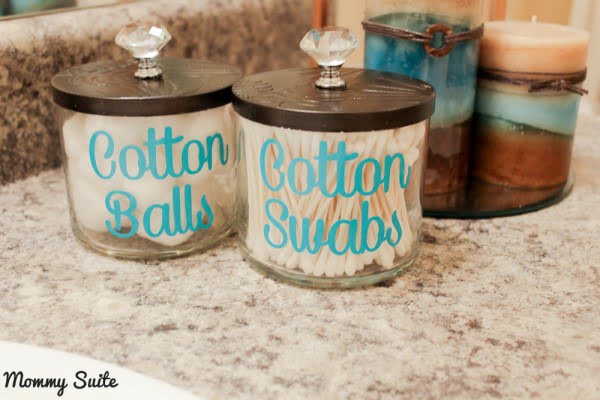 Clean out and repurpose your old candle jars using this super easy method. You can use the jars in a variety of ways too. Follow the article to the complete guidance and instructions.
Reuse Candle Jars for Display Storage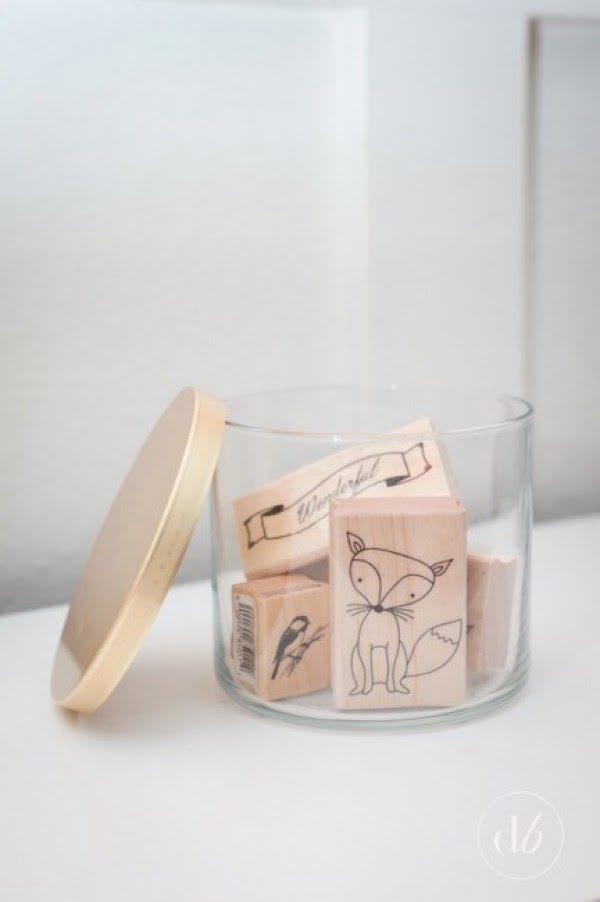 Dwell Beautiful shows you how to reuse candle jars and wax to get the most bang for your buck from store-bought candles. Check out this website for the complete instructions.
Stained Glass Votives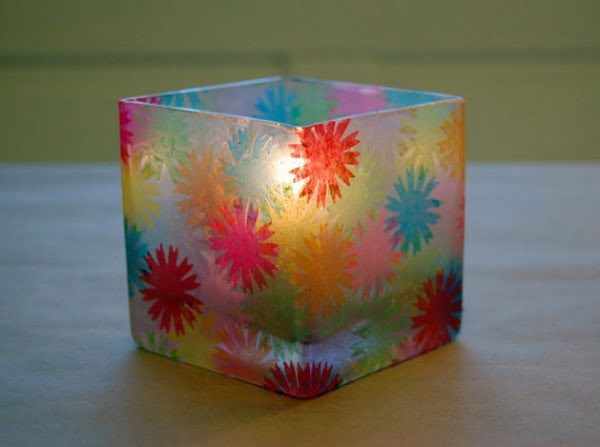 Make these great decorative stained glass votives on a budget. Read this website to learn how it's done.
Beautiful DIY Wood Sticks Candle Holders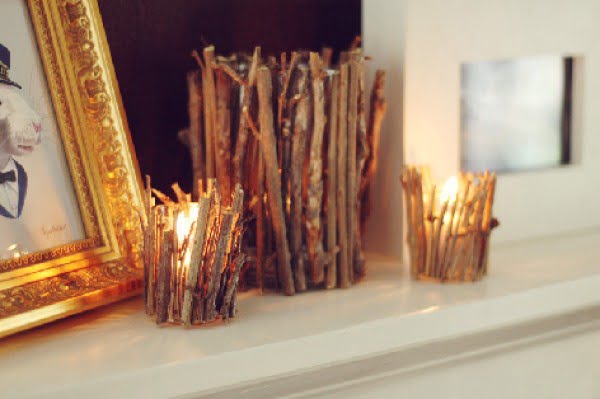 Make these beautiful DIY wood stick candle holders for an easy project idea. Follow the article to find out how it's done.
Original DIY Colorful Hanging Window Planters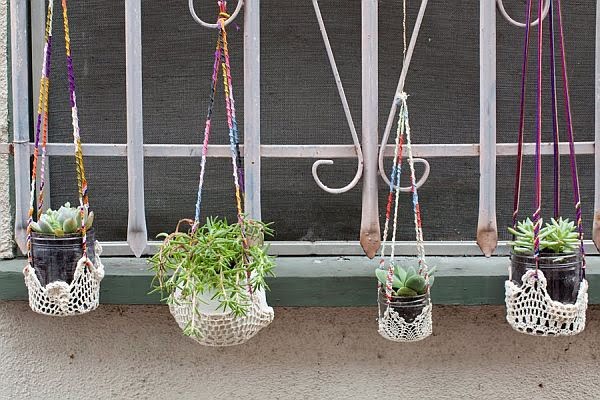 What a terrific idea of original DIY colorful hanging window planters. Check out the link to see the complete details and instructions.
Candle Jars for Organized Storage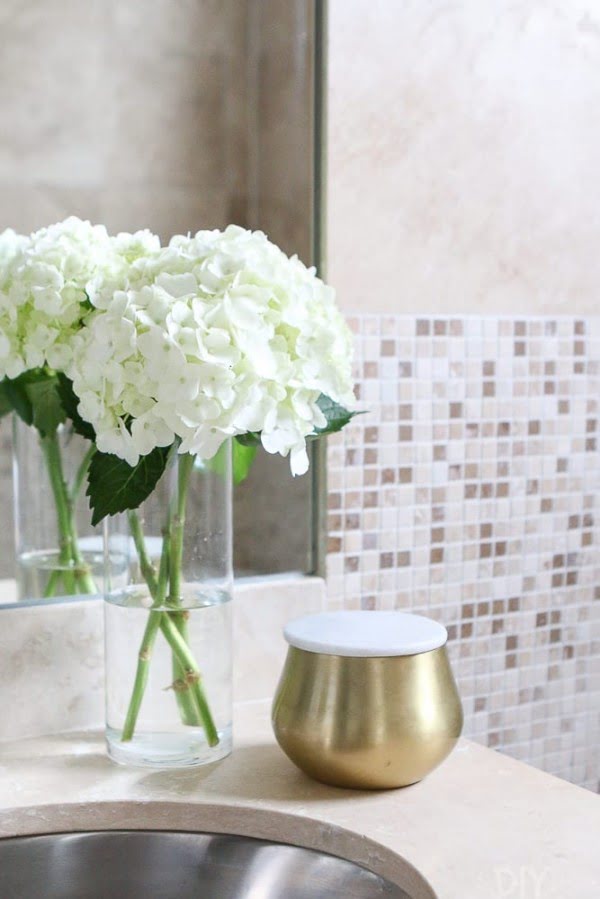 Instead of throwing out your candle when it's done, clean it and reuse a candle jar for storage. Read the link for the entire plans.
Repurpose Candle Jars with Lid Handles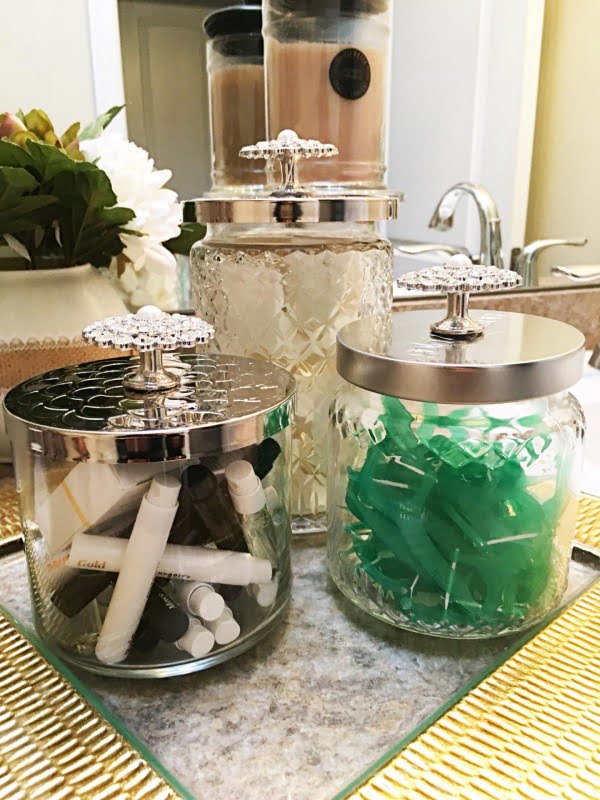 Elevate the look by placing the jars on a gorgeous tray and adding lid handles. See the article to learn how it's done.
Repurposed Candle Jars with Spray Paint
Repurposed candle jars are a fun way to turn them into something new. Follow the tutorial to see the complete plans.
Cute As a Button Candle Holder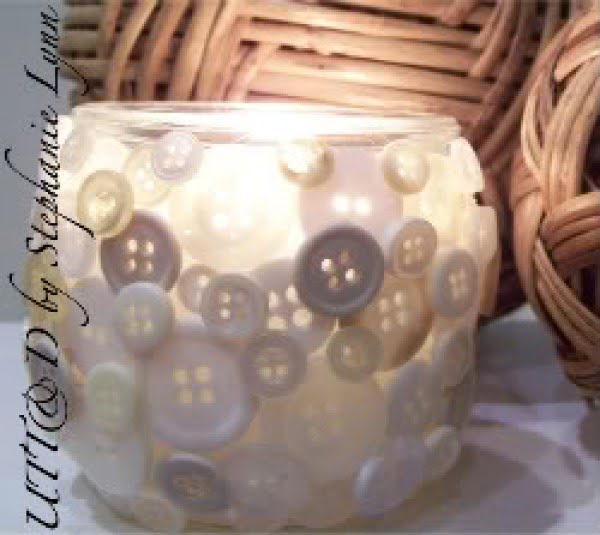 Buttons look with some glowing candlelight peeking through the holes. This is so simple to do. Read the link to see how it's done.
Beaded Frost Luminaries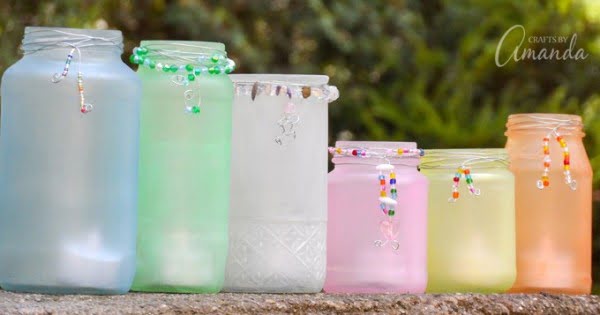 These Beaded Frost Luminaries are a great Earth Day craft. These soft colored luminaries will add just the right amount of soft color and light to any garden or path in your yard. See the tutorial to see the complete details and instructions.
Farmhouse Decor with Candle Jars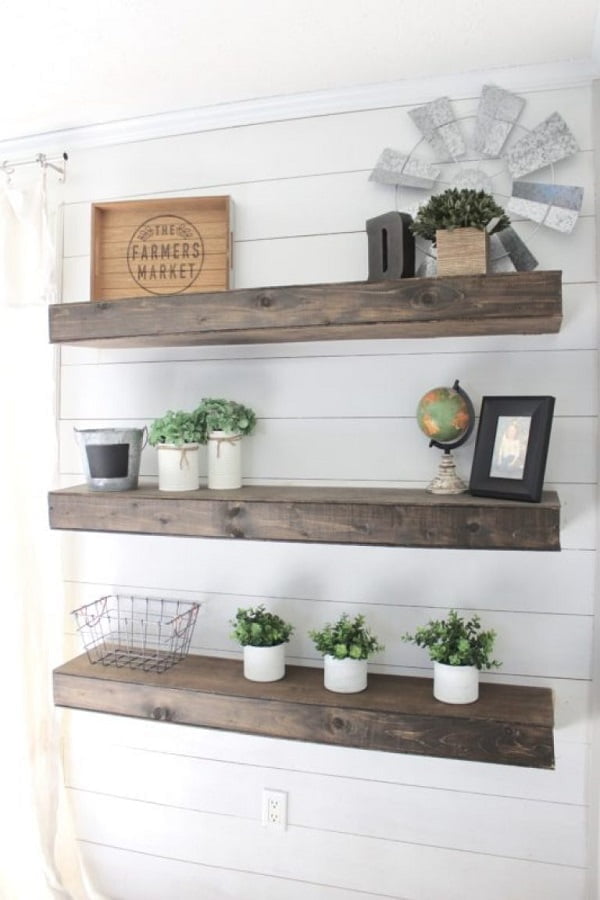 You can create beautiful farmhouse decor display with repurposed candle jars too. This helpful article with a tutorial explains how to do it and gives you useful tips.
Liked this article? Here's what you can read next: