Last updated on July 14, 2022
Here are a few important reasons why your roof needs regular maintenance and when to do it. Read on!
For the most part, homeowners do not pay attention to their roofs until something is wrong. However, after seasons of rain, wind, and snow, your roof is likely suffering, and this can be a serious issue for the rest of your home.
This is not an issue that affects only homeowners, as any property can be affected.
The Danger of Leaks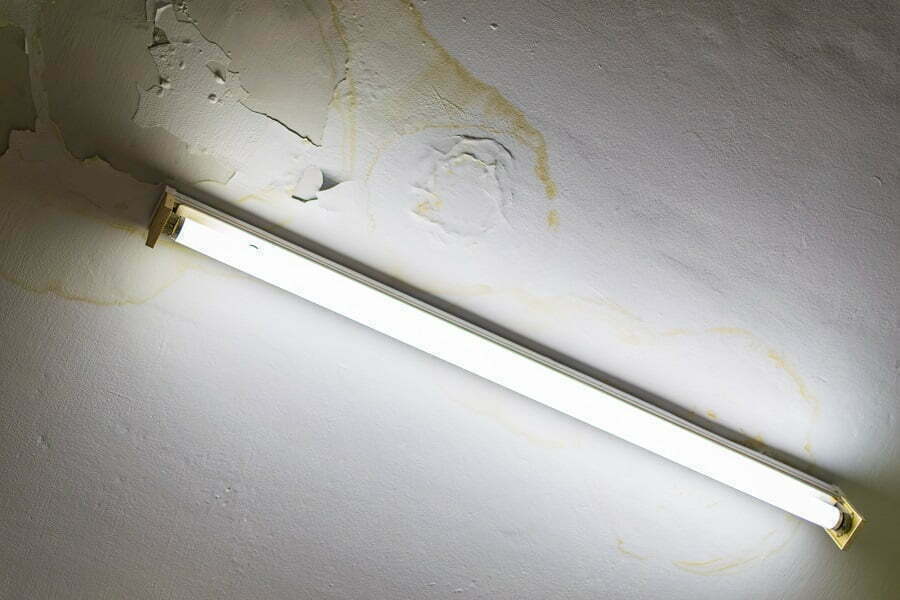 Without the structural integrity that your roof once had, your home is in danger of leaks and further structural damage, which will be expensive to repair. This can also be incredibly dangerous for your home or commercial property and requires immediate attention, which roof maintenance can offer.
Regular roof maintenance is so important as it can not only indicate issues early on but also prevent damage from occurring in the first place, so you need to ensure you are booking this service frequently to keep properties safe.
How Often Should Roof Maintenance Occur?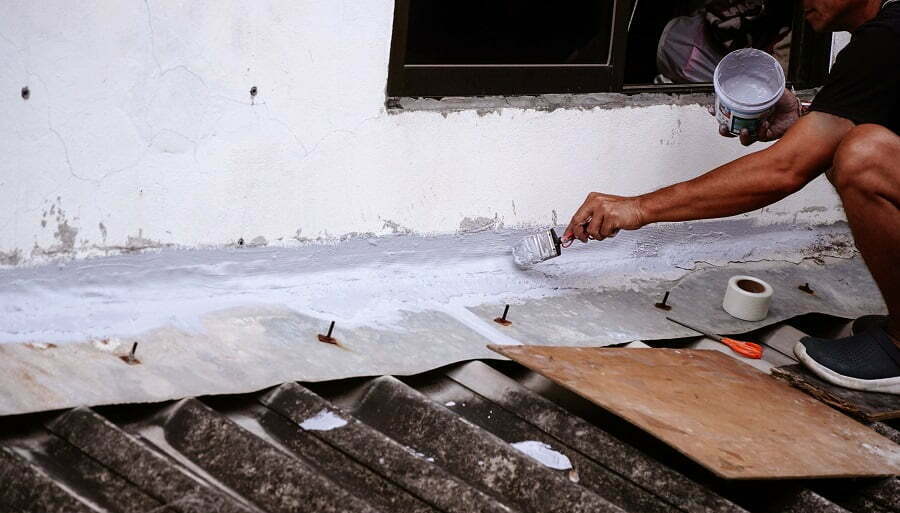 You may only feel the need to call a roof maintenance repair service when you notice the damage. However, this is a service that should be done annually regardless.
With regular maintenance, it will be easy to prevent any issues as well as get any repairs done that you need on time.
According to A. Brooks Construction Kanga Roof, it is a good idea to schedule an annual roof maintenance service for your home, but this is especially important following a season of harsh weather conditions as this is more likely to cause damage.
Roof maintenance can be performed on all kinds of properties, both commercial and residential, to ensure the safety of the structure and keep issues like leaking at bay.
How Roof Maintenance Can Help
Working with a professional roof repair service is the best way to ensure the safety and structural integrity of your property.
They can provide the repair service you need whenever you do notice damage or are experiencing leaks throughout the home, as well as this regular maintenance service to prevent any issues.
Dampness and Excess Moisture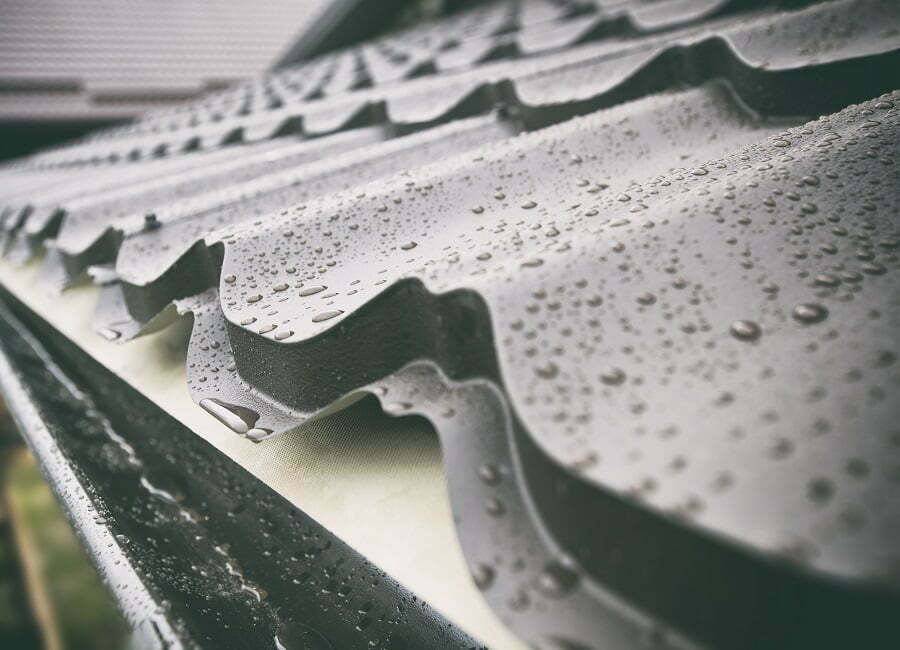 According to the International Association of Certified Home Inspectors, with regular maintenance, issues such as dampness and excess moisture can be reported and repaired before they cause further issues, as well as any structural damage and upgrades which may be required.
It takes an experienced team to get this job done well, so make sure you consider your options carefully and opt for local, professional, and experienced engineers in this field.
When to Perform the Roof Maintenance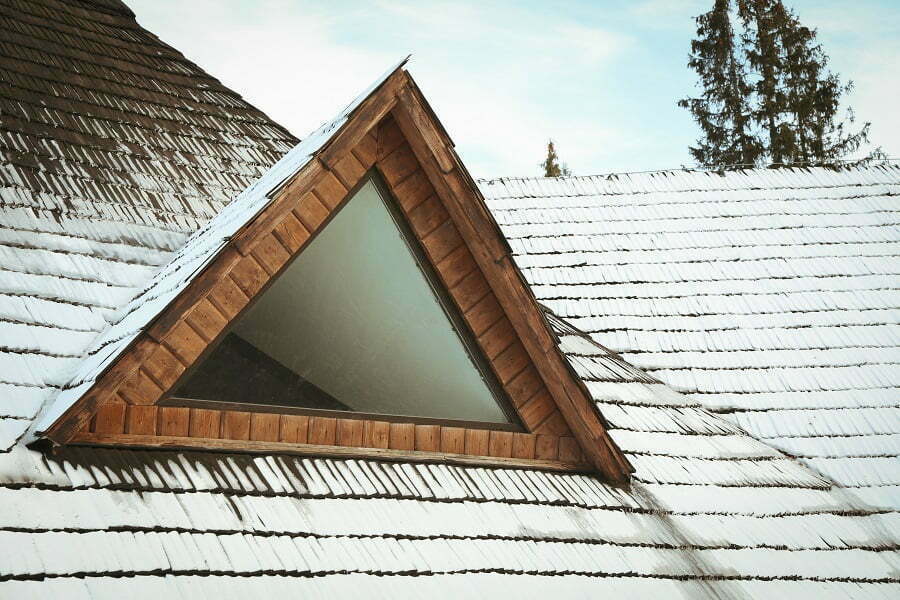 Roof maintenance should be done following a heavy season, such as fall or winter, to ensure your roof has withstood the harsh weather and will continue to provide the protection your home needs.
With regular care and attention, issues can be prevented, and your home can remain safe during all seasons. This is why it is a good idea to book your maintenance ahead of time and opt for a repeat service so you will never be without it.
You can speak to local professionals in this area to book your maintenance on time and ensure that your home gets the care it needs.
Recap
Liked this article? Here's what you can read next: