Last updated on September 28, 2023
Let's explore how to find the best places to buy your new shower. Read on!
When in need of a new shower, it can be a daunting process to start the hunt for the best deal. Right now everyone is looking for the best deals, to save money but get something they need in the style they want.
Whether you are looking at a full bathroom upgrade or just a new shower, this may help you with some ideas. In this article, we will look at a few different options available when needing a new shower.
What Type of Shower?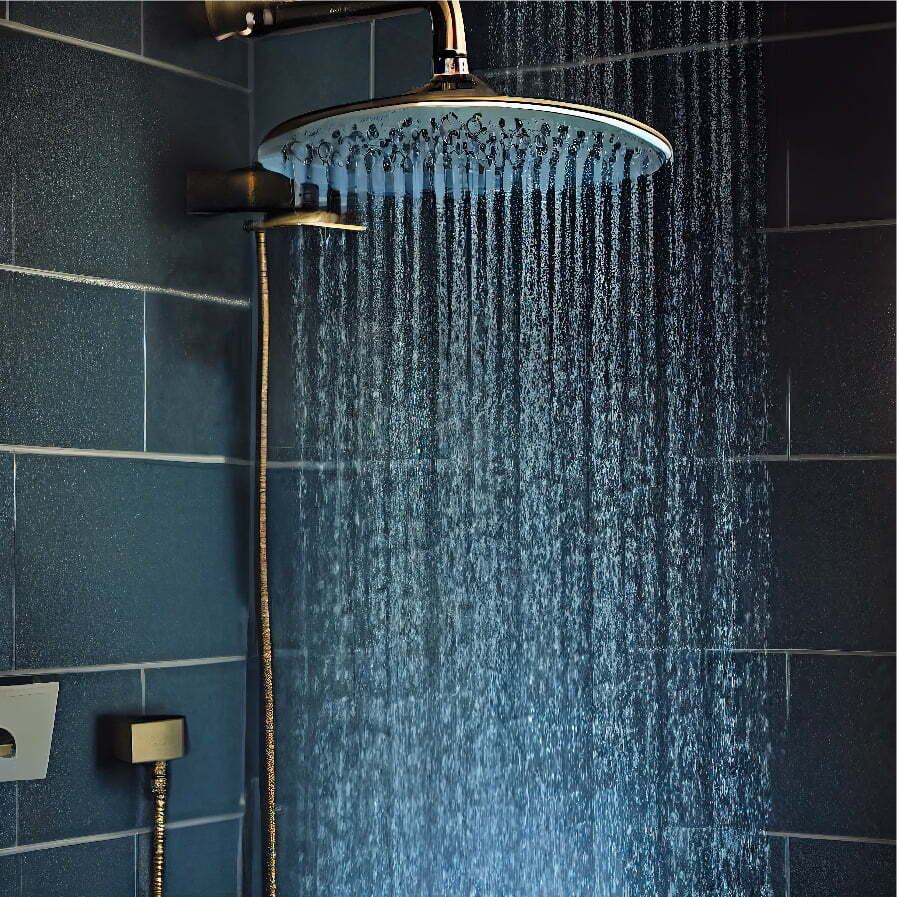 Firstly we need to look at the different types of showers available and decide which fits what you want. Are you looking for a thermostatic mixer shower or an economic shower? Do you want a digital shower or a power shower? You will be able to find a range of each at a few different places.
Do you want a specific showerhead or a specific shape? Again this is something many places will offer in different options.
Power Shower
Let's start by comparing some different power shower options. I will be comparing Victoria Plum and B&Q two brands well known and easy to access offering a range of options.
When it comes to power showers, Victoria plum showers are more cost-effective. Starting at just £229.50 compared with B&Q, whose most cost-effective shower is £305. Both of these options are thermostatic with a 1-year warranty.
It is also worth mentioning that Victoria Plum offers a bigger range of showers in this section than B&Q.
Electric Showers
Next, let's dive into electric showers, again comparing as before with the two well-known brands. Electric showers can save you money on your gas bill, which is worth remembering.
If you are looking for a basic electric shower, B&Q may have you set. However, if you are looking for an affordable, stylish unit, Victoria Plum showers are for you. B&Q wins out on cost, but for something that is energy-efficient and stylish, Victoria Plum has more choices.
Accessories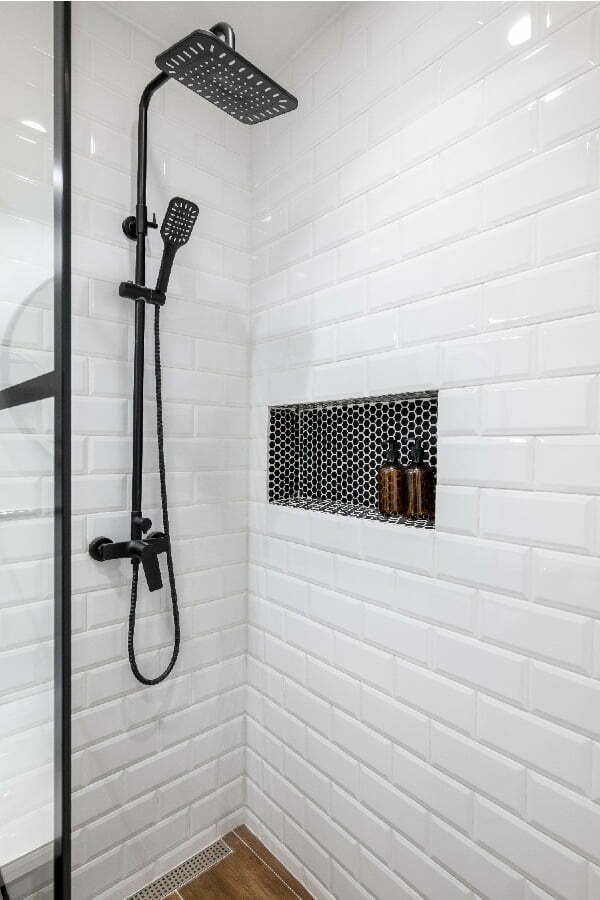 Once you have picked your shower system, it is not always the end. You then need to consider shower accessories, including things like shower curtains, shower heads, arms, and valves. These accessories can make your shower unique to your home.
It is worth mentioning that Victoria Plumb showers can be designed for you. So you could pick which type of shower, surround, fitting, etc., you require and build your dream shower. All you have to do is visit their website to start designing your dream bathroom shower.
The Takeaway
There are many options out there for different types of showers at many different places. Prices vary quite a lot depending on where you shop and what type of shower you are looking for. 
There are perks of going to different places and shopping around, but if you want a shower that will last from a company that can help with the design and fitting of your new shower or bathroom if you want an upgrade, Victoria Plum is worth a look.
Recap
Liked this article? Here's what you can read next: