Last updated on December 15, 2022
Here's everything you need to know about emergency electricity and how to get it when you need it. Read on!
At some point, we've ignored the warning alert from our prepayment meters only to exhaust our credit and are unable to top up quickly.
When this happens, you can have instant access to emergency electricity provided by your energy supplier. 
What Is Emergency Electricity Credit?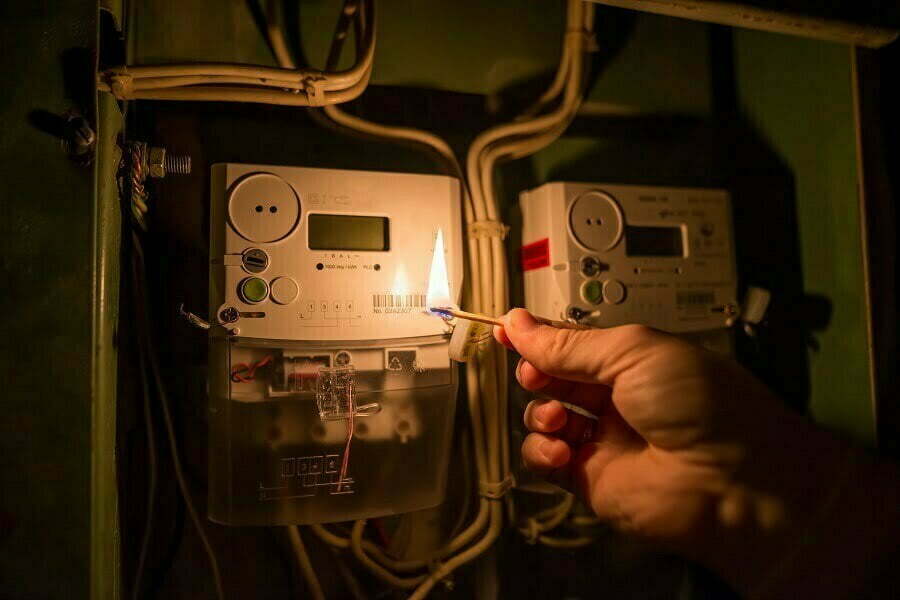 Emergency electricity credit is a small amount domestic consumers can access when they are low on credit.
Ofgem regulations state that all service providers must offer emergency support to all consumers. If you are concerned that you don't have the option, you should contact your energy provider.
Their rules are as follows:
If your meter runs low or out, your energy provider or supplier must provide emergency credit.
If top-up points are closed and the meter runs low, consumers should have access to "friendly hours" credit. It includes accessing it overnight, on weekends, and on bank holidays.
Energy providers and suppliers should provide additional support credit if you are vulnerable and have limited access to funds. Ensure that your service provider is subscribed to the Vulnerability Commitments with Ofgem and the industry trade body Energy UK.
Extra support credit must be available while consumers and providers work together to find ways to pay if you are in a vulnerable situation.
How Do I Access Emergency Electricity?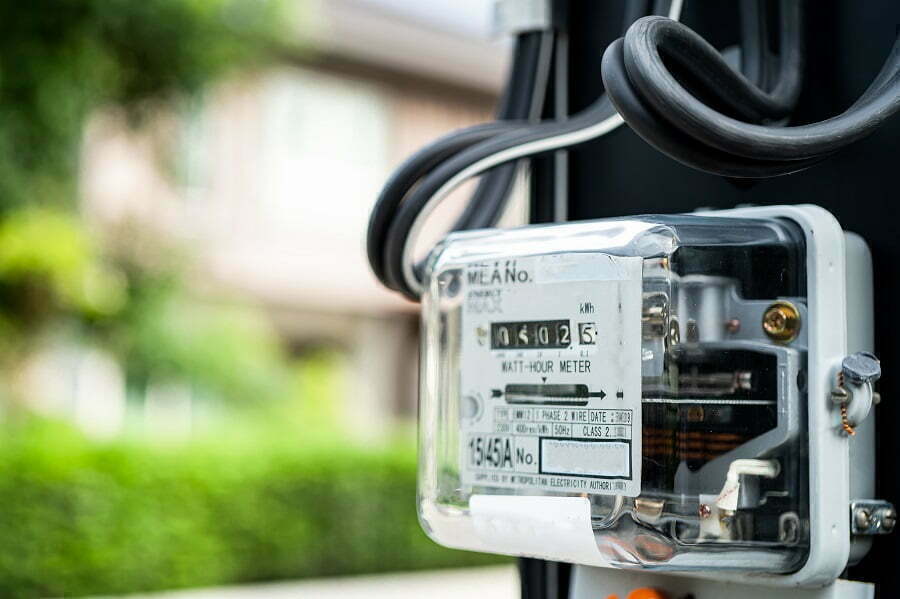 Most prepayment meters may vary, and it is possible that the steps listed below do not apply to the electricity meter you have installed.
To activate your emergency credit, check your service provider's websites. Learn more about using emergency electricity when you need it most.
Smart Meter with Two Barcodes
When you see "EmCr" flashing on your screen, press button B to access the emergency credit.
To select "Yes", press down on button B to accept the emergency credit.
You will notice EmCr Accepted once the emergency credit kicks in.
Prepaymentment Meter Keys
Insert the key into the prepayment meter. There should be a flashing 'E' on the display screen; signaling means emergency credit is available. 
To access the emergency credit, insert your key, then remove it.
Your prepayment meter will sound off three times, and a solid "E" will appear on your screen once the emergency credit has been accessed.
Prepaymentment Meter Cards
Insert your meter card in your prepayment meter, even if you have no credit.
Before removing your card, keep your eye on the screen to see when the emergency credit is accessed.
There are certain prepayment meters with an "Emergency Credit Button" to access it insert your meter card, and click on the emergency button to access the emergency credit before removing your card. 
A and B Buttons
Meters with A and B buttons can access emergency credit by selecting button B when 'EmCr' flashes until it shows you 'EmCr Accepted.'
What Happens If My Emergency Credit Runs Out?
Friendly credit can be accessed when your emergency credit has run out. During Friendly Credit periods, your meter won't cut you off if you're worried about running out and being left in the dark.
All electric key meters and smart meters have access to friendly credit; however, you can only access friendly credit during specific periods, generally overnight, weekends, and bank holidays.
Repaying Emergency Credit
Outstanding debt on your prepayment meter will automatically be deducted the next time you top up. Please be aware that the emergency credit amount and the standing charge need to be repaid, so make sure to include the outstanding amount.
When you access the emergency credit electricity, your service provider will not deduct the daily standing charge and will build up as debt on your prepayment meter.
Until you pay off your standing charge debt, you cannot use your emergency electricity credit again.
Your prepayment meter can show you how much debt is on your meter. Most prepayment meters have the same or similar steps to view the outstanding debt.
The following steps will help you check the outstanding debt amount on your electricity meter:
Insert your key or card in your meter.
Click on the blue A button to access the "S" on your screen.
Screen S will show you the amount of outstanding debt on your prepayment meter.
If you do not have an electricity supply, the number shown on your screen will be the outstanding debt amount to pay.
The Bottom Line
Since no two prepayment meters are the same, check with your service provider how you can access the emergency electricity credit. Ensure to include the outstanding balance when you top up to avoid being unable to access the emergency credit in the future.
Recap
Liked this article? Here's what you can read next: