Last updated on October 28, 2023
Here is a clear comparison of rebuilding and constructing a new house that will help you easily decide on which one is best for you. Read on!
Wow, you're building a house! Congratulations! But you clicked this post because you're not quite sure yet if you want to rebuild an old house or construct a brand new one. It is a tricky choice because it involves numerous advantages and disadvantages on both ends.
Allow us to help you! This help will enlist aspects that you have to be fully aware of when choosing between rebuilding an old house or constructing a brand new one.
Rebuilding a House That Already Exists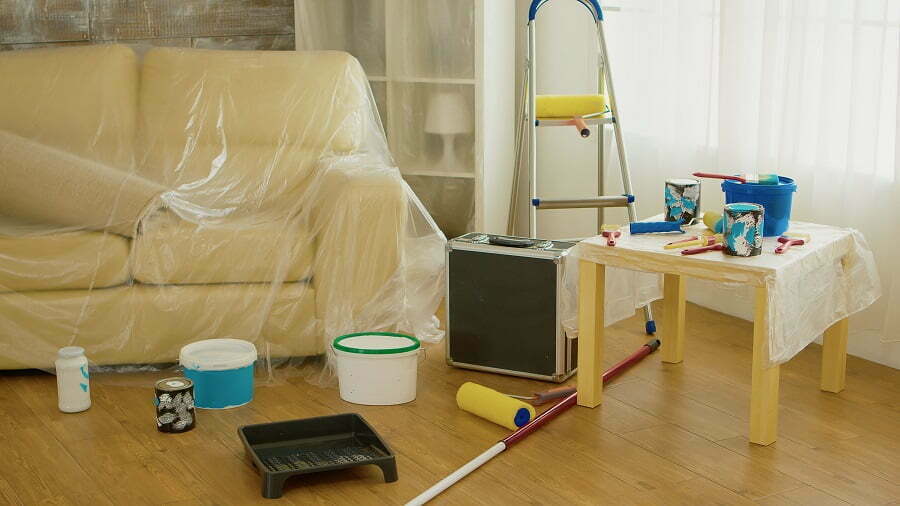 Rebuilding a house will be perfect for you if you already have an existing property that you already like. Take note: this property should be in a location that you already approve of and are in love with. If that is not the case, then you might want to reconsider this option. This option will involve the demolition or renovation of an old house that will allow for a new house to emerge on the same lot. This is the best option for you if you and your family have already fallen in love with your current lot and you no longer want to leave it.
You will enjoy the following advantages if you would rebuild an old house:
No messy paperwork – as you will work on the same lot, you'd get to enjoy doing less paperwork on taxes and stamp duty
You get to pick the location of your choice – you get to live on a lot that you truly love and enjoy 
Savings – you won't need to buy a new lot so that's a massive saving in and of itself! You would also enjoy fewer costs on land tax and stamp duty!
An improved home design – as you already know what works for you, you can now build a house that fully works with your family's lifestyle. You would only need to tweak it here and there. 
You won't need a new lot – imagine the savings and all the money that would instead go to your construction or next holiday getaway! A house rebuild will truly give you more financial freedom!
The same logistics – your kids will get to stay at the same school! You won't have to adjust to a brand new community. 
Do note though that a house rebuild is not always the more affordable option. You need to be clear with expenses before proceeding. People often forget the need to spend for demolition, soil leveling, soil testing, and structural retaining. If it would end up that you would spend so much more to retain an old lot that is no longer fully functional and optimized, you should seriously consider constructing a new house instead.
Constructing a Brand New House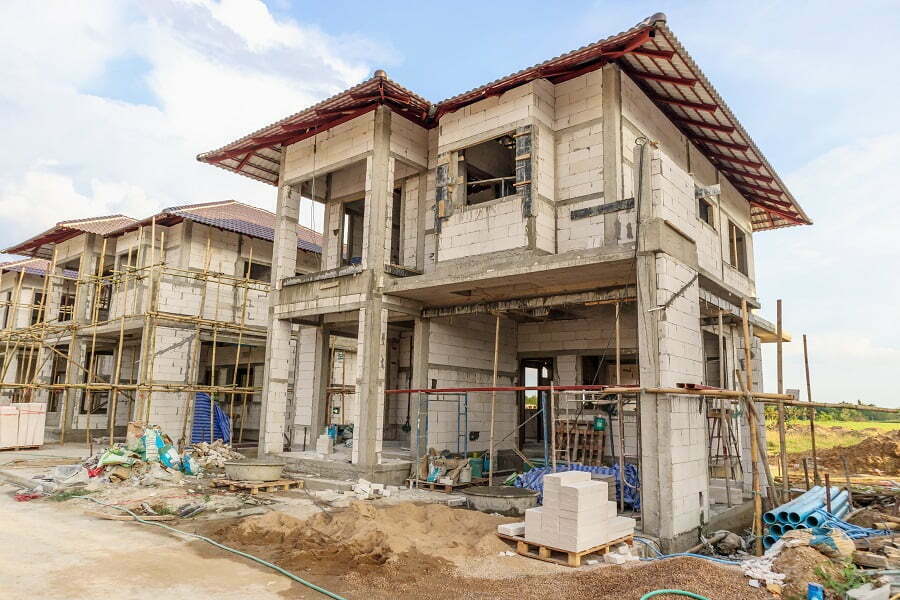 This option is the most common choice for first-time homeowners. With this option, you would have to start from zero — from scratch! This is exciting for people who are determined to have a house of their own on their own terms and in their own time. This option is best for people that want to start a brand new life in a brand new place!
You will enjoy the following advantages if you would construct a brand new house:
A new lot – constructing a new house will give you the chance to enjoy a brand new lot. You'd get to choose a brand new location that is convenient and compatible with your needs. You get to fully decide on the kind of community you want to live in. If you want to check out promising locations, you should research residential home builders. Such home builders have dedicated experts that do extensive research on different locations with lovely communities.
A fresh start – nothing is more hopeful, exciting, thrilling, and promising than a brand new start. Constructing a new home will give you all this and more as you would be building everything from scratch. You'd truly feel that your whole life is ahead of you if you'd choose to construct a new home.
A fully customized house design – you will get to call the dibs on every single aspect of house design. You get to choose its paint, overall aesthetic, vibe, dedicated spaces, and more. You will get to have a house that is all yours and fully personalized to your unique style and needs.
You will have a blank page – you can easily do everything you want if you'd start on a blank page. You can go big or small and you won't need to ask for anyone's permission. 
Keep in mind however that this option will require you to spend more. This is the case because this option will require you to buy a brand new lot. A separate expenditure on a lot will seriously put a dent in your wallet if your current budgeting is not stable.
Be Practical
At the end of the day, your decision will boil down to one question: can you afford it? If you can afford to build a brand new home on a brand new lot, then by all means, please do so. If you can't however, then rebuilding should simply be seriously considered. Building a house is an exciting experience. It shouldn't have to be stressful. Something is inherently off if it feels or will begin to feel stressful to you. In such a case, you simply need to pause and find your center. Life is already challenging as it is. There is absolutely no need for you to make it any harder.

Recap
Liked this article? Here's what you can read next: