Last updated on March 6, 2023
Here are the latest trends in window treatment design and decor for the current year. Read on!
2023 has arrived and it is time to update your window treatments with the latest trends. With so many exciting options available, you have the opportunity to create a unique look that expresses your personal style and complements the overall design of your home.
Whether you are searching for something modern or traditional, bold or subtle, you can find the perfect solution for your home in 2023.
Below, we will highlight some of the most popular treatments that are sure to be trending this year.
Motorized Shades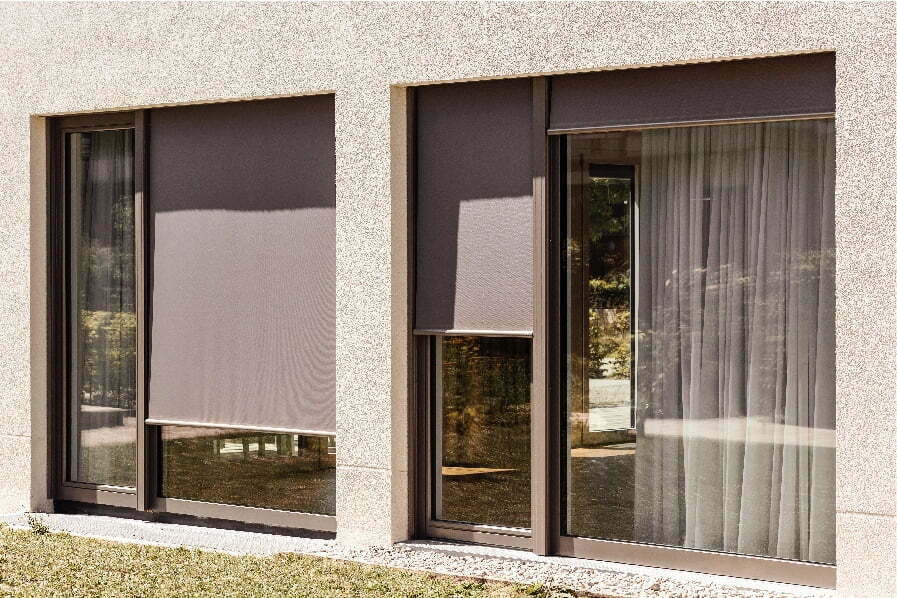 Motorized shades are one of the most popular on the market right now. Not only do they add a modern and sleek touch to any room, but they also provide convenience and comfort.
With motorized shades, you can control your natural light settings with just the flick of a switch or the press of a button. This makes them great for rooms with multiple windows, as you can easily switch between shades without having to manually adjust each one.
Draperies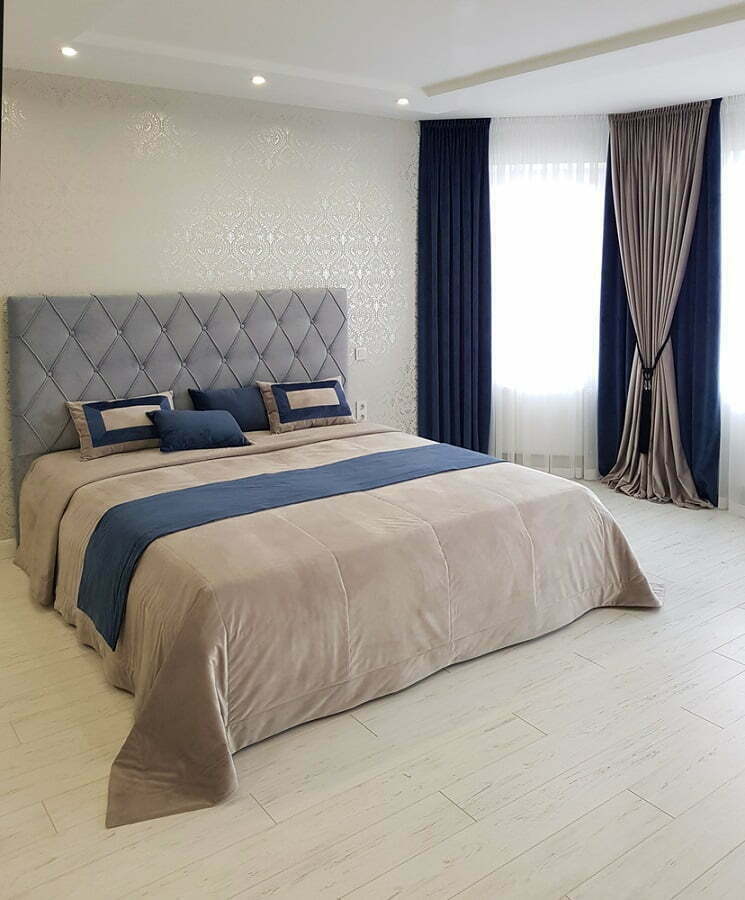 Draperies are a timeless window treatment solution that never goes out of style. Whether you are looking for something simple or ornate, draperies provide the perfect balance of function and fashion.
They are easy to install and come in a variety of colors, patterns, and fabrics that will enhance the look of your home.
Plantation Shutters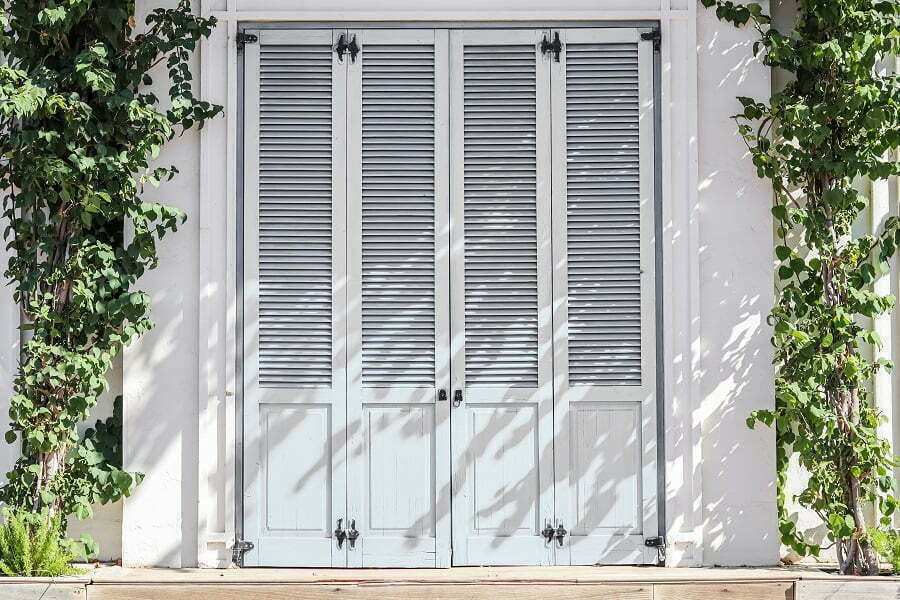 Plantation shutters are increasingly popular for those seeking a classic look with modern convenience. These shutters feature adjustable louvers that can be opened or closed depending on how much light you want to let in.
Their unique design can be tailored to fit almost any window, giving your home that extra touch of sophistication.
Roller Shades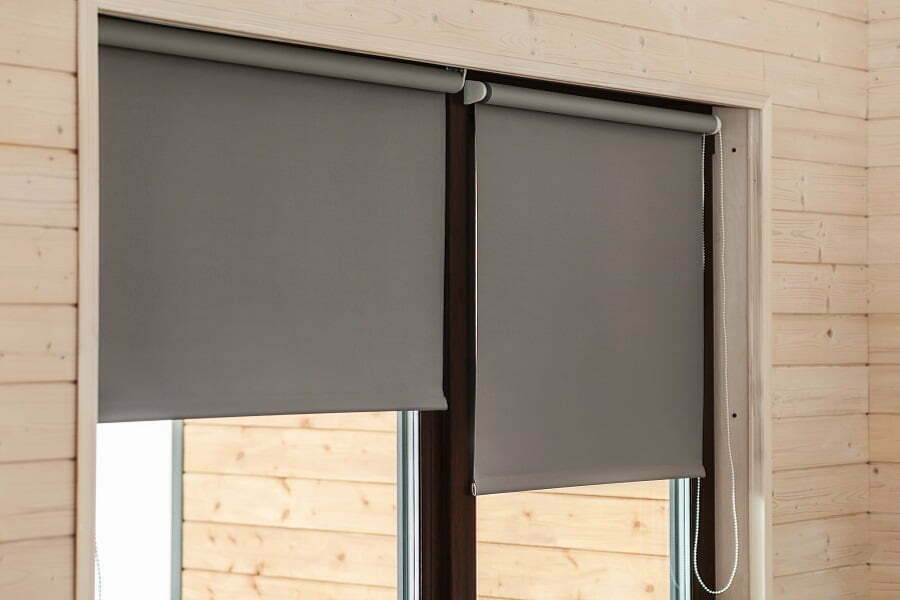 Another popular choice for 2023 is roller shades. These are perfect for those who want a simple and clean look without sacrificing style. Roller shades can be made in a variety of materials, such as blackout fabrics or sheer fabrics, depending on your preference.
They come in various colors and patterns, allowing you to customize them to fit your home's decor.
Wood Blinds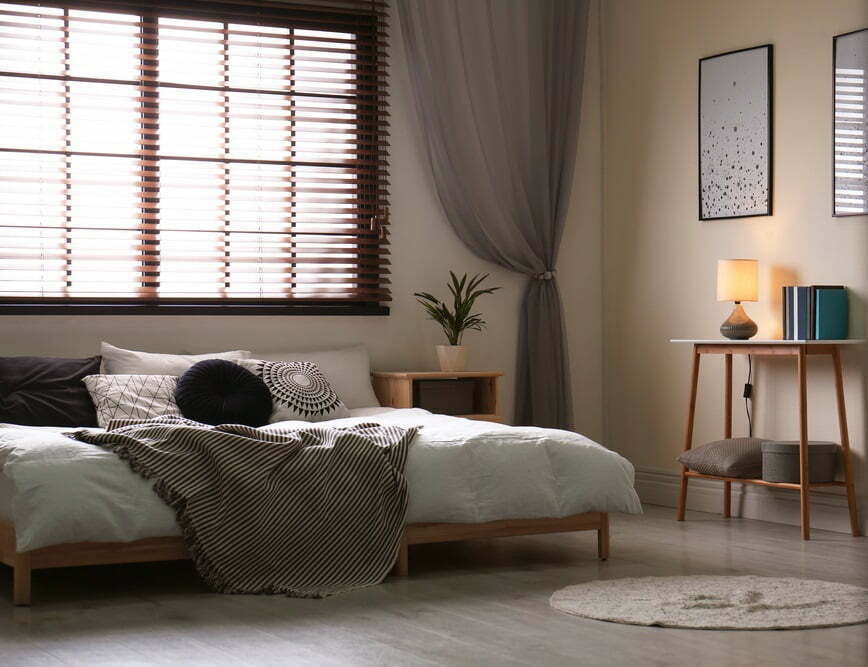 Wood blinds are a classic window treatment that adds warmth and style to any room. They are available in a range of colors, stains, and materials, so you can easily find the perfect match for your home.
Moreover, they come with an array of features such as UV protection, privacy control, and energy efficiency.
Roman Shades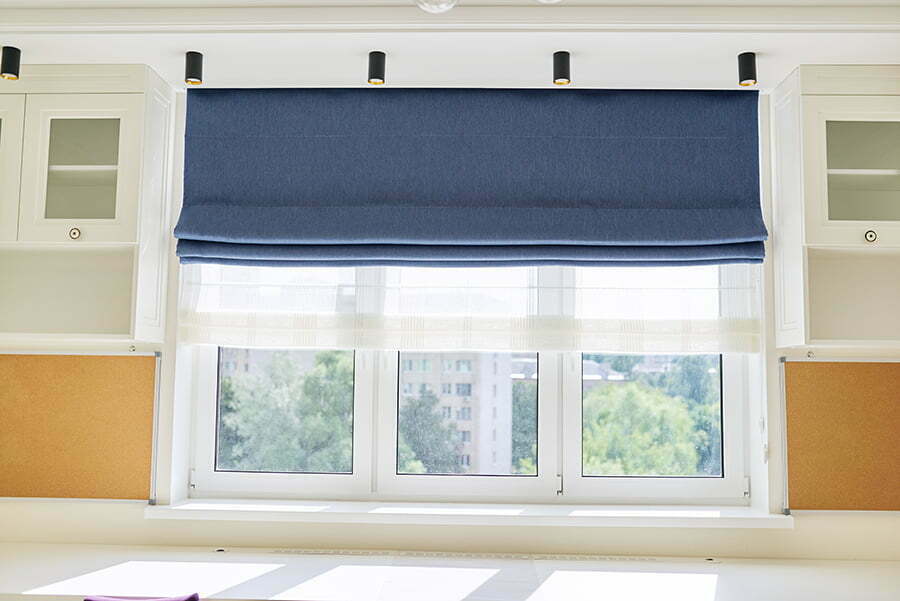 Roman shades are a great alternative to traditional curtains. Unlike others, they provide a sense of sophistication and elegance to any room.
They come in an array of fabrics and colors that can be tailored to fit almost any home style. Plus, you can choose from light-filtering or blackout options, depending on how much natural light you want to let in.
As 2023 kicks off, there is no better time to upgrade your window treatments. With so many stylish and functional options available, you can easily find the perfect solution for your home.
From motorized shades and draperies to plantation shutters and wood blinds, there is something for everyone. Make sure to do your research and find the right one for your home this year.
Recap
Liked this article? Here's what you can read next: