Ready to design your home interior with little effort, almost like playing a video game? We have a tool for you – Planner 5D!
Have you ever played the video game Sims? They call it a life simulator where you build your character home, get them a job, start a family, and so on. I remember playing the game when it first came out in the early 2000s (yes, that long ago). And what had piqued my interest the most was the ability to design a house, decorate it, and turn it into a home for your character. I admit I've spent too much time building and rebuilding houses, designing rooms, picking furniture, etc. Oh, the dream houses I've built!
That was all good fun, but you know, designing while playing and having fun is a great idea. And someone has turned it into a tool! That's Planner 5D. It takes the concept of 2D/3D designing and adds AI and even augmented reality features to make the tedious process of putting your interior sketches and plans on paper fun.
A little bit about the tool. Planner 5D is a cloud-based software interior design tool. It was launched in 2011 and now has 40 million users all over the wall with 80 million projects completed. So it has been around, it has a huge user base, and the company has had the time to turn this into a  well-rounded product.
Here's how it works. You have two options – you can start a new project from scratch, or you can use the AI feature to import your actual floor plan blueprints.
Project from Scratch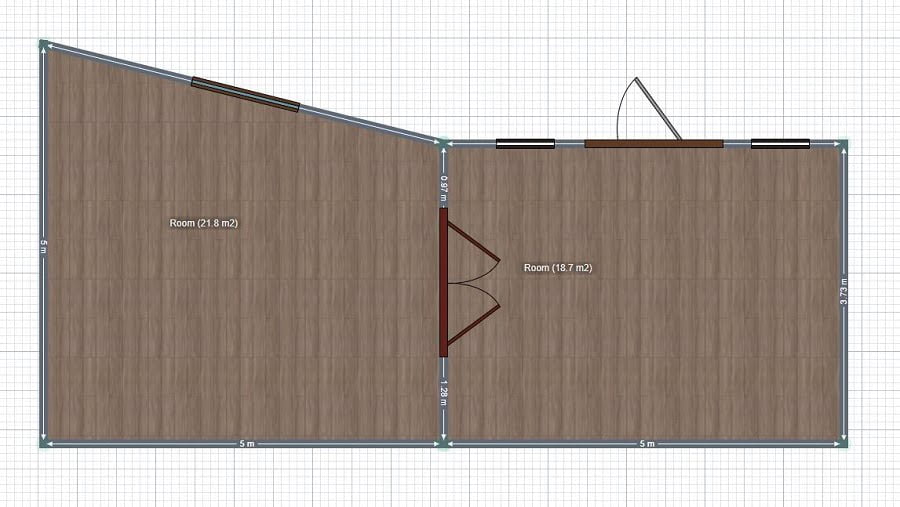 You start with a simple square floor plan. In this 2D mode, you can quickly and easily plan out your home (multiple levels supported). The interface is fast and intuitive. You don't need any CAD skills – it's like a game.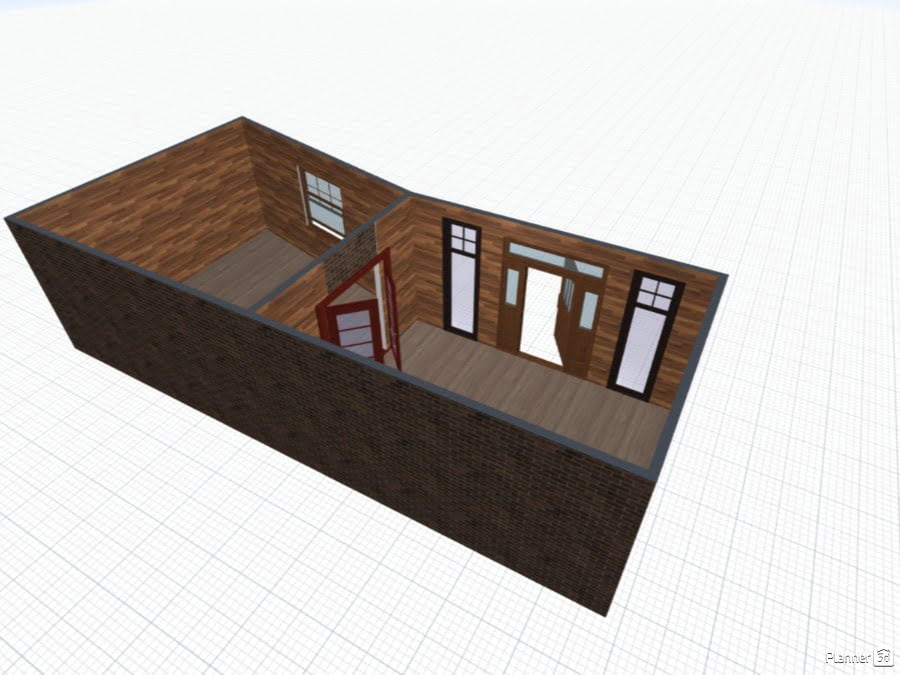 After you get this done, you can already switch to the 3D mode and walk through your design using WASD keyboard controls (just like you would in a video game). This helps you visualize your home better.
A nifty new feature Planner 5D has is the augmented reality app where you can use your phone to see your design unfold live before your very eyes. So it's fun and oh-so-useful.
Import Your Floor Plan Blueprints
Among its most useful features, this has to be the most important one. After all, if you are going to use the tool for serious work, you will need to get your exact plans in it. It saves a ton of time too – you will not need to draw up the entire blueprint from scratch.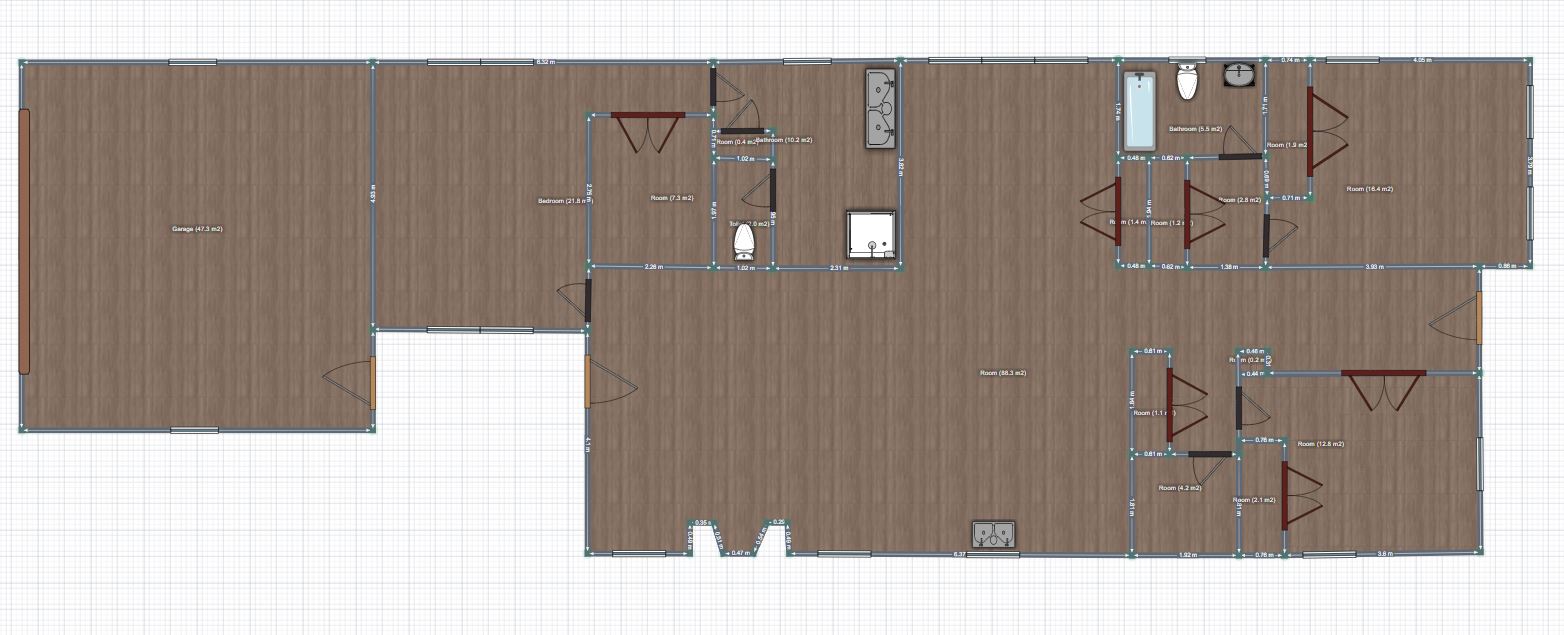 It works pretty accurately too. It even adds some furniture and appliances if they are noted in your plans. You may only have to make minor tweaks to get the complete floor plan transferred to the tool.
Then, in a click of a button, your 2D plan turns 3D, and you can continue working on the design.
Design the Interior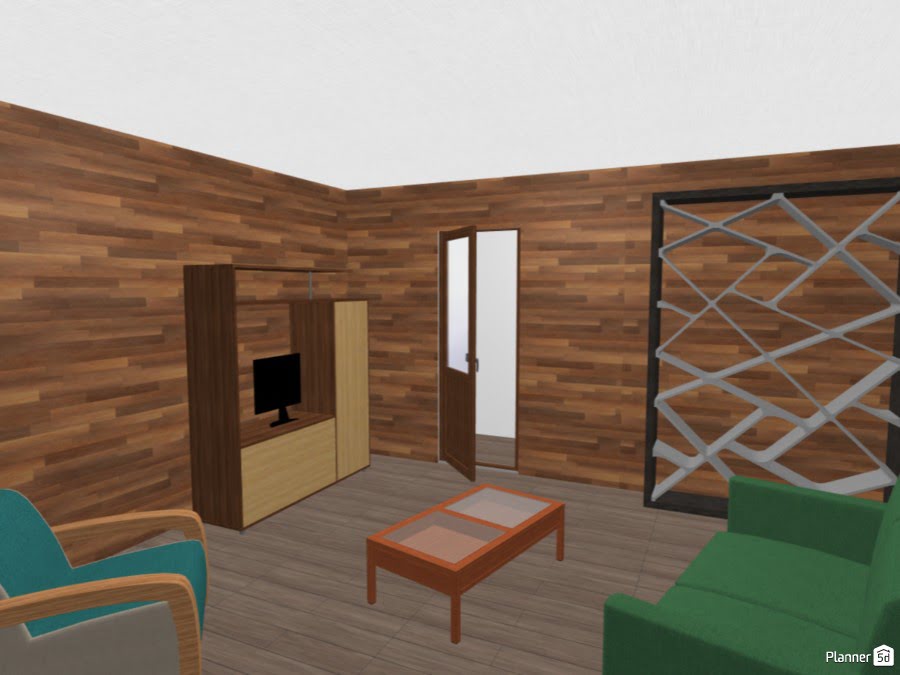 This is where the fun part begins. Once you have your brand new house inside the tool, you can start designing and decorating. At your disposal, you have a library of over 4,000 interior items to choose from. And you can upload your own textures too, to get your exact vision visualized.
You'll have a lot of fun just placing items around, experimenting, and seeing the results right away (especially with the augmented reality app feature).
Once all that is done, you'll be able to take an HD photorealistic snapshot of your design (paid feature) too.
Community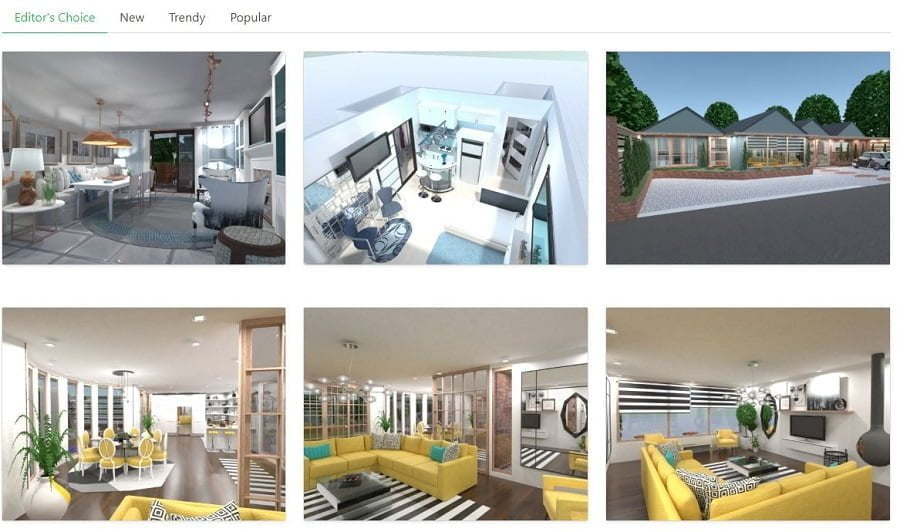 Planner 5D is a cloud-based software and everything you create with the tool you can share with your fellow members. It has a gallery of designs which isn't only a great way to enable others to see your work but draw tons of inspiration from other designers as well.
Final Thoughts
Planner 5D is indeed a powerful interior design tool that turns a tedious process into fun. It has some awesome features that no other tool has. You will be able to pick it up quickly and learn as you go with its intuitive interface. And most importantly it's free to start.
Recap
Liked this article? Here's what you can read next: