Last updated on February 19, 2023
Follow these simple tips to choose a new car for your family and home. Read on!
Are you in the market for a new family car but unsure of what to choose? Whether you're looking for an SUV with plenty of cargo space or a sleek sports car, finding the perfect vehicle for your garage can be quite daunting.
It is important to carefully consider all factors involved before committing to a purchase. From budgeting and financing options to understanding safety features and specifications, there are several key elements that must be taken into account when searching for your ideal ride.
In this article, we will discuss how to find the perfect vehicle for your garage by exploring budgeting and financing plans, researching safety features and specs, and considering test drives. 
Determine the Type of Car You Need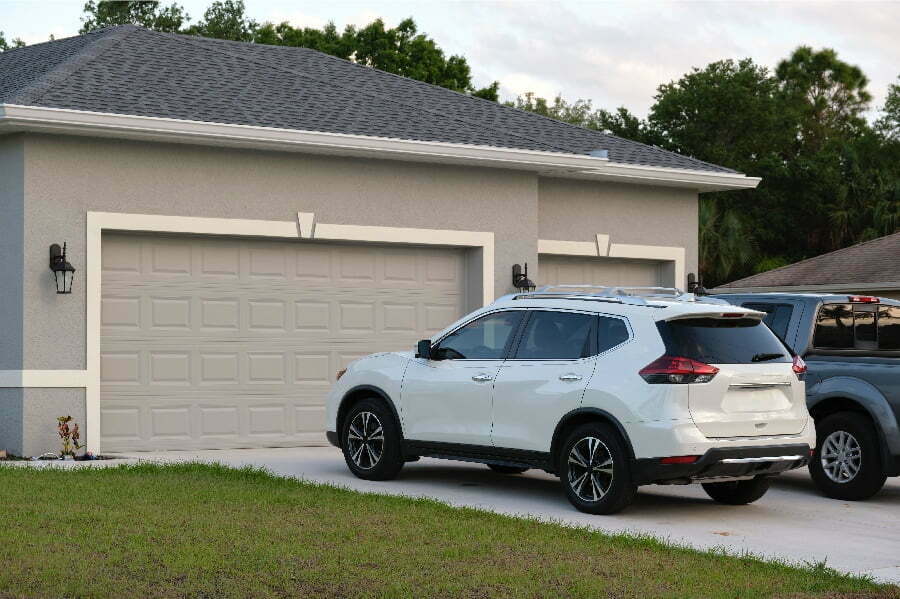 Determining the type of car you need should be your top priority if you're looking for cars for sale. Not only will narrowing down your search help make a more informed decision, but it can also save you time and energy.
The first steps to finding the perfect vehicle are understanding what types of cars are available, choosing between a new and used car, and determining which one best suits your needs. 
Do you need a car that's efficient on gas or something with lots of cargo space? Maybe you're looking for something great for off-roading adventures.
Knowing what features are important to you will help streamline the process of finding cheap cars for sale that fit your lifestyle. It'll also help you stay on budget.
Consider the Car Size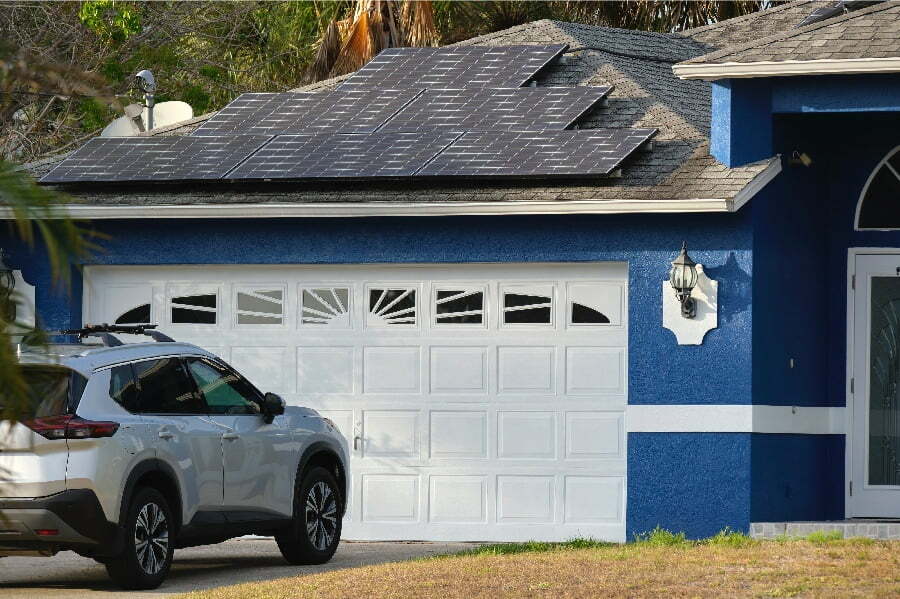 When it comes to finding the perfect vehicle for your garage, consider the size of the car. The last thing you want is to buy a car that does not fit in your garage!
It's important to think about the dimensions of your garage and make sure whatever vehicle you purchase will fit comfortably inside. 
Think not only about how much vertical clearance there is but also width and length – you don't want to be stuck with a car that barely fits in or takes up too much space. By factoring in the physical size of the vehicle you're looking at, you can avoid these problems altogether.
Also, take into account any extra features on your car, such as roof racks or bike holders. These add extra width and length that you need to factor in, so make sure to check the measurements before you purchase.
Finally, it's important to think about the space inside the car as well. You don't want a vehicle that is too small and uncomfortable for your family or friends.
Make sure any vehicle you consider has enough room for everyone who intends to ride in it.
Prepare for Budgeting and Financing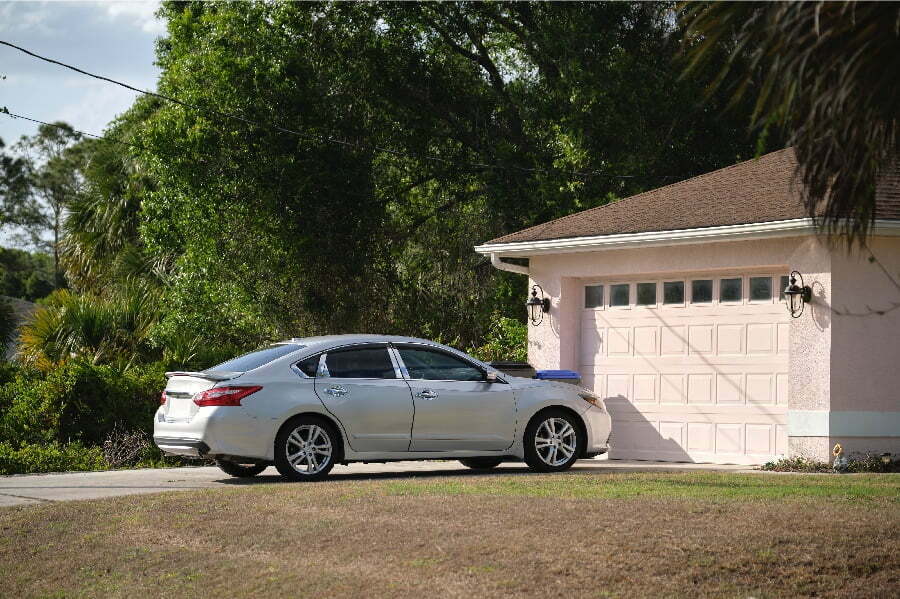 The first step towards finding the perfect car is to consider your budget. While creating a budget for your vehicle, determine how much you can afford in terms of upfront costs as well as monthly payments.
It's important to think about other associated expenses such as insurance and registration fees, maintenance and repairs, gas, parking fees, etc. Once you have established a budget you are comfortable with, it's time to start researching financing options.
There are many loan programs available that offer competitive rates and flexible repayment terms – however, be sure to read the fine print and understand all the details before signing any paperwork.
Research Safety Features and Specifications
In addition to considering budgets and financing plans when searching for the perfect car for your garage, it is essential to research the safety features and specs of different vehicles.
It is important to ensure that any vehicle you are considering has a good record for quality and reliability. Look into any recalls or consumer reports related to the car.
Ask yourself questions such as: Does this car have airbags? What kind of safety rating does it have? How fuel-efficient is it?
Answering these questions can help you make an informed decision about which vehicle will be best suited for your needs. 
Do Test Drives
Once you've narrowed down your choices, the next step toward finding the perfect car for your garage is to take test drives and get a feel for each model.
When test-driving a vehicle, pay attention to its responsiveness and evaluate its comfort level. Make sure the car fits your needs and lifestyle and those of anyone else who may be riding with you.
If there are any features you would like to see on a car but aren't available in your choices, decide whether or not they are something you can easily live without. 
Buying a new vehicle can be a daunting task; however, by following these tips for how to find the perfect vehicle for your garage, you should have no trouble finding the right ride for you.
Start off by setting a budget and researching financing options. Then consider safety features and specs before taking test drives to get a feel for each vehicle- with a little research and patience, soon you'll have the perfect car for your garage.
Recap
Liked this article? Here's what you can read next: